I used to think I needed to be somewhat wealthy to take a decent vacation, but that's all but a myth. In a few short moments, I will be giving my secret out on how I took a week vacation with the budget being around $1,000.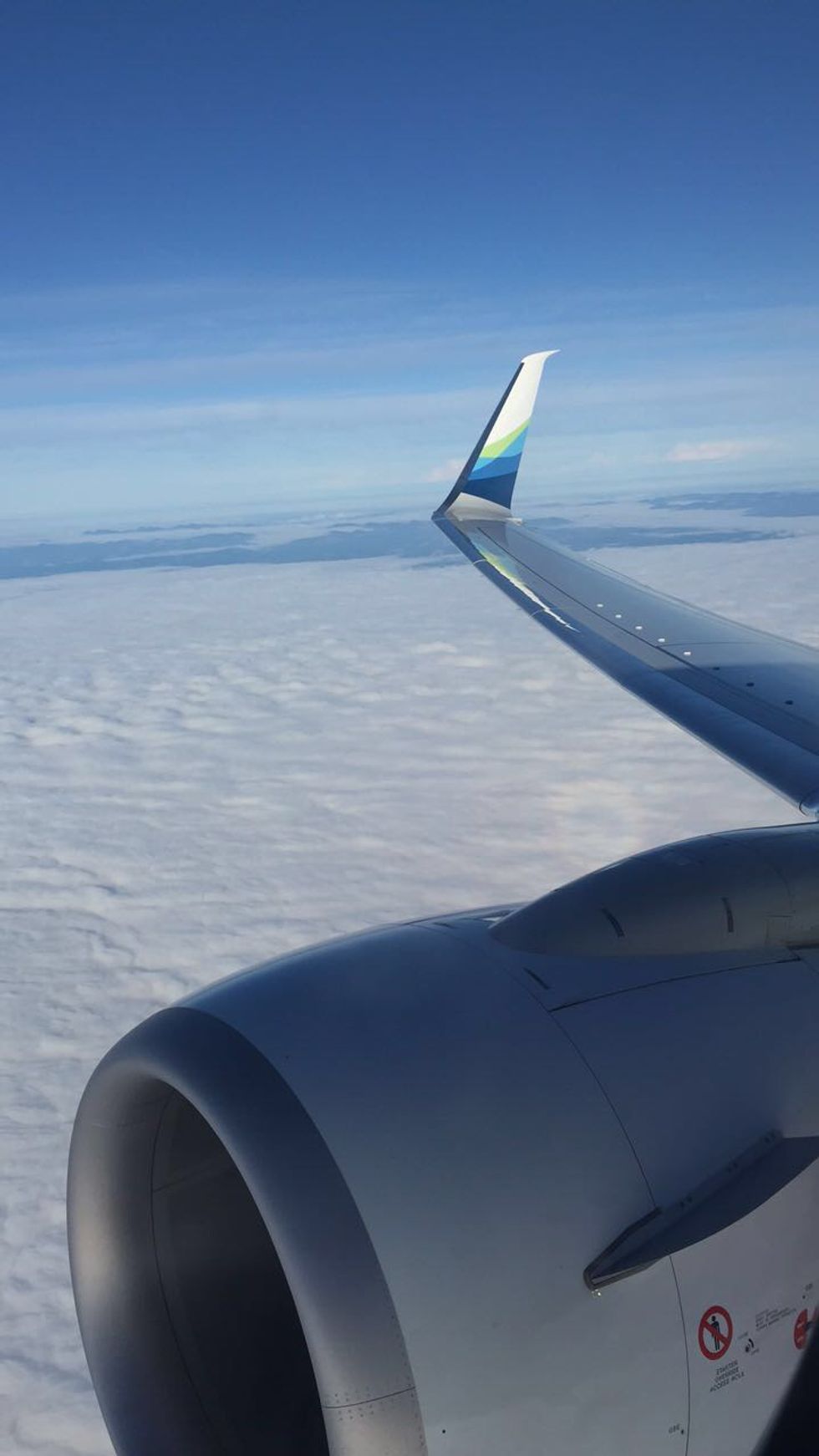 A good first place to start is to plan ahead of time.
Planning ahead of time saved me a bunch of money. Give yourself at least a few months. I was going on vacation in September, around the time summer was going to end. I planned for September because 1) I knew that people would be returning to school, and 2) the amusement parks would be less packed than if I would have planned to go in August or June.
I also made sure to plan the airplane ticket a few months before.
I knew that if I was going to go on vacation, I wanted to make sure I got the best deal for my buck. I knew I was going to go on vacation in September, so around May, I booked my airplane ticket to California and it was about a $140 round trip. If you decide to book the month of, you could be looking at around a $260 ticket.
Go with a friend; I went with my sister and it made it way cheaper than if I went solo.
I went with my sister and ended up sharing the cost of the hotel. I paid around $500 for my share of the hotel and we got a double bed that, may I say, had a sick view especially at night.
Sometimes it can make it even cheaper to stay with a family member. We didn't end up doing this because we wanted our own space, but this is an option!
Since I went with my sister, we shared costs of the rental car. I ended up paying around $120 for the rental car. It made it way cheaper than if we were to use Uber or Lyft as well as more freedom if we wanted to just roam the city.
The only thing that I couldn't find a way to save money on was the amusement park tickets, except by my sweet surprise, I actually saved money once I got there. I got a deal of a two-day amusement park entrance to both Disneyland and California Adventure for around $150.
Sometimes it's more beneficial if you wait until the day of to get your amusement park tickets than ordering them online. Not all the time, but sometimes.
In the end, I ended up spending around $910 for the hotel, car rental, two amusement park entrances, and an airplane ticket. All you would need afterward is money for food and any shopping you'd like to do while on vacation.
It's awesome what planning ahead of time could do.