Just like everyone else, I am a TV show fanatic, especially during the holidays when I can curl up in a blanket with a steaming mug of hot chocolate and binge watch my hours away. Whether it be Netflix, CBS All Access or Amazon Prime, I managed to scour my way to the best performances on television today. After finishing a season or even an episode, these women managed to capture my attention with their grace, wisdom and charisma like no others. Even off camera, on interviews or fan pictures, they stick true to their beliefs and exemplify a role model status for others, young and old.
So from the bottom of my heart, thank you.
Dear Christine Baranski,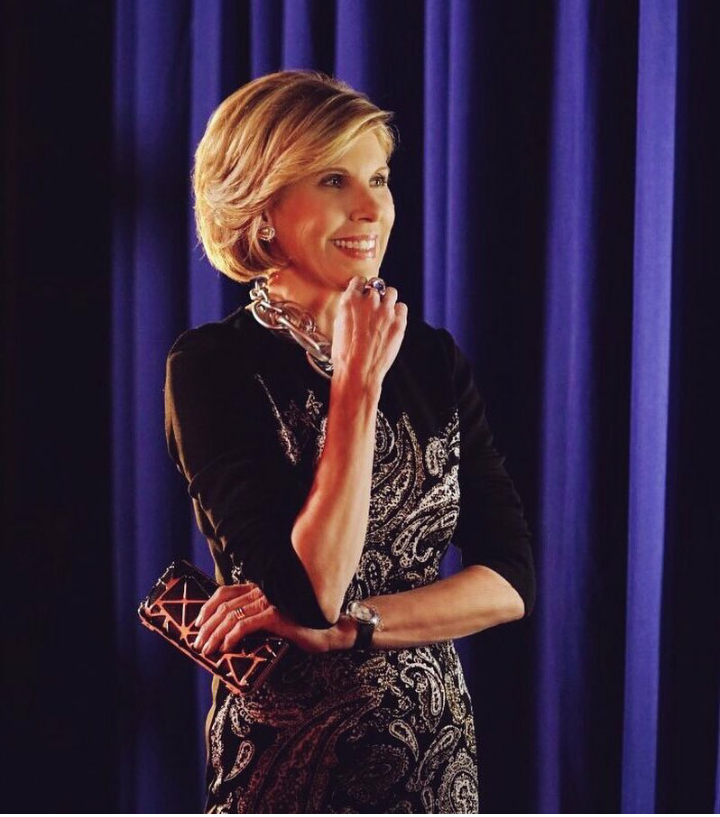 The Good Fight Italia // Facebook
You make me want to be lawyer, honestly. After nine years of player Diane Lockhart on "The Good Wife" and "The Good Fight", your character reflects a life I wish I could emulate. The way you present yourself, through fashion, speech and laughter radiates positivity and encapsulates others; in this life of chaos, politically, mentally and socially, you have been a pillar in the fire, emblazoned with confidence to live up to your potential and defend those without a voice. Your character, while fictional, depicts numerous instances of injustice, which you combat, no matter how much persecution you receive.
So, Christine Baranski, thank you so much for imbuing me with an awareness of injustice, a voice to defend those who can't and a drive to fight the good fight. And maybe one day, I can have a "Lockhart and Gardner" of my own.
Dear Li Bing Bing,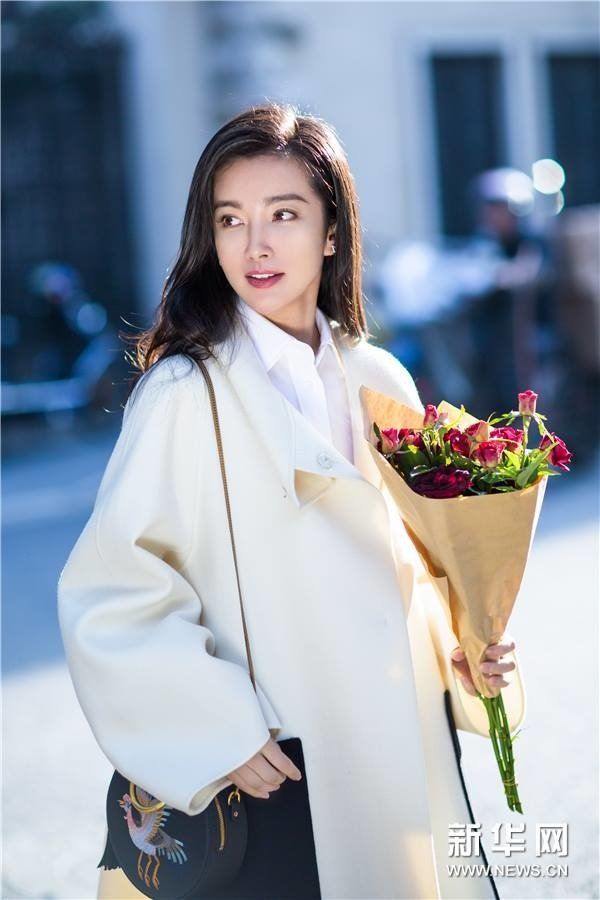 Li Bing Bing Chinese Entertainment News // Facebook
While I only recently discovered your talent through "The Meg" movie, I have been inspired by your work across the globe. Not only do you serve as a global ambassador for climate change, you also advocate against poaching and the ivory trade, raising thousands of dollars to rehabilitate elephants in Africa. Additionally, your love for culture and tradition fills me with a love for adventure, travel and diversity.
Through your interviews, you have taught me not only to exude confidence but also maintain composure through stressful situations. Instead of acting wildly, with inappropriate outbursts, you have taught me to pay respects, in prejudice and humiliation. Finally, as one of the only native Chinese actresses to appeal to such a broad international audience, you have set an example for Asian Americans in Hollywood while breaking the stereotypes that plague society today.
Dear Jessica Lange,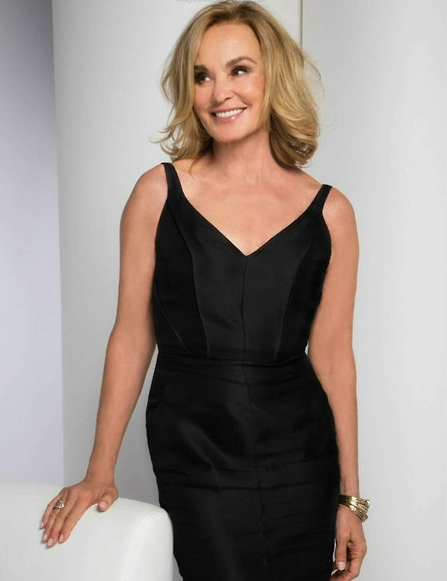 Jessica Lange for 'American Horror Story' Jessica Lange Fans // Facebook
From the first season of "American Horror Story," your performance was the first to catch my eye, and soon, I spiraled into a Jessica Lange fantasy world. From your photography projects to even your oldest movies, I found myself drawn to the raw emotion and passion you demonstrated.Like other celebrities, you've had a fair share of difficulties; however, unlike some others, you find solstice in the beauty of nature instead of turning to an array of hard liquor and money.
Your love for horses, forests, waterfalls and birds instilled within me sense of appreciation, a longing for inner peace and a drive to express myself through literature. The moments you admire, as seen with your interviews, are the smallest, most spontaneous of memories. This perspective urges me to cherish every moment of life and learn from my mistakes.
SEE ALSO: 15 Reasons Why Jessica Lange Deserves Another Emmy

To all you, thank you for being my inspiration for the past year. I know with your life lessons, 2019 will be just as great.