To my sweet Grandma up in heaven,
I can't believe it has been 8 years. Even though it feels like just yesterday, so much has changed. We're all growing up, and are so different than we were in 2011. I pray that each and every day we are making you proud.
I wish you were here to see everyone. I wish I could tell you that I love you one more time, or just give you a hug. I wish you could have been at one more family Christmas, confirmation, or graduation. When you died, I was not only heartbroken, but frustrated. As the years have gone by though, I have both grieved, and grown in my faith to understand the bigger picture. I know now that you are at peace in heaven. You are no longer suffering, and there is nothing I could want more for you. I have come to know that you are by my side each and everyday, and I can talk to you whenever I need to.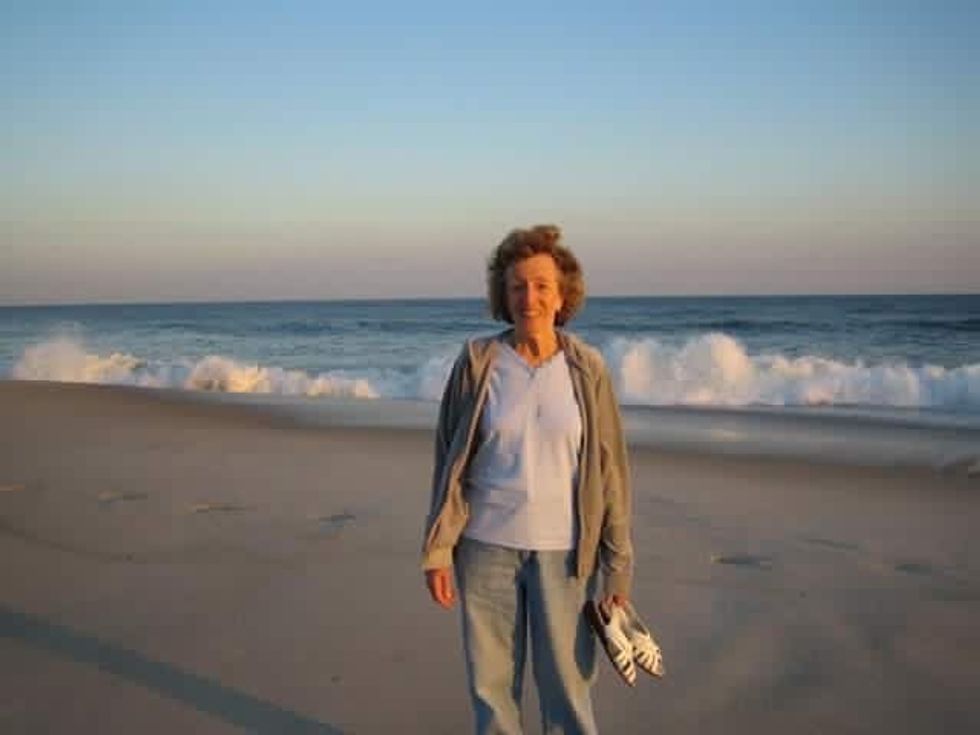 More than anything I want to say thank you. Thank you for being a role model. Thank you for showing me what it's like to live a full life, and to have a happy family. Thank you for teaching me what hard work is, and to never give up.
Thank you for always reading with me after school, even if we read the same books over and over again. I will never forget reading & rereading both the disney story book & the hello goodbye window.
Thank you for playing peek-a-book in the pop up castle, and for always being the counter when we played hide and seek.
Thank you for taking care of me when I broke my arm on the monkey bars.

Thank you for the recipes that we still whip up every year that make us think of you.

Thank you for setting me up for a successful life & for raising such a beautiful family.
Thank you for always being there to talk to me in prayer, not matter how long it's been. I can always count on you to be a shoulder to cry on, an ear to listen, or someone to make me smile.
Thank you for the memories, laughs, and endless love.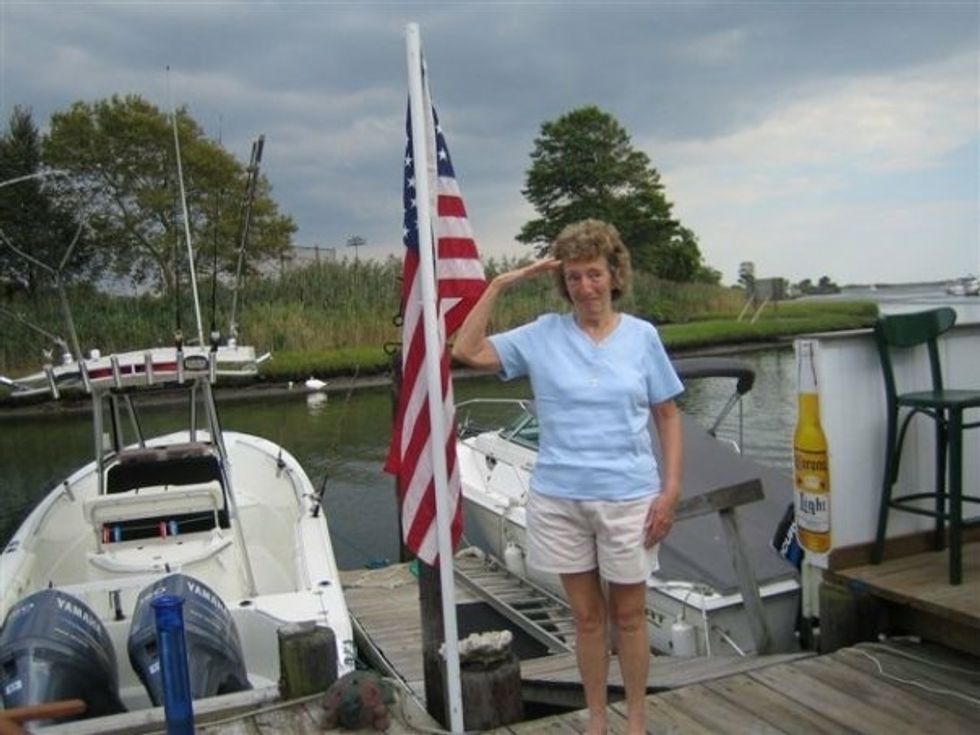 Even though you may not be here physically with us, know that we carry you with us each & everyday in spirit. We hang up an ornament with your picture on it every year on the tree. We look through old photo albums and share stories. And we wear a constant reminder of you around our neck, Saint Agnes.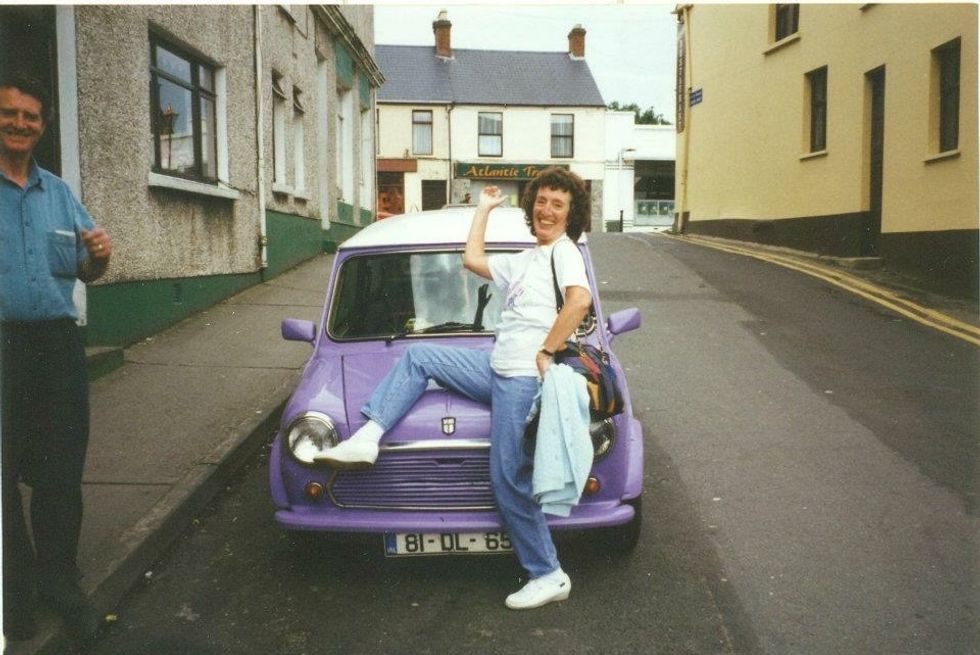 It is because of you that I am the person I am today. It is because of you that I know how important my family and faith is. It is because of you that I am resilient, and hard working. It is because of you that I have fought to find a cure to cancer for 7 years. It is because of you that I am where I am, so thank you.

Missing you more today than ever.
Much Love,
Hannah Rose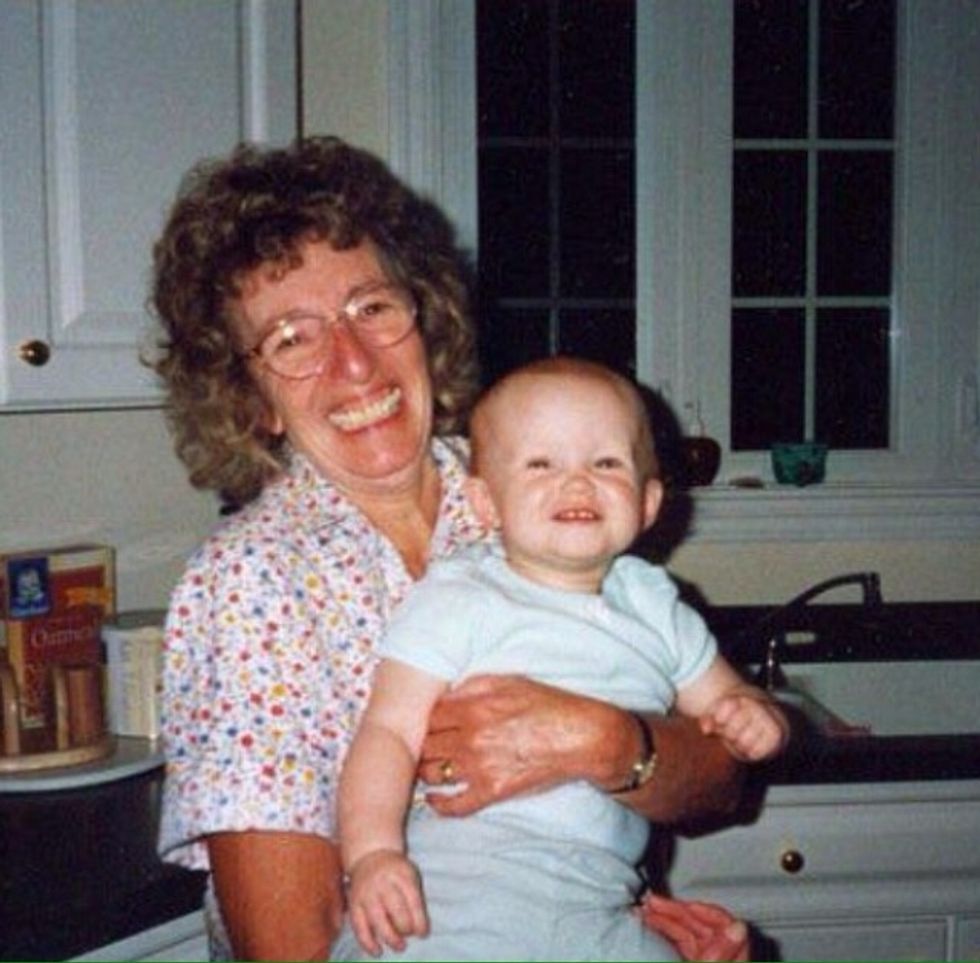 ps. thank you for chasing me with that dead mouse one time. although I was terrified, it's a funny story to tell today & I can still picture you laughing.