I've been in college for three years now, and I know I'm not alone in the world of budgeting. Growing up in a thrifty family has made me learn some basic tips and strategies for managing my expenses, and I thought I would share a few.
1. Make a budgeting spreadsheet.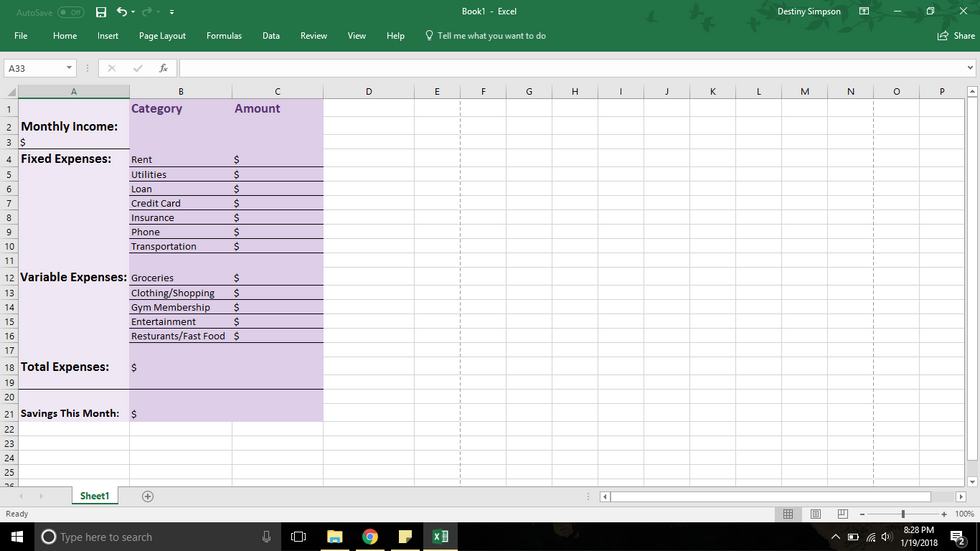 Probably the most repeated advice out there, but I am telling you, it really helps. You can easily create one in Microsoft Word, Excel, or just write one out on paper. Have fun with it: color code it, underline and circle things.

And piggyback riding on that concept for groceries, too. Make a list of items you have in mind before you go into any store can help you stay within budget and keep on task. (This could also help those wanting to get more healthy too, as long as you stick to the list!)
2. Cut back some items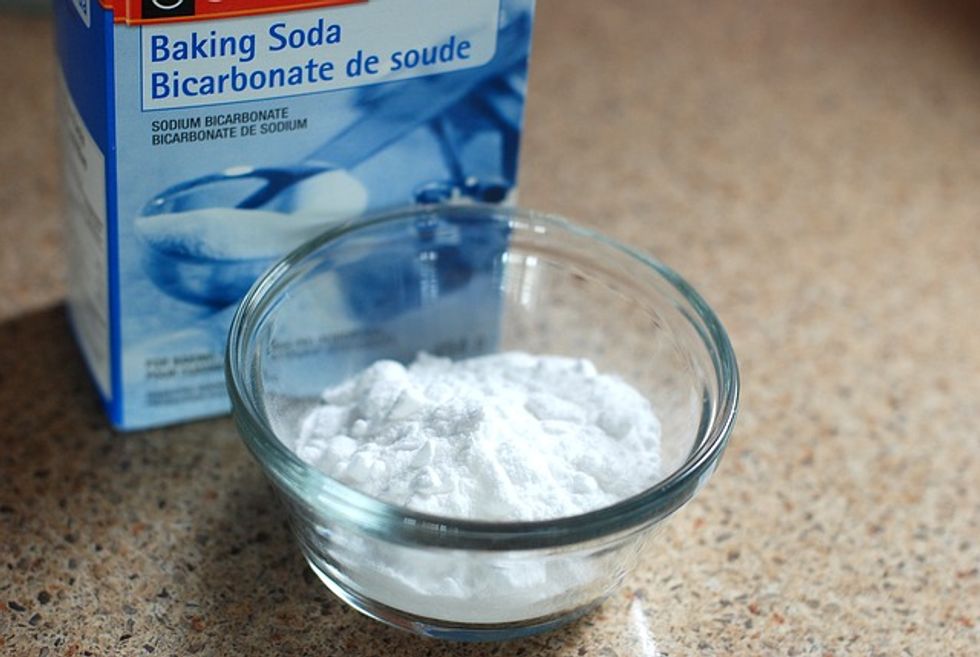 Don't worry if you need shaving cream because of shampoo or baby oil works, if not better than most expensive shaving creams out there. Your toothpaste ran out, too? Did you know that back in the day baking soda was the only thing most people used? It actually helps with whitening too, just don't swallow it. And baking soda acts like a neutralizer to orders.

Just place an open box discreetly in the fridge or the bathroom and you'll be buying fewer air fresheners. This is also helpful as household cleaners, and face masks.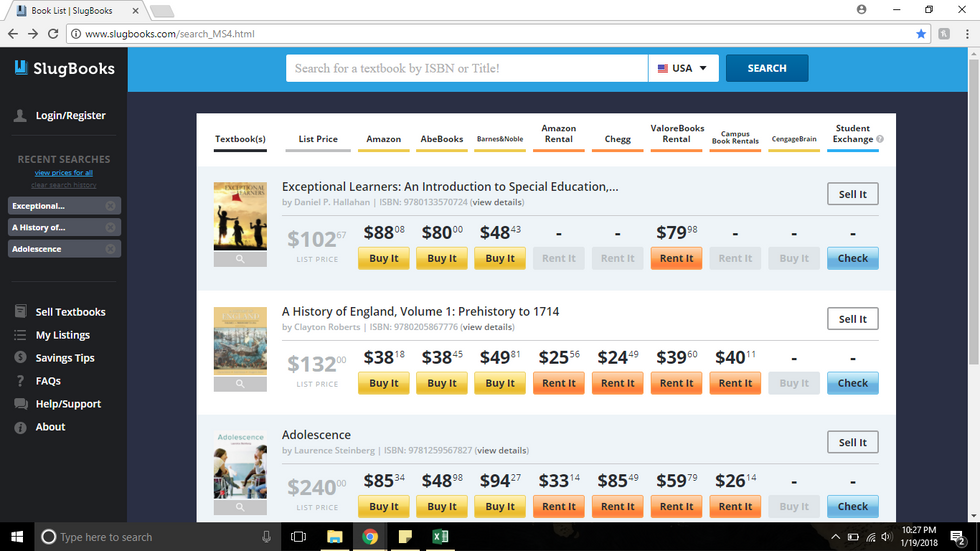 This is probably the best resource ever made for college students. Just type in the ISBN or title of the textbook you need and it will pop up on different sites that are selling it.You can choose the cheapest versions by clicking on the links. But if that's too complicated, then just using Chegg is another great site for cheap rentals. I'm really telling you to make this your best friend for the rest of your college career.
4. Apps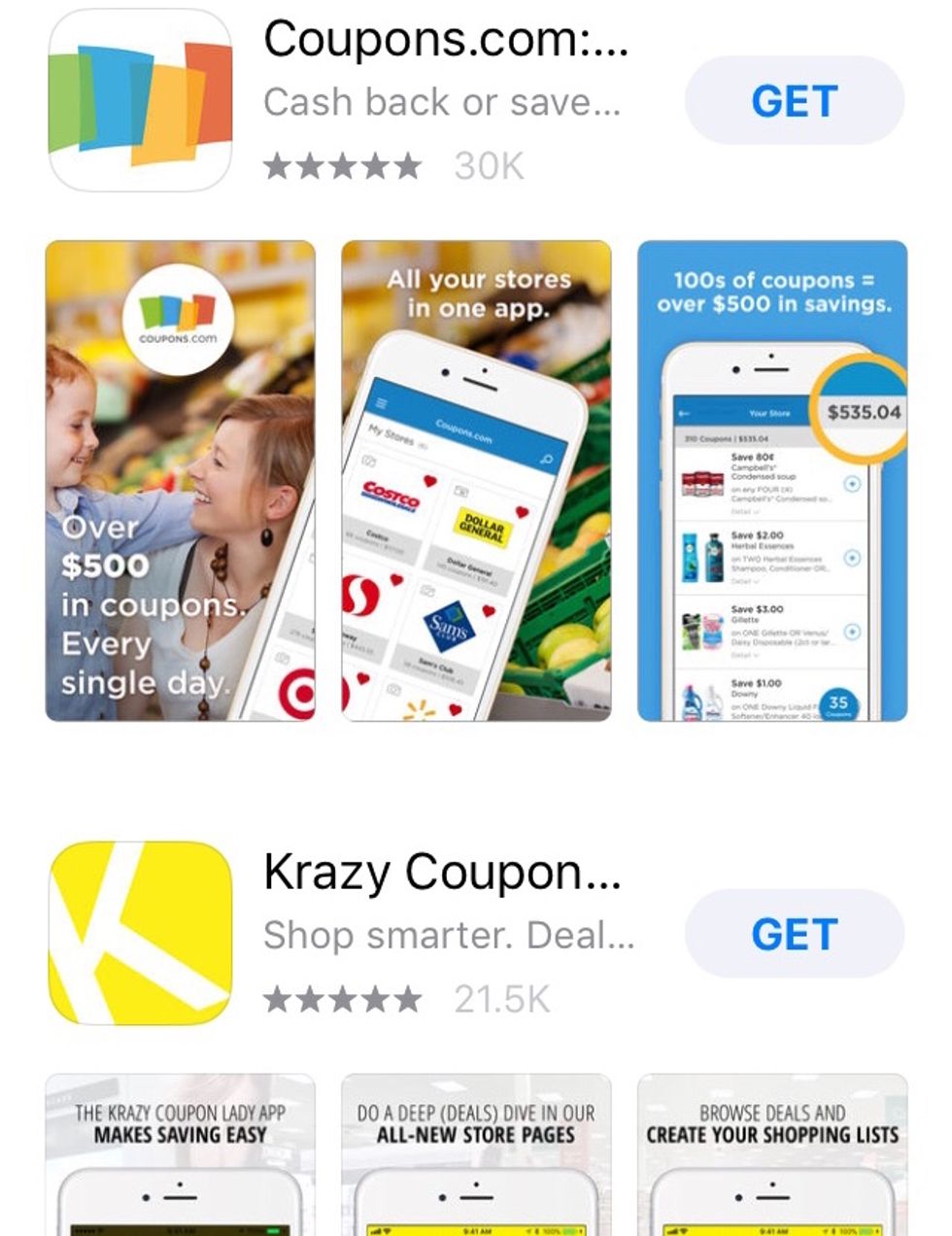 Yes, there are endless amounts of apps that can help you find deals, coupons, and events on sale, like "Groupon," "Coupons.com: Grocery coupons," and "Krazy Coupon Lady." All 3 have over 4 starts in the app store so that means they must be working properly. But I also clump this together with apps that can help you sell old items as well, like "Let Go" or "Mercari," so that you can make some cash too.
5. Get thrifty.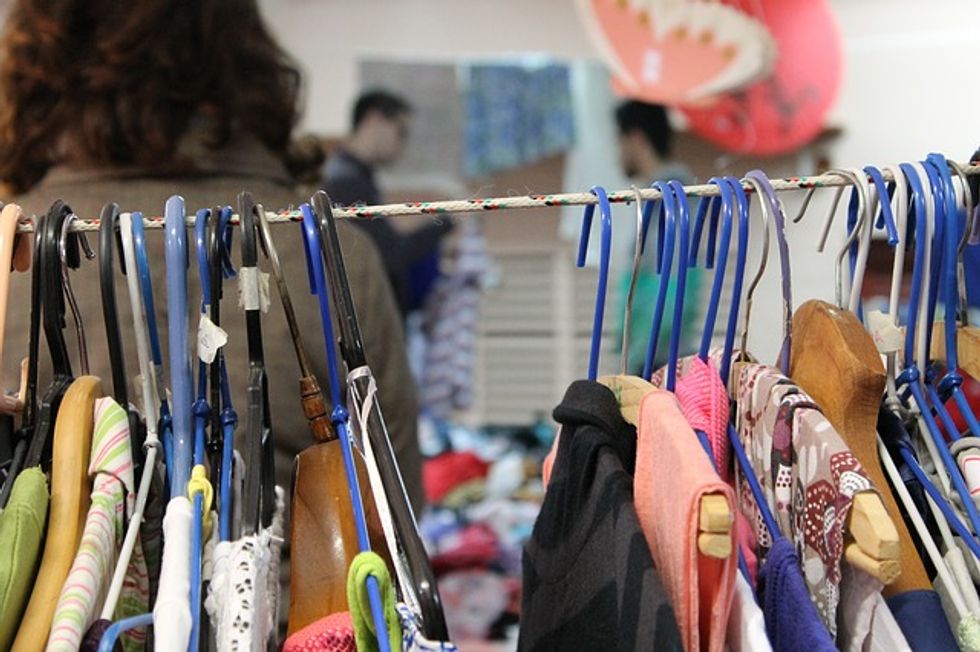 This is a basic concept that most people should know, especially when you need to save all you can. Even if you have notebooks or binders from a previous semester, just reuse them if they are barely used. No one said you had to buy new ones every time.
6. Commute with public transportation.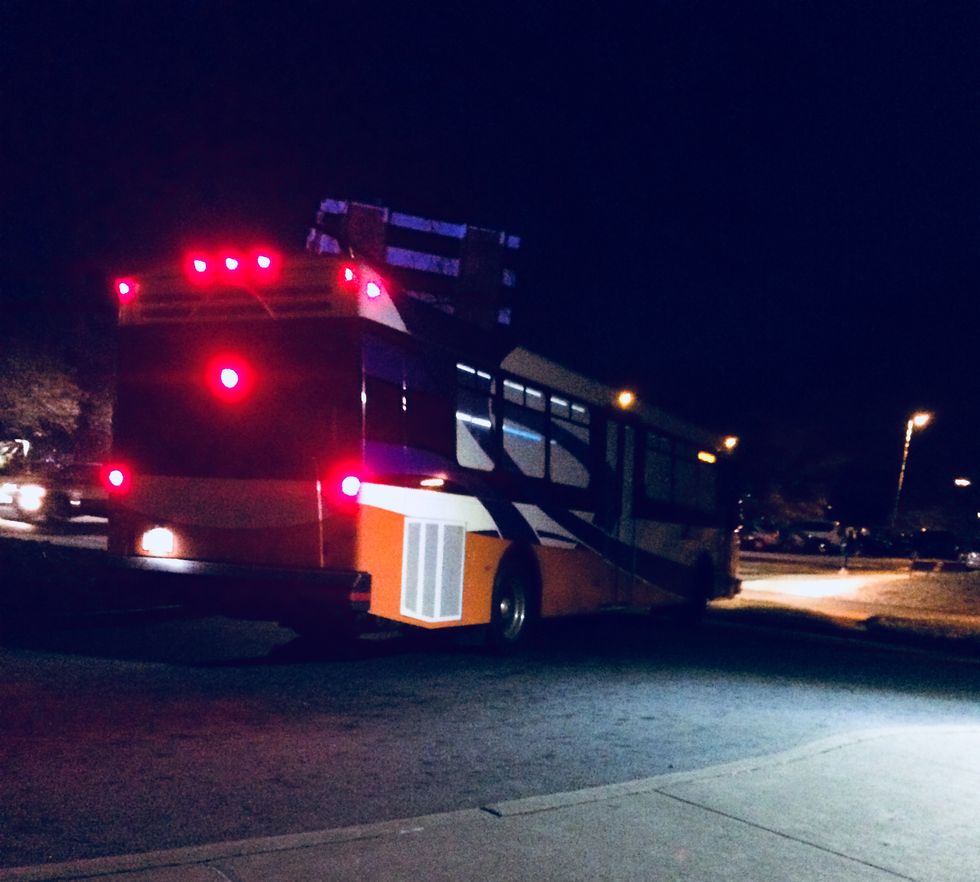 Like seriously, this is one of the most important tips. I live 35 minutes from campus and I am not about to drive and deal with parking everyday if I don't have to. Research bus routes near you, pull out that bike you never use if you live closer, or take turns carpooling with others. This will save you tons in the long run, and your car will thank you later.