You have been working all winter to get in shape for that amazing spring break trip you've had planned. Spring is finally here, and you're ready to head off on that beach vacation, or maybe you just got back from hiking your way through the Rockies. No matter what your spring break plans were, all your hard work has payed off, and you got to soak up the sun in your favorite swim suit, but now is not the time to start slacking off.
Summer is just around the corner! It's time to stay focused and get back in the gym. If you're like me, it can be hard to find the motivation it takes to get your butt there. Maybe you've got a few midterms to finish yet, or maybe you're catching up on all of the school work you put off while you were on a beach sipping a strawberry daiquiri's (yum!). So here's a few tips to help you stick to a routine and keep your eyes on summer.
1. Grab a workout buddy
What better way to get to the gym than to grab a friend and head there together? Find a designated workout buddy whose schedule works with yours. That way, you have a set schedule with them, and maybe once or twice on your own. Bam! That's 3-4 times a week. Having a workout buddy also can increase your motivation and push each other during each exercise...or, if anything, you can struggle together in each other's company. Yay teamwork!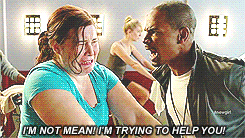 2. Establish a routine
Aside from creating a weekly schedule, create a routine of what you're actually going to do once you get there. Not having an idea of what you want to do can get overwhelming, which in return creates stress and prompts people to stay home. Get specific! What area of the body are you working on today? Are you using machines, which ones? How many sets? Once you have a firm plan, the only thing you have to focus on once you're there is executing it.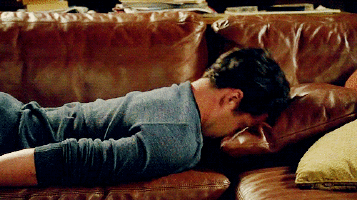 3. Create a killer playlist
Let's be honest with ourselves. We all have those guilty pleasure tracks that just get us pumped. up. My personal go-to's are Beyoncé or Ke$ha. Embrace them! Throw them on a Spotify playlist and pop in your headphones. Nobody can hear what you're listening to, and you get psyched up for a great work out. It's a win win!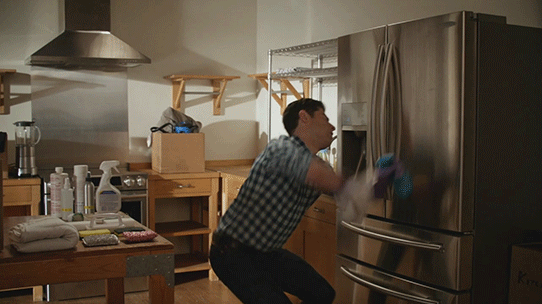 4. Know your limits
If you're new to the gym, or even if you're a long time veteran, one of the most important things is to listen to your body. Seeing results is extremely motivating, since it's everything you're working towards. But you should be careful on how hard you push yourself to get there. If you're not feeling 100%, that's okay. Change your routine accordingly. Knowing your limits is crucial. Remember not to let yourself get carried away. Be patient, trust the process, and have fun.