If you have combination skin (oily in some areas and dry in others) that is also sensitive, this routine is for you. Although what works for me might not work for you, you should include the following products into your AM skincare routine. Good luck!
---
1. Cleanser
cerave.com
Call me crazy, but washing my face is something I genuinely love to do. Some might find it tedious, but I find it relaxing. However, I recently stopped washing my face in the morning because I don't want my cleanser to strip my skin's natural barrier. I also believe it's counterintuitive to wash off the products I used the night before completely, so I only wash my face with water in the morning now and use my cleanser at night. I still included the CeraVe Foaming Cleanser because it works wonders, specifically for those with normal to oily skin.
2. Vitamin C Serum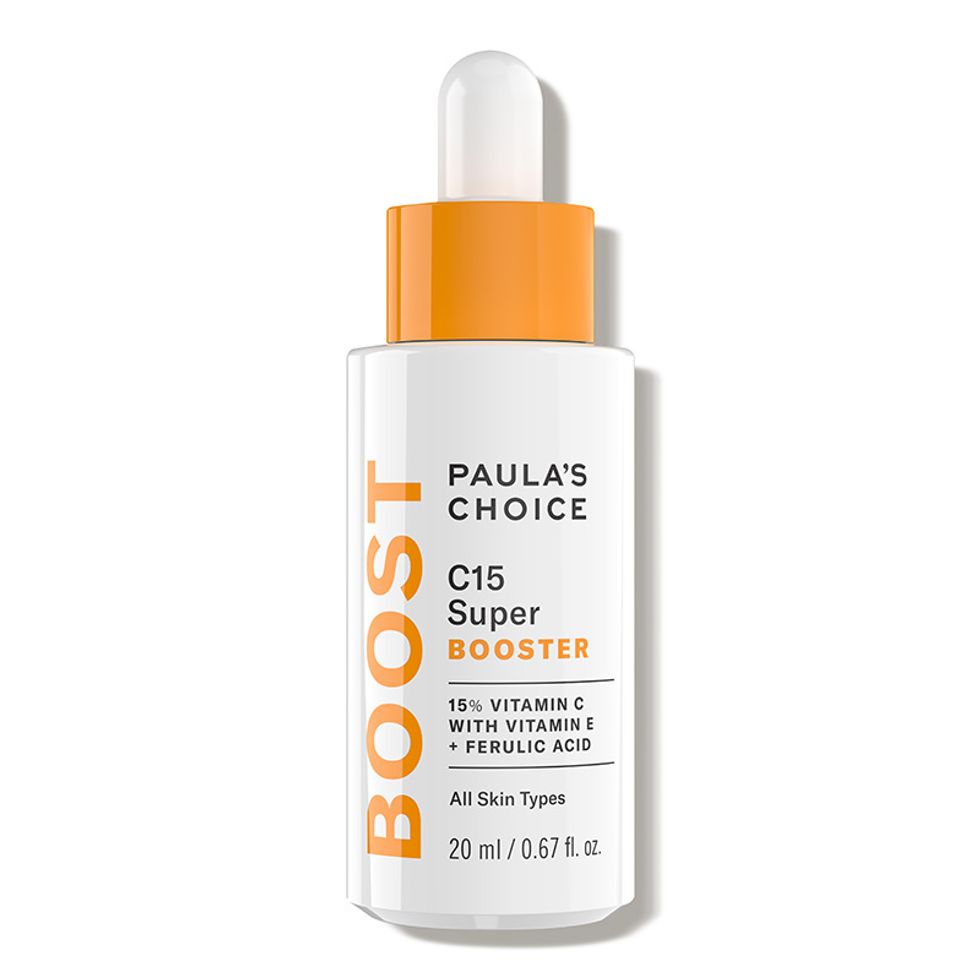 paulaschoice.com
I do not believe in splurging on skincare products, but I will make an exception for Vitamin C Serum. Paula's Choice is my go-to because it stimulates collagen and combats hyperpigmentation, sunburns, dry skin, and can even prevent wrinkles/fine lines. Like a cleanser, you do not need to use a Vitamin C serum twice a day; many only put it on in the morning. But when you do, you can either put a few drops on your hands and rub it on your face and neck. If your serum comes in a bottle with a dropper, you can also apply it directly, but MAKE SURE THE DROPPER DOES NOT TOUCH YOUR FACE because you will expose bacteria from your skin and put in your bottle.
3. Moisturizer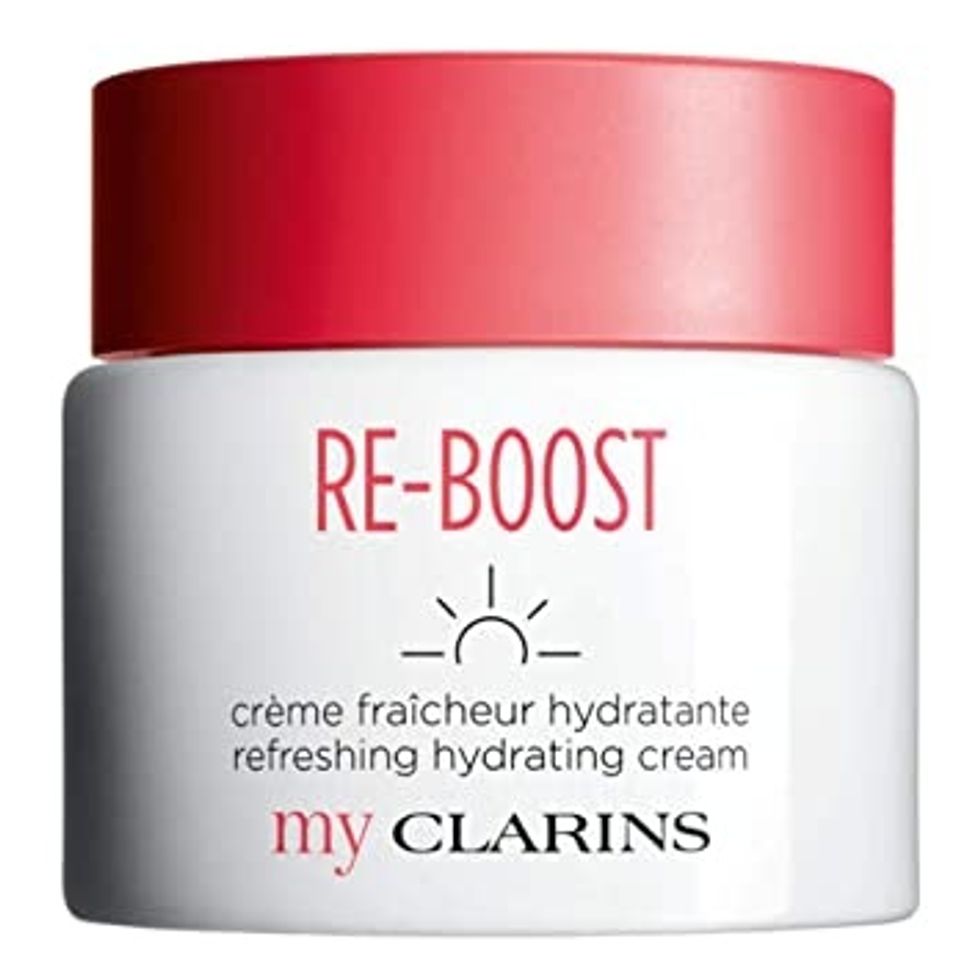 clarinsusa.com
Regardless of the weather, it is crucial to moisturize your skin to make sure it doesn't become dry, especially after washing your face. You should apply moisturizer twice a day in the morning and at night. There are plenty that will get the job done, but one of my favorites is the My Clarins RE-BOOST refreshing hydrating cream. It smells amazing, gives me a natural glow, and I appreciate that it's vegan. I've been using it for almost three years, and I haven't looked back since.
4. Sunblock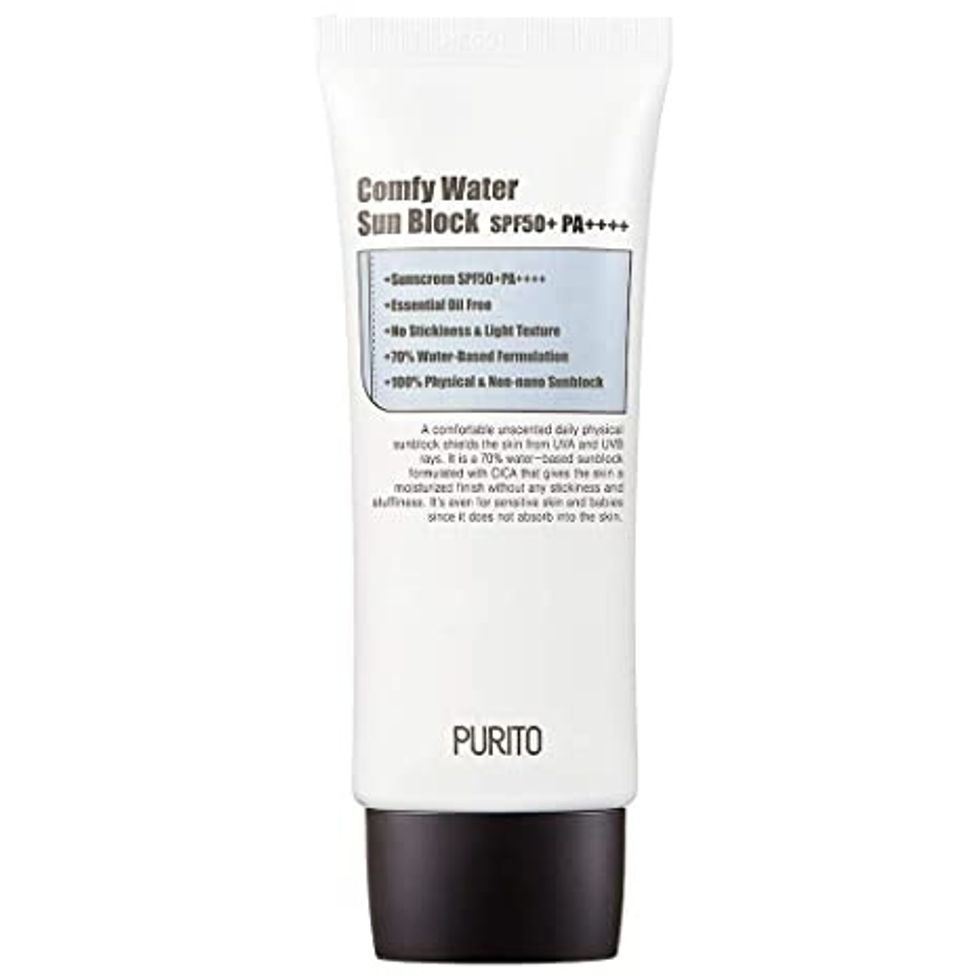 amazon.com
The last product I put on in the morning is arguably the most important. You guessed it; it's sunblock! It protects your face from UV rays by forming a protective barrier. Sunblock tends to have a distinct smell that makes me gag, so I used to avoid it. But the Purito Comfy Water Sun Block is unscented and does not leave a white cast on lighter skin types. I can't wait to try their other products!