Have you ever wanted to trek Mount Everest? Or maybe starting a little smaller and closer to home? I lived in Nepal for the past month with the expectation of hiking a bit of the Annapurna Circuit and woah, two weeks of preparation was not ENOUGH. I had no idea trekking was in my cards until I got here (go-with-the-flow missionary life). There is so much that goes into preparing to trek; the right diet, practice hiking, staying somewhat in shape but at the same time downing sugar just to have the energy to push through hiking shoes, and there is probably more that I am missing. Being gluten-free and dairy-free in Nepal meant white rice with veggies became my meal of choice for EVERY MEAL while practicing to trek and actually trekking. Fill up on those carbs girl! Your body will need them. Here are five things you should consider BEFORE signing up to do one of the hardest workouts of your life….
Diet
I wish I could give better advice on this, but I was living life on the edge with this one. Literally, I was downing rice, peanut butter, and almonds like it was nobody's business. This is not the correct time to start your life-changing diet. Be ready to eat some pretty bland foods and a lot of them. Don't be scared to eat 5 cups of rice and veggies, you'll put those calories to good use. Start at least a month in advance by eating healthy and truly fueling your body. Do not stalk up on cake and brownies the night before either. You want to feel your best! It is not about losing weight, but that would be nice too because that means fewer pounds to hike with.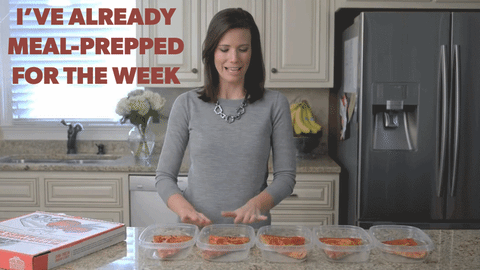 media.giphy.com
Pre-Hiking & Shoes
This is a big one everyone! Buy proper shoes even if they are costly!!! I had knock-off Timberlands because I couldn't find anything better in the country. They did a pretty good job, but I had the biggest blisters of my life! You do not want to deal with this while trekking. We had some people on our team wear Chacos and sandal-type hiking shoes as well which I do not recommend. It was raining while we were trekking so that meant LAND LEECHES. You won't get these everywhere, but our feet were covered in them, even in boots! It was a bloody mess. After getting the proper shoes, please start fast walking/running each morning and night and maybe getting on a small hiking trail once to twice a week. This is advice from the person who led us in trekking and he was an hour ahead of the rest of us (my true goals).
media.giphy.com
Trail Information & Hostels
KNOW. WHERE. YOU. ARE. GOING. AND. STAYING. I am thankful we had a leader who has done this multiple times and knew exactly where we were going. I couldn't imagine carrying a 30-pound backpack, not knowing how or when I would get to the place I am staying for the night. Some trails do cost a good amount of money anywhere you go, so be prepared for entrance fees as well.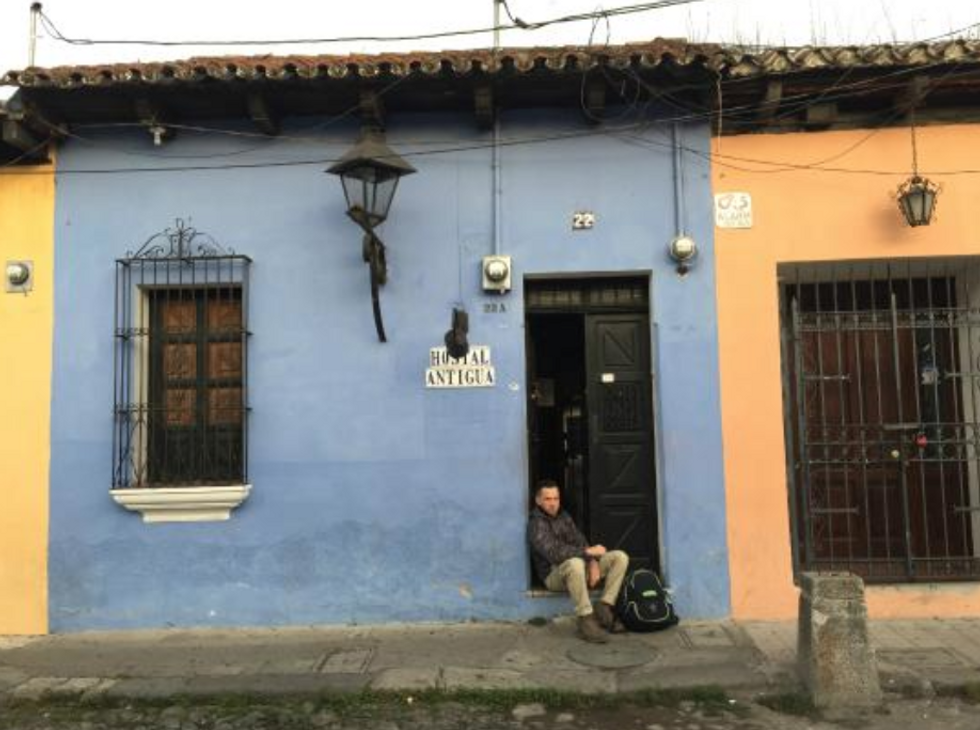 Photo from Trip Advisor
Packing Your Bag
This one is one of the most important to me because it took me a couple of tries to get it right. Bring your water, I don't care if it is heavy, bring ten water bottles. Bring snacks that contain sugar, salt, and things that are filling. I brought fruit snacks, granola, trail mix full of nuts with antioxidants, dark chocolate, and salty popcorn. Bring apples and bananas if you want something healthier. Bring sunscreen, a hat, a night light (when it's dark), gloves, trekking poles, extra socks (land leeches made a mess), a first aid kit always, and your phone for some pump-up music when you feel like you cannot go on.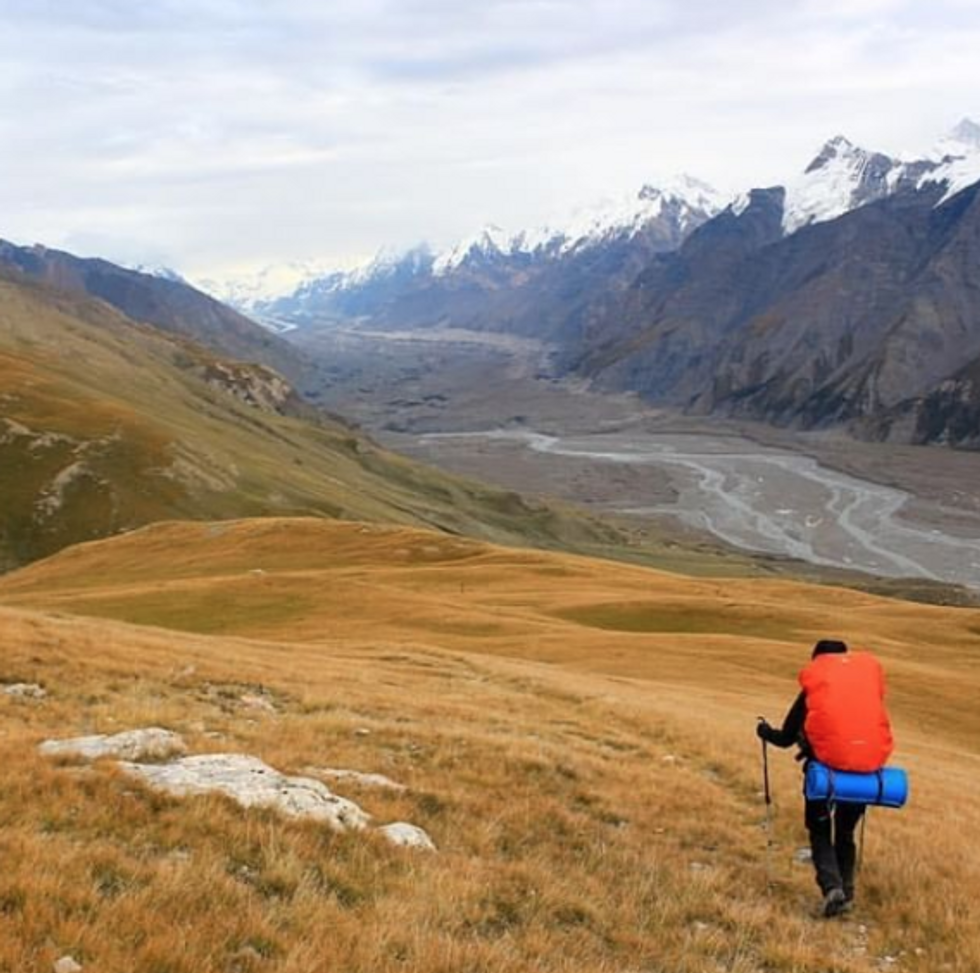 Photo provided by @gabriela_gil
Community
Do not go alone!! First of all, that could be dangerous and everything is more fun with a friend. It distracts you from the torture your legs are enduring and there will be someone there to help you up after you slip (which is bound to happen).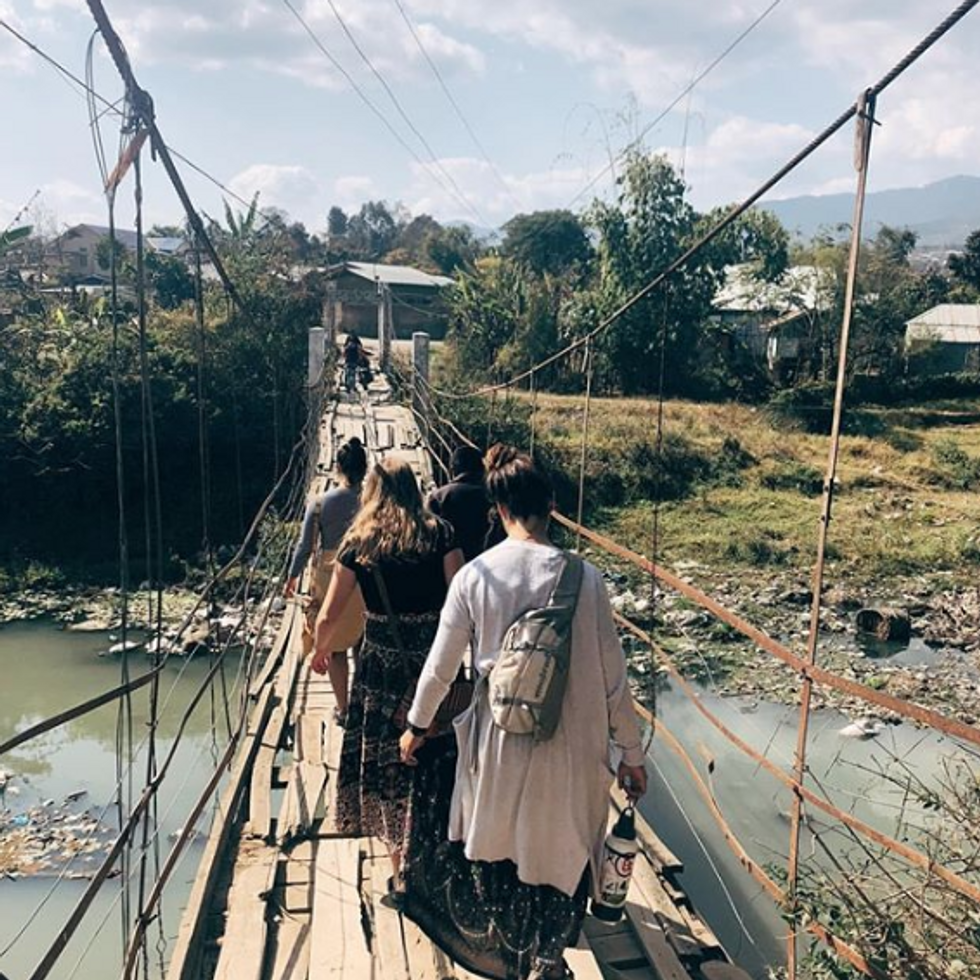 Photo provided by @lexiiiiii_marshall
Trekking is fun, hard, and most of all, worth it. Happy hiking!