Over the past five years so many people have told me to "finish the semester strong." But they never tell me how to "finish strong."
For most of us, we are just about to enter the final stretch of this semester. Big projects and papers will be due within the next month and I am already tired of school and am ready to be done but I want to finish well. I haven't always finished strong, but there a few things about finishing strong that I have learned through my time as a college student.
1. Slow down if you can.
Ask for fewer hours at work, say no to people when they ask for favors, and ask for extensions if you need them.
2. Say yes to fewer things: outings with friends, movies, etc.
Friends are important and hanging out with them is wonderful. But too much of this can keep you from doing other things that you need to do.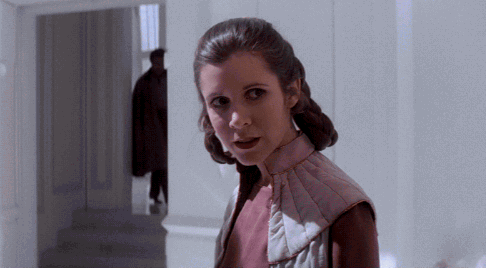 3. Don't take on more responsibility than you already have.
At this point in the semester, your schedule is likely very full, try not to ad anything more, no matter how fun something would be.
4. Finish some assignments early.
If you know you have some big assignments coming up all at the same time, start and finish an entire assignment in advance, or maybe two.
5. Do one thing at a time.
Multitasking may feel productive, but it's not, and the quality of work is not as good as it could be. Personally, I start and finish one assignment at a time. This helps me to stay focused and on task.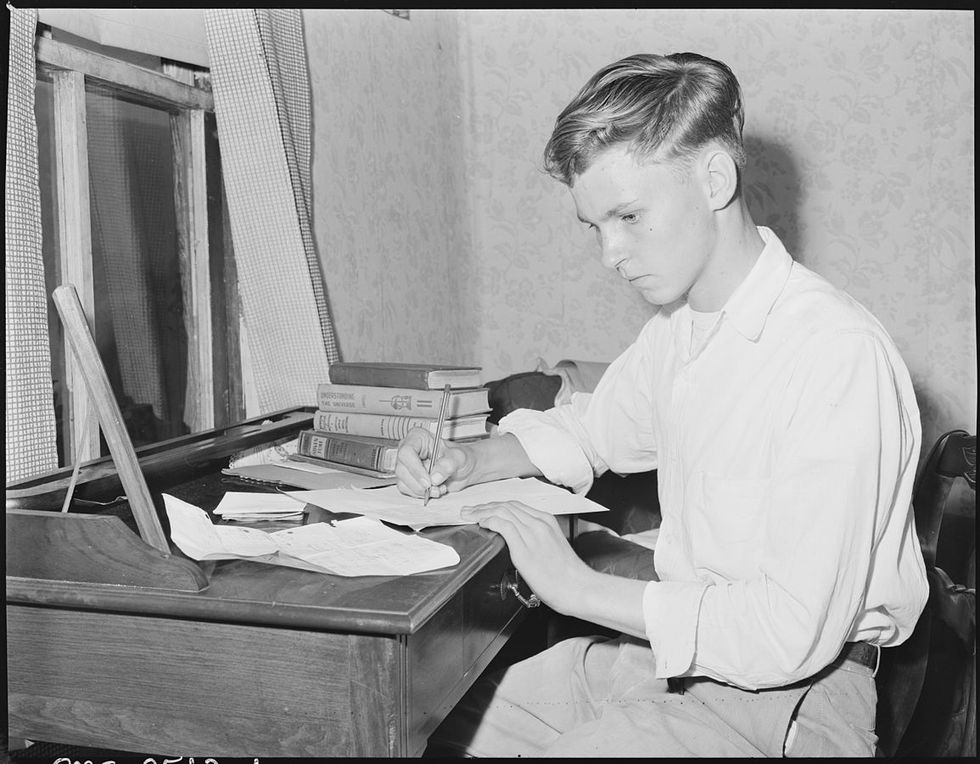 6. Hide your phone.
When doing homework, turn your phone on silent or vibrate and put it somewhere you can't see it (don't lose it, just out of sight) and you will check it less.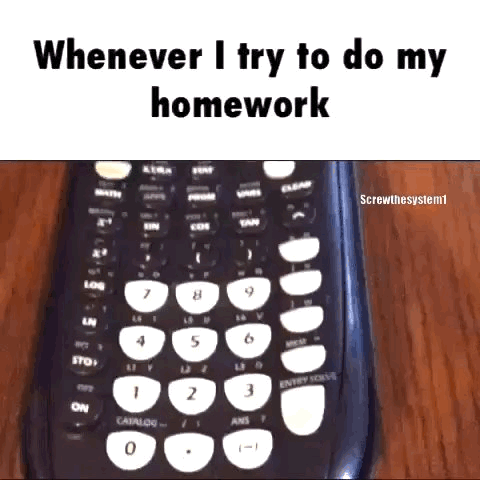 7. Prioritize your homework assignments.
Some are worth more than others so those have a higher priority.
8. But don't discount how the little assignments add up, these can help save bad grades on larger assignments.
I have had several classes where I got B's or C's on an exam or paper but A's on the quizzes and got an A in the class. Look at how much weight each assignment has.
9. If possible, finish assignments with enough time to allow for editing before you submit them.
Editing allows you to catch the easy simple mistakes that your professor will also easily catch and take off points for. Keep as many points as you can, you worked for them.
10. Do not sacrifice long-term sleep.
Most students stay up super late on a regular basis to hang out or do homework. This habit makes it harder to concentrate and do well on tests and assignments. So don't stay up all night to study; study but get some sleep. Your brain will thank you.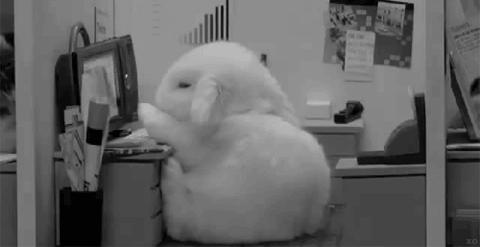 11. If you need to study hard, don't study with friends.
Save studying with friends for when you have more time than homework.
12. Take breaks.
Set a timer and work for a certain amount of time, then take timed breaks. Some great ratios are 25/5 or 40/20.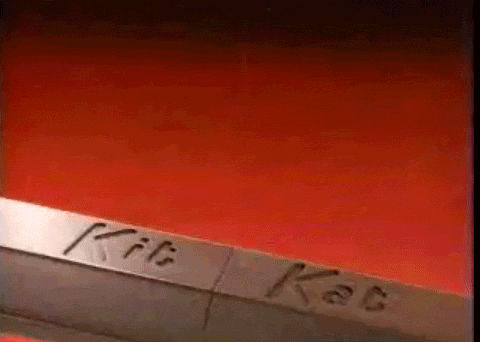 13. When you take breaks, go for a walk, talk to some friends, or have some coffee.
But be wary of surfing the internet on breaks as it eats time.
14. Plan fun things.
Whether it is playing a game of volleyball, going to get coffee or food with friends, have something to look forward to when doing homework.
15. Don't stress.
If you have started the semester strong, just maintain. If the semester so far has been rough, take a step back, focus, restart. The past does not define your future.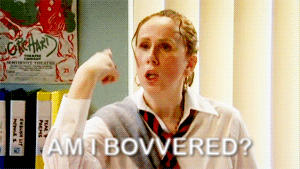 These are all things I have learned. If you try something and it doesn't work for you, don't feel bad. Everyone is different, figure out what works for you and do that. Good luck.