Even though I was awake for more than twenty hours traveling from the States to Athens, Greece, jet lag kept me awake. I perused social media like any other night that I can't sleep. When all else failed I got on Tinder. Judge me later because you'll thank me after looking through these photos. I didn't know I would be blessed with the sight of these gorgeous men when I decided to scroll through. Thank God for jet lag.
The dad bod doesn't stand a chance against his abs.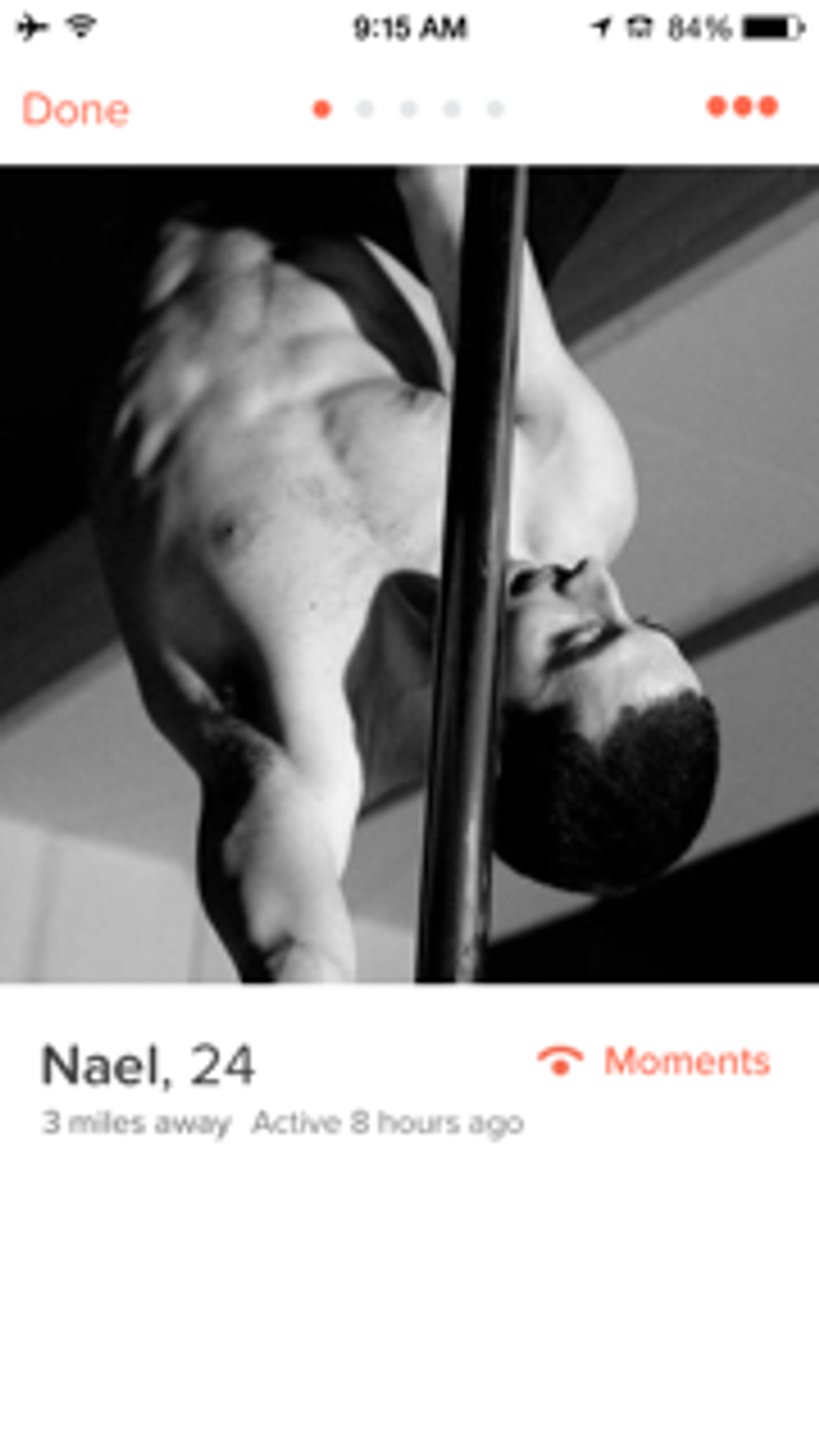 Only a god could pull off a man-bun as well as this guy. Four for you Glen Coco.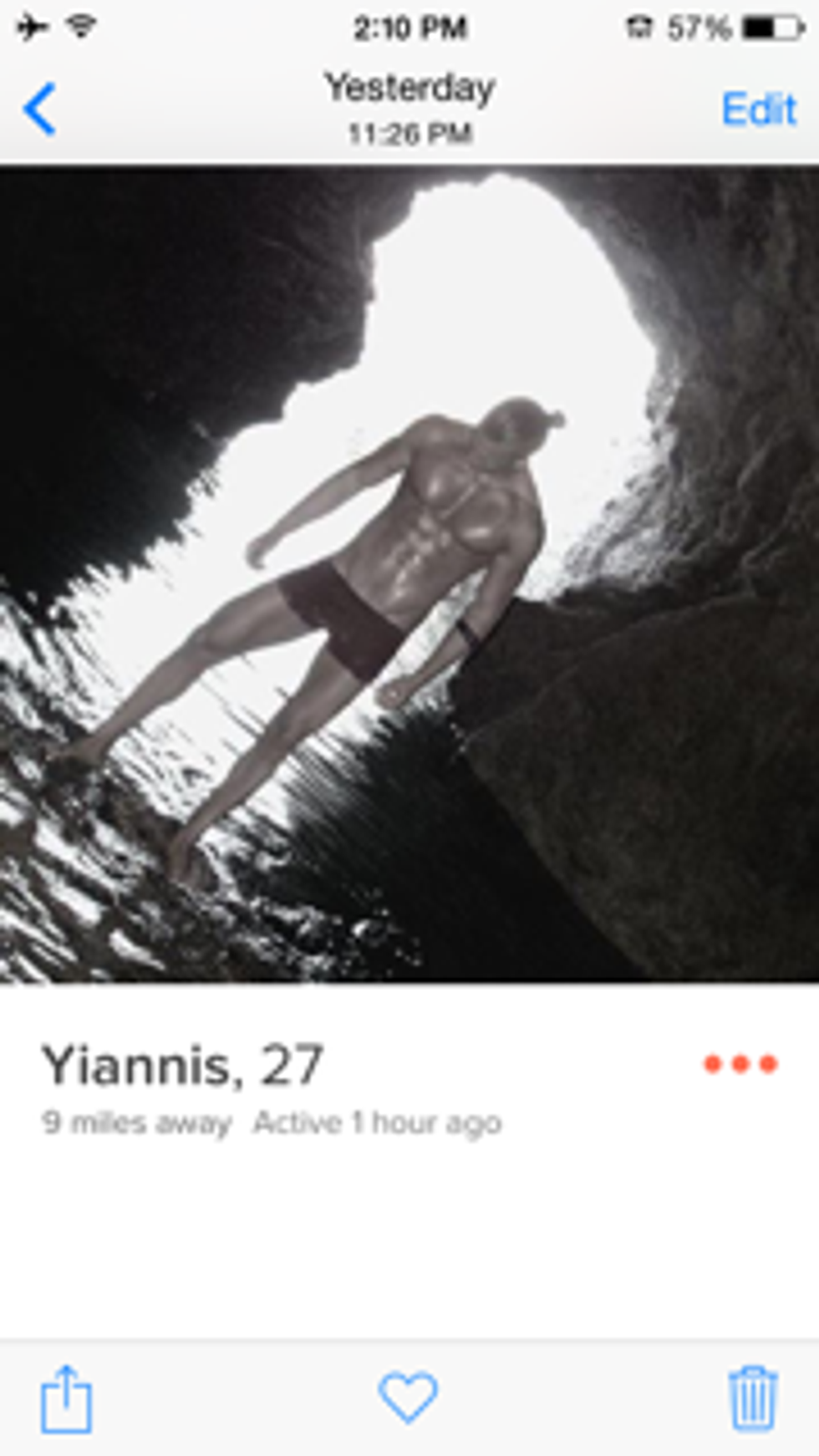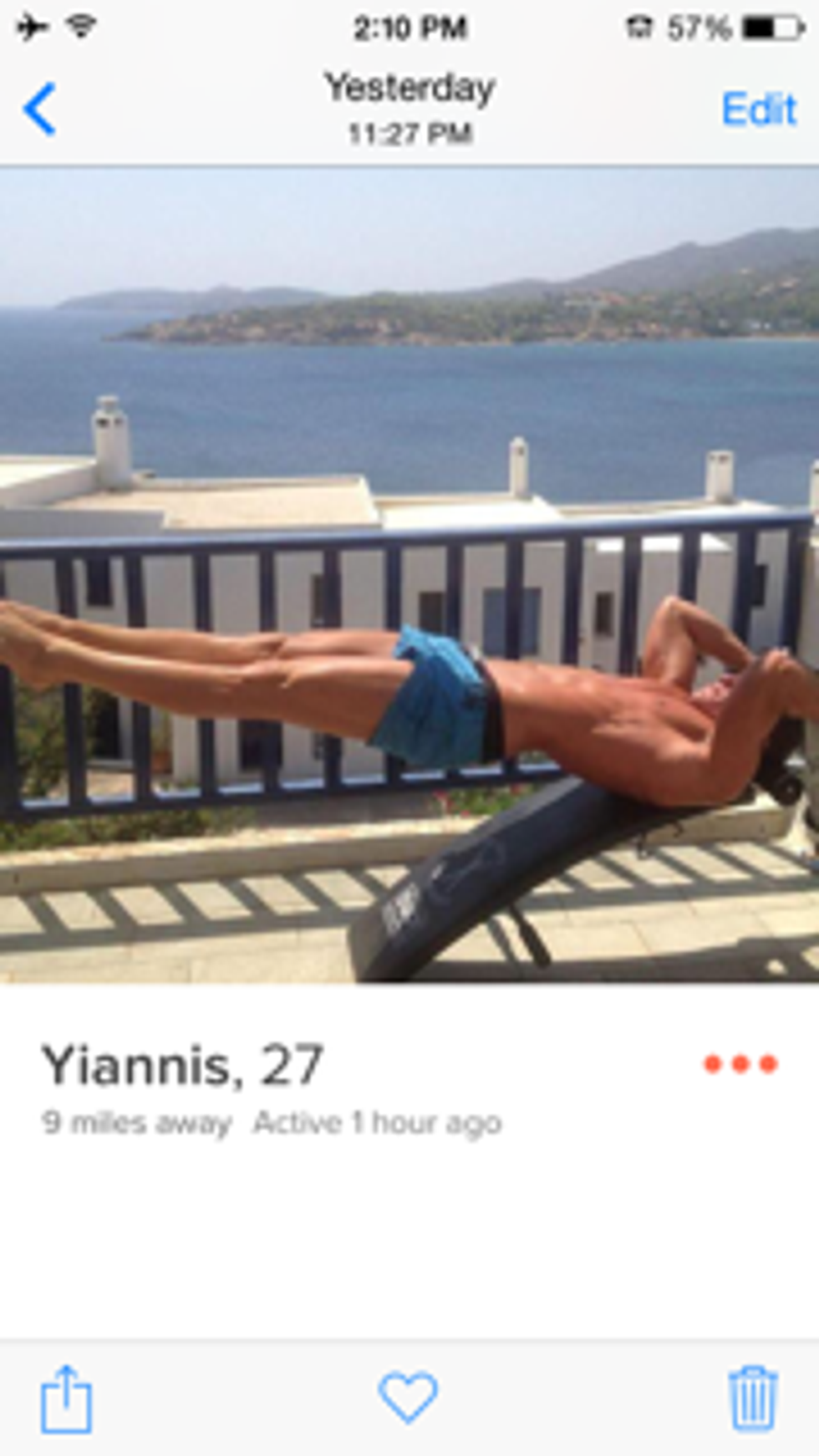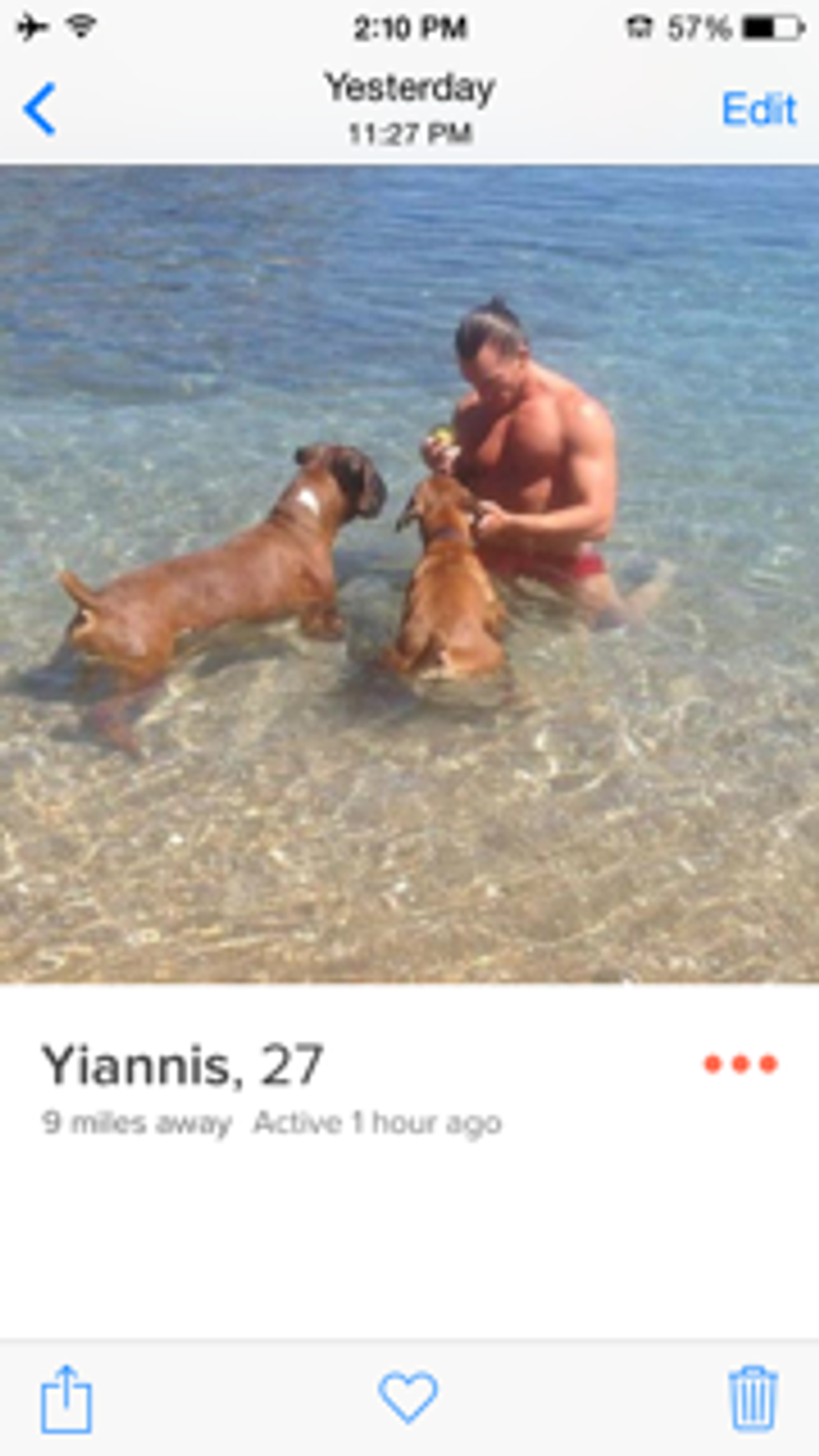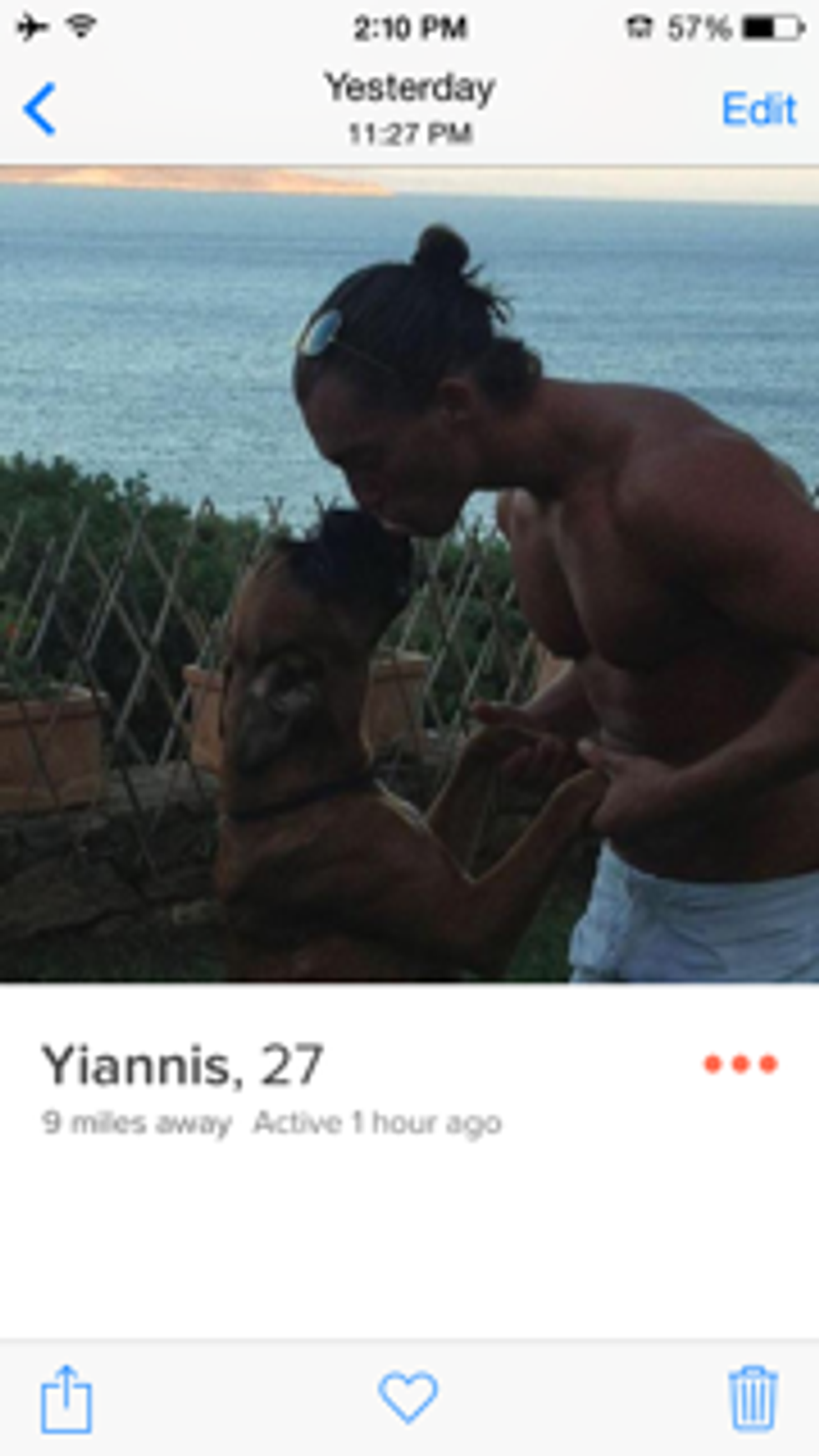 This man was definitely on one of my Abercrombie bags.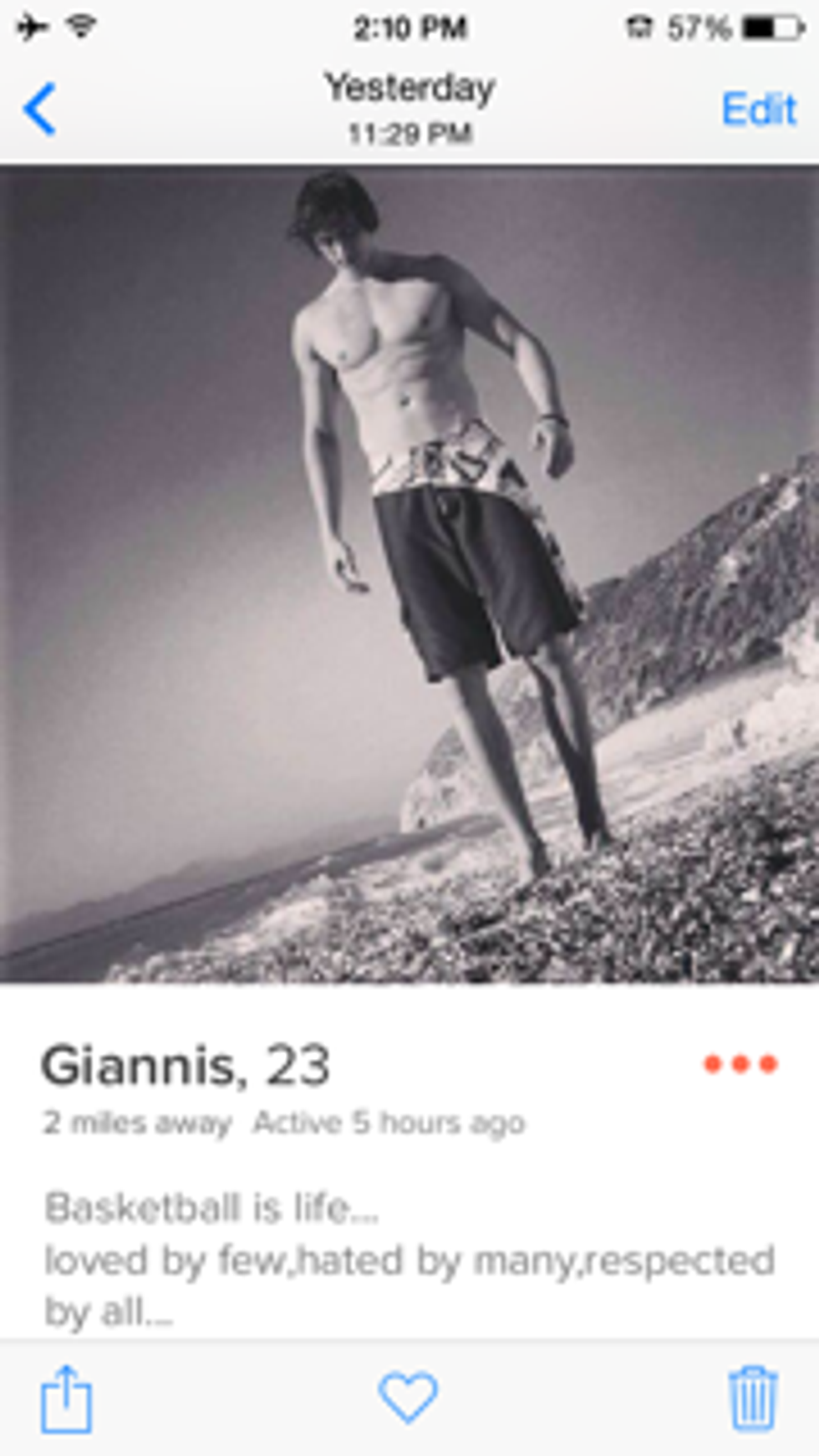 Dear Lord.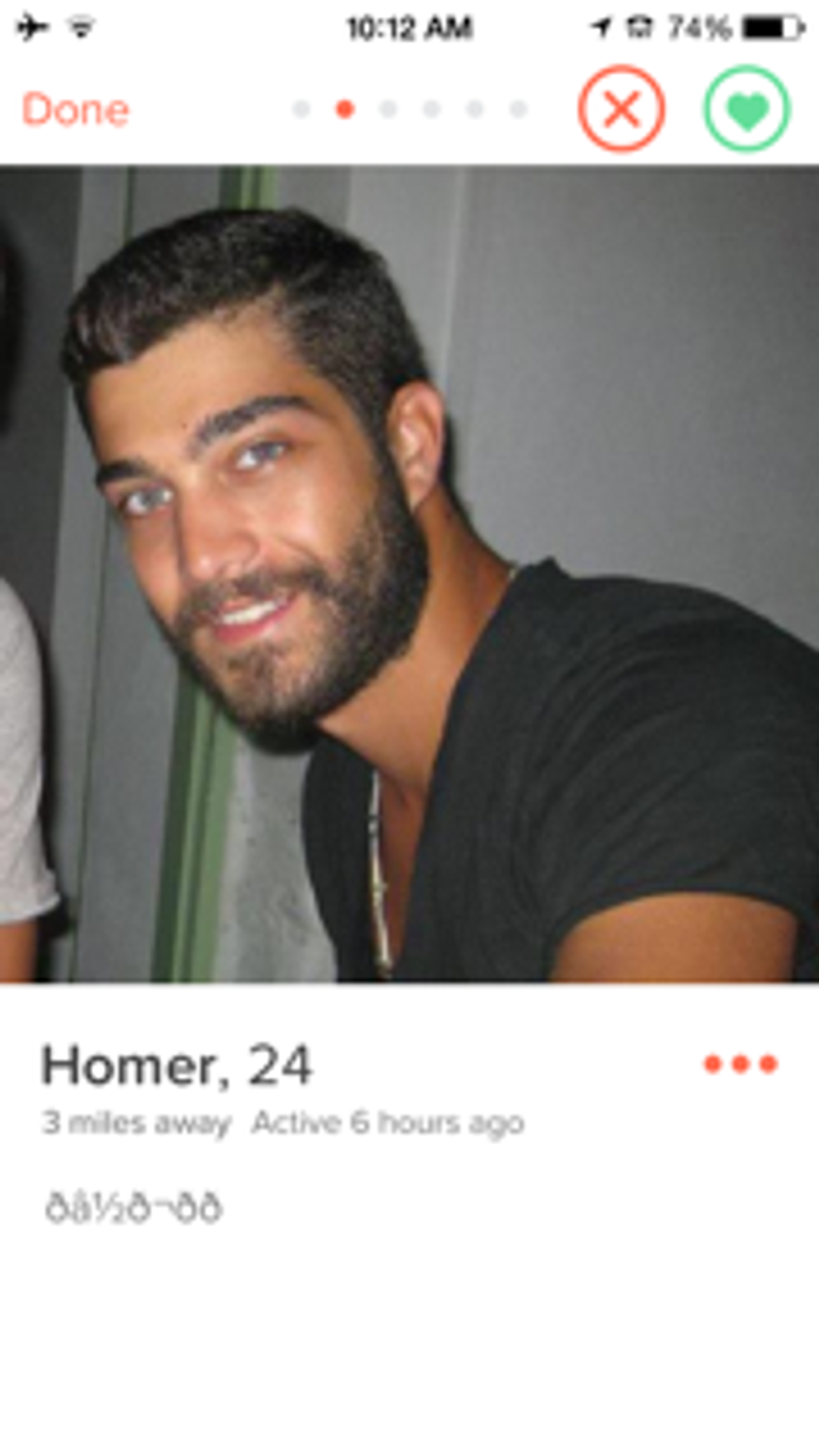 Stop. You're making me thirsty.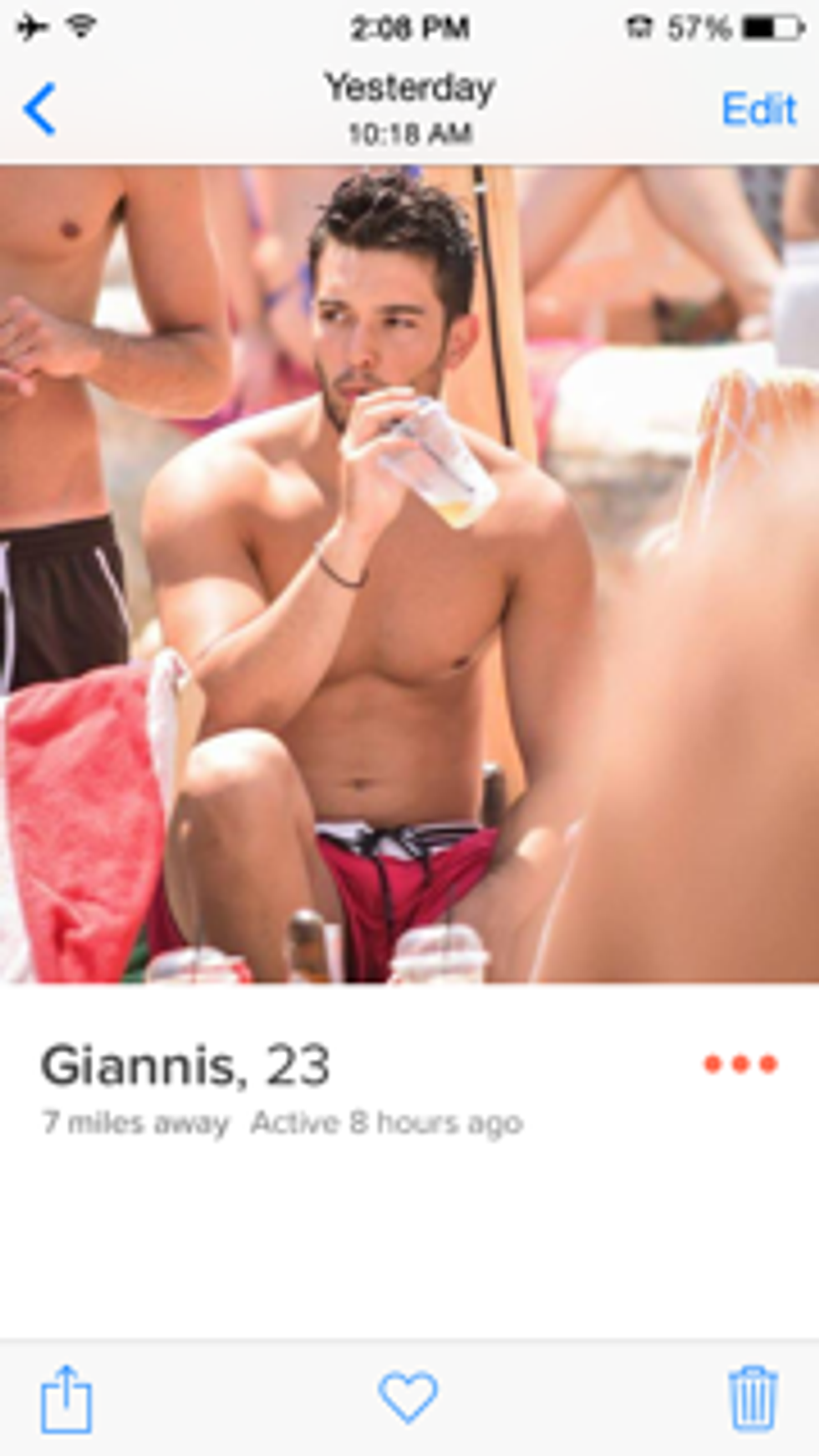 Seriously. Quit.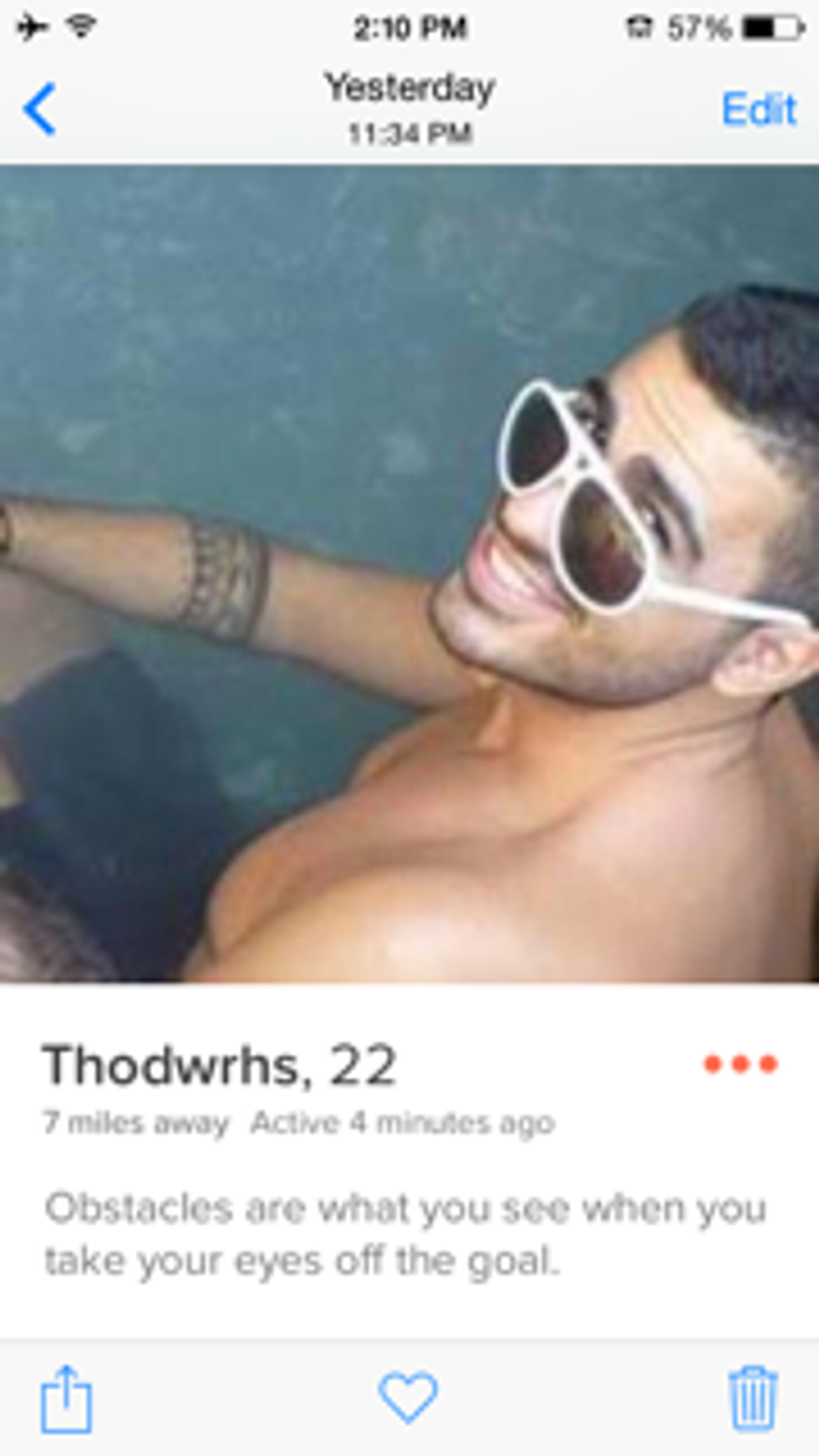 I'm done.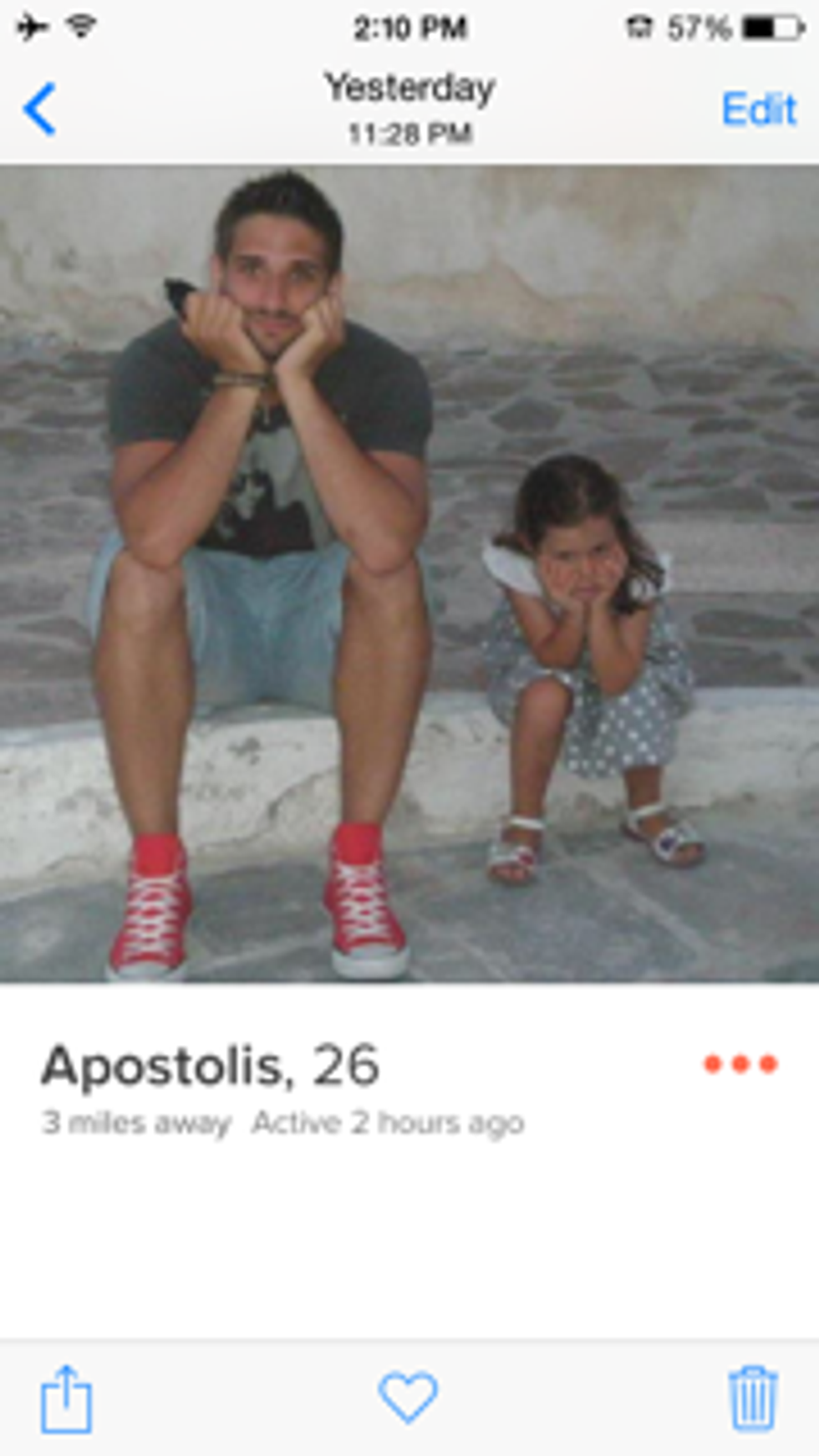 Nobody knows (what this pose means), but it's provocative.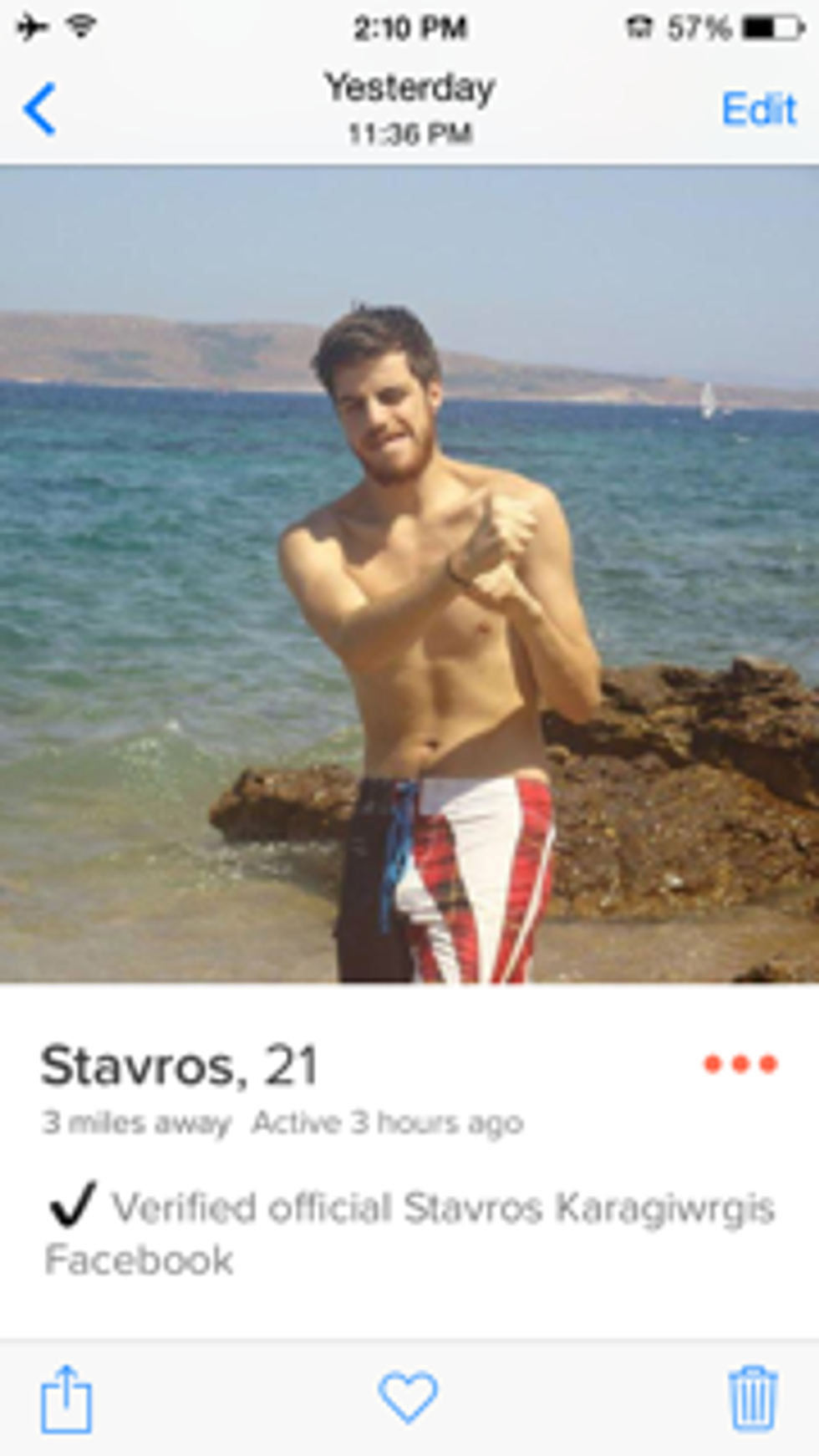 Candid eye candy = bae.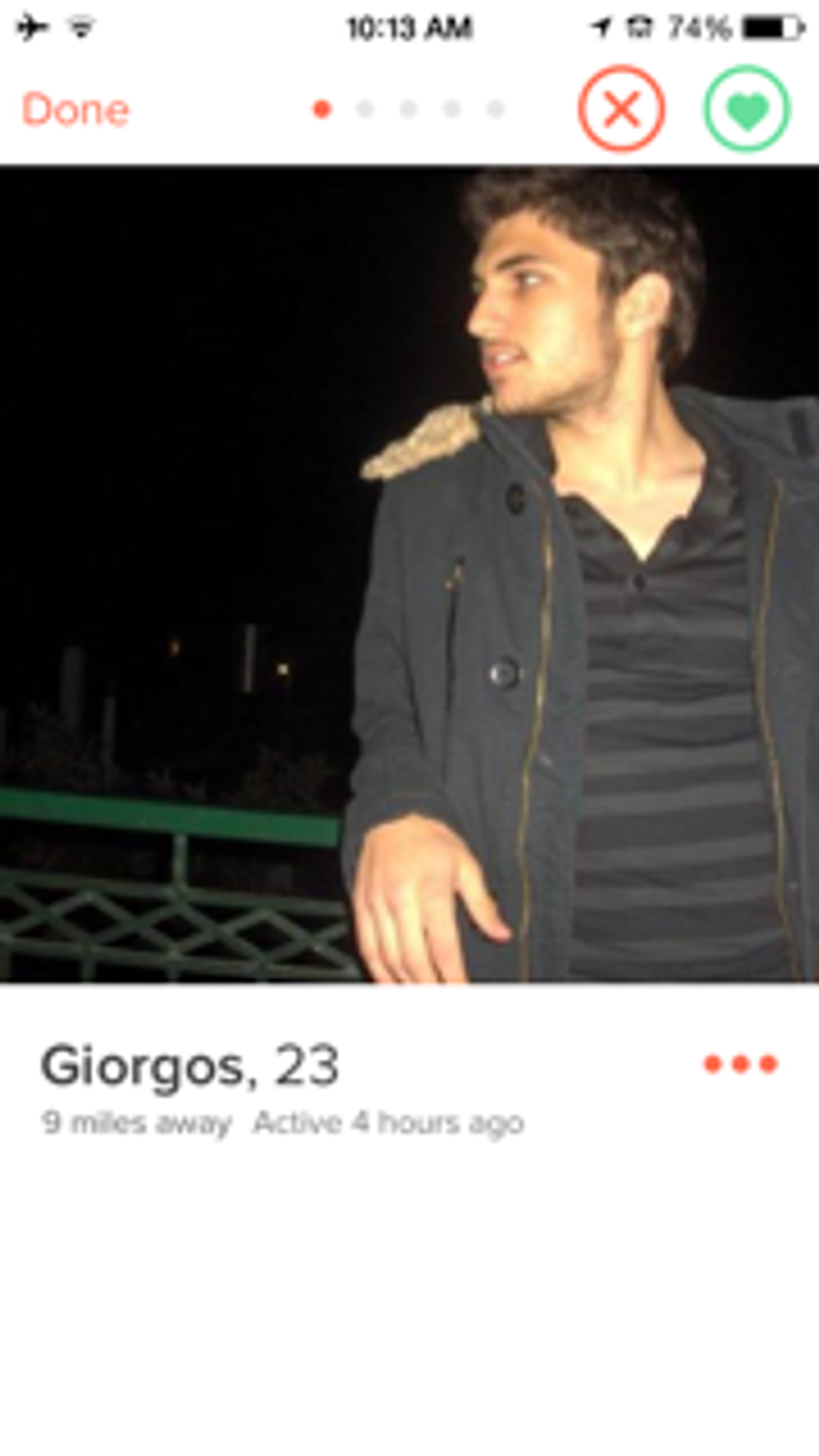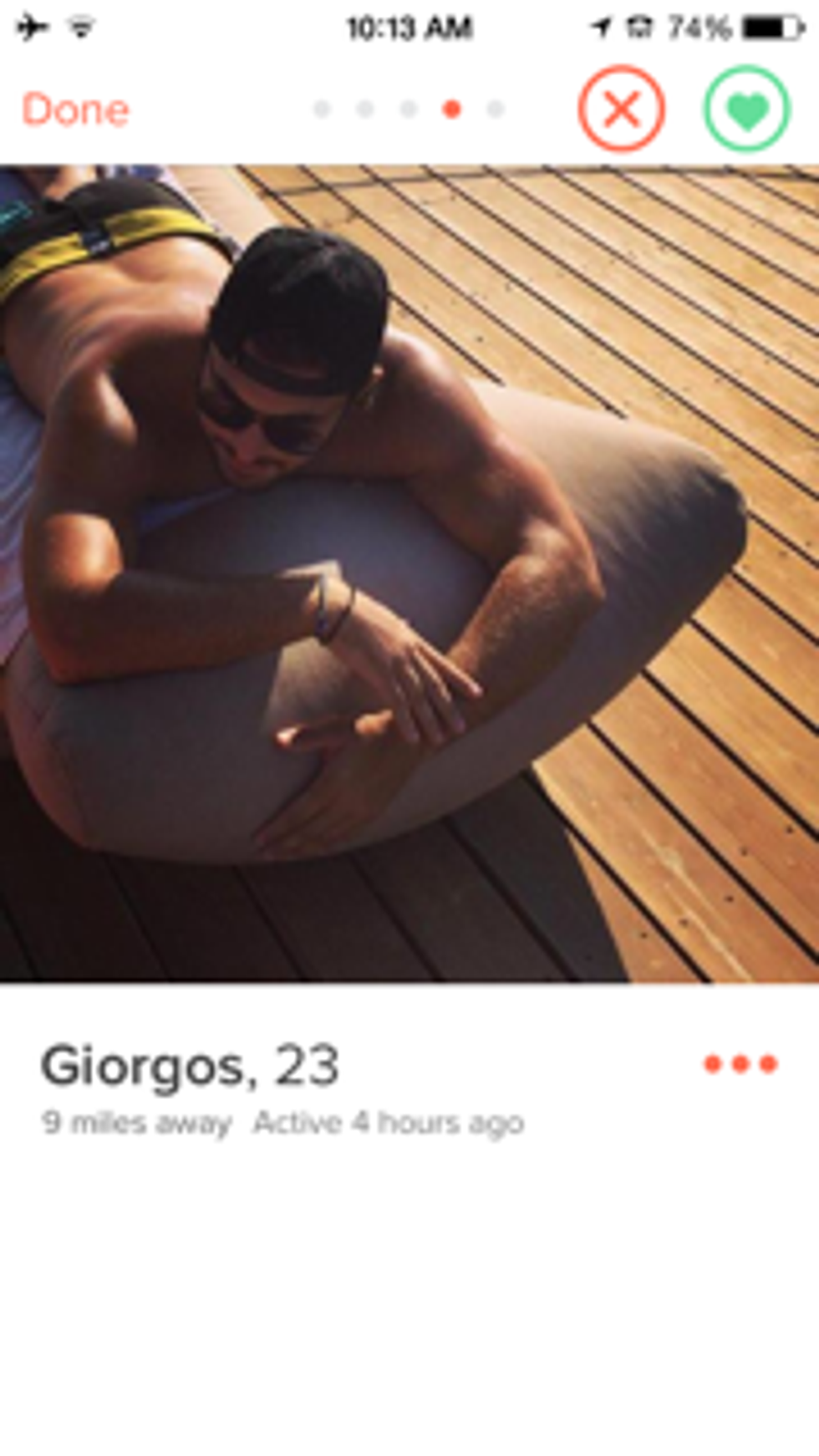 You're blurry, but you're perfect.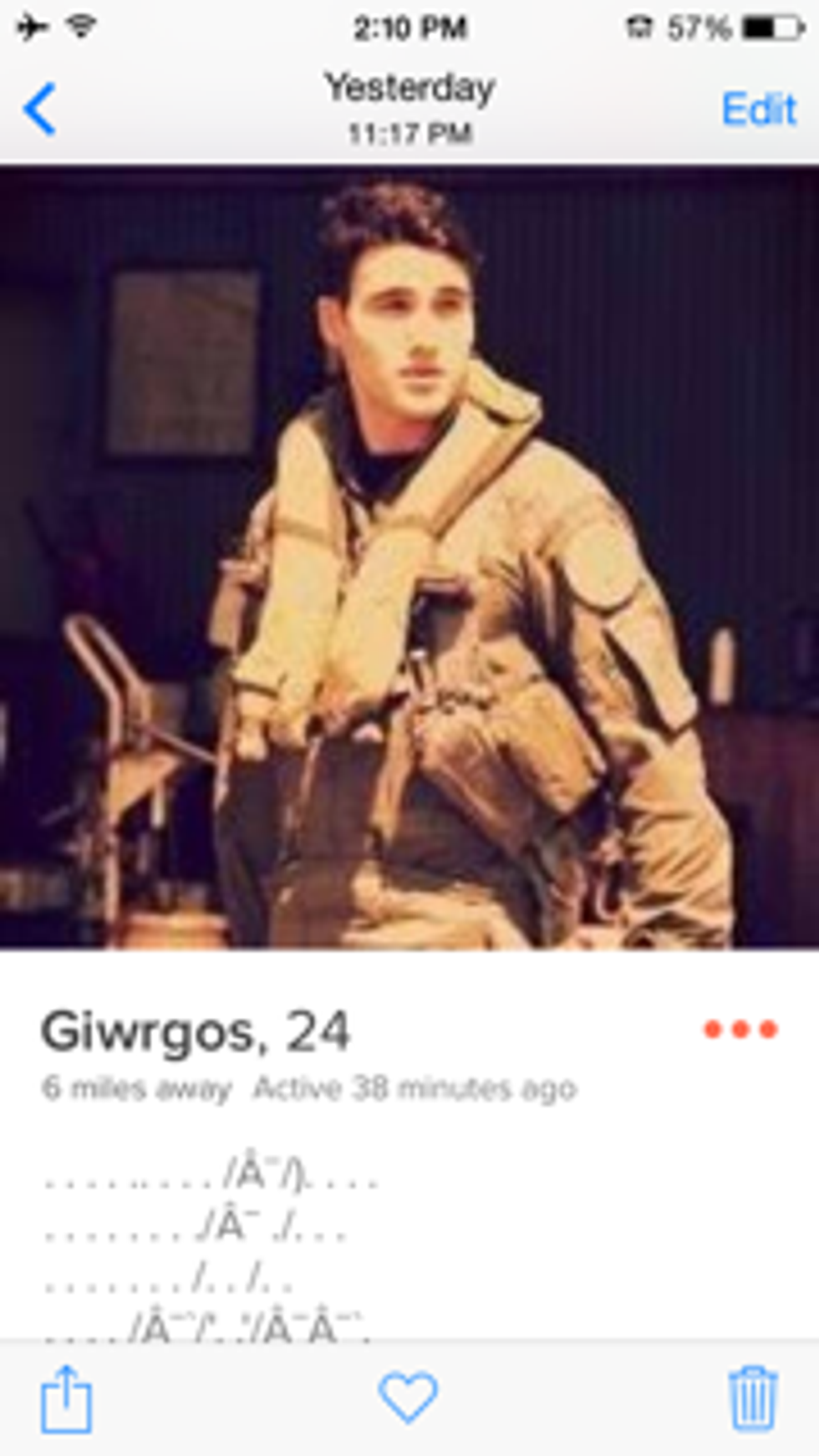 The Greeks have perfected the candid shot.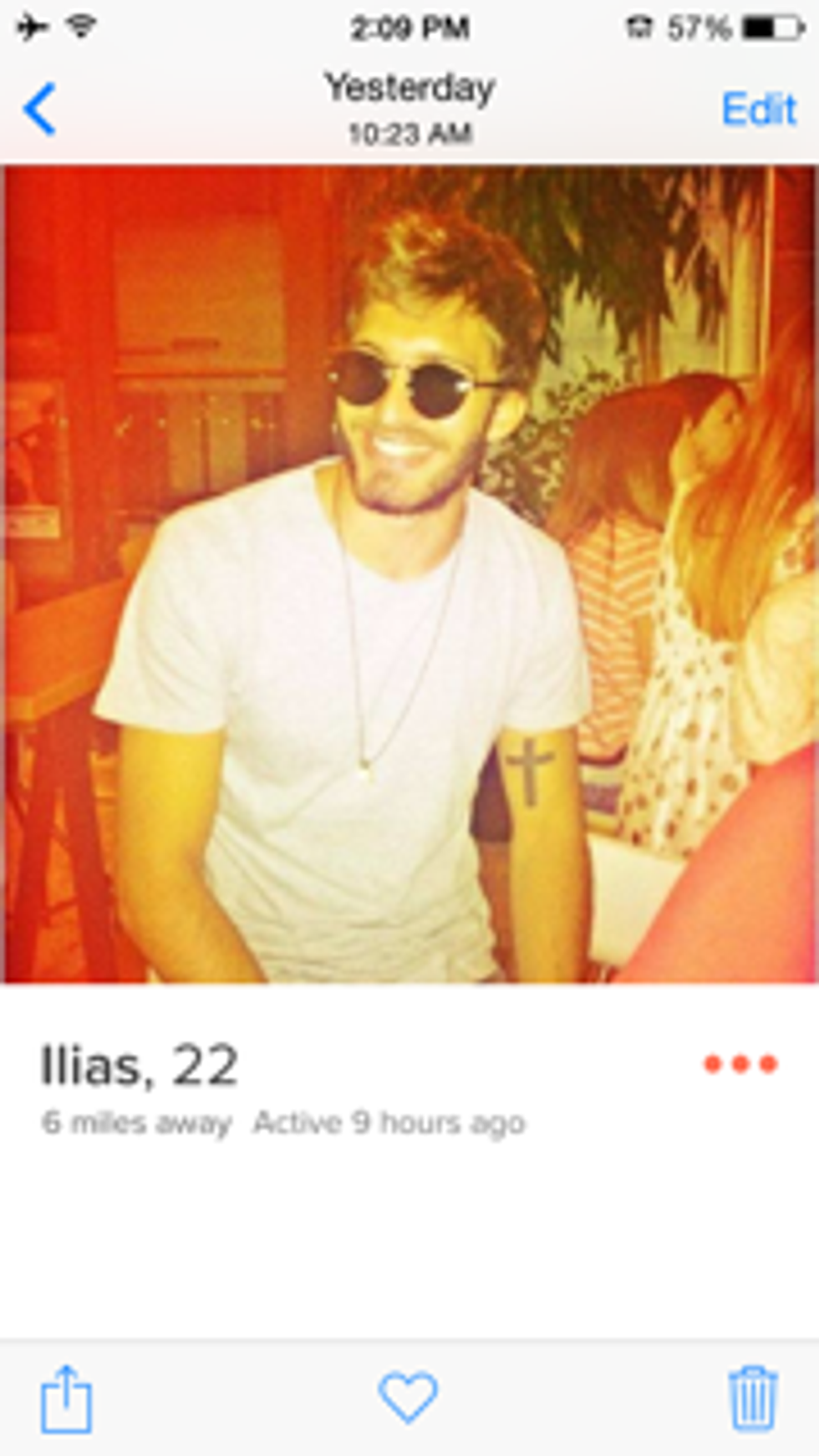 YAAAAAS.