No matter how devoted a Christmas fanatic you claim to be, everyone has related to the Grinch at one point or another. I truly believe that the Grinch is completely misunderstood, and that society has blamed him for way more anti-Christmas cheer than he deserves.
His heart grows three sizes at the end, remember? What about Jack Frost? He tried to ruin Christmas at some point too, didn't he? We all have a little Grinch in us, and whether it just comes out when we are underappreciated or is a year-round thing, here are eleven times all of us have related to my favorite Christmas "villain".
1. 100% yes, but will you stop? Absolutely not.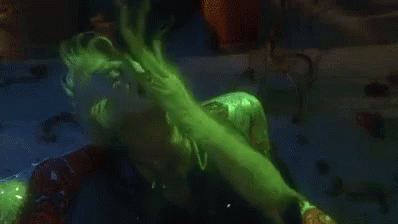 2. When you're minding your business in the library and overhear people behind you scream-whispering about last weekend's drama that you're immediately going to furiously type into iMessage to report to your BFF.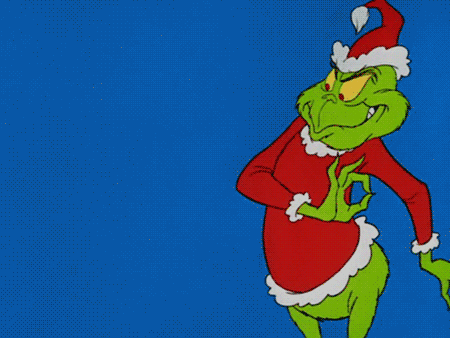 Shout out to #vintage Grinch.
3. "I swear I'm never drinking again."
*Two days later*
Friend: "Wanna go out tonight?"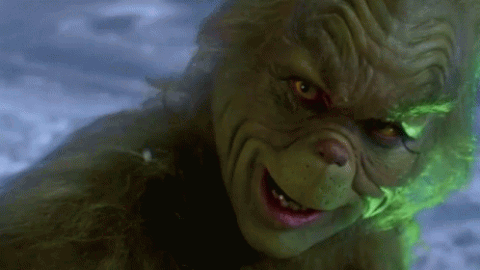 4. When you finally look put together for the first time in days and remember who you are.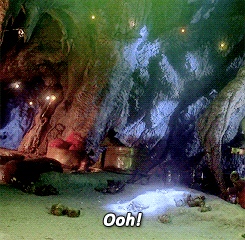 5. Failed a final? Boy issues? Girl issues? Life in general? Regardless, the Grinch knows whats up.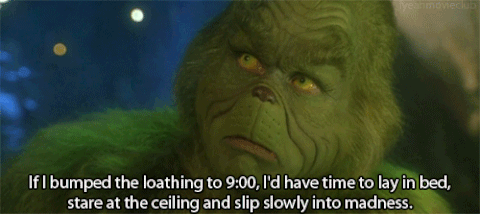 6. What you actually look like while your friends force you to eat before going to bed after a night out.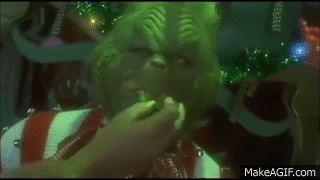 7. When you get invited to a formal with less than 24 hours notice.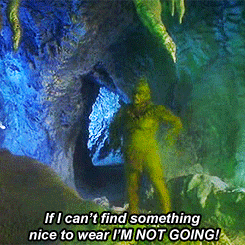 8. Self. Care.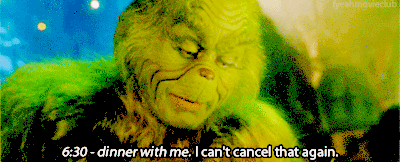 9. When you don't get what you want but remember you're too old to have breakdowns in public anymore.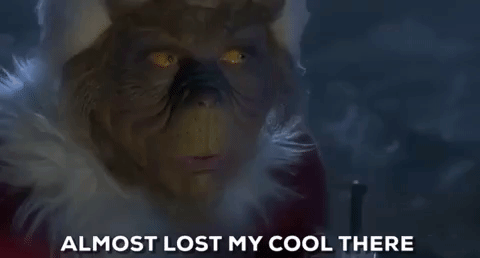 10. Finally leaving school with half of your closet packed for winter break.