Beginning of October—Start of holiday season!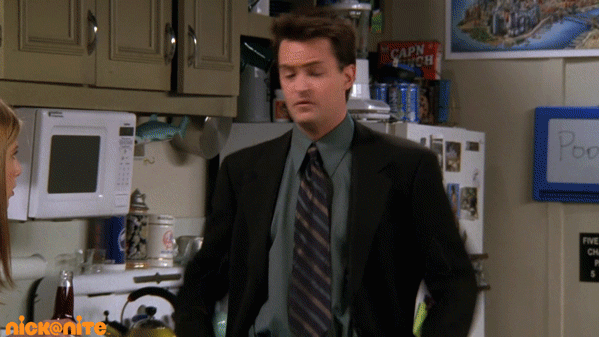 The countdown to Thanksgiving break begins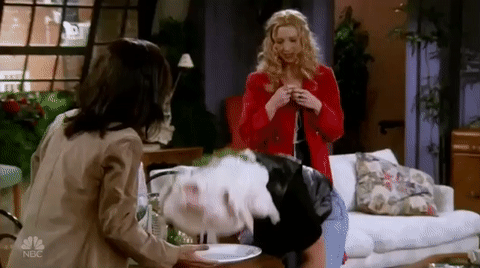 HAPPY HALLOWEEN!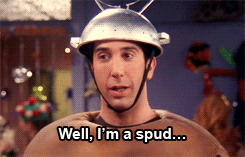 November 1!!! That much closer to Thanksgiving break!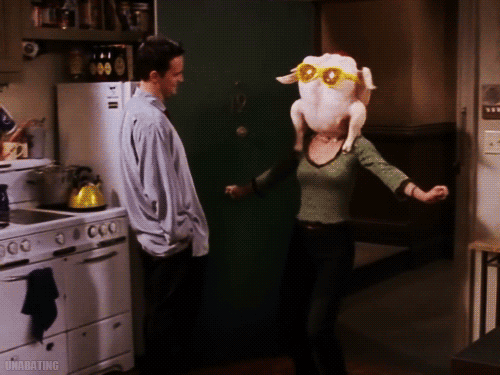 Those few weeks in November prior to Thanksgiving that feel like they go on forever…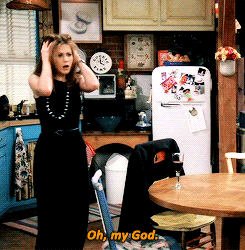 Thanksgiving Break officially arrives!!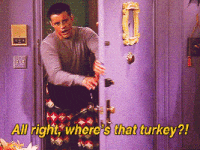 WHAT, I HAVE HOMEWORK OVER BREAK?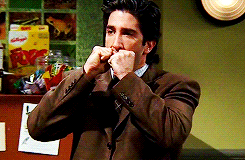 Good times spent with friends & family…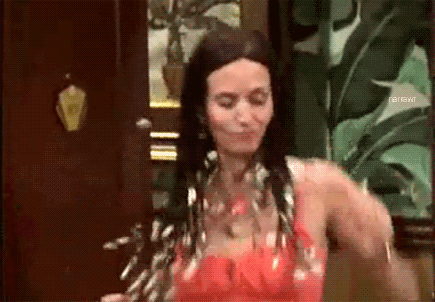 Also, home cooked meals and clean laundry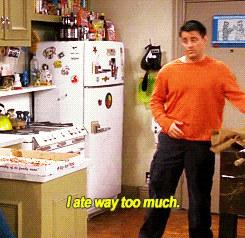 Arrives back to school for the last few weeks of the semester!!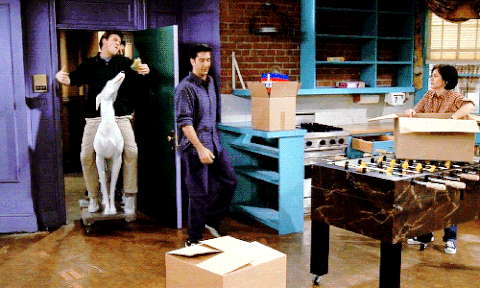 Realizes how close finals are…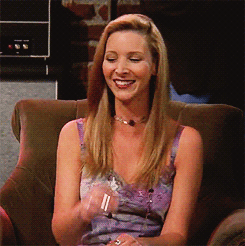 Freaks out when finals arrive…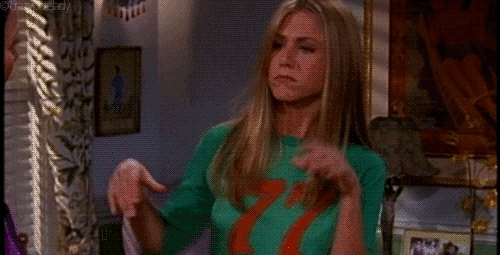 TAKES FINALS!!!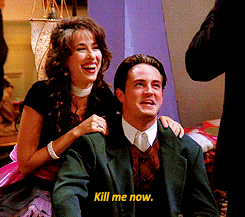 CELEBATES!!! (PASS OR FAIL)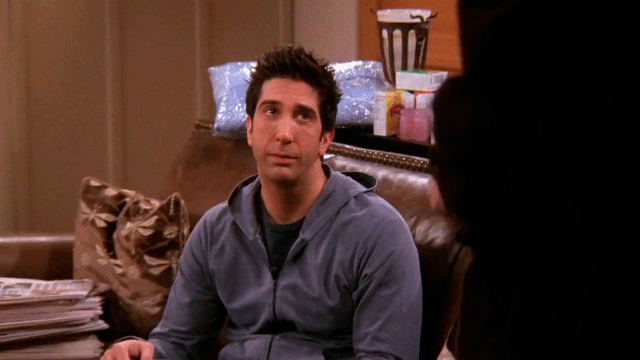 Gets excited thinking that you now have a month at home—stress free…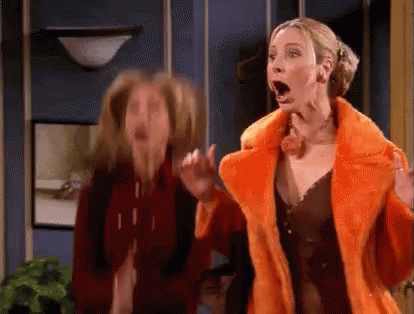 But also gets a bit sad thinking you have to leave your friends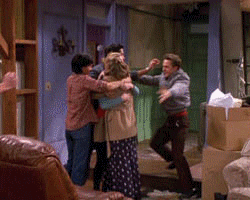 Has a great winter break!!!!