Temperatures are dropping and the leaves are changing colors, which only means one thing: Halloween is coming. And with Halloween comes the most stressful weekend, Halloweekend.
The thought of trying to think of more than one creative costume idea is daunting and overwhelming, and at times can seem impossible. Although it may be a very stressful time, it can also be one of the best weekends of the year, especially once you give up trying to be creative and throw on some cat ears so you can just enjoy yourself.

1. I need how many costumes?!?!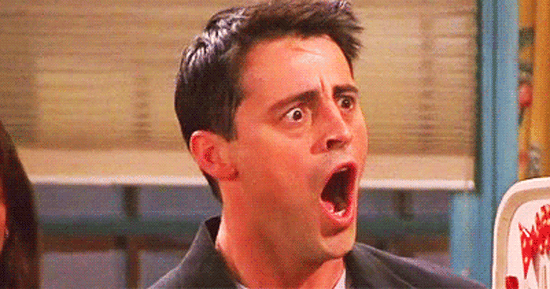 The first time I heard that I should have AT LEAST three costumes, I was shocked then panicked. I am not creative enough to come up with three different costumes and will inevitably end up dressing up as a cat.
2. I should not have spent that much money on something I will wear once.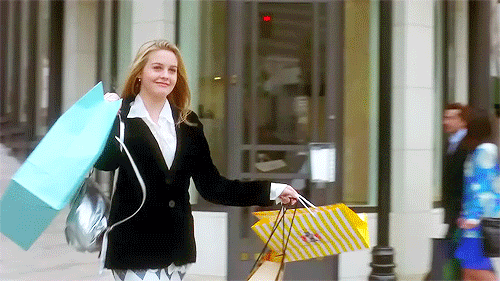 The amounts of times I found a cute article of clothing that would put my costume over the top then spent hours debating whether it was worth buying is innumerable. But of course, you get it.

3. I'm just going to wear all black and say I'm a cat/vampire/ninja.
We've all had those moments.You run out of costumes so you throw on all black and add cat ears or blood and call it a day.
4. Do I really NEED to go to every party?
This thought crosses every girl's mind while struggling to find a costume.
5. I'd rather be in sweats right now.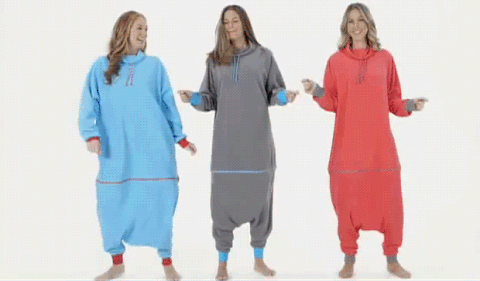 After standing in an uncomfortable costume for hours at a party, the only thing you want to do is get into your most comfortable pair of sweats.
6. Not really sure what I am but it looks cute.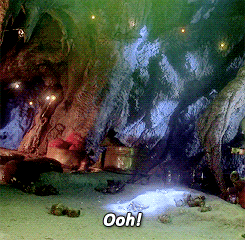 We all wear that one costume that everytime someone asks what we are the answer always changes.
7. I wish every weekend was Halloweekend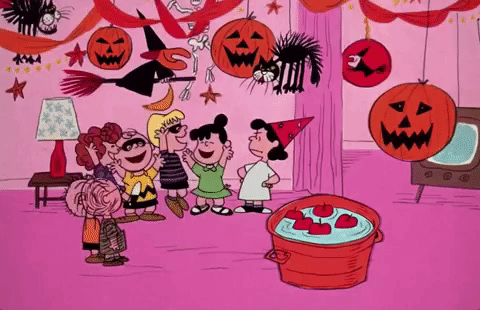 While the struggle of finding the perfect costumes is stressful, after Halloweekend ends you wish you never took it for granted.