Sunburn season is almost over, though! Praise Jesus.
1. "Why is aloe vera so expensive?!"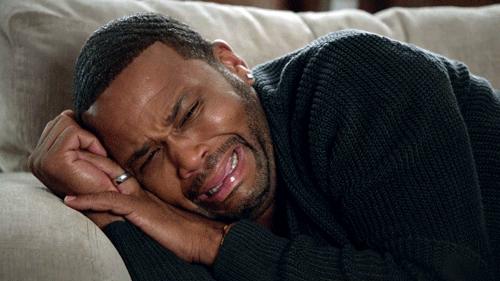 2. "Looks like its another cold shower for me, then."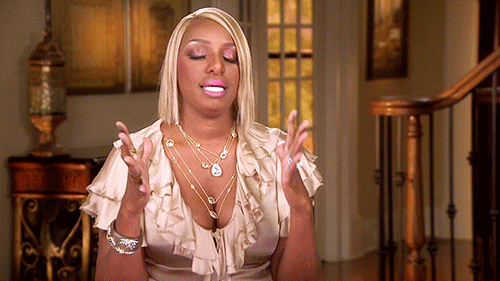 3. "I'm convinced sunscreen is a sham."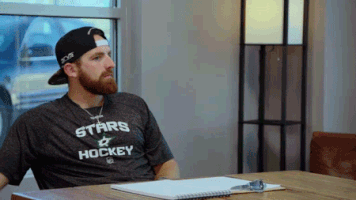 5. "Please don't touch me, please don't touch me, ple- OUCH."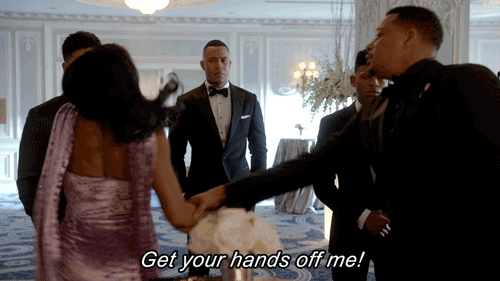 "I wonder if red on red will clash...okay yeah...say goodbye to that red shirt."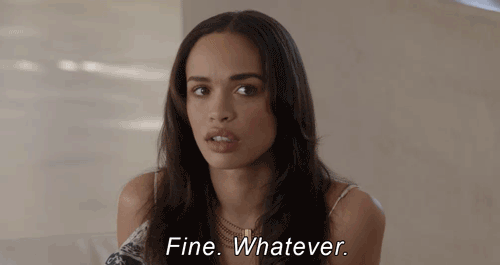 6. "Do I really have to go outside and get the mail?"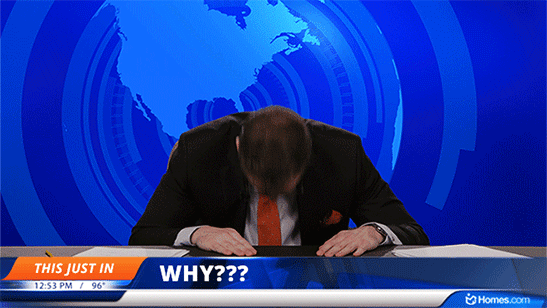 7. "So help me god, if you slap me..."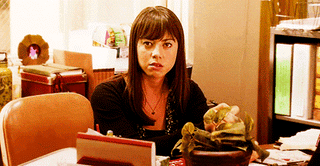 8. "I should just give up my dream of having a sun-kissed tan..."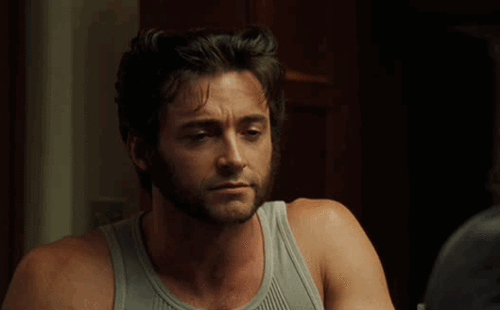 9. "Can I fill the tub with aloe vera?"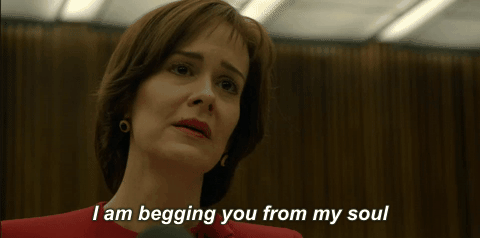 10. "Yes that SPF 30 will definitely help, thanks! Not."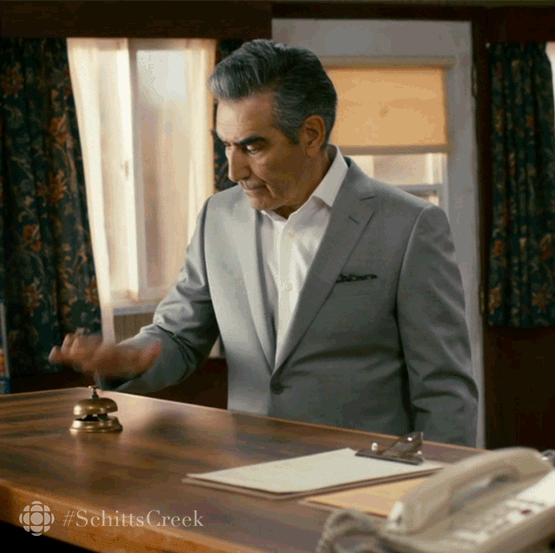 11. "I'll just stick to being pale."