With all the anticipation for the premiere of season 6 of American Horror Story I decided to have a little fun and express my thoughts throughout the episode. Despite my initial thoughts, I actually really loved the show and I can't wait to see what happens the rest of this season.
"Based on true events"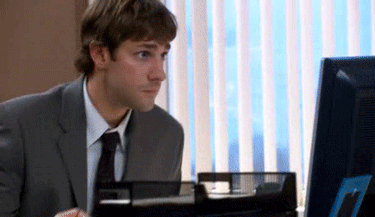 Oh look, Lily Rabe

So is Lily Rabe or Sarah Paulson playing Shelby?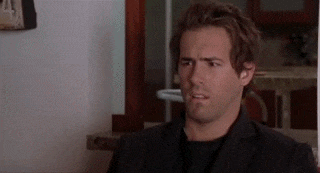 Okay so the main characters are actually Marcia Clark and O.J Simpson from The People VS. O.J Simpson. That just really throws me off.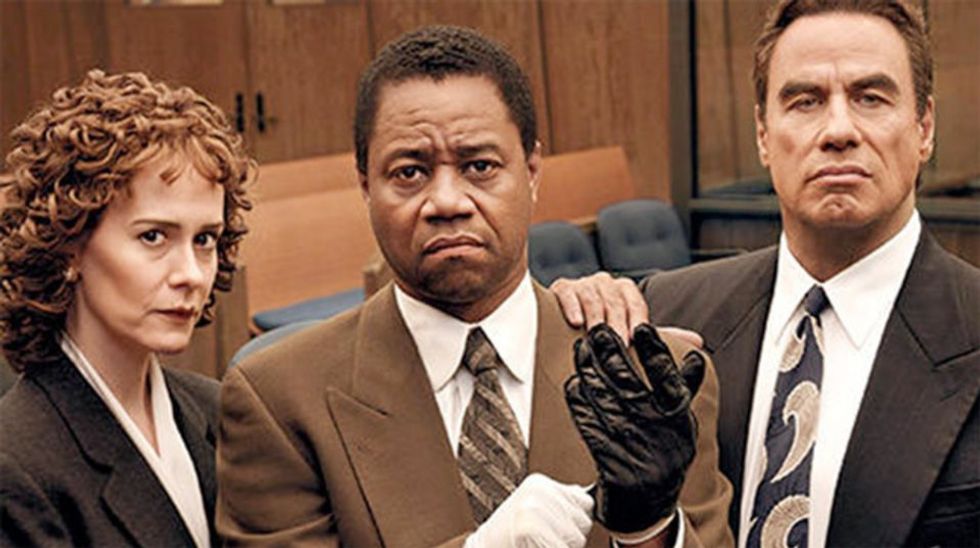 "We should buy this house, I feel like it's just meant to be."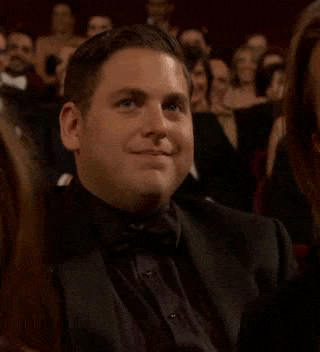 When they outbid the scary men for the house.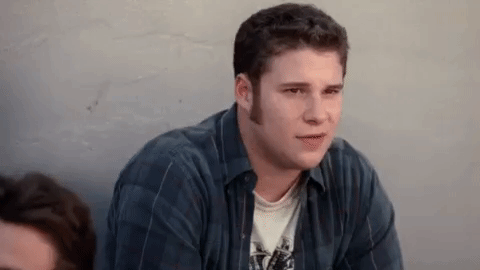 "From the very first moment I felt danger there"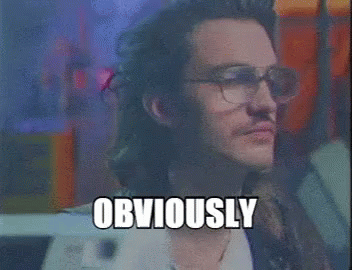 When the scene with Marcia Clark and O.J Simpson got a little too vivid.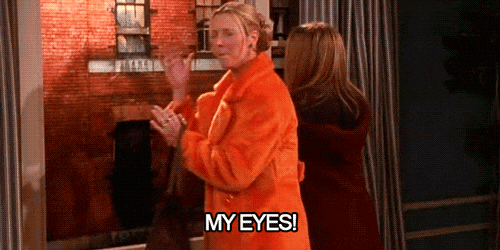 If I would have heard those sounds outside of my house.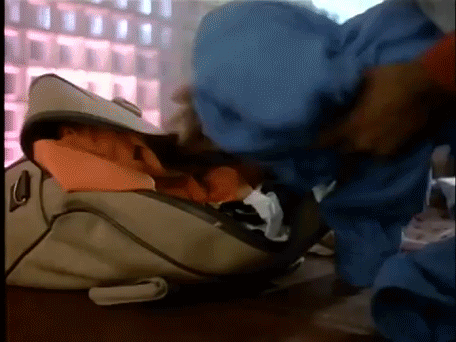 Teeth are falling from the sky!!!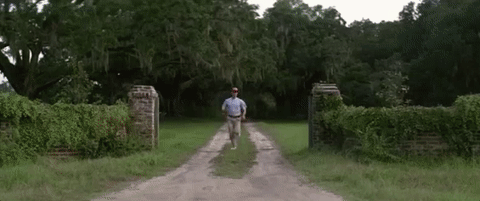 She wants to be alone in this house? She actually just sent her husband away to work?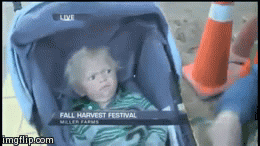 I would have said something along the lines of...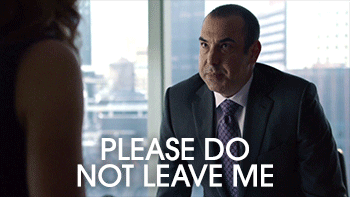 This woman is getting in a bath, pool thingy in the dead of night. She has done this to herself.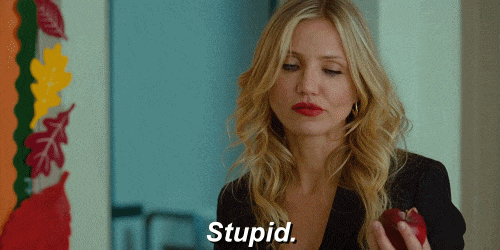 Where is my baby Evan?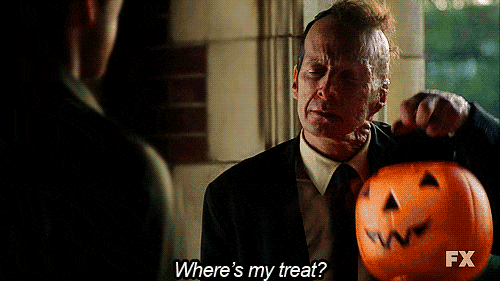 This is probably him right about now reading everyones tweets asking where he is.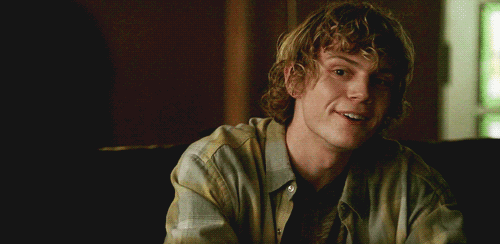 I'm done with them now, where is GaGa?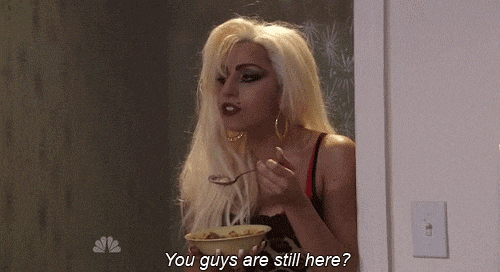 I got distracted and some man has just shot himself... vividly.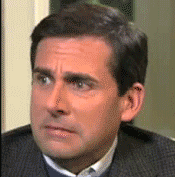 These ghost are probably like, "Oh look, stupid people, lets have some fun!

People with pitchforks are walking up to the house and they don't even know.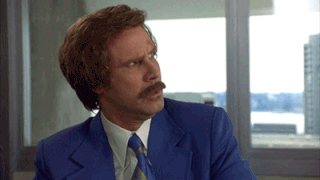 A home video is now playing of some pig/man creature.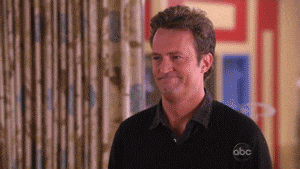 They're hanging some Blair Witch Project contraptions around the house.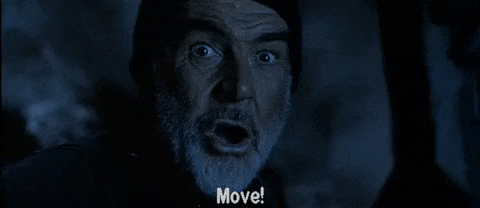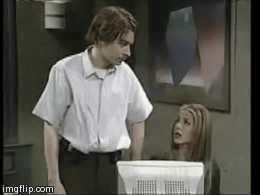 She has decided to leave!!!!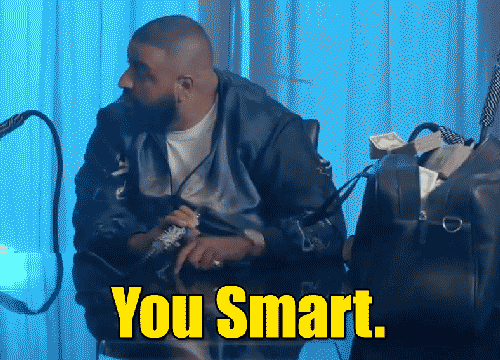 She just hit a colonial woman with her car.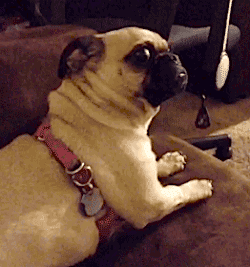 She has followed a woman with an axe into the woods. There is nothing more we can do for her.
No theme song, no Evan Peters, no GaGa, no theme and it ended five minutes early.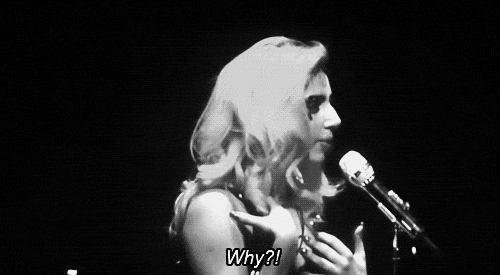 See you next week Roanoke