Since Inception in 2008, the Marvel Cinematic Universe has produced hit film after hit film, and the recently released Thor: Ragnarok is no exception.
Chris Hemsworth returns as the God of Thunder in the seventeenth installment of the ever-growing MCU, on a mission to stop the Goddess of Death, Cate Blanchett's Hela, from destroying his home of Asgard, and everyone else who lives there. Along the way, he builds a team which includes Dr. Bruce Banner/Hulk (Mark Ruffalo), Valkyrie (Tessa Thompson), and his adoptive brother Loki (Tom Hiddleston) in attempt to save the people of Asgard from Hela's wrath.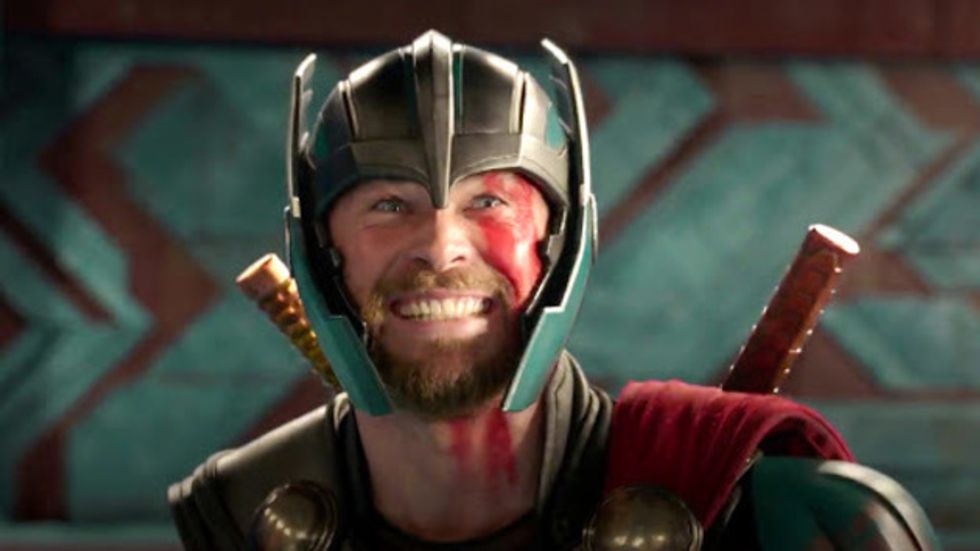 After 2013's Thor: The Dark World, the future of the Thor franchise looked dark, with Natalie Portman and director Alan Taylor choosing not to return for the third installment, fans were worried. All of that changed when they landed director Taika Waititi, his first major film as director, and announced that Mark Ruffalo would reprise his role of Dr. Bruce Banner/Hulk, and then cast Cate Blanchett as the MCU's first female villain.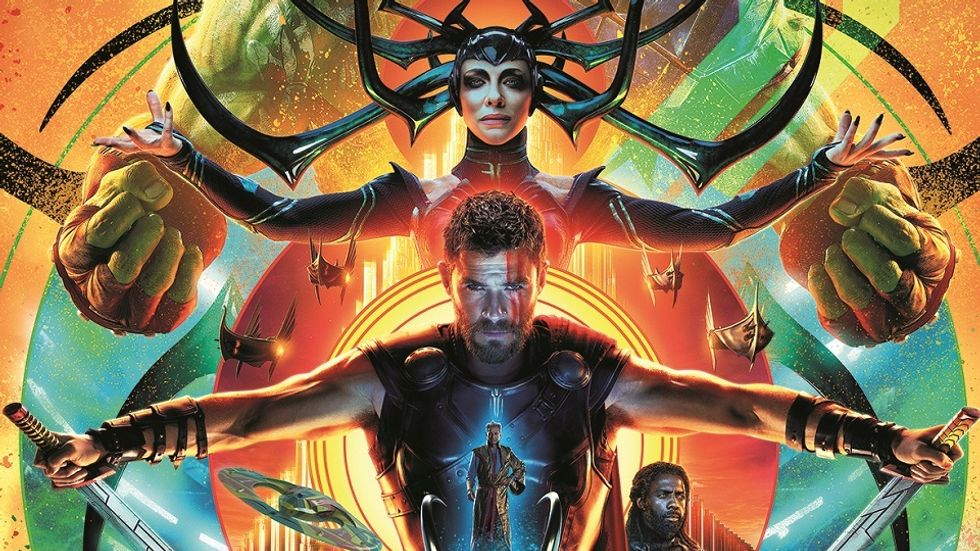 Thor: Ragnarok took a lighter tone than that of its predecessor, more in-line with other MCU films like Ant-Man and Guardians of the Galaxy, taking a more comedic approach to the story. But even though it was more satirical, Waititi still managed to breathe new life into the characters we've come to love over the last decade. Making these "gods" more human.
Along with that, they develop Ruffalo's Hulk into more of an actual character rather than being thrown off to the side, only to be thrust into battle and "smash." They also introduce Valkyrie, who was once apart of the elite group of female Asgardian warriors. Valkyrie, portrayed by Tessa Thompson (Creed, Westworld, Selma) is a kick-ass character that realizes that she no longer has to hide from her past but face it head-on.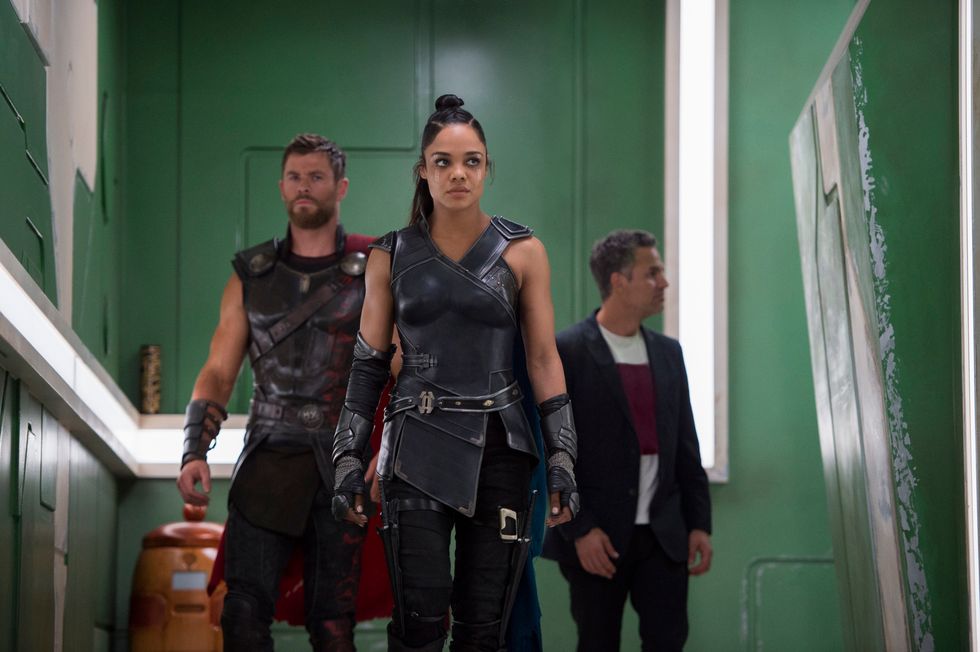 Thor: Ragnarok became the best reviewed MCU film since the first, Iron Man, with a Rotten Tomatoes score of 93%, its no wonder this film has already grossed over $450 million worldwide, since its release of November 3. With stunning visuals, an A-list cast, and an amazing story, I'd recommend that everyone go see this film.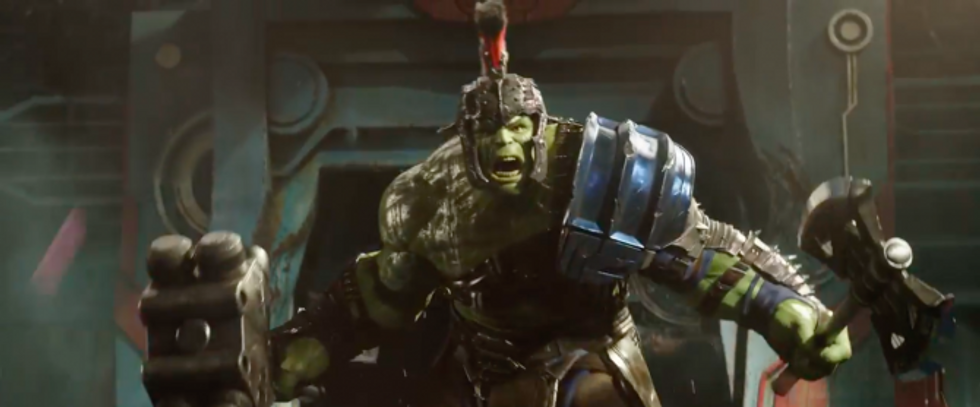 Chris Hemsworth, Mark Ruffalo, Tom Hiddleston, and Tessa Thompson are all set to reprise their respective roles and join forces with the rest of the MCU, in the highly anticipated Avengers: Infinity War, set to be released on May 4, 2018,