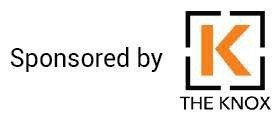 Calling all Knoxvillians: still need to sign a lease for this upcoming school year? You're in luck, because The Knox still has some openings!
The Knox is a brand new, state-of-the-art apartment community located on Clinch Avenue in Fort Sanders. This location is perfect for students, with campus and the Strip both within walking distance. If you don't feel like walking some days (when it's sunny and 90 degrees), The Knox is also in range of the UT bus route with stops nearby.
This area is also serviced by UTPD, so students can have peace of mind that no matter how late they're out and about, they can have the full college experience in a welcoming environment.
There are a variety of floor plans, all fully furnished, and almost every bedroom has their own bathroom. All of the apartments even include a "42-inch TV in the living room," which is unheard of. The Knox is also pet friendly, which is a huge one-up on several other sites so close to campus. To top it off, each apartment comes with its own washer and dryer, so begging for quarters only to sit at the Laundromat for hours is a thing of the past.
One of my biggest struggles of being a college student is efficient time management. It's hard to go to classes, work, finish homework and then get in that daily workout! The Knox has this taken care of with their own fitness center, with 24/7 access. If working out at 2 a.m. is a priority, this is the place for you. Oh, and for those winter months or pre-spring break, there is also free tanning!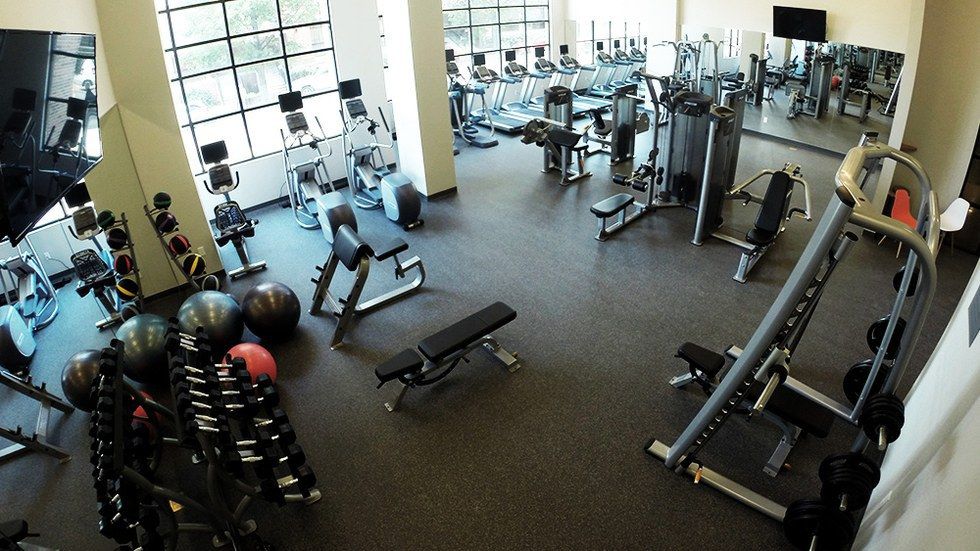 Their clubhouse is also remarkable, with free printing, pool tables, a coffee bar, and individual study rooms if the five minute walk to Hodges just seems unbearable one night.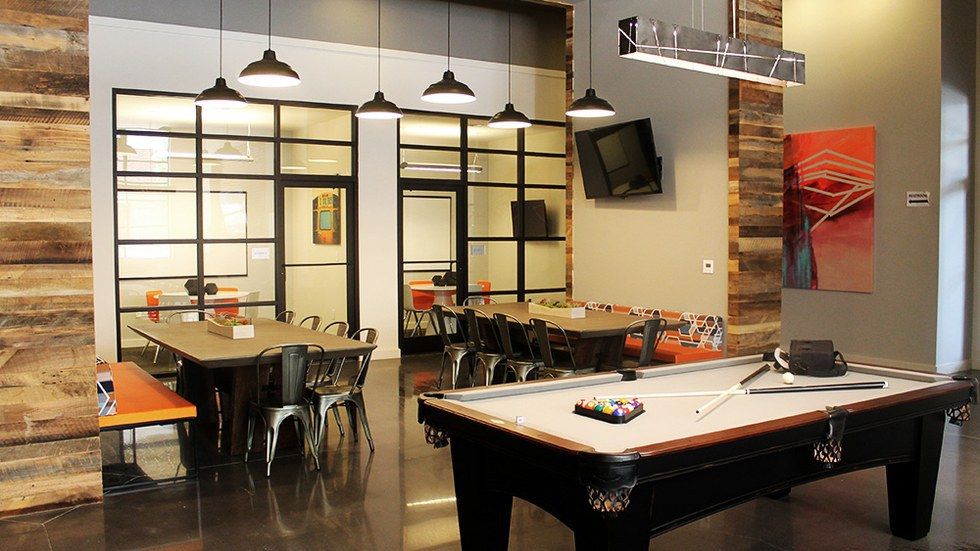 There will be student programming to meet your neighbors, hang out with your roommates, and to better yourself and your future. Some of these include karaoke nights, resume building workshops, music nights, game nights and crawfish boils! Some of these programs will take place on their beautiful entertainment deck, which has hot tubs, big screen televisions, and plenty of room to grill out with all your friends this fall.
The most important aspect, though, is that The Knox WILL be ready for move-in by August 6th! This is more than enough time to get settled into your new home, and even decorate a bit before classes start. Other apartments are running behind, but The Knox is pushing forward successfully to make sure every student has a place to call "home."
For more information in The Knox, you can visit their website, LiveTheKnox.com or give them a call at 865-297-4455!

Cover Image Credit: livetheknox.com