Growing up living in the suburbs just outside one of the most famous cities in the world is a set back. Though we don't live in said city, we are still pretty special. We are our own unique town, yet Philadelphia is right around the corner.
Our city itself has never been heard of, there's nothing to do, and the most excitement we get is that we can have a casual conversation with our mayor when we run into him at a restaurant.
Here's some things that you'll relate to if you grew up living right outside of Philly...
1. When you travel you tell people you're from Philadelphia.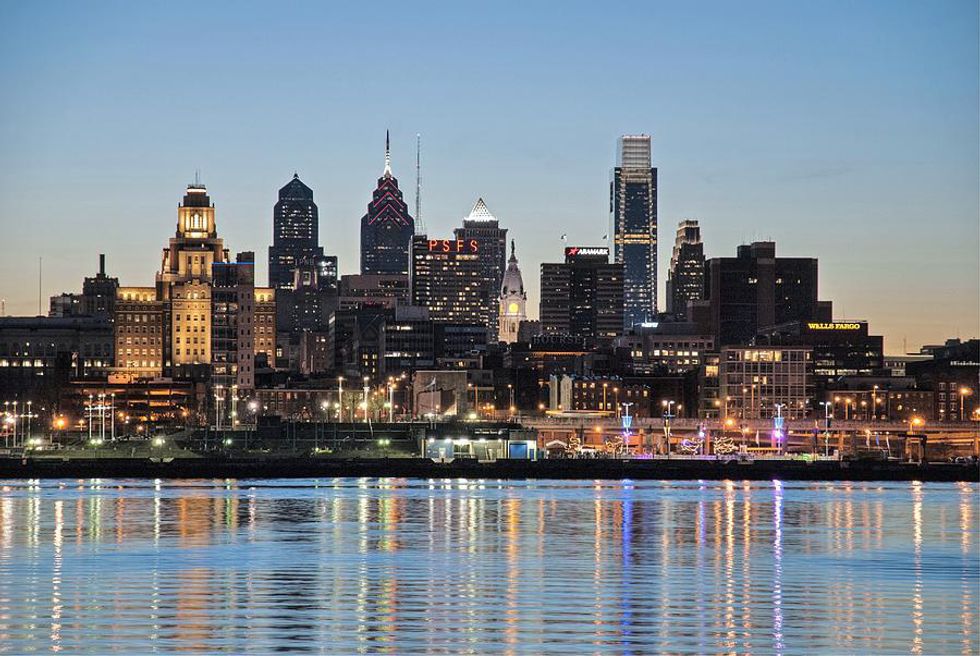 No one has ever heard of your small hometown, so it's just easier to tell everyone you live in Philadelphia. Don't waste time trying to explain that you live "near Philly".
2. A school trip in grade school was always a trip to Philadelphia.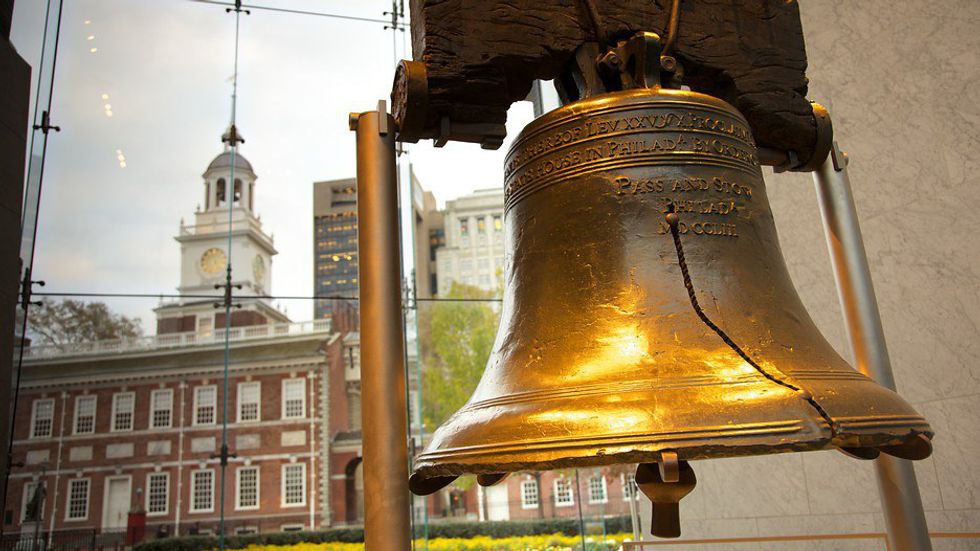 Field trips would always land you at the Liberty Bell, City Hall, The Franklin Institute or some other famous philly landmark.
3. You never could relate to the whole neighborhood pride thing.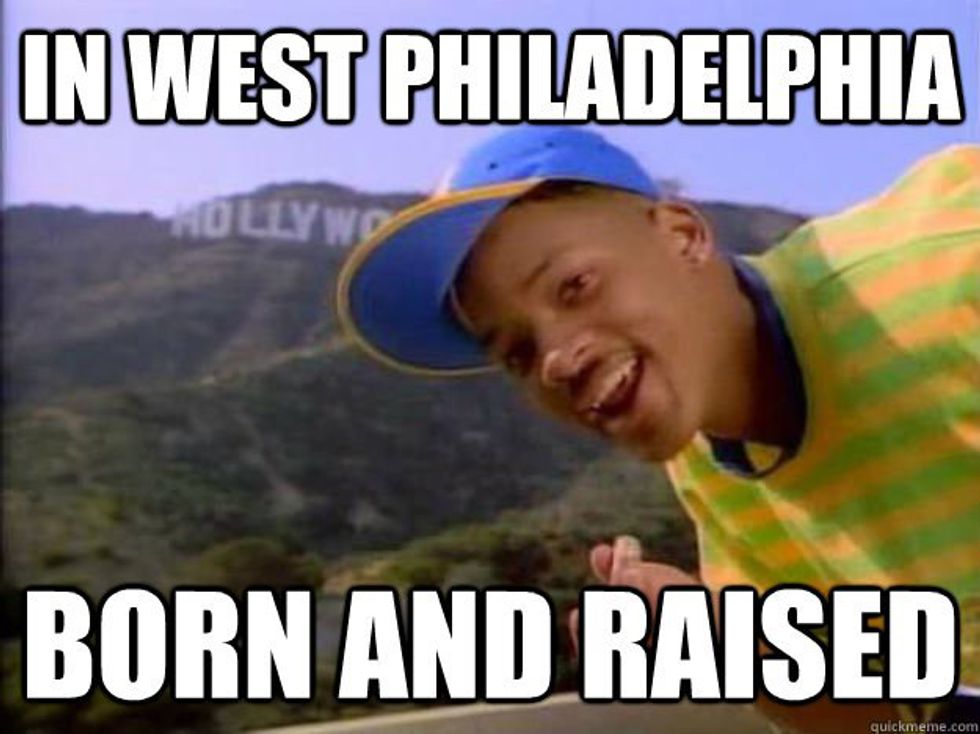 When people walk around with those shirts on that say ".... born and raised" and you just sit there like, "Do some people actually like their hometown?"
4. You've been lucky enough to pick up the Philly accent.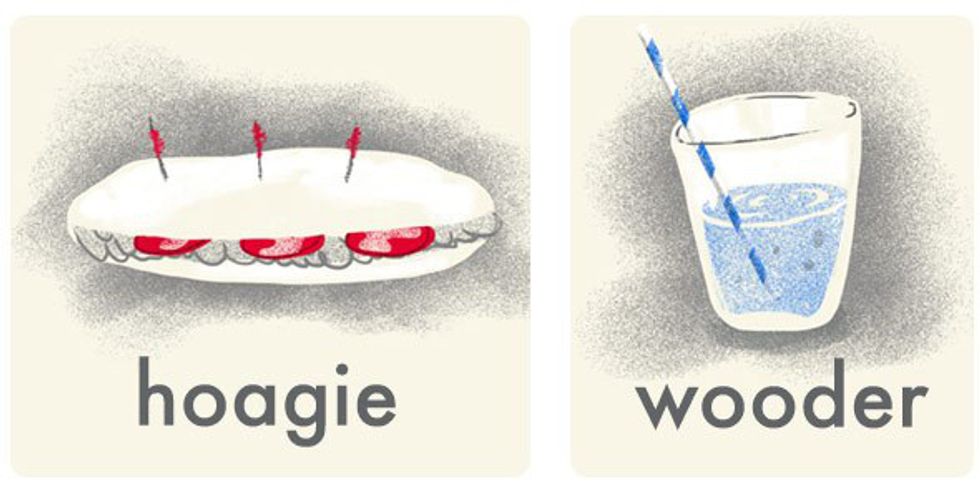 "Would you's guys like some cheese wit that steak?"
5. You have a wawa within walking distance of your house.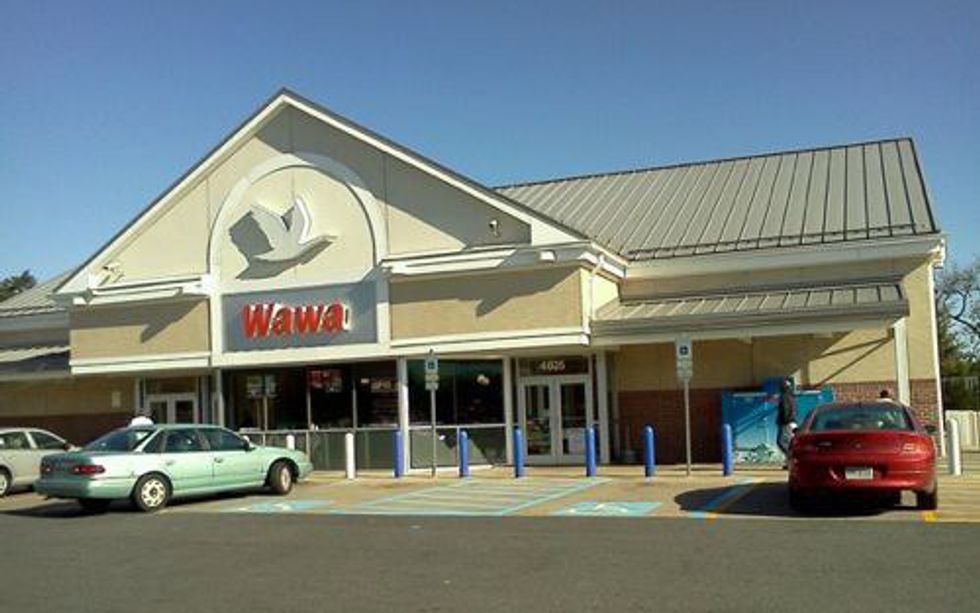 Good ol' wawa. If only the rest of the world knew what happiness this place brings us.
6. You avoid driving "into the city" because it's always a nightmare.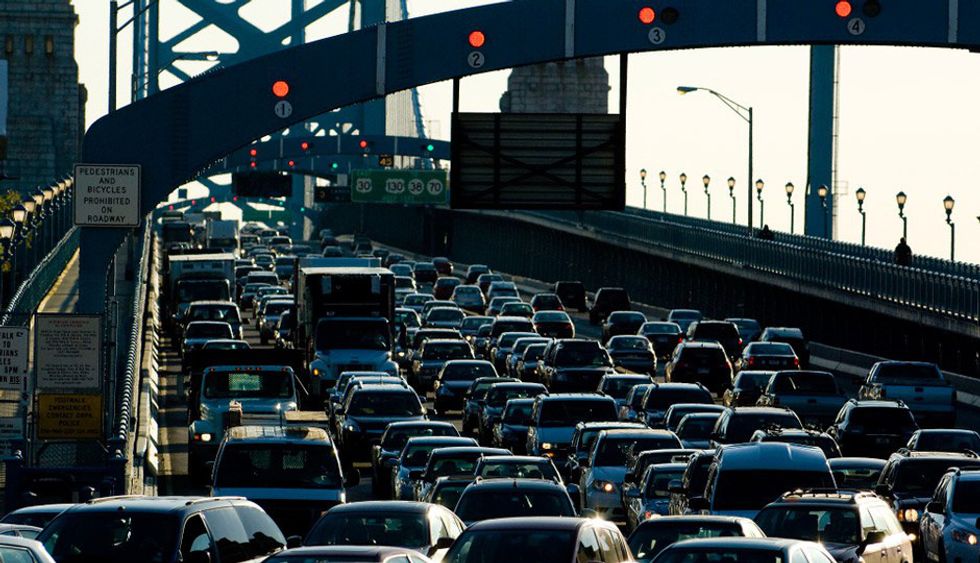 If you do end up going to center city for some reason, you take the train or an uber.

7. When people realize you don't have the same mayor that they do.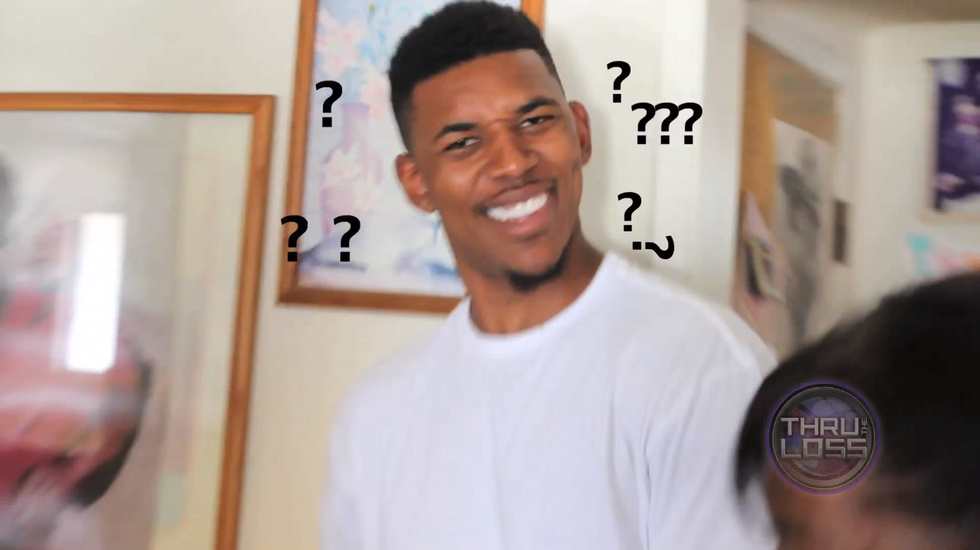 In fact, who even is the mayor of Philadelphia right now?
8. A trip to Philadelphia is planned days or weeks ahead of time and a full itinerary must be made.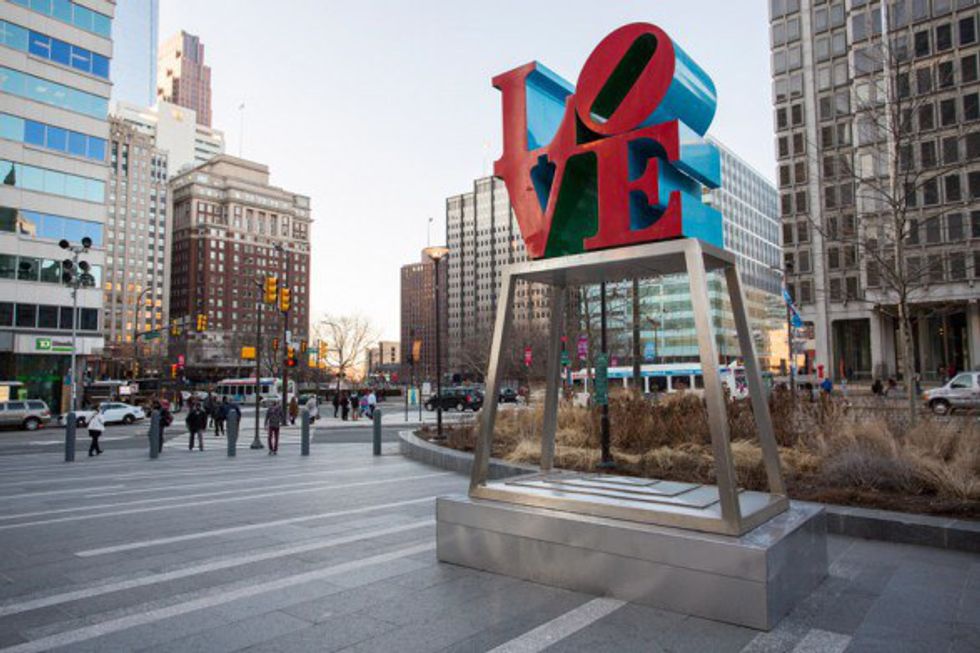 "First we will hit Love Park, then we hit the art museum, next we uber to the Reading Terminal".

Philadelphia is a beautiful and special city. To be able to live away from the busy city and hustle bustle, yet still be able to travel there any time is amazing.