Like many other people in Charlottesville, and across the country for college and graduate students, most of my time these past few weeks has been devoted to packing up my room and then actually moving to a new apartment.

I was so excited to move until I started packing up my room. And in the days that followed, I realized more and more things about the moving process that I must have forgotten between helping my mom move earlier this summer and now.
---
1. Cardboard boxes are a pain.
They're either too small and you have to use a ton of them or they are too big and then start to collapse with weight.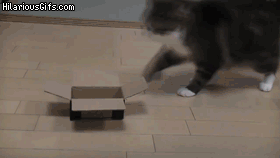 2. Realizing that in two years you can really accumulate way too much stuff.
Where and when did you buy that?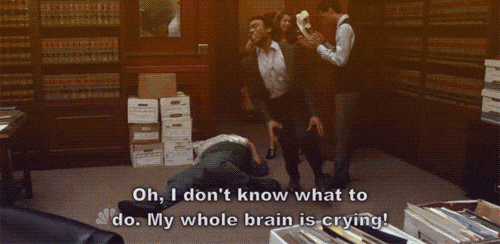 3. Also having some difficulties throwing things away or donating them because I'm sentimental.
But also getting rid of things is therapeutic. And should be done more often.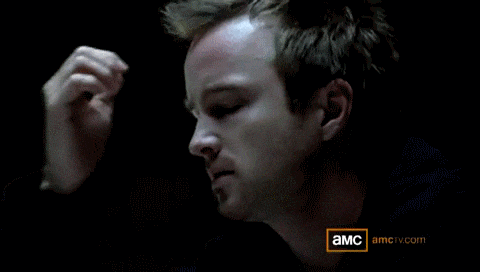 4. I have T-Rex sized arms that are not helpful while trying to move boxes.
5. The amount of stress that comes with the fact that half of the apartment doesn't have electricity.
6. There is no internet access because Comcast hasn't sent the router or setup box yet and there's no electricity.
7. Because there is no internet, you have to struggle to find wi-fi close enough.
I need to get an article done and one of my roommates can do her homework.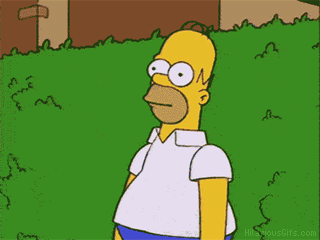 8. Even though there was a method to my packing, it still seems impossible to know where everything is.
9. I swear my belongings have legs and switched boxes while I was sleeping.
10. The number of bruises accumulated during moving week is unreal.
My legs are covered in bruises and I think I have one on my upper back somehow.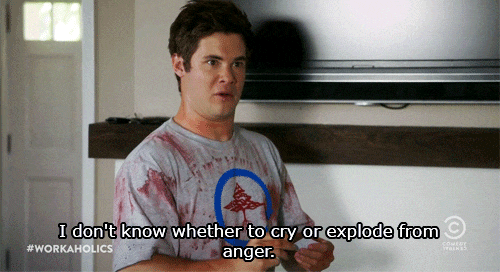 11. Not being able to find things because I didn't finish packing in time.
12. Knowing that there are Command Strips somewhere, in some box, but not having the energy to find them.
13. Just moving furniture can be a pain.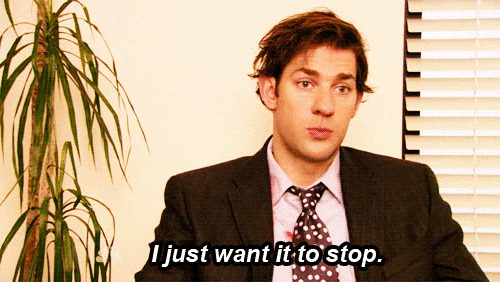 14. Having family and friends helping you move reminds you that they are actually angels because nothing would have moved if they hadn't helped.
I would seriously be sleeping on the ground.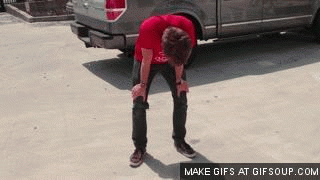 15. Staircases that are too narrow to easily move couches up them are the Devil's gift.
And do you remember that one scene from "Friends"? Well, it happens to all of us.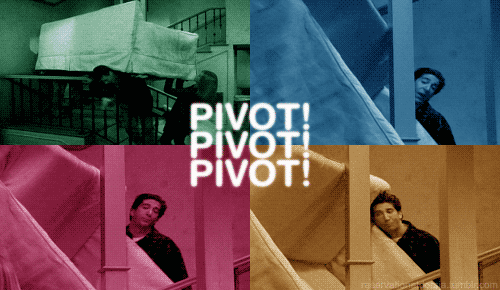 16. Also, going back to no electricity - only being able to unpack when the sun is out severely limits efficiency.
I unpack (and pack) at my best when it's nighttime, but finishing a box and being able to break it down is super rewarding.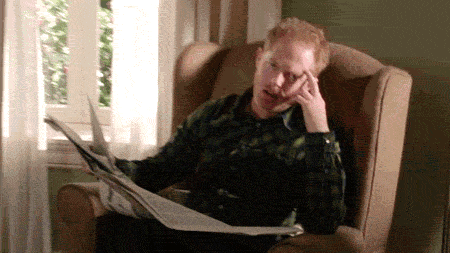 17. Putting away your clothes makes you feel more human.
18. Putting up decorations puts a smile on your face.

19. And being able to celebrate with your roommates that you all survived moving is perfection.