Now that all of us college students are beginning to pack up our things and head home for the semester, we are finally able to do our own thing and relax for a little while before we head back for the Fall semester. If you're like me and live in CT, there are going to be days during the summer where you want to do something different.
So without further ado, here are some things to do in Connecticut on your days off:
Take a trip to Devil's Hopyard:
This was ALWAYS my go-to place when my family had a free day. It's a famous hiking area in East Haddam, CT filled with beautiful (also bearable) trails to hike along, and a great view of a waterfall that you can even swim in, or just eat some lunch by.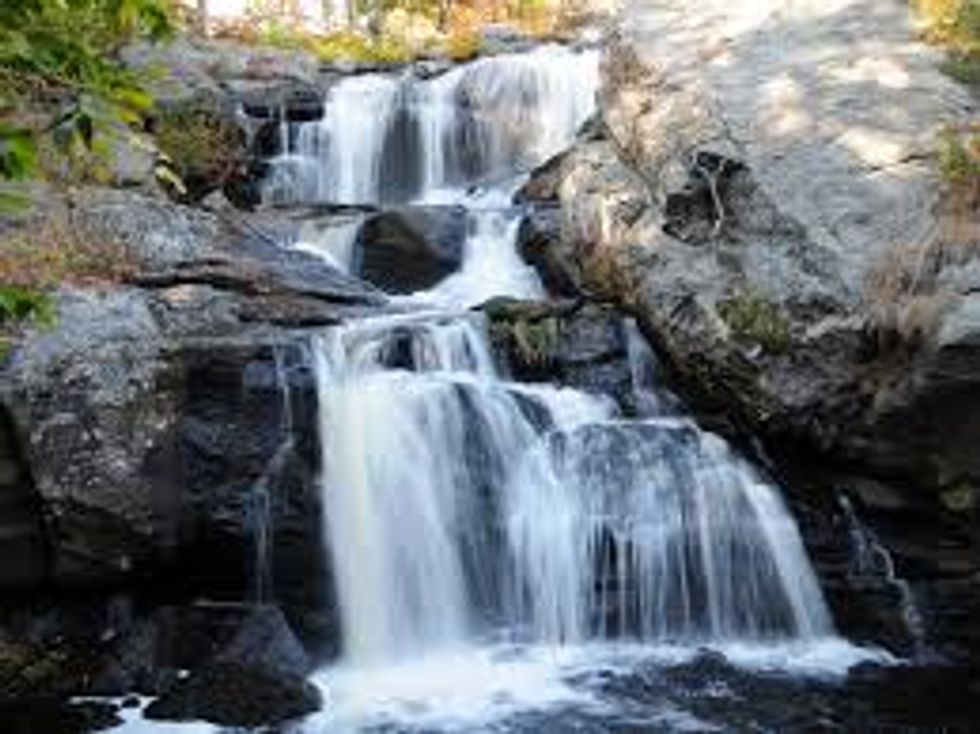 Go to Rocky Neck State Park:
Another destination quite similar to Devil's Hopyard is Rocky Neck. It consists of trails, a beach, and places to sit and camp. There may be a fee to park for this one, but if you're planning a day out of it, it's totally worth it.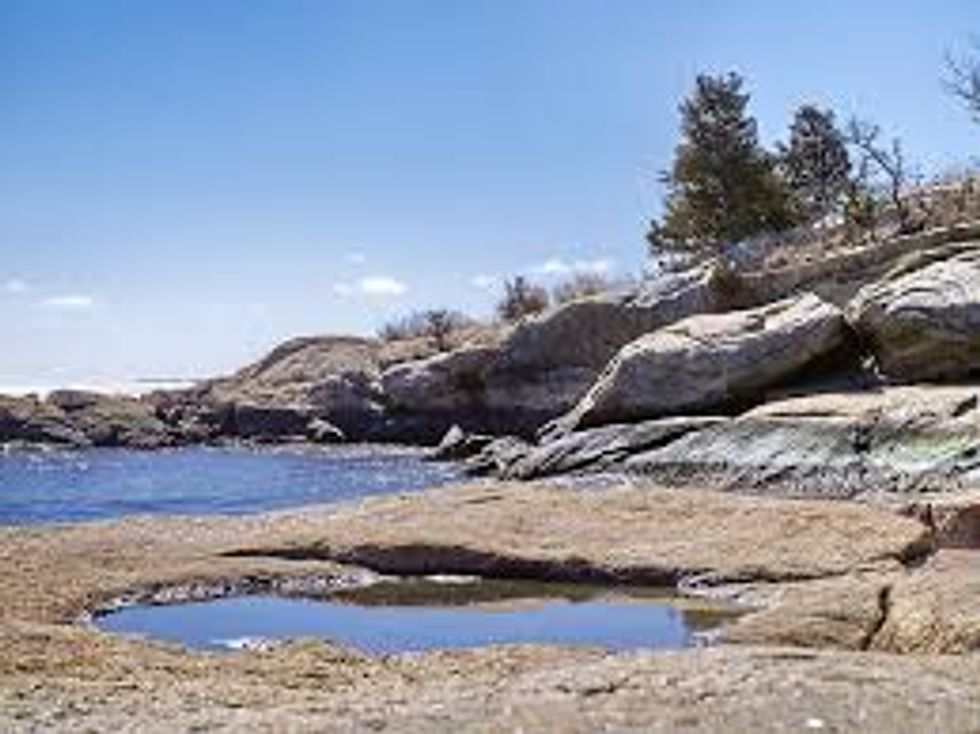 Walk around Essex, Connecticut:
If it's not too hot, taking a trip to the famous town called Essex is the plan for you. IF you enjoy shopping at little boutiques and would love a nice scenery to look at, head on over to Essex. It's a small little town with a lot of character, and you can almost always see a wedding going on as you're walking.
- If you really want a fun day, you can always try photobombing the bride and groom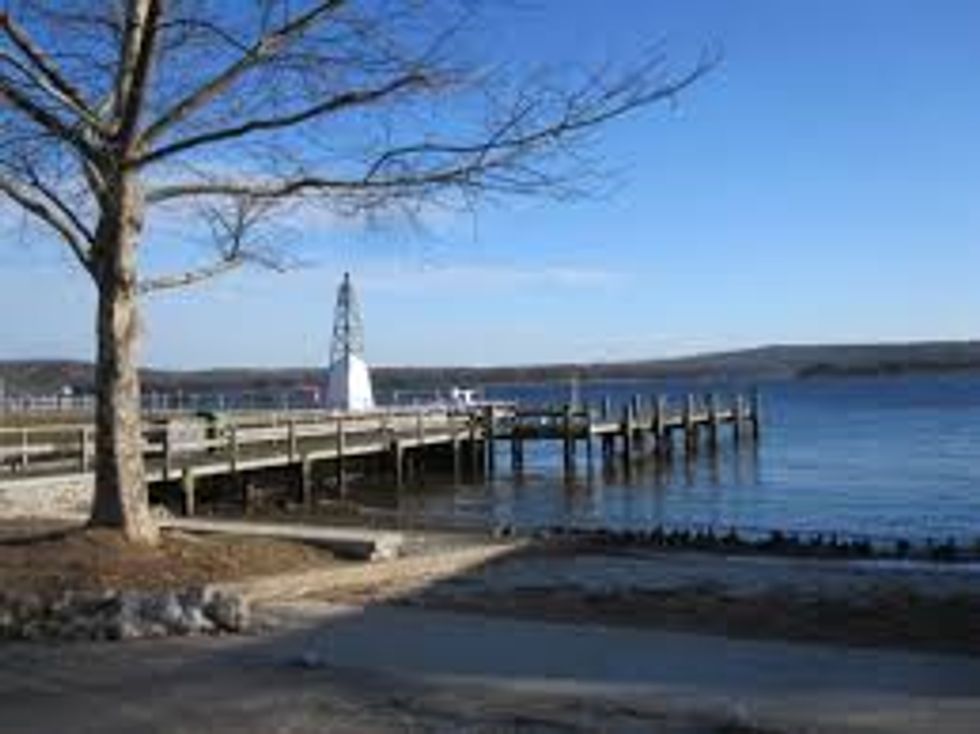 Mystic Aquarium:
If you're not too much of the outdoorsy type, but still enjoy walking around and staying busy, then you have to check out the Mystic Aquarium. You are guaranteed a day filled with marine life. Who. Doesn't. Like. Marine Life?
-P.S. this place is not just for children. If I went at my age, I would have just as much fun there — if not more fun — than I did as a child. Who wouldn't want to look at this all day?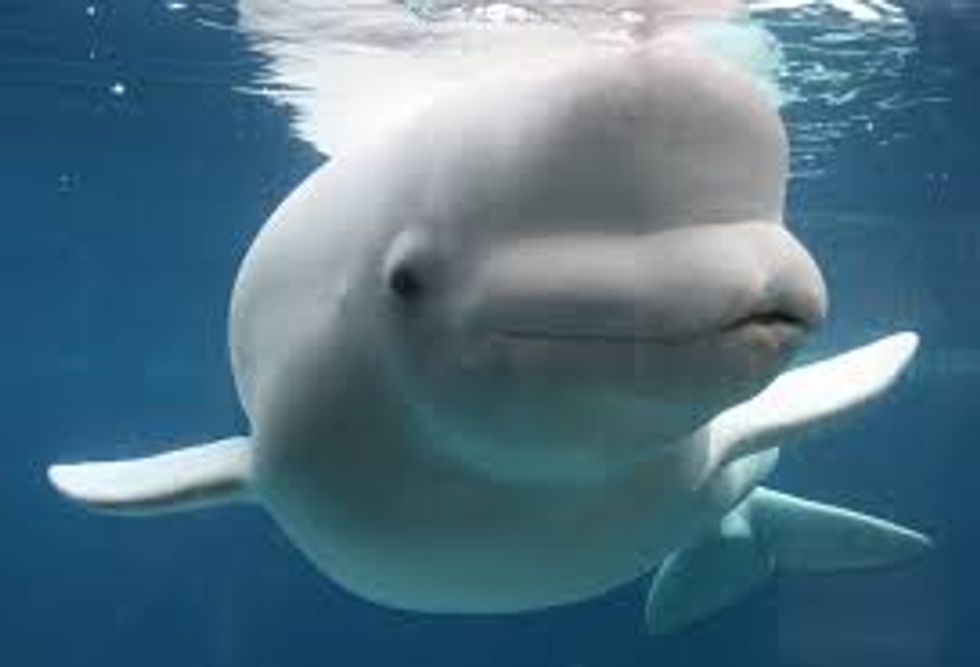 Mohegan Sun Casino:
If you're looking for some CT nightlife, Mohegan is the way to go. There's almost always a concert going on, and you really don't have to be 21 to have a good night here. There are so many shops to go in, although in my case, I just window shop because of my lack of cash. There are almost too many restaurants to choose from.
-Plus, there's a Chick-fil-A. That should immediately narrow down your food choice to one.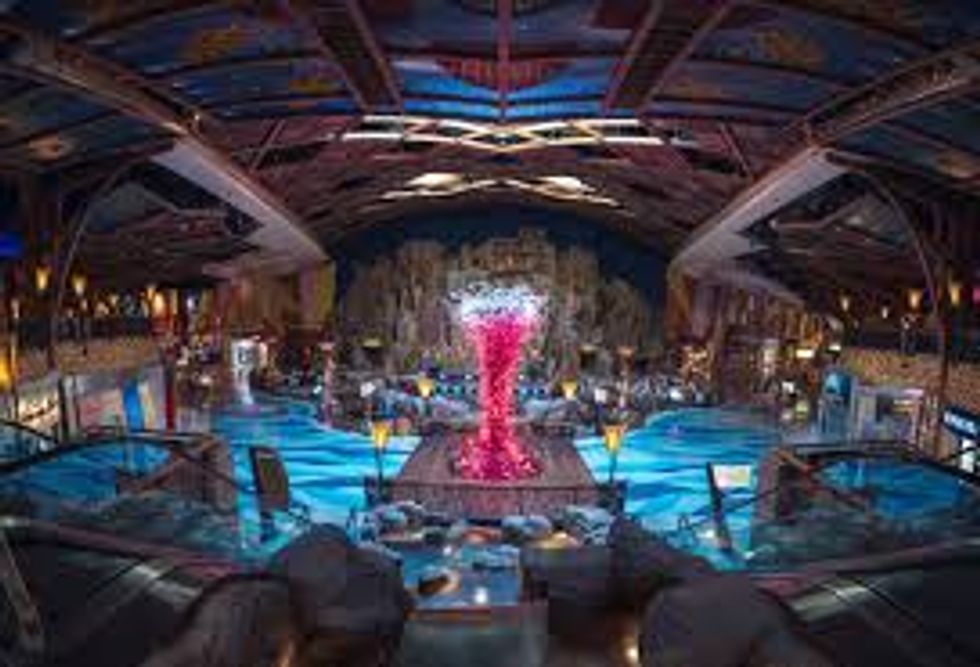 SO, Hopefully after reading this you will have limited days where you have no idea what to do in CT. You may even find me at one of these places... See you there.