If you're a late November baby, then your birthday may occasionally fall on one of my favorite holidays of the year: Thanksgiving. Trust me, I've been there. Being born on November 23rd comes with its share of perks and downsides, especially when every couple of years, my birthday winds up on the same day as Thanksgiving.
If you've ever had a birthday on Thanksgiving, you might relate to some of my experiences.
1. You're grateful that your birthday isn't around Christmas.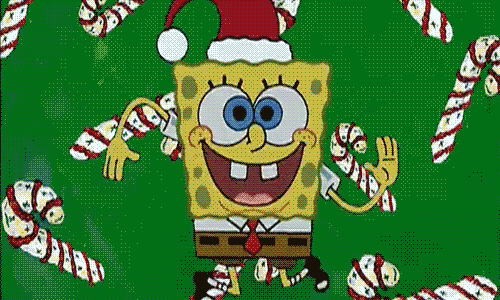 We have the chance to have double the presents in a short period of time without having relatives brush off our birthdays because they've already purchased our Christmas presents. This feels like a win-win in my book!
2. You don't feel like it's truly your birthday if it's also Thanksgiving.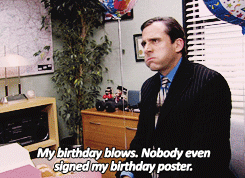 Everyone else in the country is celebrating Thanksgiving—not your birthday. The food made isn't necessarily your favorite kind; instead, you're getting a Thanksgiving dinner. People greet you by saying "Happy Thanksgiving!" and if you're lucky, they'll also remember that you've aged. The point is that the holiday remains the number one priority, and you will inevitably come second. Because of this, I never really think about my birthday whenever it is on Thanksgiving.
3. Your birthday celebrations are a much-needed break from classes.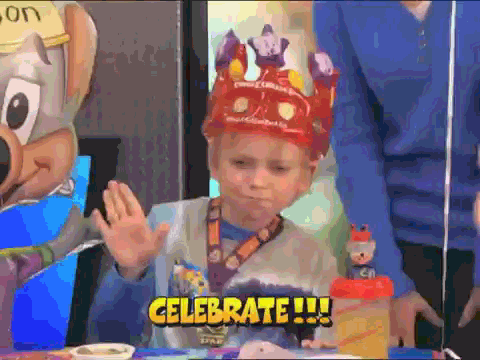 My birthday always falls right in the week of Thanksgiving break, and it's a relief to know that for that I have no academic obligations during that time. My friends complain about having to go to class on their birthday, so I'm thankful that I get to be home for the big day.
4. You get to spend your birthday with your family.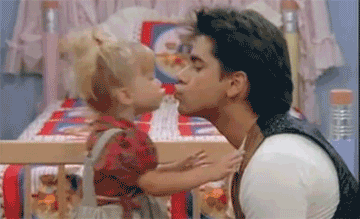 It isn't easy to carve time out of your hectic schedule while away at school for family, but when your birthday falls within the week-long break, they're the people you see every day. I adore spending time with my family, and I like knowing they're around on my birthday—even when it's to celebrate Thanksgiving.
5. You appreciate the holiday.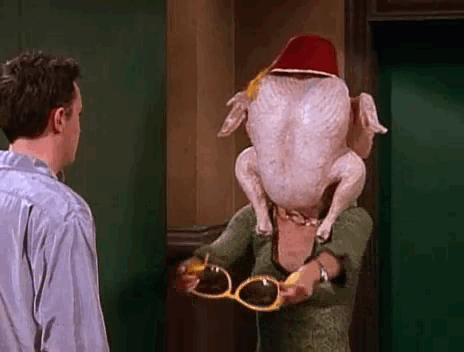 Even if Thanksgiving isn't your favorite holiday, you tend to have a lot of appreciation for the season as some of your best memories are created during that time.
Excluding the years that my birthday happens to be on the same day as Thanksgiving, I don't mind having being born so close to the holiday—and it comes with a lot of perks that tend to be overlooked. If you happen to be a Thanksgiving baby like me, I hope you find certain things about the date of your birthday to enjoy.