This year is my fifth year of going to college and I've had three different RA's as well as multiple friends that became RA's through our journey. Being an RA sounds like a super cool job that has a lot of perks but it is HARD WORK and your RA deserves all the thanks in the world.
1. They welcome you to your university.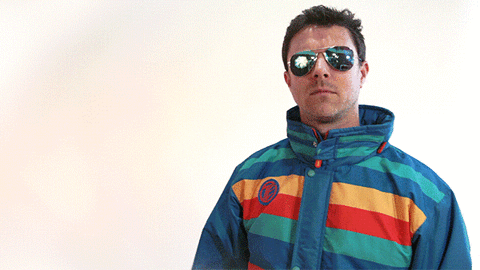 The first day of college, just like the first day of high school is scary, especially because its usually completely new territory you aren't very familiar with. Your RA can the person who shows you around campus and can give you answers to any questions you have about your new home.
2. They hold events and try to make them fun.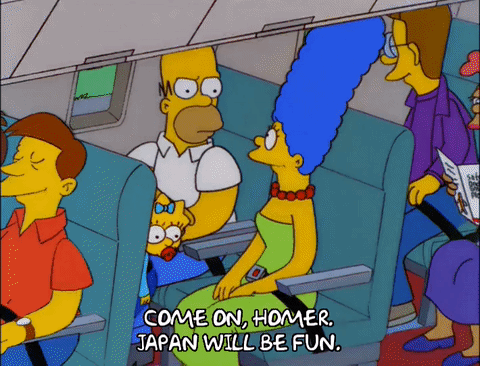 Some people don't know this but most RA's have to have their programs and events have an educational component. Even though that can be hard depending on the event, RA's will try to make it fun and add their own ideas so that programs can be more fun for you, their residents!
3. They can get you into your room when you lock yourself out.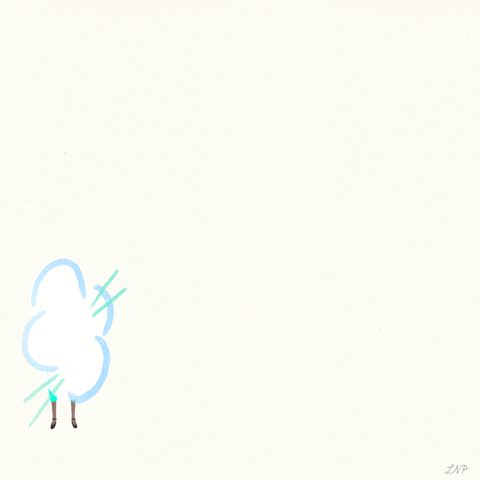 RA's do much more behind the scenes than you think. When you lock your keys in your room or lose them, your RA is the one who usually has to call the locksmith to replace your lock or give you a replacement key. Kind of makes them a super hero.
4. They will be a shoulder to cry on.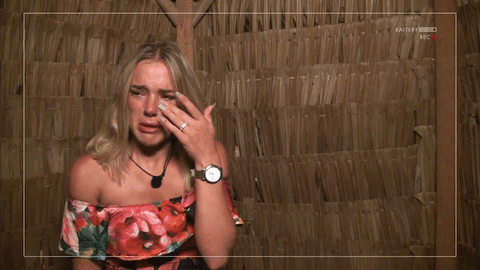 It's hard moving to a new place and getting adjusted to a new environment. Your RA will be the person who checks up on you when you look a little down and is always asking how your day is. They will become someone you can go to for support when you need something.
5. They will make bulletin boards/flyers.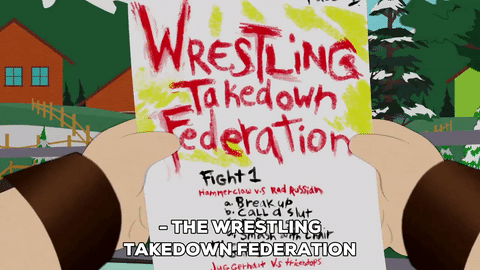 The job of an RA is so many different things. One of those things is making bulletin boards that are educational or have to do with something going on around campus. Your RA will also put up flyers and make other programs and events on campus known to you and fellow residents.
6. They will be there in an emergency.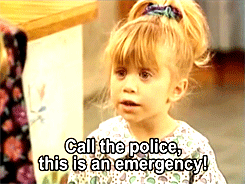 Usually, every dorm has an RA on duty for the evening, in case of emergencies. This could be getting ice for someone whose fallen, dealing with a loud room, or even calling an ambulance or public safety if needed.
7. They will sort your mail.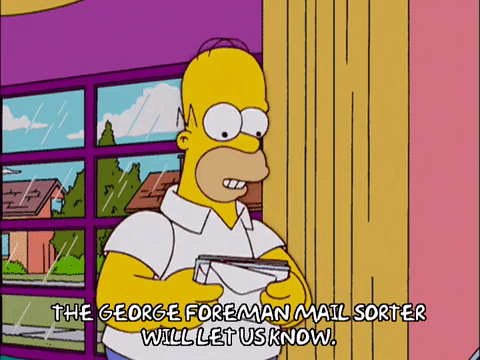 At some universities like mine, RA's double as desk assistants working the front desk of your building, sorting mail and packages. This mean they are working not only one, but two jobs.
8. They will help mediate roommate issues.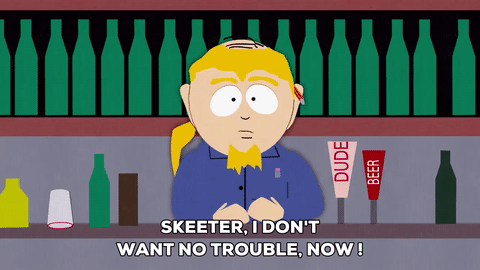 When I was a freshman, I got into a little spiff with a girl I lived down the hall from and my RA mediated it and helped us put our differences aside and be friends. They will just do their best to keep the peace.
9. They make door decorations.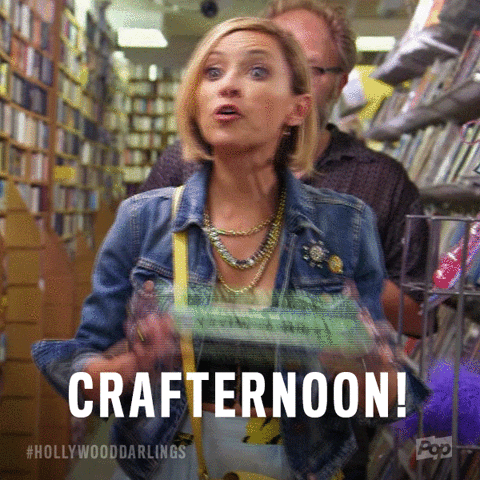 Most RA's make personalized door decs for their residents and update them every so often. This is a cute touch and a way to feel welcome and know the people living around you.
10. They will eat with you when you have no one to go with.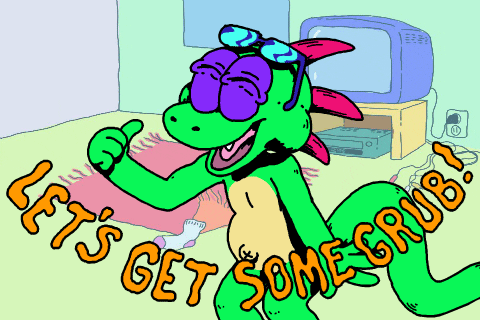 Shout out to my first year RA who threw house dinners and every Sunday night at 6 we would all go to the cafeteria together and eat. This not only helped me get over my anxiety of being in a new place with new people but also helped me make sure I was taking care of myself.
11. They won't get you in trouble if they don't have to.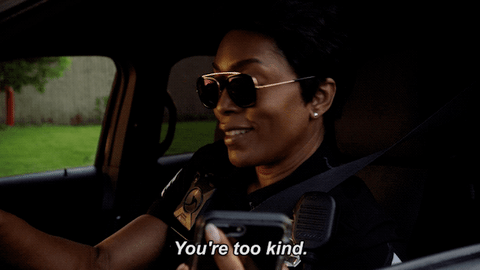 No RA in the history of RA's wants to bust their residents, they really care about them and want them to do well. This comes down to the smallest things, like the extra noise violation warning, or not writing you up for having curtains. :)
12. They become your friend.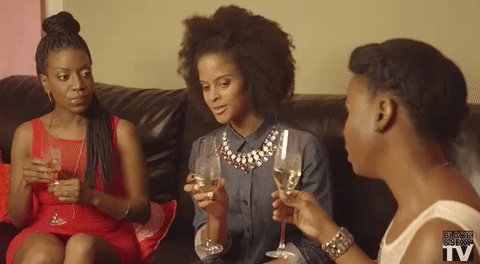 When you meet someone who's job is to help people in a new environment and care about people they don't know, then that is a person you want to be friends with. If you become close with your RA, stay that way, they make great friends.