After Halloween, every store you go to, it seems as if their Christmas decorations have been put up overnight! Heck, Sears in the Deptford Mall already has Christmas stuff for sale and Santa's HQ is already being set up! Everyone seems to neglect the month in-between October and December, me included.
But October and Halloween are over, and it is not quite Christmas yet, so what is there to do? I took the liberty to list my six favorite things to do in November! Here are some activities to do during the forgotten in-between month.
1. Pick up a new hobby.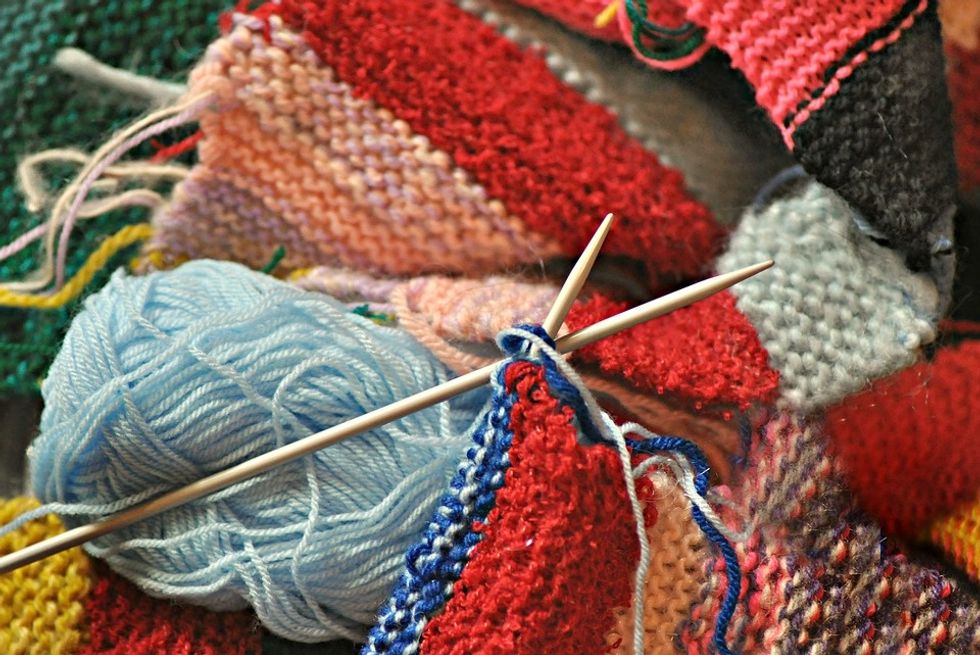 This time of year is a good time to pick up a new hobby. Some hobbies I suggest are painting, crocheting, knitting, or writing. The good thing about picking up a new hobby this time of year is that it could be a stress reliever for when you're needing to take a break from college, or it could also be a cheap way to give Christmas gifts this year.
Paint your aunt a watercolor picture of her dog or knit your grandmother a pair of socks. No matter how the gift turns out, people will love it because you made it with love.
2. Have a photo shoot.
Whether you love having your photo taken or you love taking the photos, a photo shoot in November is wonderful! It's not too hot nor too cold outside. The leaves are at their peak beauty before they all fall. You can wear that favorite fall outfit that you always tell yourself you're going to wear to school, but once again, you wear leggings and an oversized hoodie instead.
3. Bake.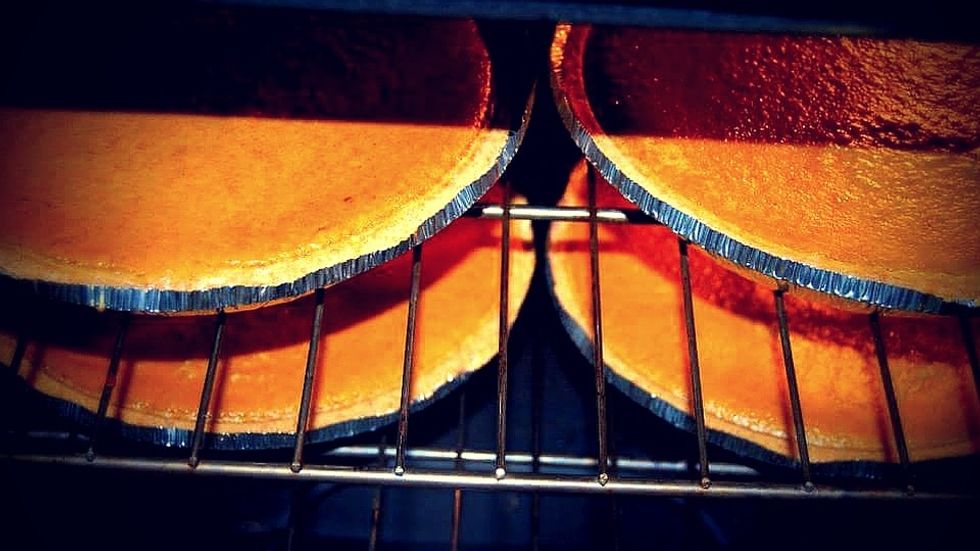 No matter if you make everything from scratch or you're a semi-homemade baker like myself, baking is a fun activity to do in November! With the yummy smells and the warmth from the oven, it will bring you a sense of comfort and happiness. Bonus: your friends will love whatever you bake because of free food!
4. Practice self-care.
The holidays are a very stressful time of year! Midterms just passed, but in a matter of weeks, it will be the end of the semester before we know it. On top of that, there are gifts to buy and people to see. November is a great month to practice self-care. Before everything gets too crazy, form some healthy habits that will help you through these stressful times.
5. Go apple picking.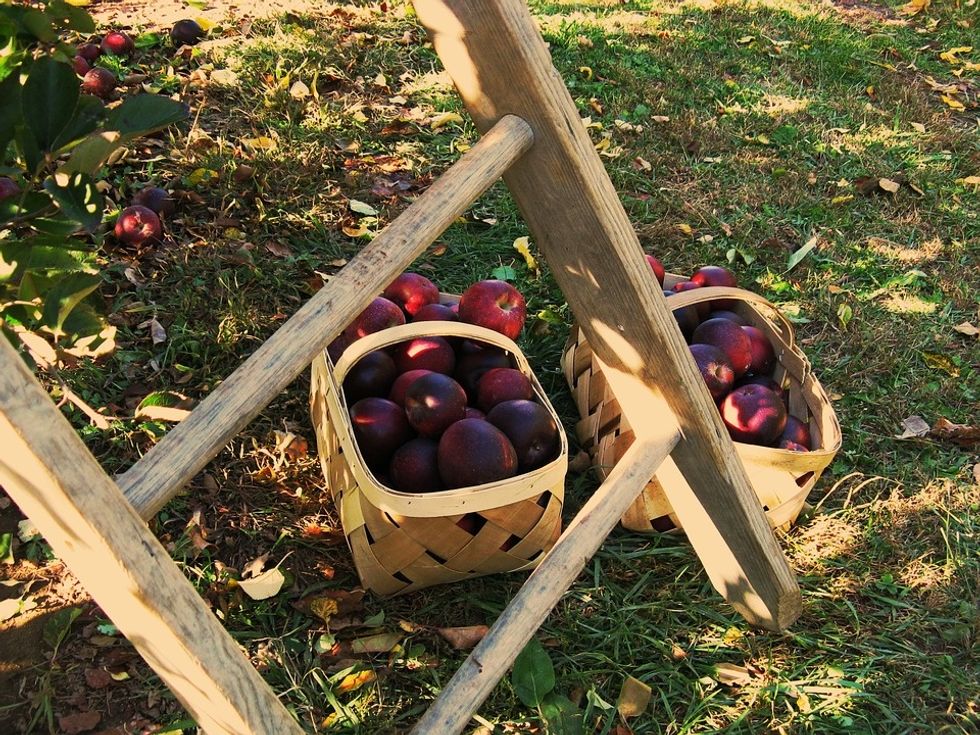 Nothing says fall like picking some apples fresh off the tree! Go outside, enjoy the cool, crisp fall air, and get yourself some delicious apples from your favorite apple farm.
6. Collect pine cones and make a craft with them.
When you think about pine cones, most people probably think about Christmas, but I think pine cones are perfect for this time of year! There are so many fall crafts you can make with them! Collect a few pine cones, paint them with your favorite autumn colors, and place them in a vase or decorative bowl. Now you have a cheap and easy fall center piece!
Or use those pine cones to make bird feeders. Spread peanut butter all over the pine cone, then dip it in some bird seed. Place it outside, and you just created a fun snack the birds (and most likely squirrels) will love!