I have lived in Delaware for the past 11 years. I went to two Delaware elementary schools, a Delaware middle school, and even a Delaware high school. To continue my journey, I'll be going to a Delaware college.
Yes, I am an incoming freshman at the University of Delaware.
Before the next school year starts, I would like to give out a few hotspots that we have here in Delaware since literally half of the students that attend UD are coming from New York, New Jersey, Rhode Island, Connecticut and even California.
So the first hotspot is...
1. Main Event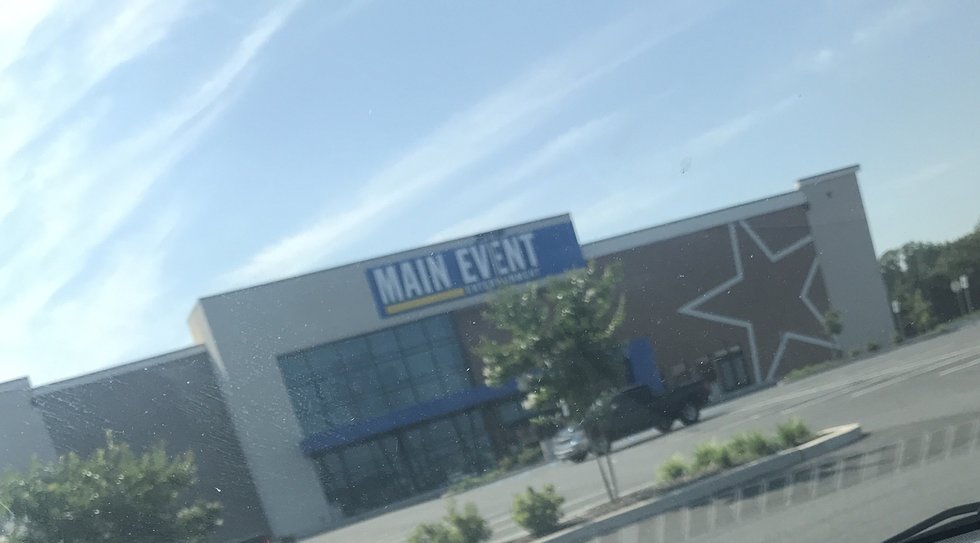 Syanne Seth
Main Event is fairly new to Delaware as it opened up in early March. Here is where you can find a two story laser tag arena, a zip line course, a full arcade, 4 star meals , a twenty two lane bowling alley, and of course ME ( I work there on the weekends)! If you ever plan a trip there, I highly recommend you do two laser tag sessions and settle down to eat garlic pepper wings with fries.
2. Christiana Mall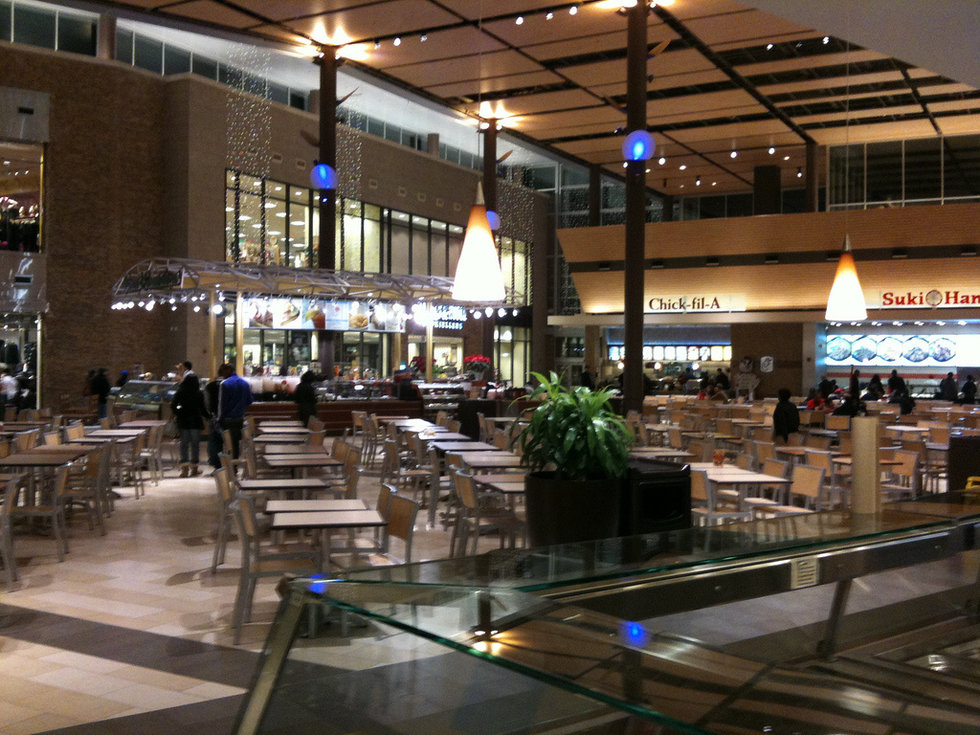 The Christiana Mall used to be the place where every teenager went to every weekend to hang out. I wasn't one of them but I still occasionally went with my grandparents. Here is where you will find my personal favorites. I like to shop at Nordstrom, Alex & Ani, Forever 21 , PINK and M•A•C.
3. Main Street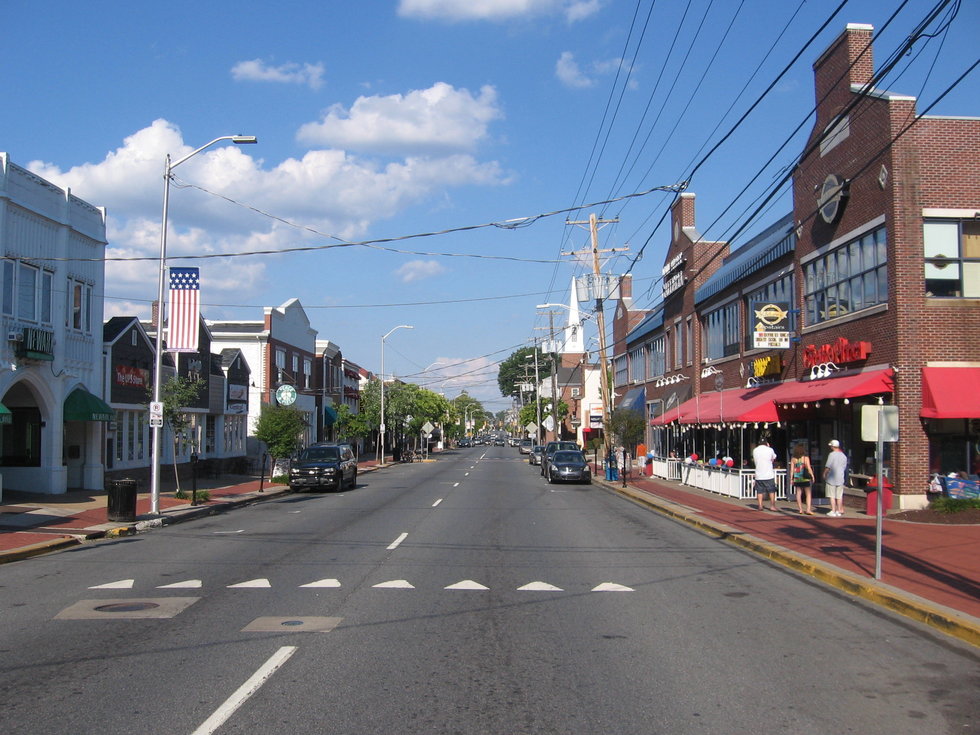 Wikipedia
Main Street is the closest thing to campus that doesn't require a bus or car. All you need is two legs (or four) and a whole lot of money. You can eat on Main Street, grab any UD gear from National 5 and 10, and get your books for the UD book store. I highly recommend Playa Bowls for a healthy snack. The Pitaya bowl is LIT! Add ons are fifty cent too , so that makes Playa Bowls even more lit.
Besides those three major things there are few other things you could do. You could head over to Christiana Skating Rink and skate along the wall for a while. In the summer, you could go down to one of our many beaches. There's also a Cinemark at the mall and it's pricey but the recliners are so worth it.
Well that's all I have for today folks.
Welcome to Delaware!
Cover Image Credit: