Let's face it, summer is the best season and we all know it. Why even deny it? The weather is warm, people are happy, and there's less stress in the air. It's the season we all look forward to in the cold and depressing winter months. So get excited, because here are 20 things that will put in the summer feels for the best season of the year!

1. Sunshine
If you've experienced crappy weather and cloudy skies all year, you're in for a treat! Sunshine is coming your way.
2. Tan skin & freckles
Summer is definitely around the corner once you start to notice a slight tan line coming your way and freckles appearing on your body (maybe). If you have fair skin and you get some color like me, this is the best feeling in the world and a true sign that summer is coming!
3. No school= no homework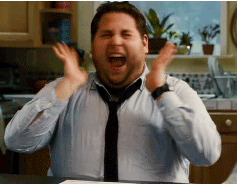 "Homework" is the ultimate word of sin during the summer. It's the last thing you should think about. Your brain is fried and you have 3 months to rest it before it has to reboot.
4. Relaxation… What is this unfamiliar feeling?
Yup that's right. School's out and relaxation is in.
5. Country music
What better way to get in the summer mood than jam out to some country vibes?
6. Driving with all the windows down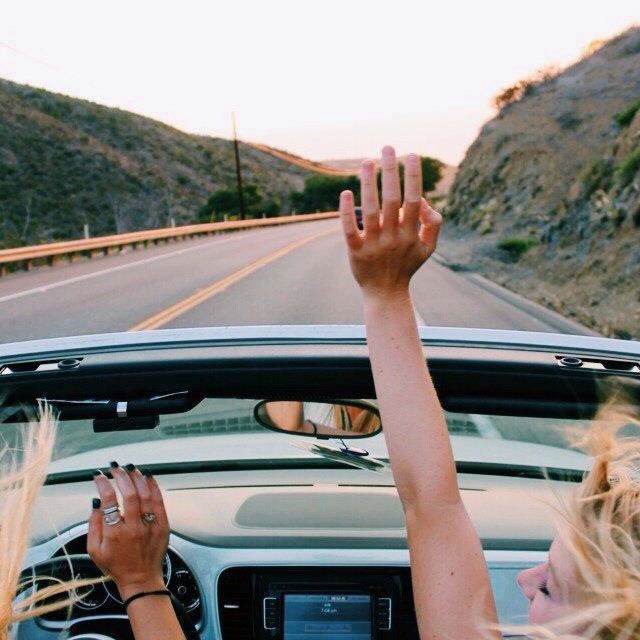 The weather is beautiful, fresh air is blowing through your hair, and no one cares how bad you sound screaming your favorite songs at the top of your lungs.
7. Bathing suit shopping!
Looking for the cutest bathing that will give you the best tan lines is definitely a must.
8. Cookouts!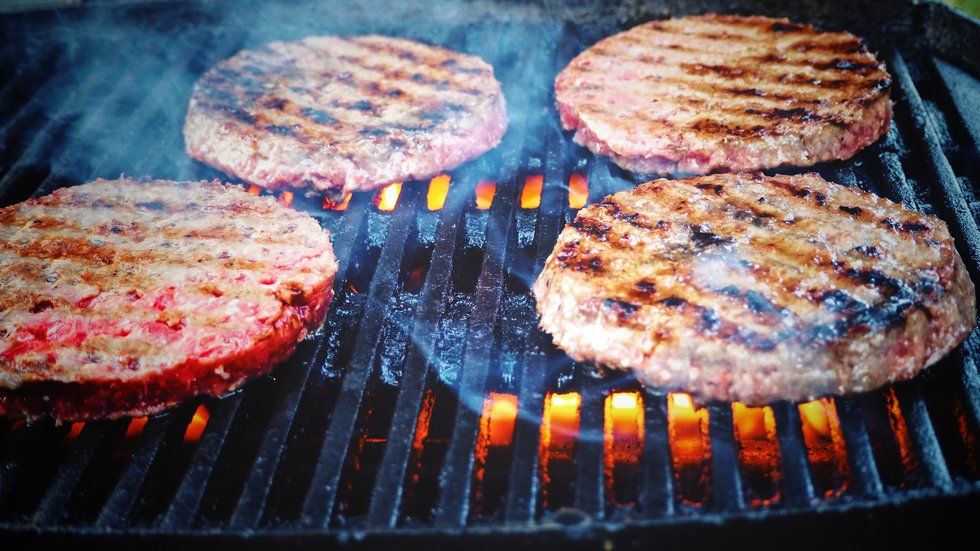 Fire up that grill and throw some burgers and corn on the cob on there! Did anyone say chicken kabobs? Heck yeah!
9. Exercise outside
Nothing is more relaxing than a run at sunset or on the beach in the fresh air.
10. Bonfires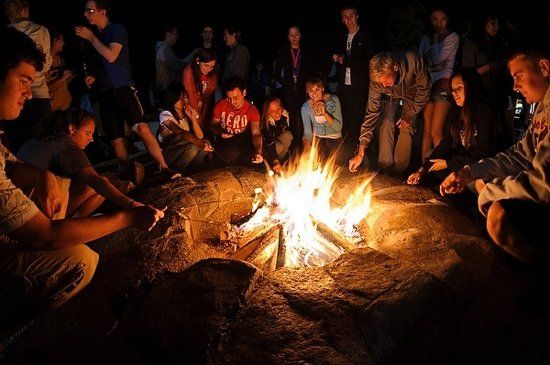 Grab those graham crackers, marshmallows, and Hershey's bars for a relaxing night with friends around the fire.
11. Longer Days
When it's light outside at 9:00 at night, you know it's time for summer.
12. Sunsets
The beautiful cotton candy skies never get old and you can never take enough pics of them.
13. Eating Healthy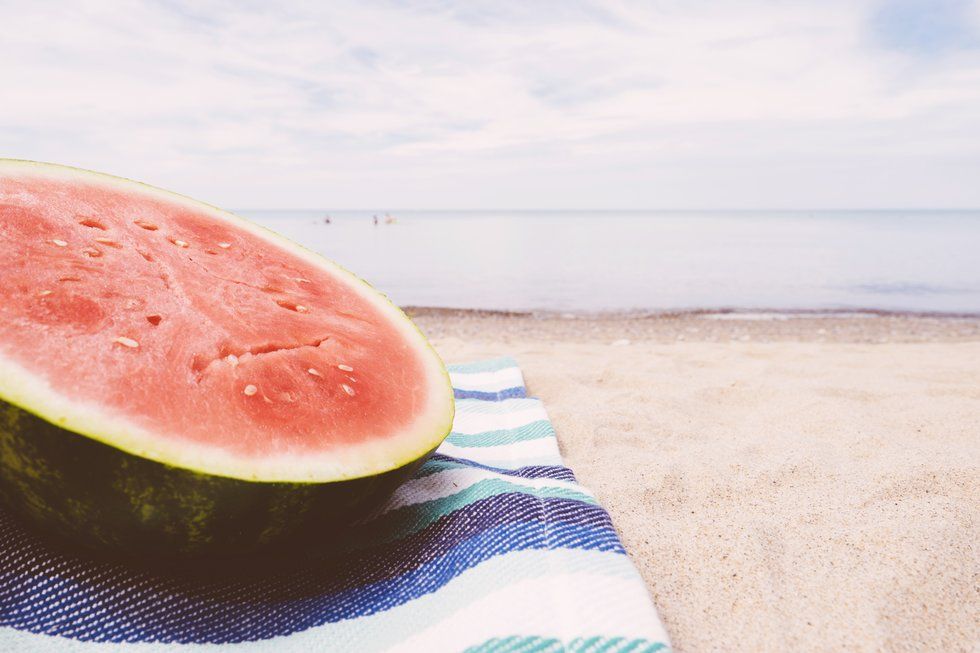 It seems to be so much easier in the summer when you have more motivation. Whip up that summer salad with strawberries and slice up the watermelon and cantaloupe!
14. Spontaneous adventures
You know your buddies are always down for a fun time.
15. Adding to the sunscreen collection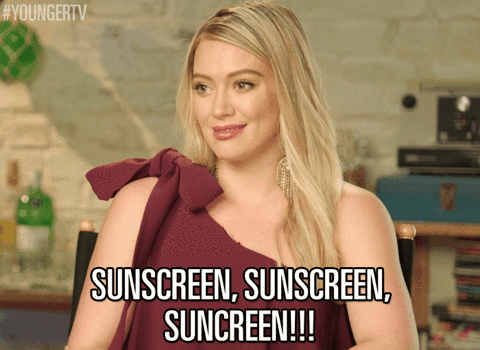 Banana Boat, Hawaiian Tropic, Coppertone Sport, Neutrogena… You can never have enough of it.
16. Drive-in movies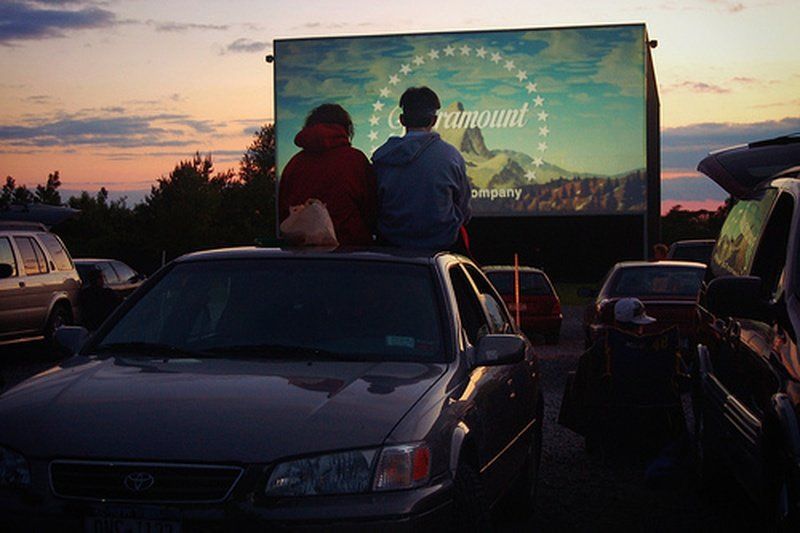 What's more romantic than snuggling up with your S.O with the tailgate open and watching a movie under the stars?
17. Walking around barefoot
Socks? What are those? Why would I want my feet to suffocate?
18. Summer concerts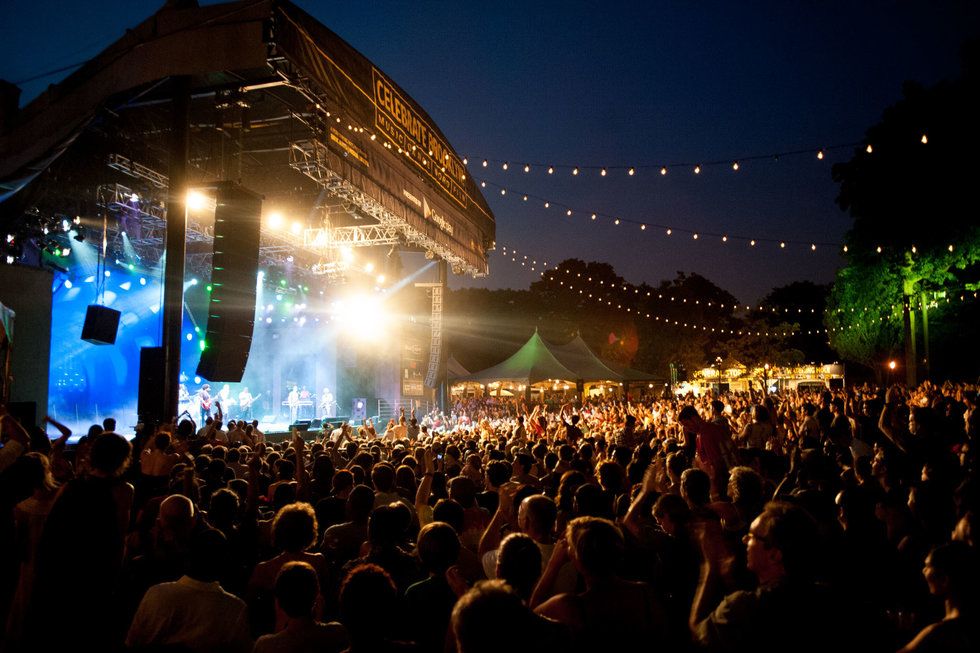 Tailgates and barbecues outside followed by dancing in the grass… what could be better?
19. Boating
Grab those water skis, kneeboard, and tube and enjoy the sea breeze.
20. Eating ice cream every day and not feeling guilty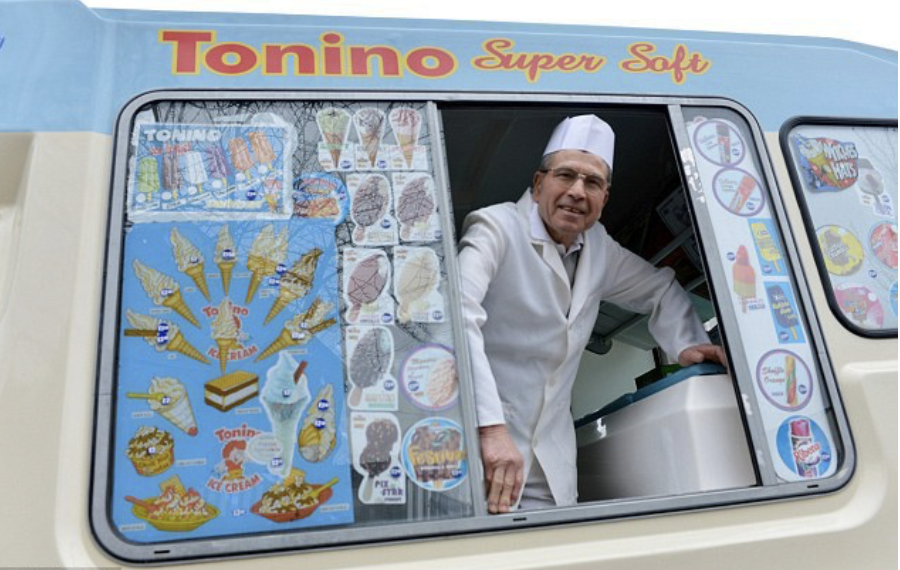 Soft serve, get in my belly! Ice cream truck, where you at?
Cover Image Credit:
123rf