.
1. Go on a shopping spree for summer clothes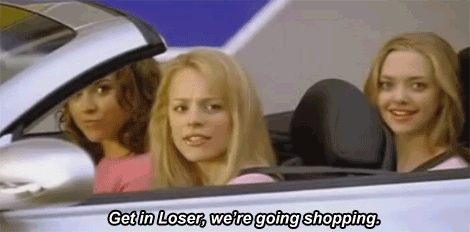 2. Try out a new restaurant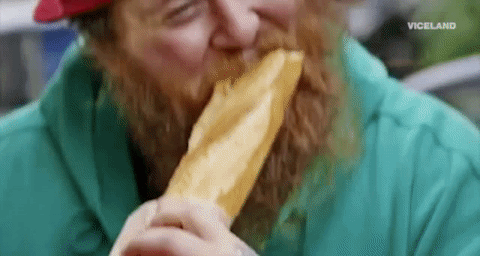 3. Get matching tattoos (or henna if this is too extreme)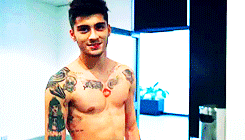 4. Get piercings together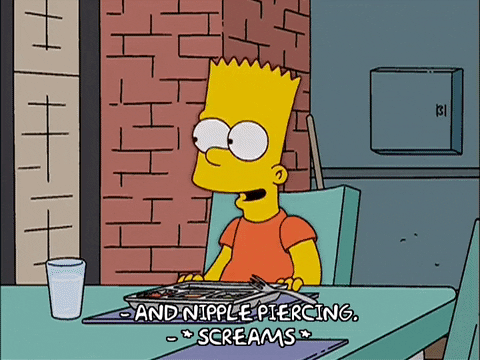 5. Go bowling with a group of friends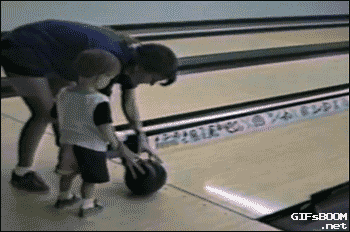 6. Go skydiving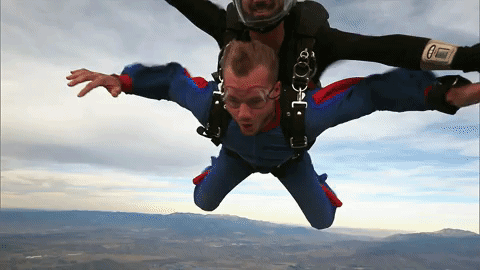 7. Go explore a zoo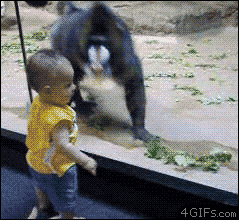 8. Go on a hiking trail

9. Plan out a weekend to meet over the summer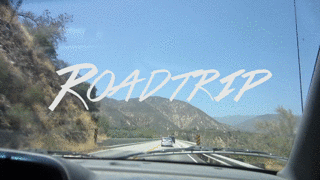 10. P-A-R-T-Y!!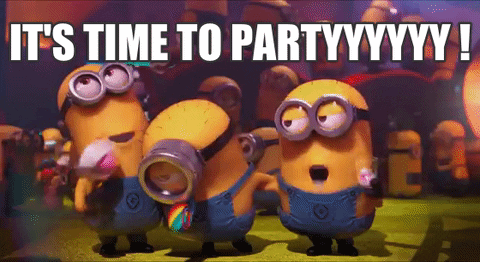 In college, you meet people from all over the world. Though when you become best friends with those people it is hard to say goodbye when the college year ends. Hopefully, these ideas will help you say goodbye easier (it will definitely be hard but at least you have these memories to hold on too)!