The other night I was at a party wearing a tanktop with an open back. People were constantly touching my tattoos and asking questions. Not only was I annoyed with the random people touching me but I was annoyed with the follow up questions regarding my tattoos. For people with tattoos, these are few common one-liners we are totally tired of hearing.
1. Did that hurt?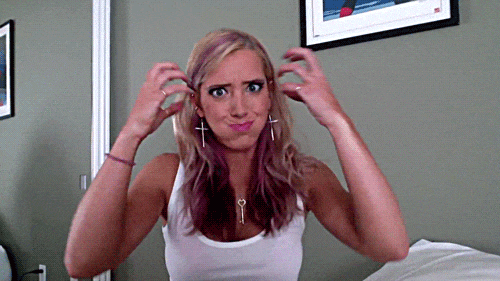 Obviously it hurt. I had a needle cutting into my skin for a long period of time. People with several tattoos get familiar with the feeling but it certainly doesn't tickle.
2. You'll regret that.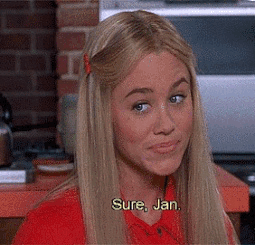 I'm going to have some regrets in life. However, my tattoos will not be one. My tattoos are part of my story and I wouldn't change a single thing.
3. What do your parents think?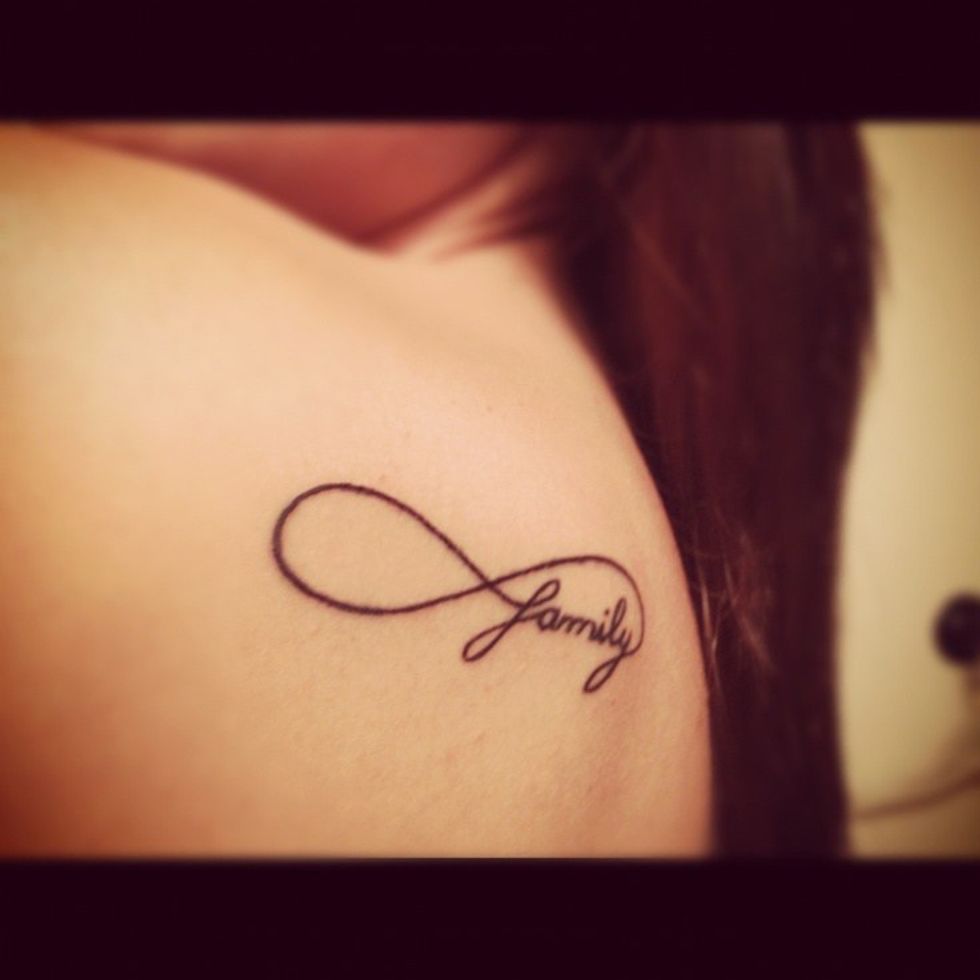 My parents are traditional and they don't LOVE my tattoos but they accept them.
4. Aren't you worried about getting a job?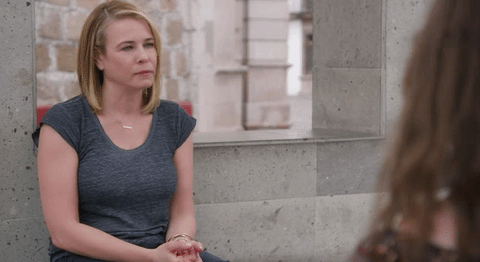 No, actually I'm not. I'm not afraid to walk into an interview with confidence. Unfortunatley, people are quick to judge someone based off of appearance.I want to be judge on my experience and knowledge versus my appearance.
5. Can I touch it?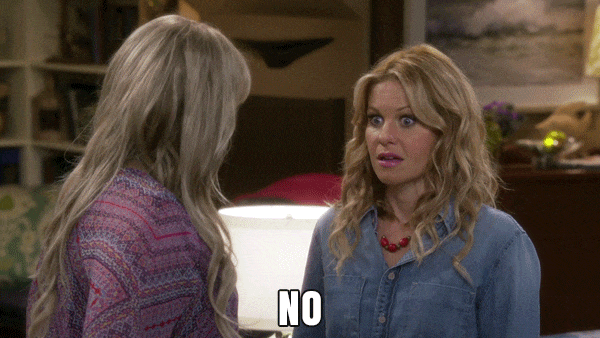 Please don't.
6. Was it expensive?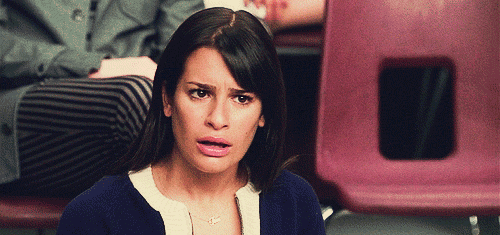 I pay for quality artwork so yes it was. If you have a talented artist and a tattoo idea that you are passionate about, price isnt really a concern.
7. I would never get a tattoo!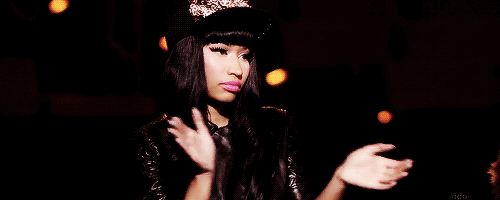 I understand, tattoos are not for everyone. Just like my piercings, it's a way of expressing myself.
8. You don't have plans to get anymore, right?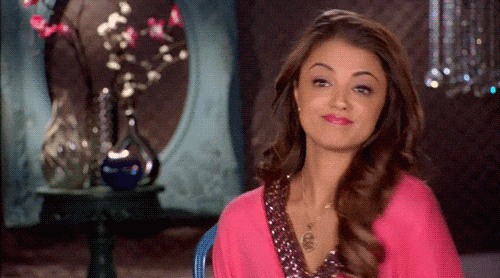 Not at the moment, but youll be the first call if I decide I'm getting another!!
9. That wont look good when your older.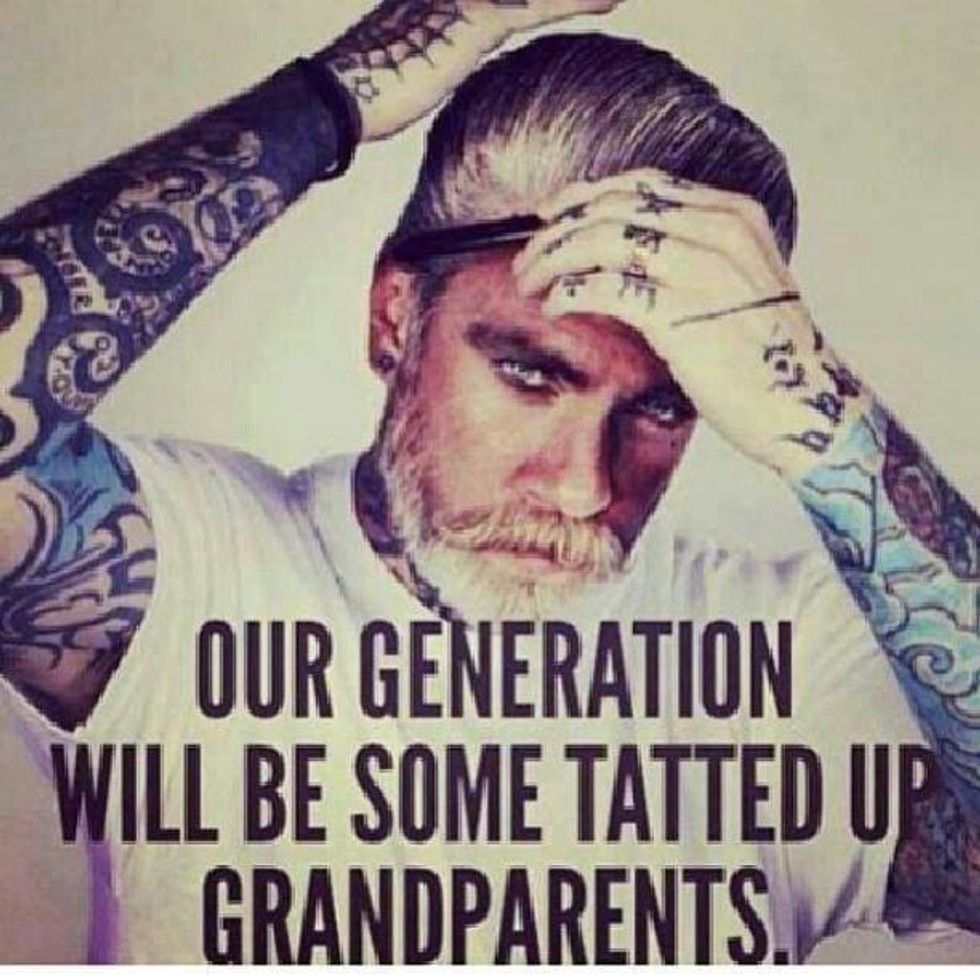 A lot of things wont look good when im older.
10. What does it mean?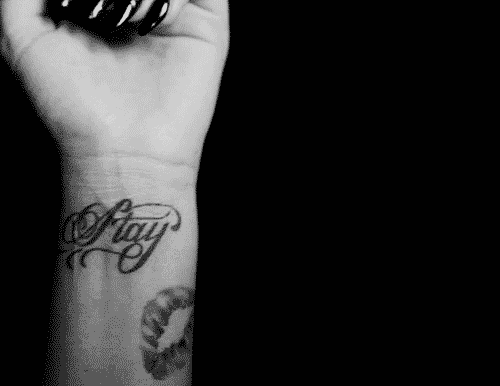 Most of my tattoos are personal and if I don't know you well I won't be going into detail.