Shoe shopping for many people is an exciting experience. But the worker on the other side of things may not feel the same way. Here are some things people who sell shoes often experience at work.
1. Nasty Looking Feet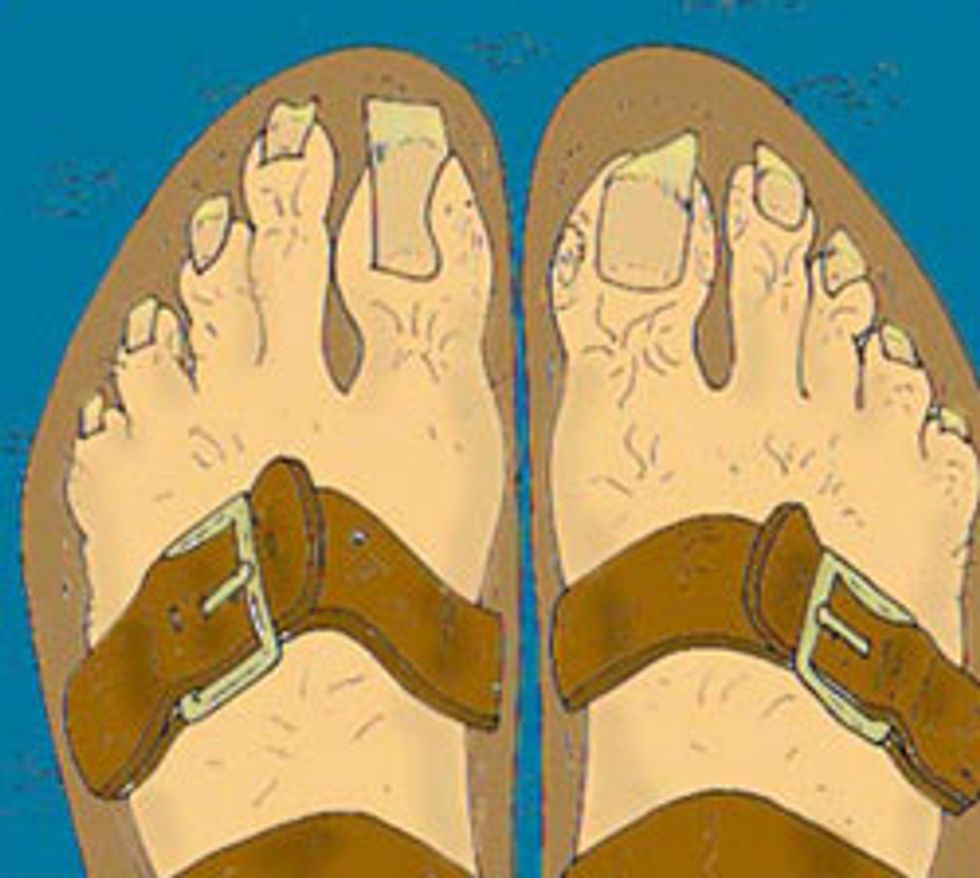 Thank you to all the people who trim there nails and don't have black stuff coming out of their nails.
2. When You Go to the Stockroom to "look."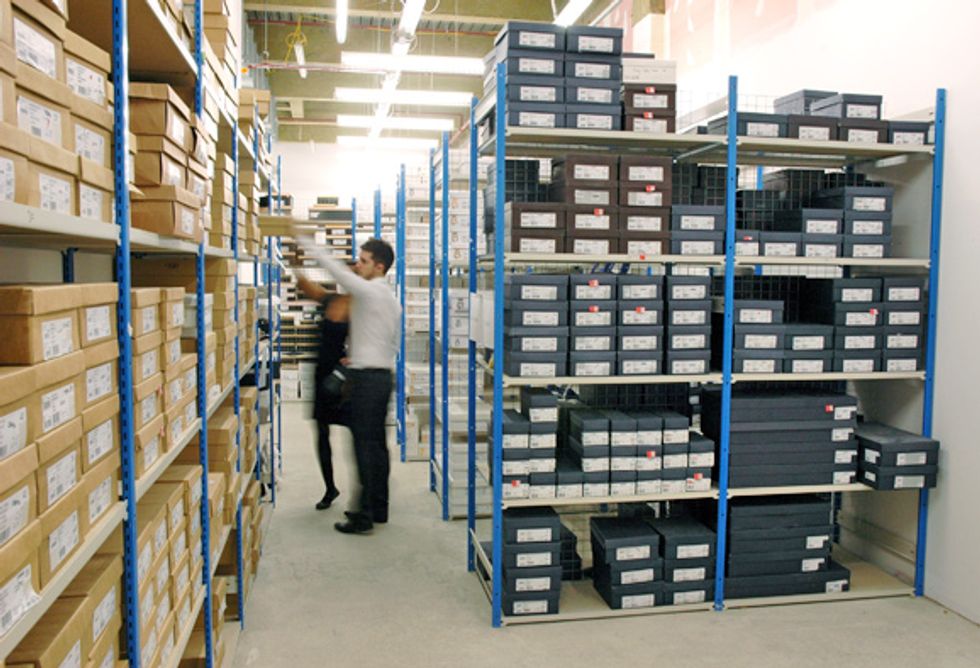 You know very well that there are no more size eights in that black sandal but you go back to "look" so the customer shuts up.

3. When You See Someone Carrying More Than 5 Shoes.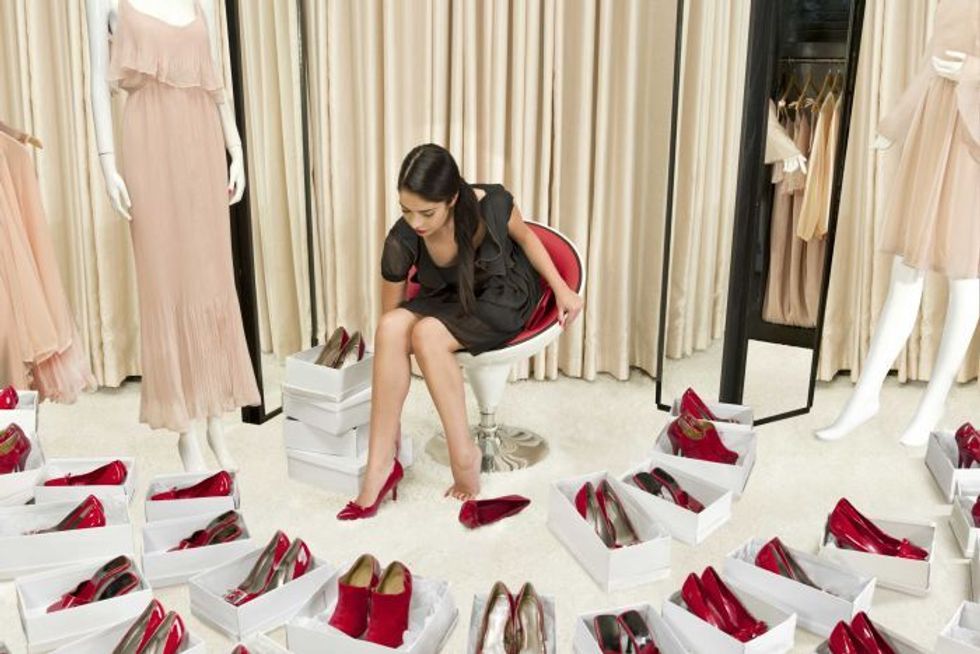 That's so many shoes, I hope you buy something.
4. When People Mess Up the Display.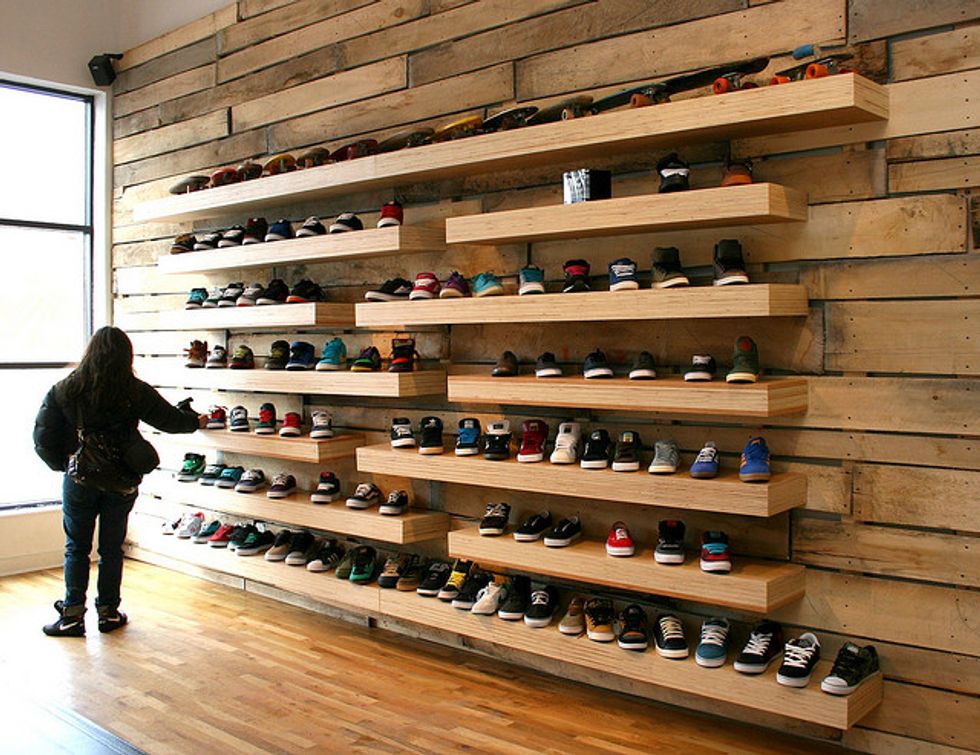 If you touch it, at least put it back where you got it from.
5. People Who Insist That They Are a Certain Size.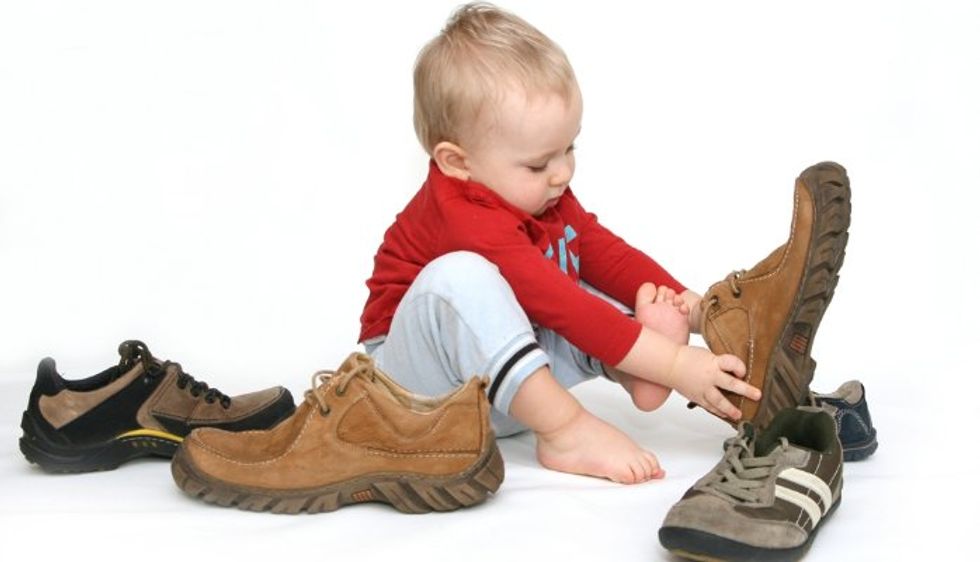 Every shoe runs differently. Plus, your heel isn't even on the shoe. Going a size up won't kill you.
6. When the Customer Takes Off Their Shoes and Their Feet Smell.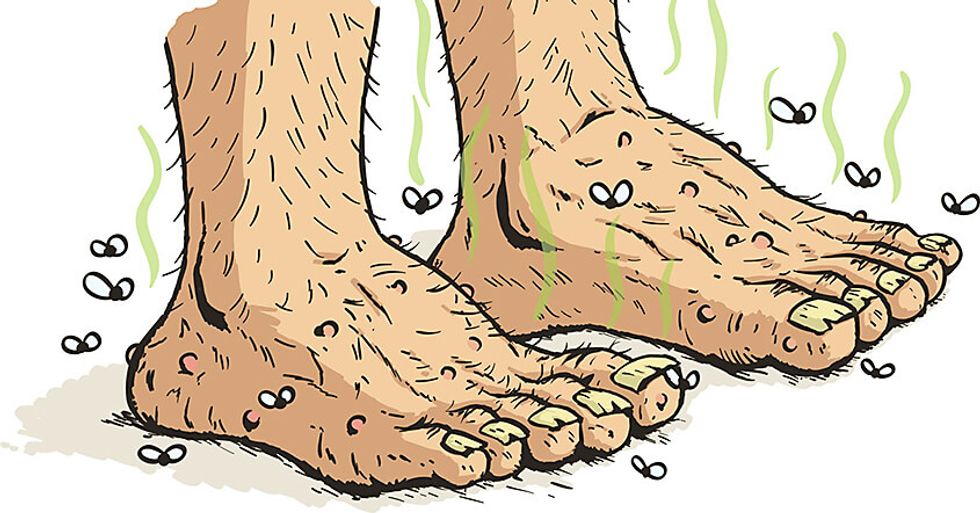 I'm trying my hardest not to inhale any of this awful smell.
7. People Who Complain About the Prices.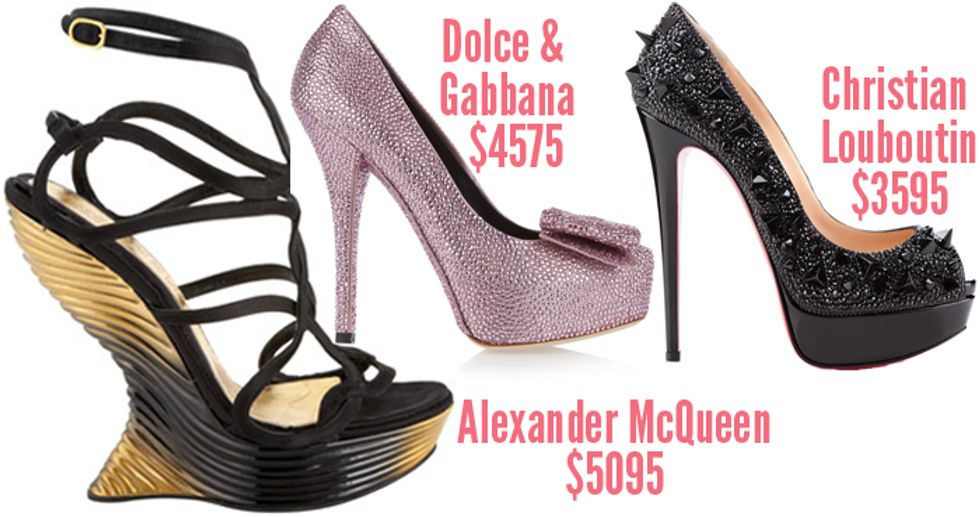 I'm literally just an employee. I don't make the prices. Why are you yelling at me that our shoes are expensive? I can't help you. If you want cheap shoes go to Payless.
8. When Customers Expect Us To Know the Price of Every Shoe.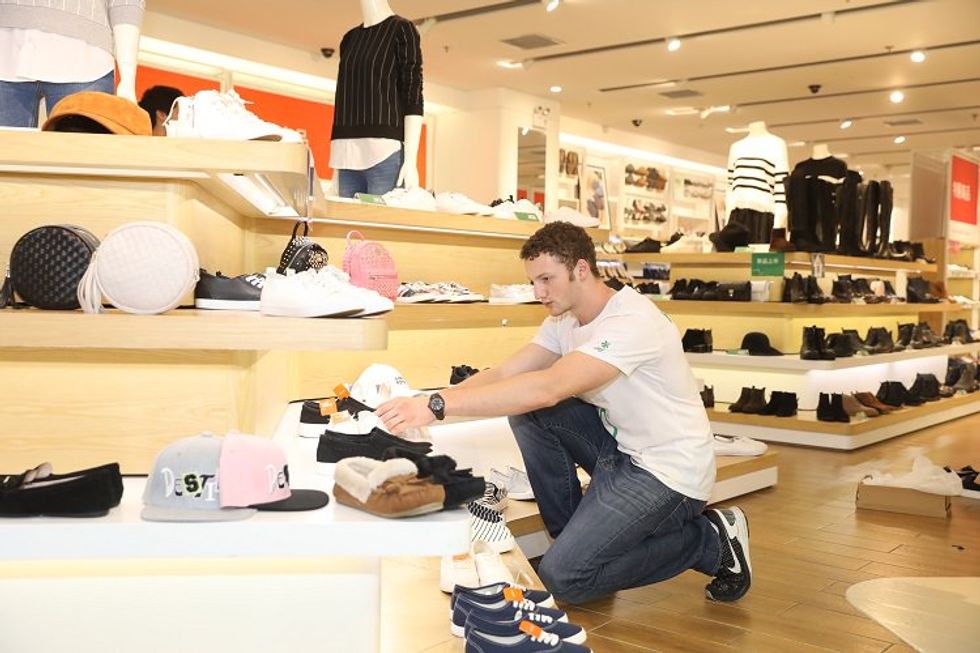 I haven't memorized every shoe price because we have like 80 different pairs, plus there are markdowns and sales every week.