So as I have had another year of college under my belt, I also have had the pleasure of getting to know some guys at my school and at other schools. I have decided that it was time for me to compile the list of the most common phrases in no particular order that most boys say while in college. Enjoy!
1. Lit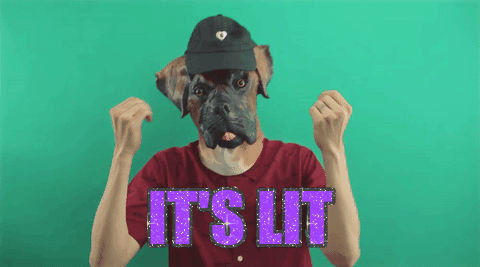 2. Lol lit
3. Nah she ain't.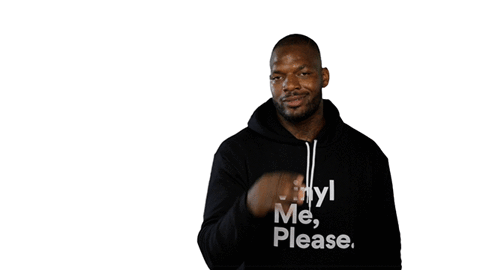 4. Might as well.
5. Mhmmmm
6. Ballin' tonight.


7. It's about to go down.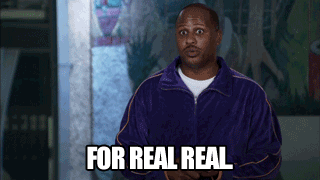 8. Yeah yeah
9. Get used to seeing a lot more of that.
10. Lmaoo how?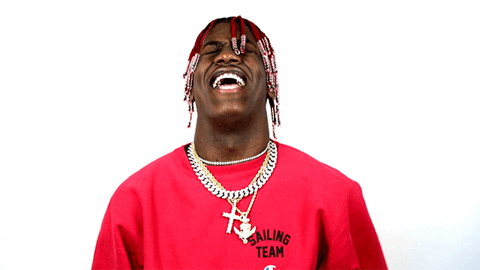 11. Streaks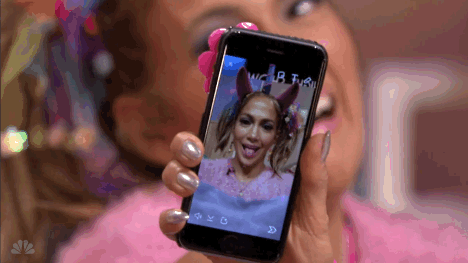 12. Wait no water?


13. I'm sleep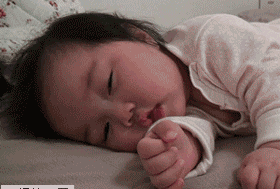 14. It's aight
15. Yeah, I hear that.
16. Oh, wait, wrong chat.
17. BET
18. So WYD?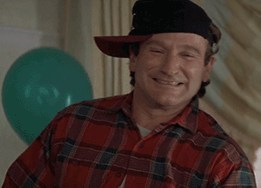 19. My mom's a vet.
20. OMG WTF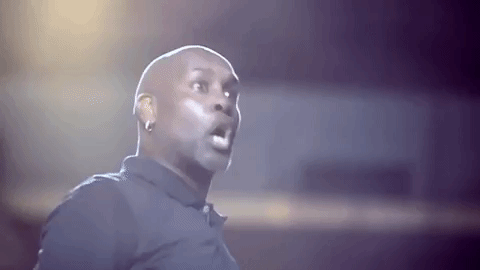 21. Freaky??
22. Really??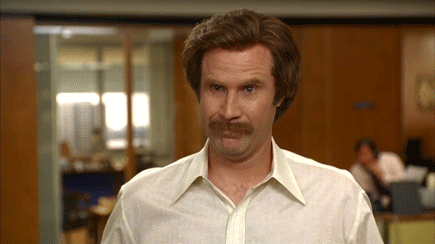 23. Good morning beautiful.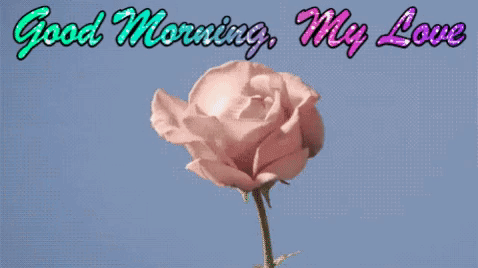 24. Why u up so late haha?
25. Just missin you a little, how are you?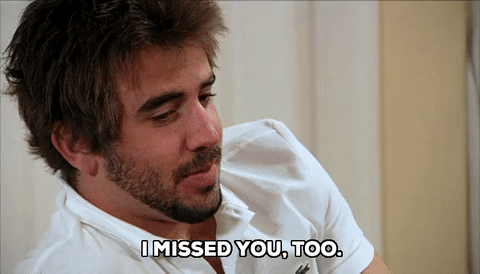 26. Yaaaa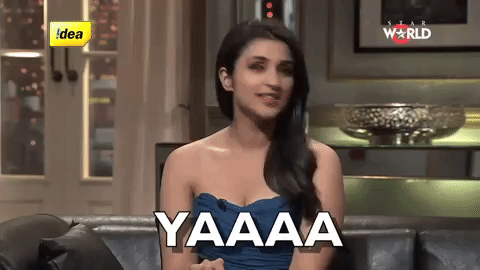 27. Facts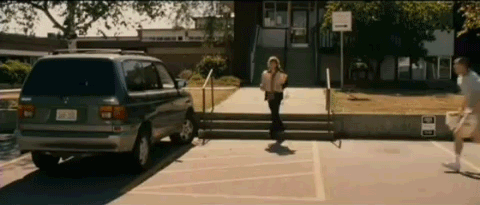 Those were just some of the ones I have heard so far. Are these close to any of the one's you have heard? Let me know in the comments below!