Ahh fake tanning. Although Jersey Shore may have put this method of achieving bronzed skin to shame, it's still a better option for pale people who get 2nd degree burns from 30 minutes in the sun. Being tan is not something that longs to have, but if it is, self and fake tanning is a safe option for the "skin cancer prone" or people who can't seem to keep a tan as easy as others. AKA me...
The palms of your hands are orange and splotchy for a couple weeks after the process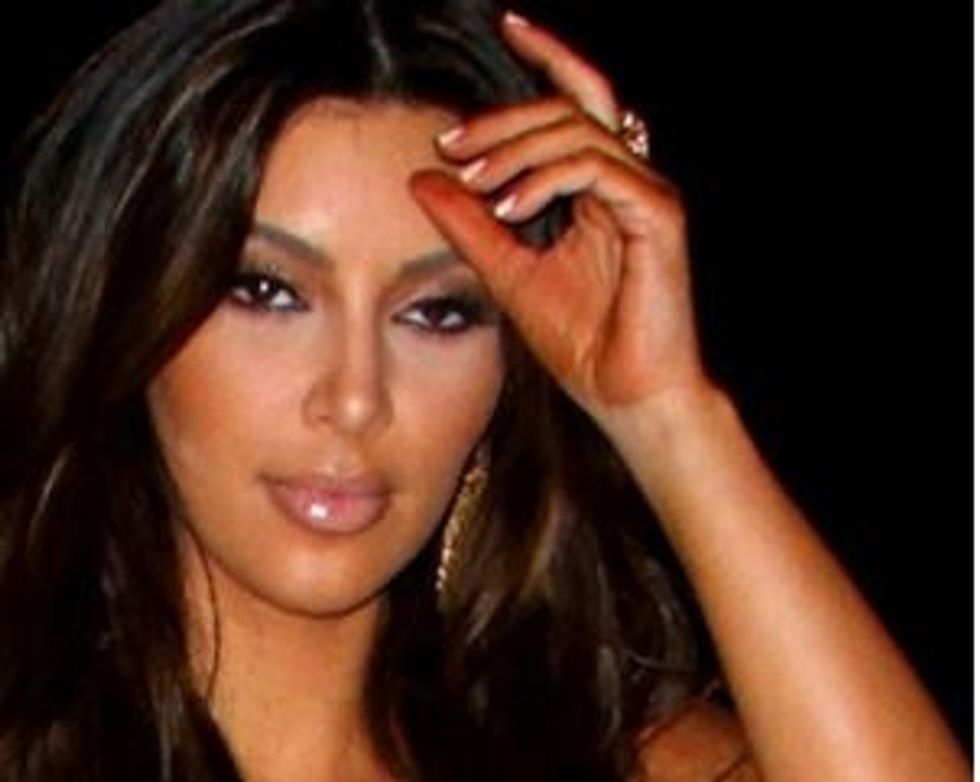 Don't be ashamed, own the Oompa-Loompa hands! Kim K did!
You have a greasy tanning glove or two hidden away somewhere in your room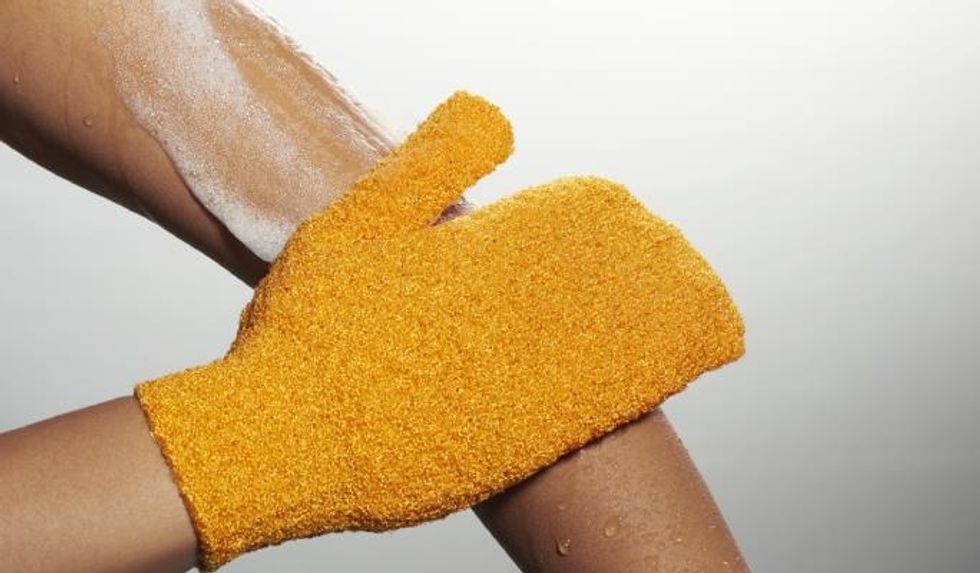 Those things can be reused, and i'm not going to pay for another one!
There are probably a few orange drip spots on your comforter and/or carpet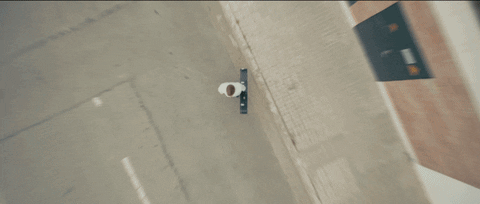 These questionable looking stains either happened because you set down your tanning bottle in the wrong spot or accidentally dripped some while in your tanning frenzy.
You've ruined a pair of sheets by sleeping in self tanner before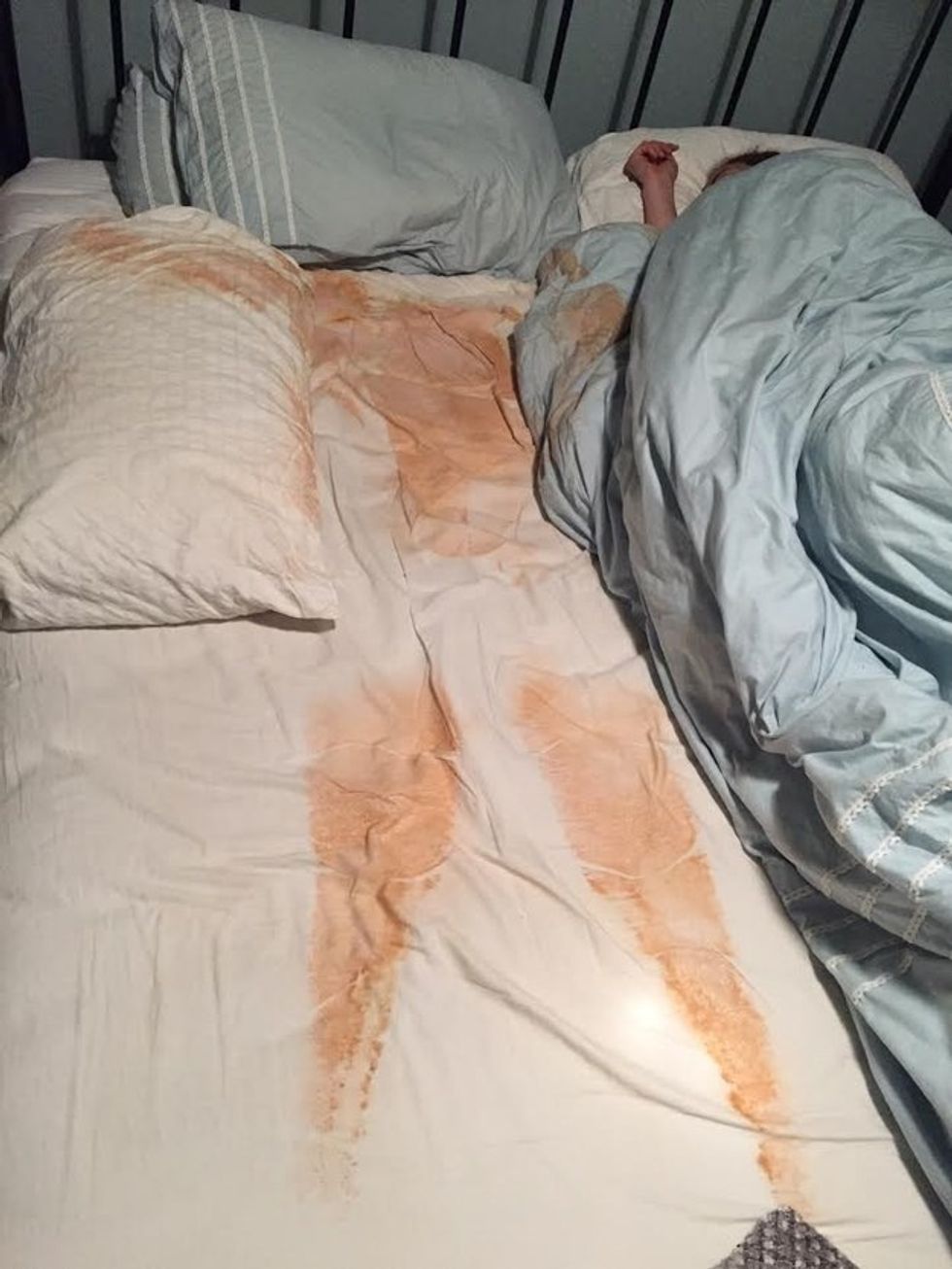 Don't be alarmed when you pull back your covers and the sheets are a new color.
You have an old pair of shorts and an ugly t-shirt that are designated for wearing after putting a tan on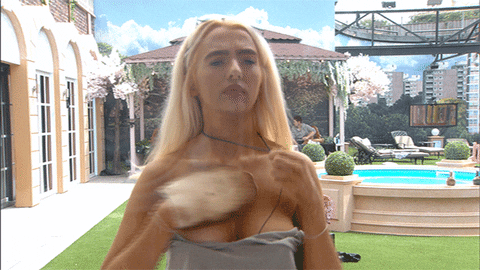 That t-shirt has ZERO chance of ever leaving the house again.
You walk around like a naked mannequin while it dries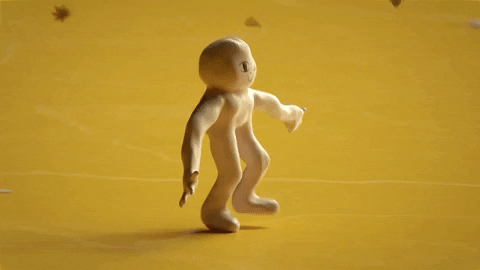 Don't. Smudge. The tan.
Your bellybutton might look mutated if you forget to put tan inside of it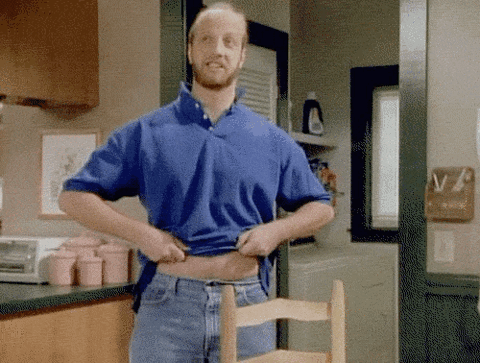 This could only be an issue for innies? Send input.
You can never quite get the tan on even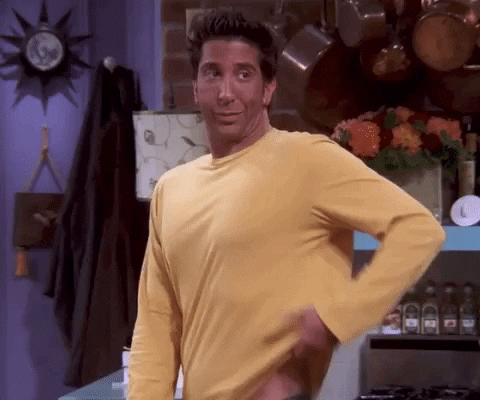 Hello, weird lines and overly dark knees and elbows!
You have realistic tan lines because you were too lazy to take off your jewelry before self tanning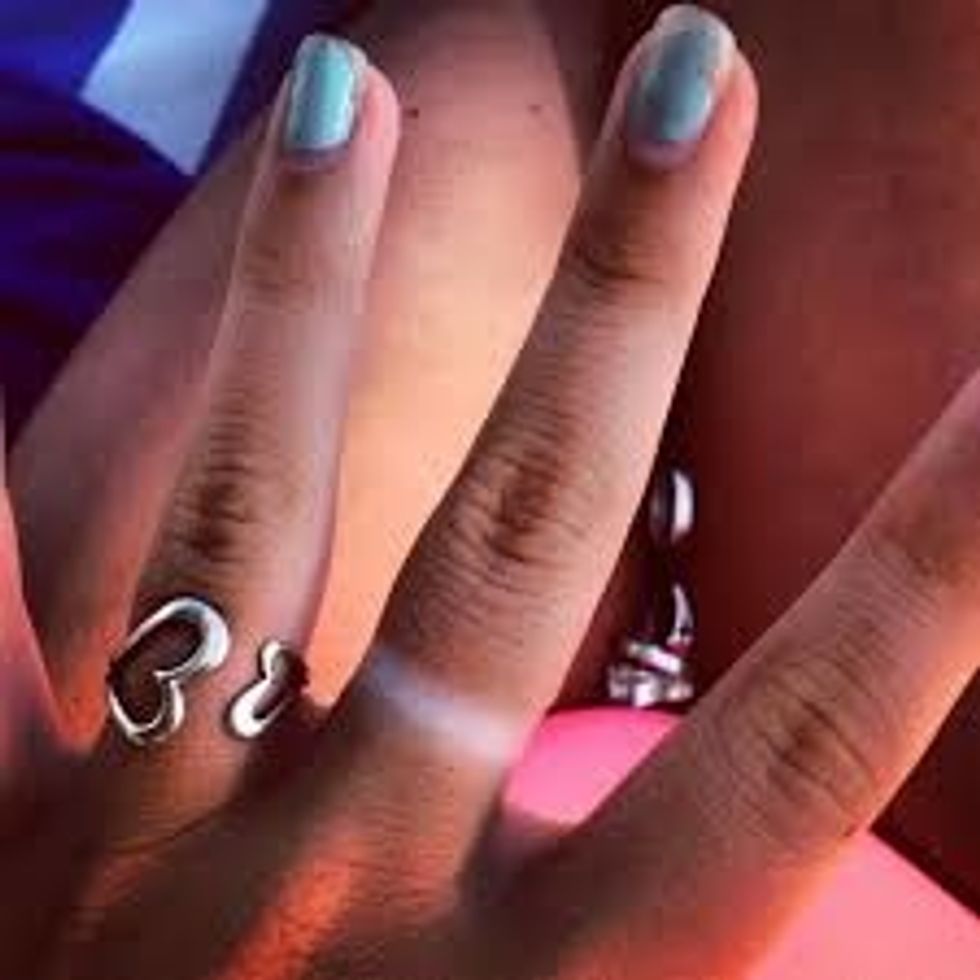 If you don't have enough time to lay out in the sun to tan, you don't have enough time to take off every ring or bracelet.
People tell you that you look tan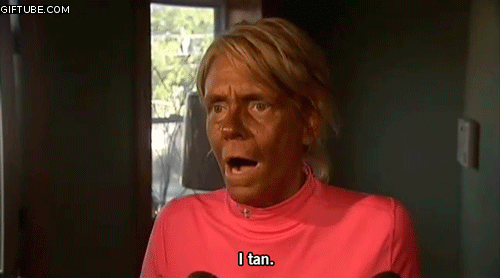 "Aw thank you! I self tanned!"
People tell you that you look orange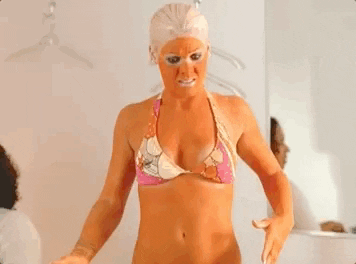 *nervous laughter, "oh yeah, I self tanned..."
You feel more confident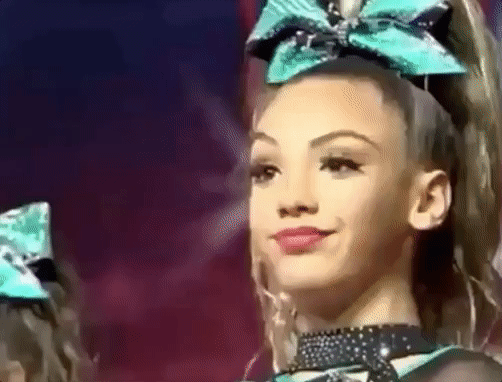 My legs never looked better in these shorts!
Although there are ~some~ issues that fake tanning brings about, the confidence boost that it gives, keeps me coming back to the self-tanner isle. If you want to to try something new with your look, or want a little self-image boost that won't have long term effects, give fake tanning a try! And if you hate it, take a trip to the exfoliator section of your local beauty store.