Dogs are man's best friend, and I can definitely see why! Without speaking a word, dogs can teach us some very valuable lessons.
1. Loyalty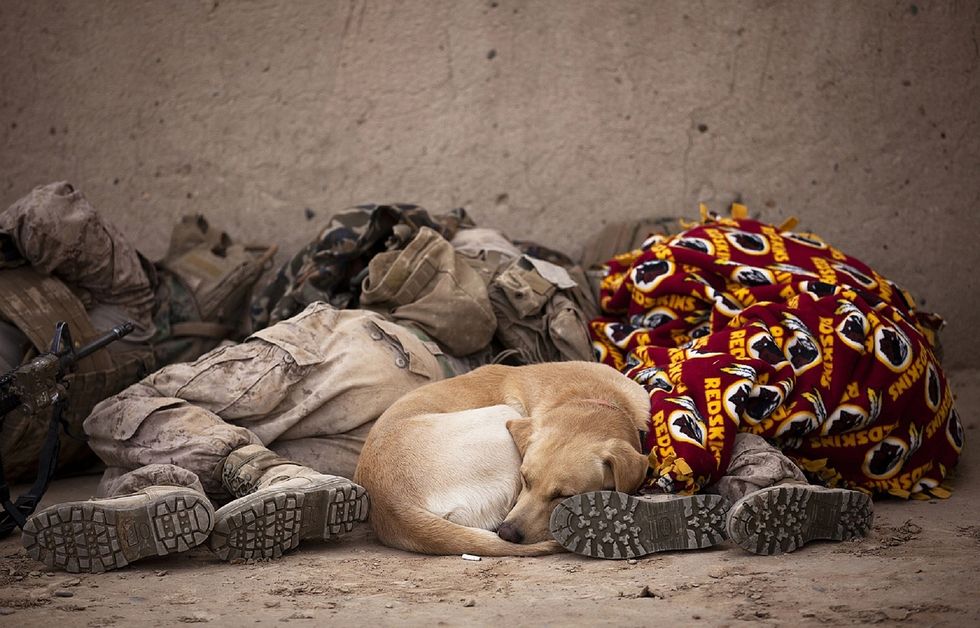 My dog never leaves the family's side. She is always there to protect and love us. Unlike certain animals (*cough cough cats*), they aren't ever stand-offish or strictly independent. They enjoy being right in the middle of things with you - whether you're happily playing with them or curled up with them crying. Like this picture shows, dogs are forever companions.
2. Innocent Desire to Please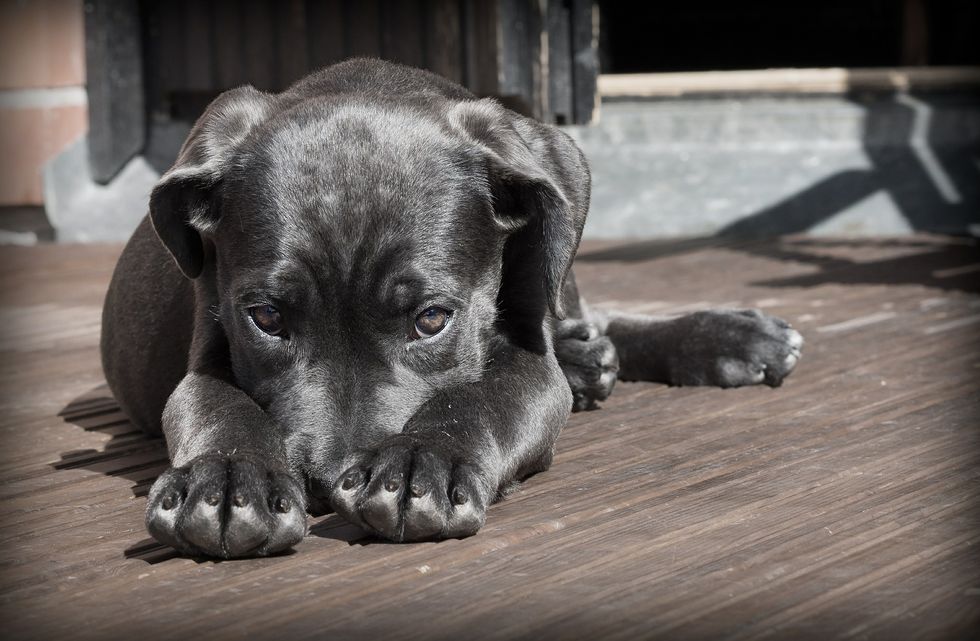 Whenever we accidentally step on my dog's tail or unknowingly kick her (it's not abuse- it just happens with small dogs sometimes!), she immediately rolls over and wants us to rub her belly. She assumes it's her fault and wants to put things right again. She doesn't get mad but instead takes it upon herself to ease the "tension" she imagines.
3. Contentment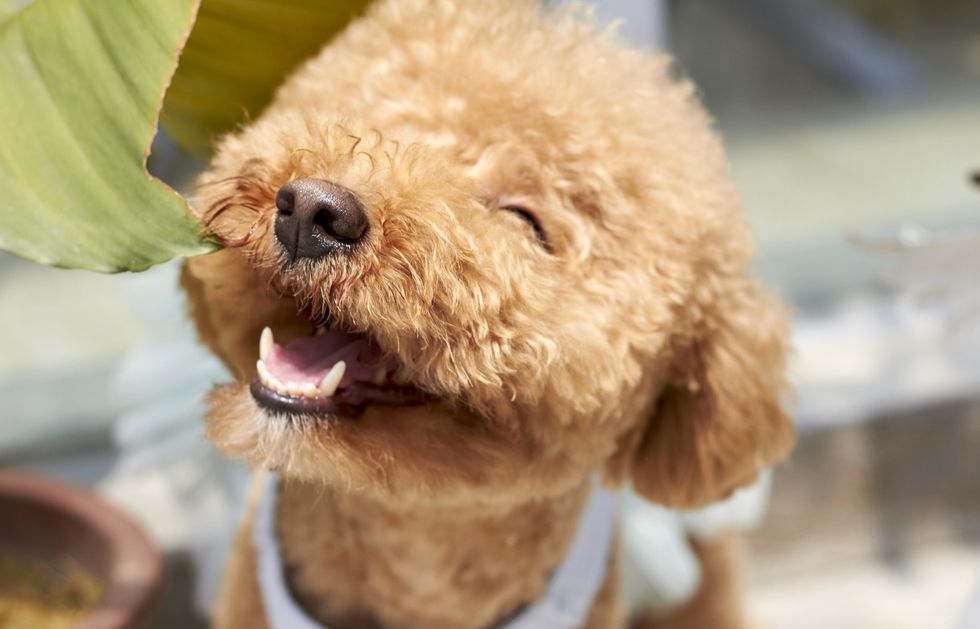 Dogs have pretty average lives - eat about the same thing every meal, walk around the same yard month after month, see the same people and squirrels day after day. There aren't too many events for them that we would deem "exciting." Still, they are completely happy with what they have (but would of course spring for some table scraps every now and then :) ).
4. Relaxation and Enjoyment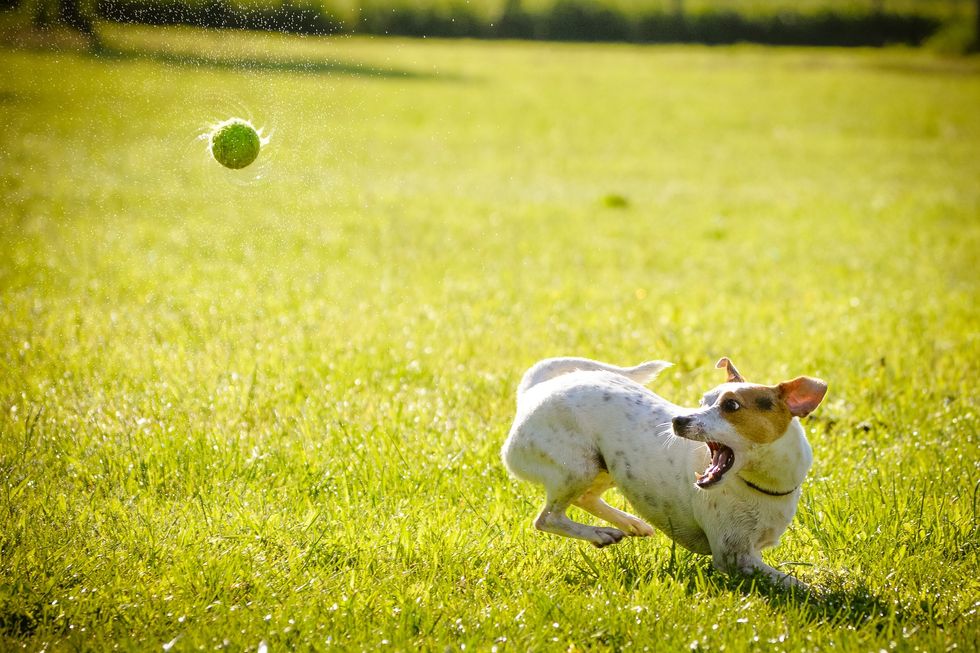 Dogs seem to live in the moment. Like I said with their contentment, they enjoy the little things - not expecting grand displays of love and excitement. They don't stress or hurry around, either. They take life as it comes, deal with the hard things, and relish the times of a treat or a nice belly rub!
5. Genuineness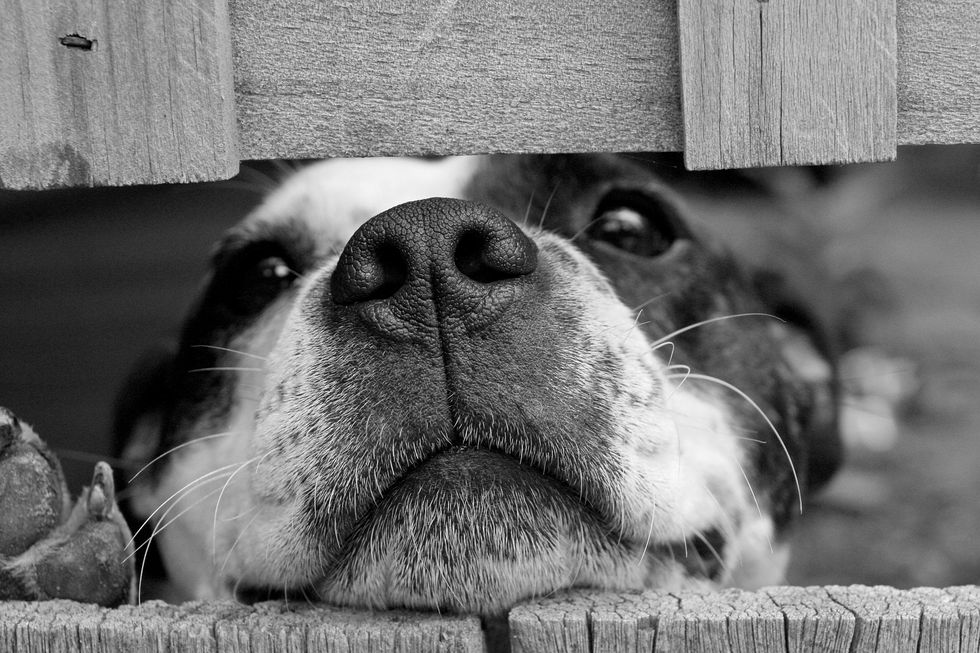 What you see is what you get with dogs. They let you know when they're happy (which is like, really, all the time!) or mad or hungry. They don't play games with you - they're not by your side one day and gone the next. They would do anything for their family, and, I truly believe, the reason simply being their love and devotion to their people: no ulterior, selfish motives to be found! When you decide to allow a dog into your life, you've just received the gift of consistent, genuine love.