Look, I'm all for holiday music. In fact, I would have been perfectly content listening to "The Nightmare Before Christmas" soundtrack on repeat for all of October. I appreciate holidays when it's time to celebrate them, but what I've come to learn is that I can't stand people blaring their Christmas music starting back in August. So while we all enjoy our Thanksgivings here's five albums to tide you over until the actual Christmas season.
1. Taylor Swift - "1989"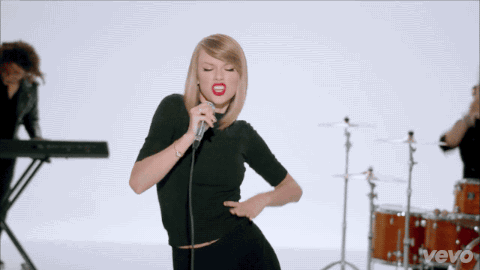 "1989" is a solid, fun, and feel-good album. Plus you can't really go wrong with at least one Taylor Swift set.
2. Fall Out Boy - "Mania"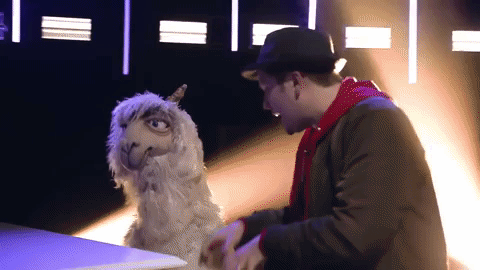 It took me about two seconds of starting this album to fall in love with it. It also helped that I saw them preform some of the songs before the full thing even came out.
3. Kacey Musgraves - "Golden Hour"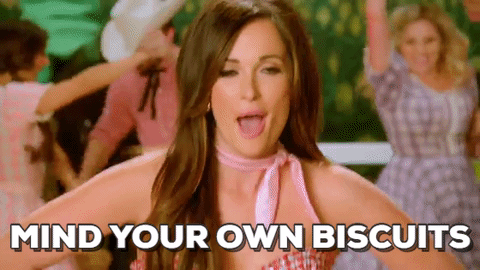 I'm not going to lie here - I think I know one song on this album. But my roommate told me to add it and he listens to it all the time so I'm taking his word and assuming it's good.
4. Janelle Monáe - "Dirty Computer"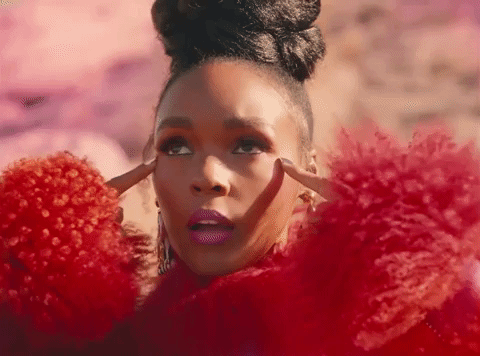 Not only is the album itself a masterpiece, but it has it's own 48-minute, absolutely stunning, "Emotion Picture" - if you have some time to spare.
5. "Mamma Mia!" and "Mamma Mia! Here We Go Again" Soundtracks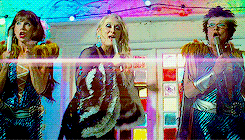 Honestly, I would recommend these soundtracks all year. But if you're really desperate to start belting out songs that most people know the words to they also work for this purpose.
Happy singing and happy almost Thanksgiving!