So you're a fan of "Shameless," aren't you? Well, if there's one good series Showtime gave us, it's this phenomenal series about the most admirable, dysfunctional family. Originating from the U.K., America took them in the projects of Chicago and made it their own. Frank, their father, is a drunk, their mom ditched them months ago, Fiona is the leader of the household who does everything she can to make ends meet, Lip helps tutor anyone that needs it in exchange for money or sexual favors from the neighborhood girls. Ian, the second son, is gay, Debbie, the only other girl in the family, uses her cute personality to collect money for UNICEF. Sometimes she'll actually donate it to the organization before she pockets it. Carl will set anything on fire he can get his hands on, and Liam's black and no one has any idea how he's related to everyone in the family. While this family may be far-fetched and dysfunctional, you have to admit…there's a little bit of us in every "Shameless" character. Here's how:

Frank
Sure, Frank is an alcoholic who we've never seen sober. He's probably the most successful scammer who gets himself into the deepest of holes. Whether he's stuck in Canada without a passport and can't get out of the country, signing up to do porn for money but ends up doing gay porn, or living off his aunt's social security checks who passed away seven years' prior, Frank always finds a solution to get him out of this rut and back on top. It's similar to how students can get themselves stuck in a pile of homework and finished before we go out to celebrate. Hey, remember that one time Frank went in for a liver transplant and came out missing a kidney?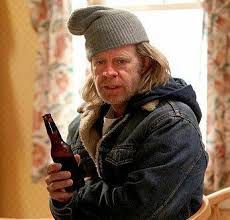 Fiona

Probably the most responsible character we have out of this entire family. Fiona will do absolutely anything and everything she needs to do to make ends meet. Rarely ever does she put herself before her family, and she will drop everything if someone needs her. From fighting for custody of the kids to being the go-getter she is, we all resemble Fiona. We've been there where we have sacrificed something for our family and tried to be the inspiring go-getter Fiona sets out to be. When times are tough we might even ask ourselves, "what would Fiona Gallagher do?"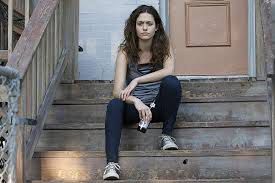 Lip

Every successful show needs a little bit of sex appeal. Lip Gallagher gives us just that. As the definition of a misunderstood kid, he is everything a girl wants. He's tough, has the looks, smarter than anyone in school, gets exactly what he wants, and can rock a girl's world. We've seen this multiple times when he played "Mrs. Robinson" with a professor and multiple girls throughout the series. Last but not least, he's so loving. We all want to be the caring big brother that he is when he does everything he can to help Fiona. When she has to pick up an extra shift at whatever place she's able to, Lip will come home from school to watch the kids or take them where the need to be. Wouldn't we all say we'd do it for our younger siblings too?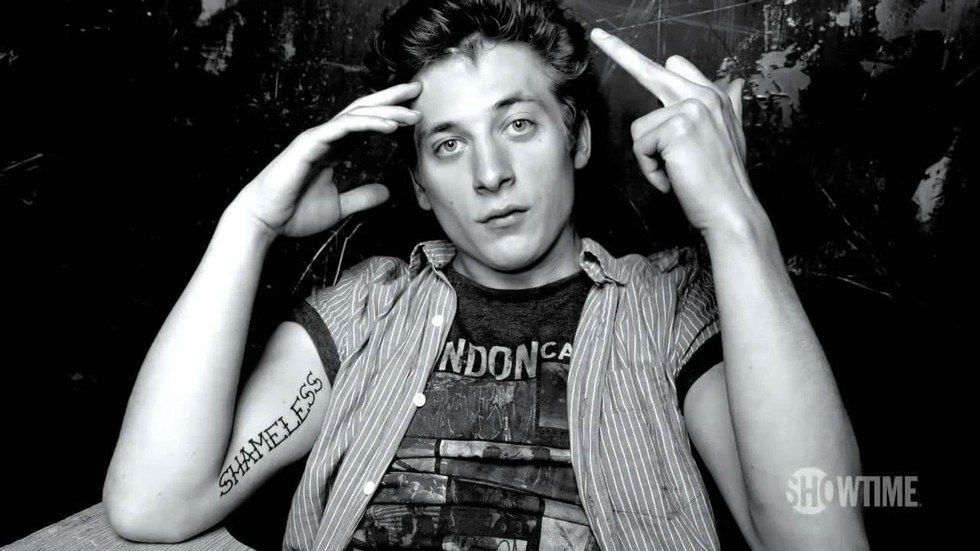 Ian

Ian is the character all of us were at one point or another in our life when we were struggling to find out who we were. As Ian has to initially hide his sexuality from everyone in his family, he realizes that coming out as gay is the least of his problems. As he grows into the person he is in season six, he is much more comfortable with himself and in his relationship with Mickey. Though he's different from everyone else, his family loves him for who he is and has absolutely no problems with his sexuality.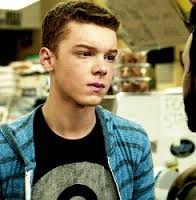 Debbie

When we first meet Debbie, she is a spunky eleven-year-old who wants love and affection from everyone in her family—especially Frank. She's the only child that actually cares about him and his well-being. As she grows attached to their fake "Aunt Ginger," we see that Debbie has a heart of gold and wants only good in her world. As she grows into her pre-teen years, girls who watch the series identify a lot with Debbie. We were once going through the same stages that Debbie goes through. Body image issues, low self-esteem, etc. She even went so far as to get herself pregnant in the hopes of keeping a boy around. Though she went to the extremes, we've all been there where we would do anything to keep someone we liked in the picture.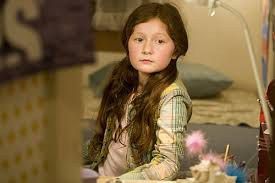 Carl

If you have ever had an identity crisis, you probably identify a lot with Carl. Carl might be a little gangster, but when he got out of prison he was no longer the sweet little boy we saw in season one who liked to set things on fire and melt toys in the microwave. When we left him in season six, he was offering his home to those that he met in prison who had nowhere else to go. Deep under that harsh exterior, Carl is a caring young man who's on the road to figuring out who he is. Literally.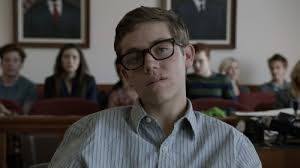 Kevin and Veronica

These two are probably the best neighbors anyone could ever ask to have. Though they have their own issues, they too make ends meet and are the saving grace that Fiona needs. Whenever she's in desperate need, Kevin and Veronica are there to save the day and help with whatever the kids need. Might I add that they are also absolute relation goals in a weird way? We all wish we could be a spitfire like Veronica, and have a funny, always cheerful Kevin to make our days a little brighter.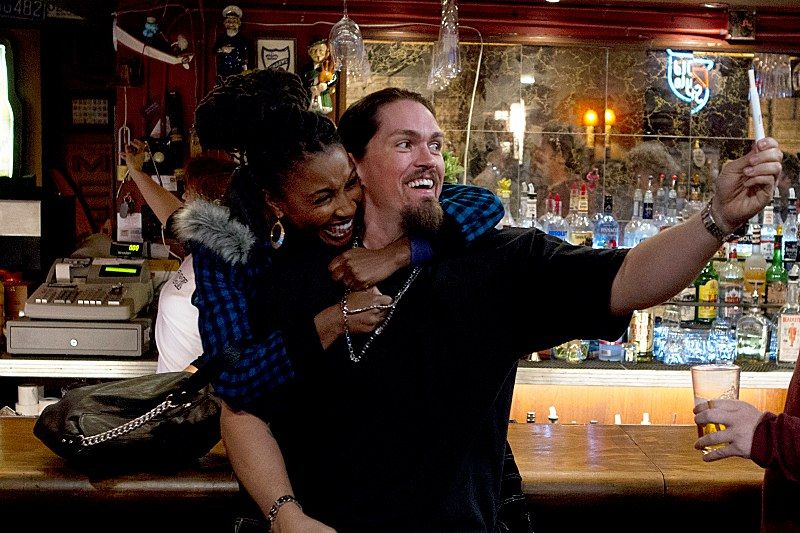 Sheila

Okay, it's safe to say that Sheila is an absolute nut job. There's no denying it. But she is a wonderful Martha Stewart-like-housewife. Even though she is mentally unstable, she is so caring towards everyone. She's a wonderful mom to Karen, even if she's oblivious to all that goes on in that girl's bedroom. She always let Debbie come over to bake cookies, is the first person to volunteer to watch Liam, and even extended her home to Frank when he had nowhere else to go. Might I add there is always a meal ready for you whenever you ask her for it?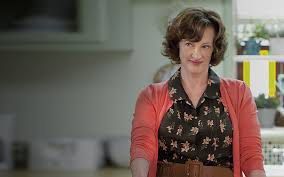 Liam

Liam has absolutely no idea what is going on and literally has no idea how he got into this family. But sometimes, don't we all think that?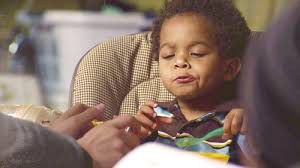 So face it, your family might not have as much dysfunction as this family does, but there's a little bit of a "Shameless" character in all of us.