You can listen to the whole playlist right here. Happy New Year, fellow theater lovers!
"Big Fun" - Heathers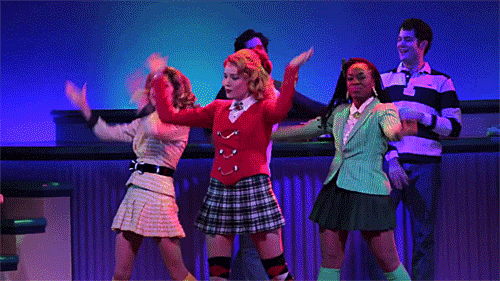 "La Vie Boheme" - Rent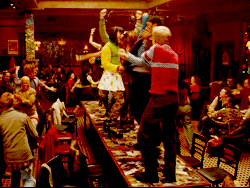 "Dancing Through Life" - Wicked
"You Can't Stop the Beat" - Hairspray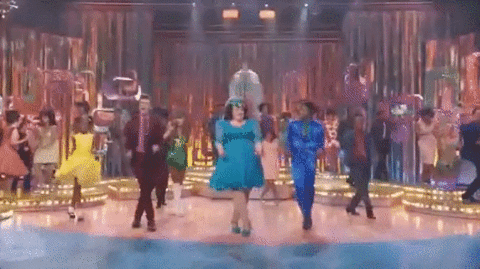 "One Night In Bangkok" - Chess
Yes, this is an obscure one. But after seeing the show earlier this year, it's a total bop.
"Friend Like Me" - Aladdin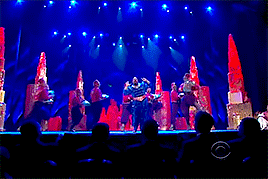 "Here I Go Again" - Rock of Ages
"Conga" - On Your Feet!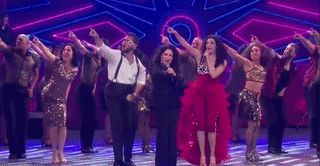 "You're the One That I Want" - Grease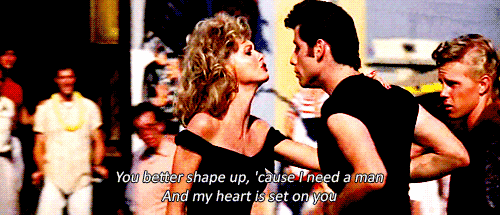 "Totally Fucked" - Spring Awakening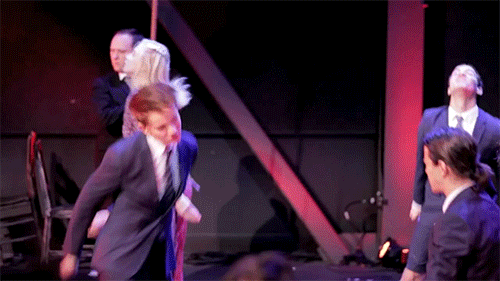 "Does Your Mother Know" - Mamma Mia
This is hands down one of my favorite scenes from the movie!
"I'm A Believer" - Shrek the Musical
Peep me jam-dancing to this at my wedding with not an ounce of shame.
"Land of Lola" - Kinky Boots
This one is going on full blast for me since a) the show is sadly closing come April, and b) I'm going to see it on Valentine's Day!! (Thanks babe.)
"Sugar Daddy" - Hedwig and the Angry Inch
"I Will Survive" - Priscilla: Queen of the Desert
"Under the Sea" - The Little Mermaid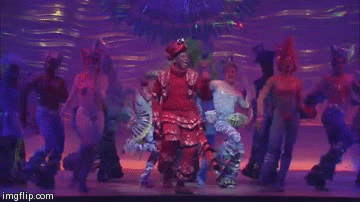 "Out Tonight" - Rent
This song is my JAM and I always blast it before a fun night out. Bonus: this features Hamilton queen Renee Elise Goldsberry as Mimi and it's amazing!
"American Idiot" - American Idiot
Someone near me NEEDS to do this show.
"Mamma Mia" - Mamma Mia
This song is always fun to dance to no matter what version you're listening to.
"All That Jazz" - Chicago
"Time Warp" - The Rocky Horror Picture Show
You can't listen to this song and NOT do the Time Warp! It's physically impossible.
"Candy Story" - Heathers
Straight from the original production! This number is so very.
"Schadenfreude" - Avenue Q
Another show that's sadly closing this year...
"When You're An Addams" - The Addams Family
"The Schuyler Sisters" - Hamilton: An American Musical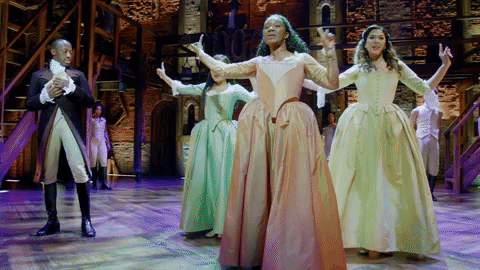 "Dancing Queen" - Mamma Mia