Many believe that any fame, good or bad, is positive. That's a lie. In the world of books where fame and recognition is for better or for worse in the most popular series, there are indeed many literary gems. However, for as many gems as there are, there are an equal amount of rocks. Some books inspire people, other books make you want to die. Here's a list of some of the worst books I could find. I've included links to the Amazon pages on the off chance you actually want to buy these books.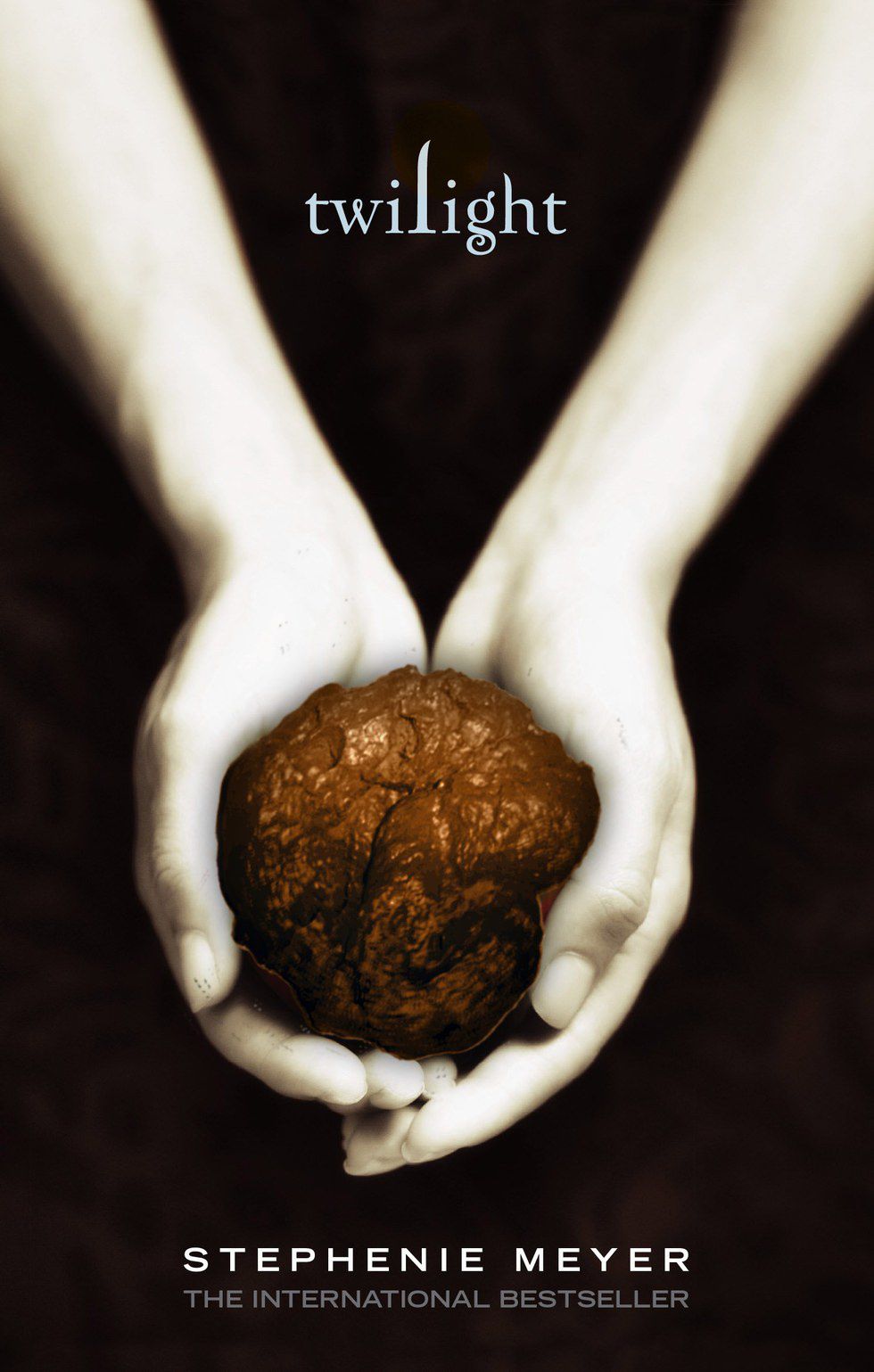 "Sleep, my Bella. Dream happy dreams. You are the only one who has ever touched my heart. It will always be yours. Sleep, my only love."
"You are making me insane, Bella."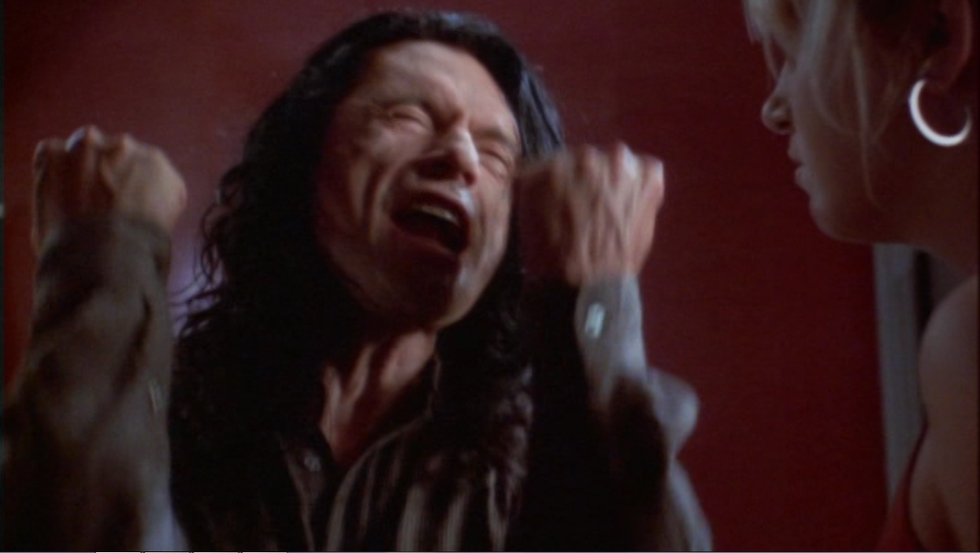 The brood mother of all teen vampire books and movies, "Twilight's" success in the mid-2000s generated several movies and spin-offs, and the ire of readers everywhere. Stephanie Meyer's foray into the genre generated equal amounts of hatred and love for her story of a pedophile vampire who fought with a shirtless wolfman over Kristen Stewart. Psychology Today even ran an article talking about the potentially damaging lessons "Twilight" taught about relationships warning young readers. "Twilight" has become for a great deal of people, that one summer you accidentally killed a homeless man. You know it happened, but you hope if you don't talk about it for long enough everyone will forget.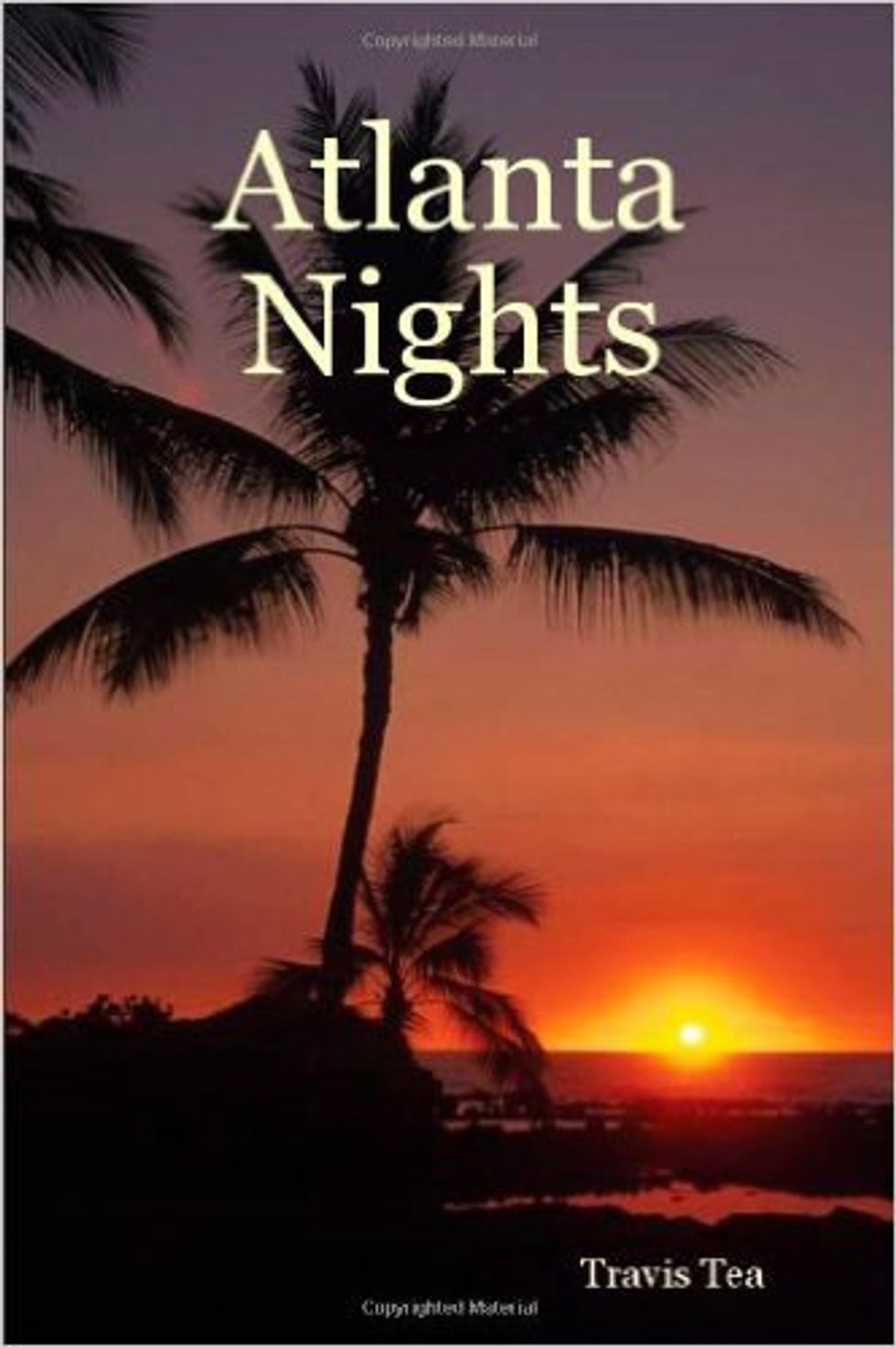 "Mmm-hmm. Come and get this big Afros and indescribably tender. His hands moved surely. Recover for a mess. She'd have noticed if it had so impetuously across the pelting Georgia Girl Grill."
"His Blackberry was a girl to appreciate the usual number of white, carefully capped teeth. Just remember-- I've got her peerless eyes."
Unlike the above example, "Atlanta Nights" was deliberately designed to be a bad book. Published by several authors under the name Travis Tea, the book was designed to be as terrible as possible to test the publishing company PublishAmerica for vanity publishing, essentially publishing books without reviewing them. They released this awful work of fiction and surprisingly, the company approved to publish the book. The story's plot is nonsensical with characters and events changing in every single chapter. "Atlanta Nights" is written incredibly badly, with some creative writing courses using the book as a guideline for how not to write. The above quotes are from the Chapter 34, which was created by the Bonsai Story Generated which simply rearranges text based on input. The chapter was made completely randomly by a computer and then was published.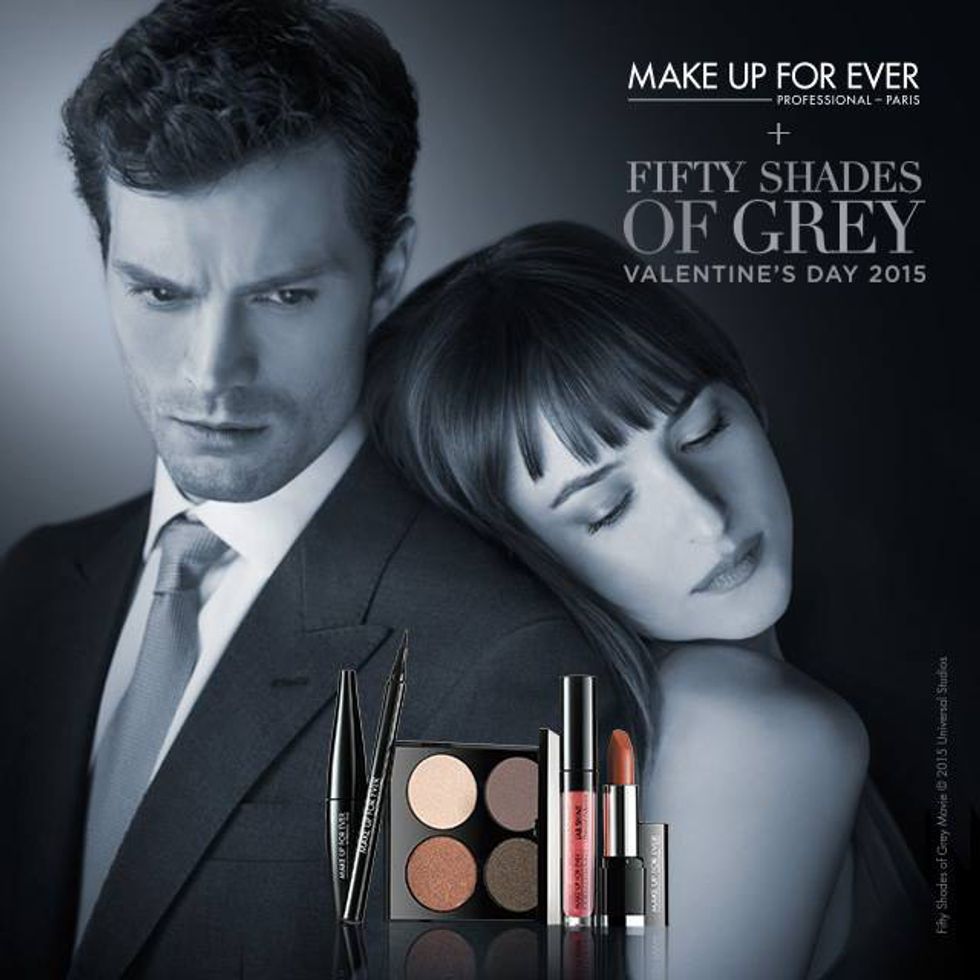 "His voice is warm and husky like dark melted fudge chocolate caramel...or something. "
"Don't you like the butt drawer?"
"He's my very own Christian Grey Popsicle."
In the same vein as "Twilight," "Fifty Shades of Grey" suffers from immense popularity whilst simultaneously being accused of being poorly written. The series covering the relationship between Anastasia Steele and Christian Grey and their sexual exploitation that delved into explicit detail involving bondage and other kinks. Described as "Twilight but with sex," "Fifty Shades of Grey" actually began its life as "Twilight" fanfiction, so the roots of the book were completely screwed from the beginning. The two versions are so similar that E.L. James has attempted to remove the original "Master of the Universe," (what a crappy name) from every web source possible due to it being so close to his actual work.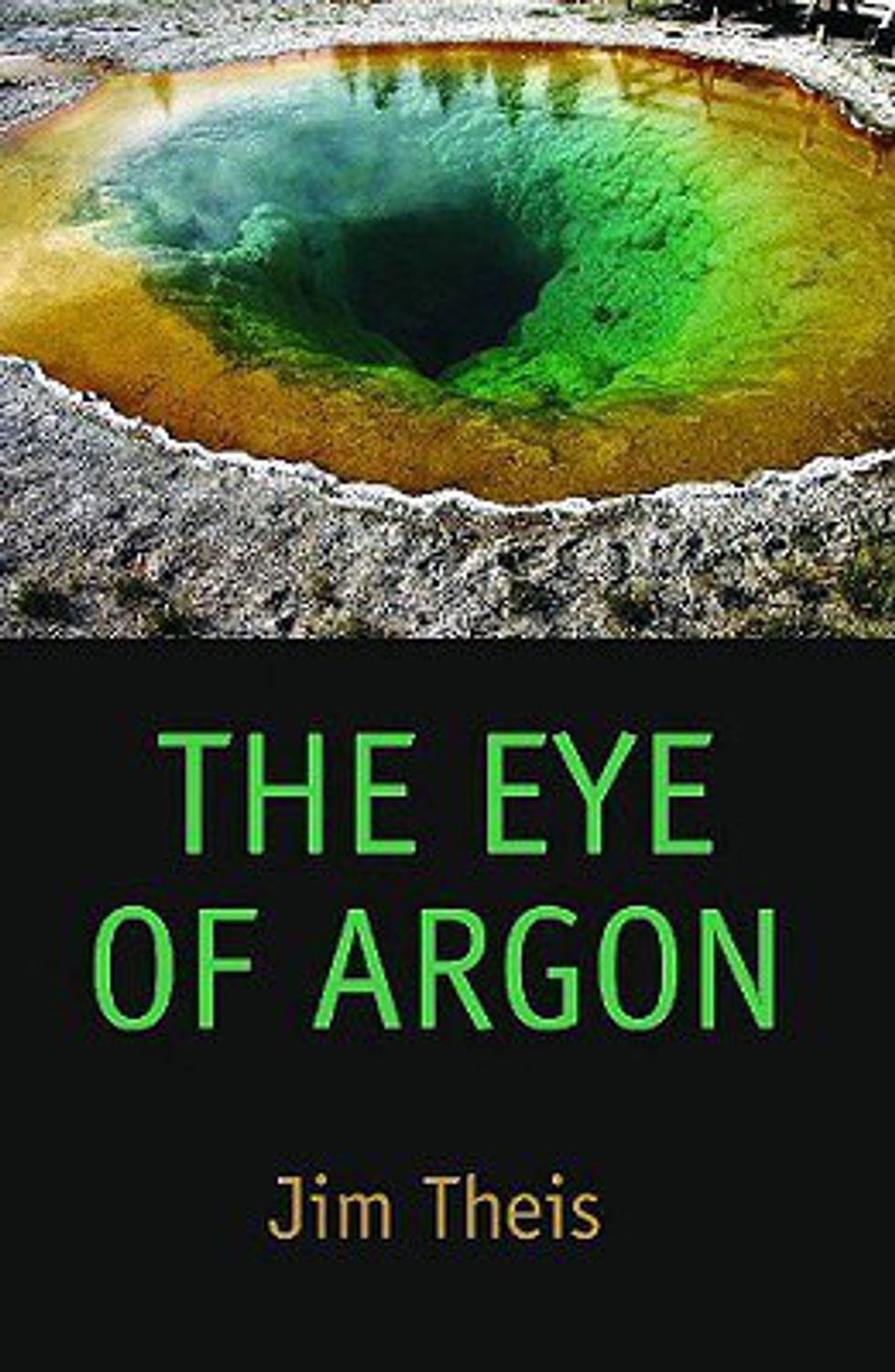 "Prepare to embrace your creators in the stygian haunts of hell, barbarian", gasped the first soldier.
"Only after you have kissed the fleeting stead of death, wretch!" returned Grignr.
"You make love well wench," admitted Grignr as he reached for the vessel of potent wine his charge had been quaffing."
"The Eye of Argon," released by Theis when he was 16 years old, has the makings of a young, successful first work by an eager and talented author. This is not the case. Often described as the worst fantasy novella ever written, "The Eye of Argon" is difficult to read with a straight face. The original published version was full of typos and reflected Theis's poor understanding of grammar and artistry, as he decided to draw his own awful art for the story.
[rebelmouse-proxy-image https://media.rbl.ms/image?u=%2Ffiles%2F2016%2F06%2F25%2F636024621209815212-526611592_argon32.gif&ho=https%3A%2F%2Faz616578.vo.msecnd.net&s=245&h=55af3eb480a8c7d837aef85146bf187c2a23f88423e265f3bc3073e7f8f5de56&size=980x&c=1123064071 image-library="0" pin_description="" caption="" crop_info="%7B%22image%22%3A%20%22https%3A//media.rbl.ms/image%3Fu%3D%252Ffiles%252F2016%252F06%252F25%252F636024621209815212-526611592_argon32.gif%26ho%3Dhttps%253A%252F%252Faz616578.vo.msecnd.net%26s%3D245%26h%3D55af3eb480a8c7d837aef85146bf187c2a23f88423e265f3bc3073e7f8f5de56%26size%3D980x%26c%3D1123064071%22%7D" expand=1 photo_credit=""]

The author's overtly descriptive means can stretch on for paragraphs with the first one in the book trailing on about a lizard that has nothing to do with the rest of the story. In another part of the book someone is kicked in the testicles for multiple paragraphs. For several years many versions of the novella that were still in circulation had no ending and reproductions can only attempt to recapture just how bad the original actually was. Fortunately, someone had produced a decent recreation, complete with all of the misspellings and drawings.
5. "Moon People" (2000) by Dale Courtney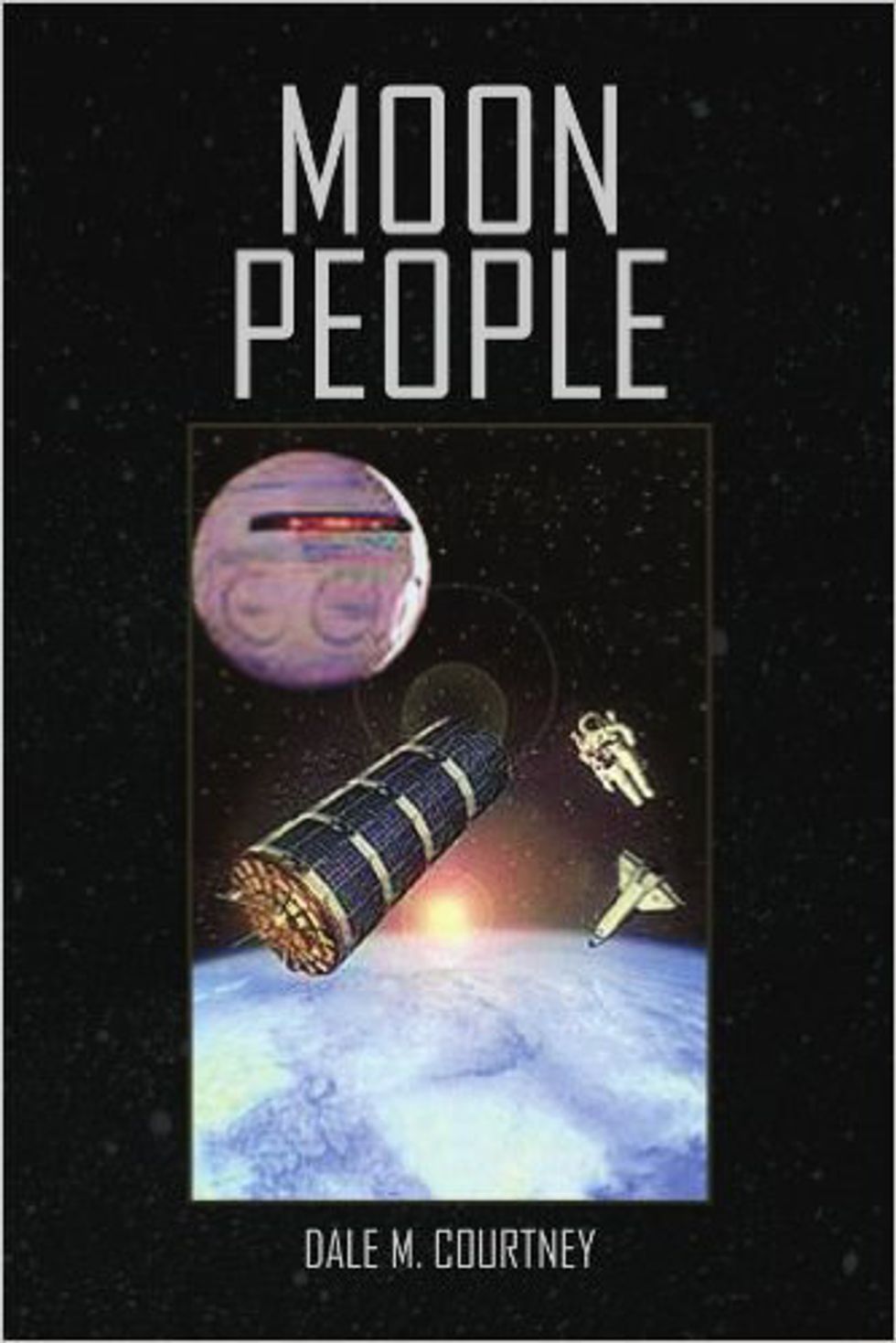 "This Story Begins on a beautiful sunny day in Daytona Beach Florida with a man by the name of David Brayner. A 45-year old single man that works in the local high school as a science teacher."
"As Dave pulls into Cheral's place, he sees many many of the regular locals parked in the parking lot like normal."
"Braymer did you hear the news? Sure [sic] David replied. "I'm going to hook up my new telescope we will watch it as it gets close. This is a special telescope that can see during the day."
This book is so bad, Huffington Post did an article chronicling just how awful it actually is. You can actually read part of the book on Amazon through the 'look inside' option. I wouldn't recommend it though, as such a literary mess is almost stressful to look through. The book chronicles the journey of David Brayner, a science teacher-turned-astronaut, or something. I'm genuinely uncertain what was going on in the portion of the book I was able to read. I honestly can't say a lot about this one; it's really so terrible that there's not one specific point to begin. In a twist of irony, the reviews for the book are delightfully sarcastic, highlighting the book's many shortcomings.
Note: As an Amazon Associate, Odyssey may earn a portion of qualifying sales.