October 19. Starland Ballroom. Seaway, Moose Blood, Knuckle Puck, Real Friends, and The Wonder Years. A night I won't soon forget.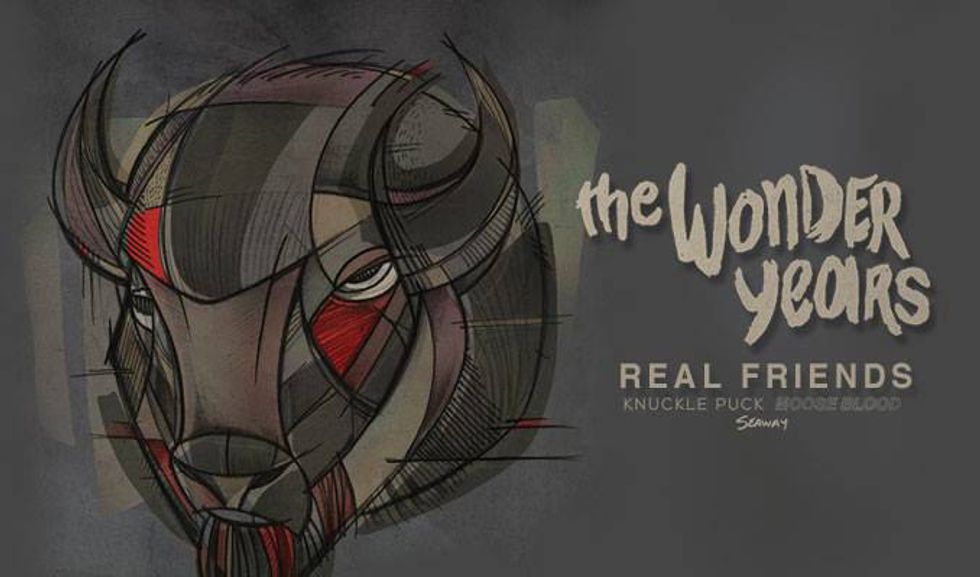 Finally, after 18 years, I was able to visit New Jersey's famous venue, Starland Ballroom, and my experience was nothing short of impressive. With a bill of some of the five best bands in the pop-punk music industry. Up until this night, I have only seen The Wonder Years play abbreviated sets on other tours such as the Vans Warped Tour. With their 2015 release of "No Closer To Heaven," The Wonder Years now boasts a huge catalog of a mix of hits such as "Passing Through a Screen Door" and "Came Out Swinging" to old favorites like "Washington Square Park" and "Local Man Ruins Everything."
Unfortunately, I missed Seaway's set which I have great nothing but great things about that band. United Kingdom's Moose Blood took the stage second and blew the crowd out as they played an eight song set of old and new songs alike. Only being familiar with one or two of Moose Blood's songs, I found myself getting more and more involved with the band as the set went on.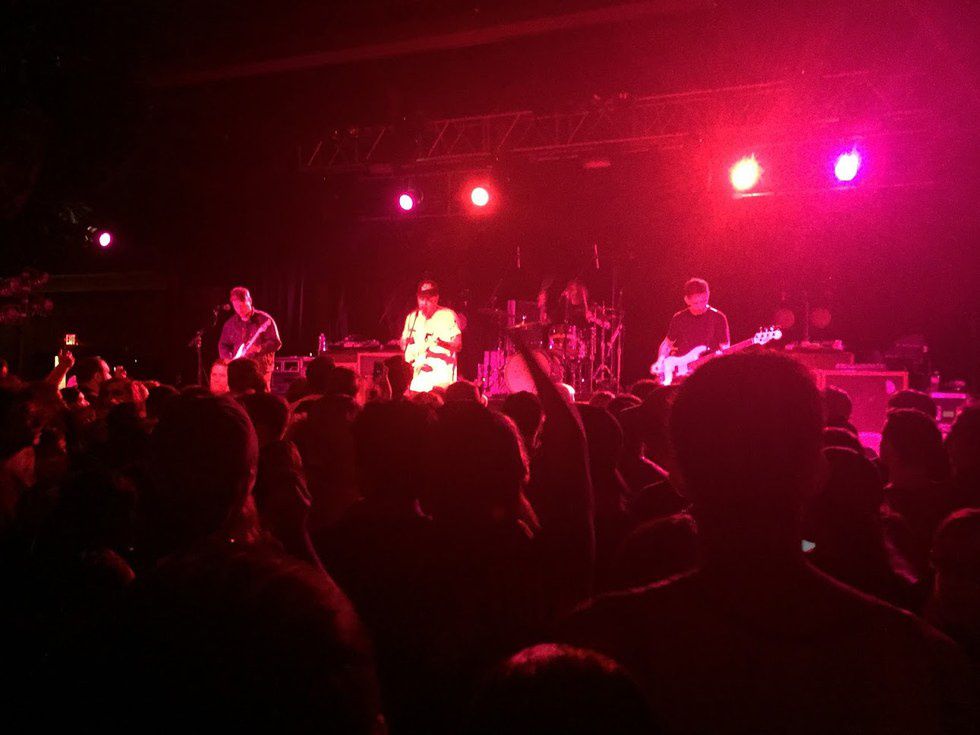 Next, one of the most underrated bands I know, Knuckle Puck, took the stage. After seeing them once in March of 2016 and also over the summer, I had huge expectations as I was about to see them for third time. I was blown away by how much energy this band put into such a short set. The crowd clung onto every word and the feeling of camaraderie between Knuckle Puck and the fans was unmatched. It was hard to believe that the headlining bands had yet to play at that point of the night.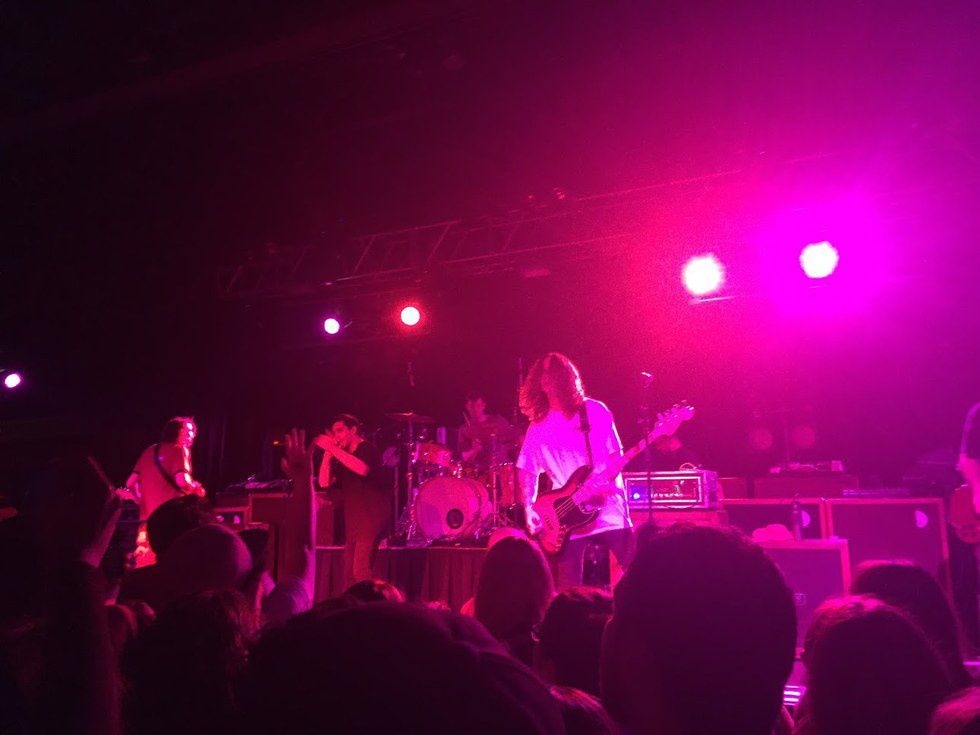 After a sweaty Knuckle Puck set, It was time for Real Friends to immerse the crowd. Lead singer Dan Lambton casually walks out with the band as they break into their latest single "Colder Quicker," and that was shortly followed by a surge of crowd-surfers. Real Friends played an electric set of 13 songs, which is an immense amount for being the second highest band on the bill. As this was my first time seeing the band from Chicago, I could not have been more impressed by their stage presence, commanding the crowd song after song.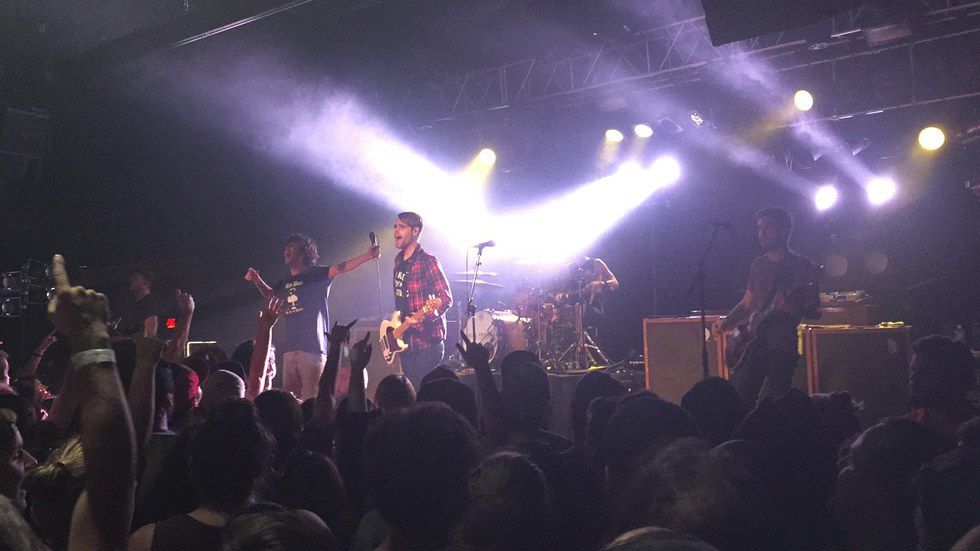 Finally, it was The Wonder Years's moment to make Starland Ballroom their own. The Philly band jumped into an acoustic song titled "No Closer to Heaven," which held the crowd in anticipation for a face-paced song. A whopping 19 song set left Starland with a night for the books. Every band that night left a fruitful impact as they won over new fans and regained the continuous support of old fans.
The pop-punk music scene is alive and well in New Jersey.