It started as a normal Monday: assignments were turned in, exams were taken, the fall air was crisp and welcoming. We all walked to class without a clue of what the late hours at Kent State University would bring.
Creepy clown people have been popping up all around the country. Kent State Students were prepared for the creepy clown people to enter our home, our community. But we were refusing to welcome them here with open arms.
The timeline of events is a serious portion of the clown hunting that Kent State Students endured last night.
Viewer discretion is advised while reading the following, please remember that innocent college students risked their lives to serve and protect our university.
Monday, October 2nd around 12 a.m.: the first clown sighting was reported, via Twitter.
Shortly after the first sighting, a second sighting is reported near Korb Hall and Fletcher Hall.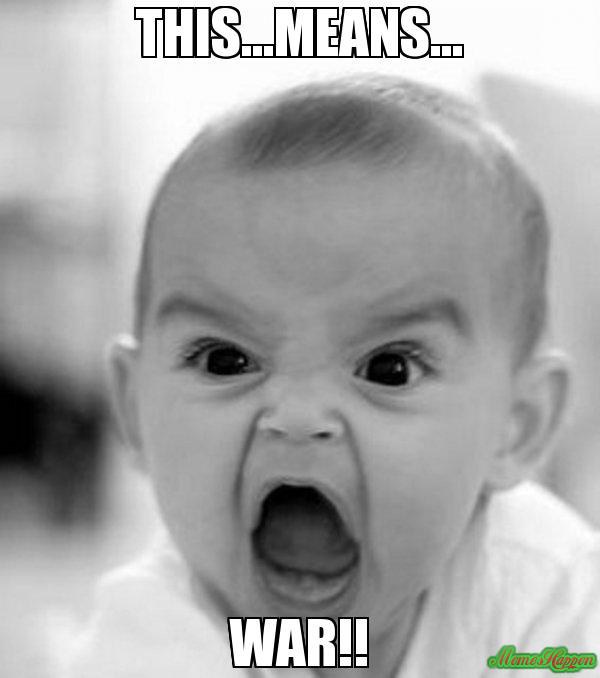 Students prepare to defend for their lives and for their universities territory using nerf guns and other sorts of armor.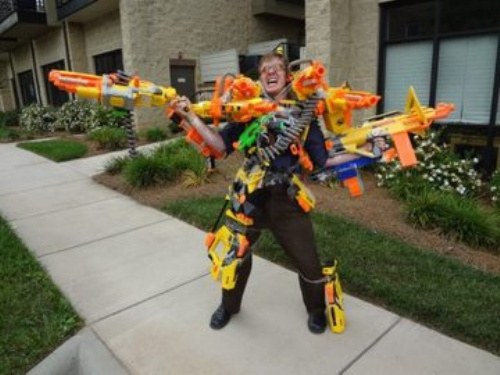 The war against clowns begins....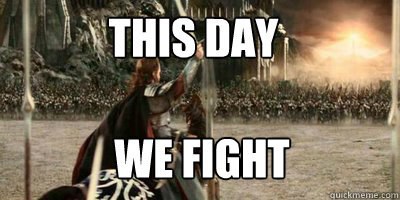 Students, or better yet, the anti-Kent Clown Army begin their decent to protect the land.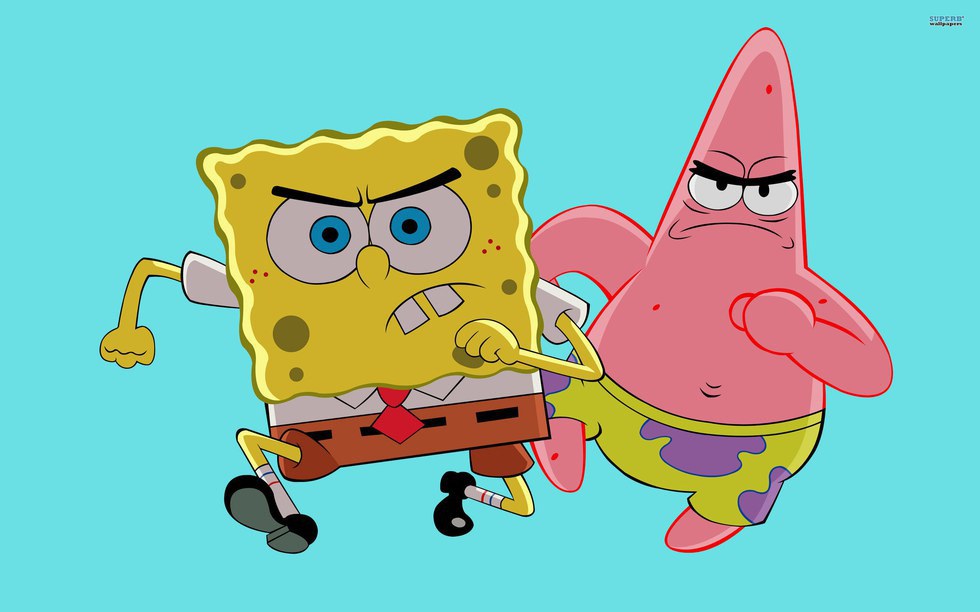 Tuesday, October 3rd: Kent State Students have been advised that there is no direct harm to our students or our land but our football team still sucks.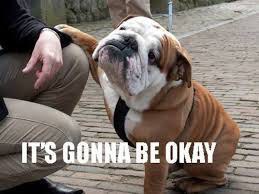 But to the brave students both male and female, we thank you for your patriotism and protection of our beloved land against the Kent State Clown.