This past Saturday, I attended the finale concert of J. Cole's 2014 Forest Hills Drive tour in his hometown of Fayetteville, North Carolina. Although J. Cole is one of my favorite artists, in of his performance, he delivered spoken word about a mentality that I can understand, which was chasing a fantasy of unhappiness.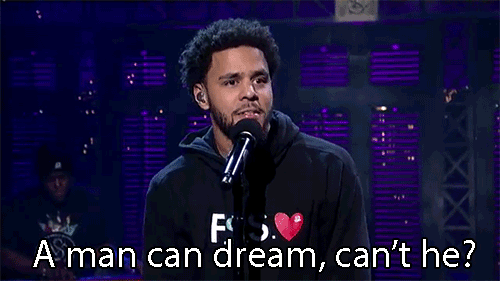 Trying to achieve the American Dream gets many caught up with trying to make a dream into reality. However, 99 percent of America will never be able to achieve this "success." The American Dream, according to J. Cole, this man has to have tons of money, huge house, a bunch of cars, a woman not "genetically possible," and "b*tches." To regular citizens, this man is completely happy because he has everything that all Americans want, but in reality, this man is depressed and despondent to the world. He has "everything," correct?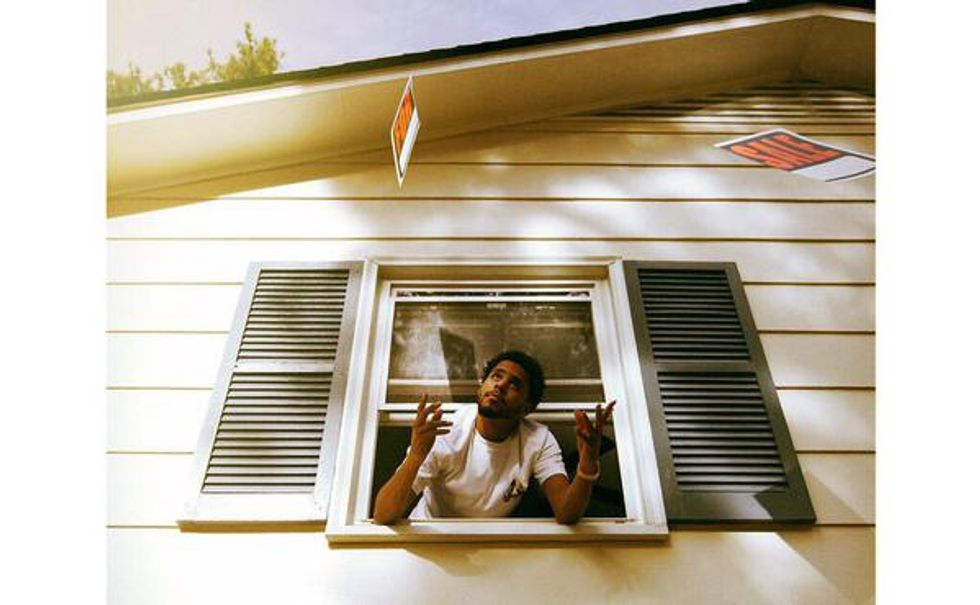 Cole told us in the audience that he chased that dream and received that wealthy status and realized how dull and gloomy that reality is. J. Cole then told us that there are people in his hometown who are broke as a joke, who could not even afford a ticket to the show, but have the biggest smile on their faces because they learned to love their lives.
J. Cole's song "Love Yourz" begins by repeating that "no such thing as a life that's better than yours" as a constant reminder to assure the listeners what the message will be about. He then begins to deliver his memo:
"It's beauty in the struggle, n*gga, ugliness in the success
Hear my words or listen to my signal of distress
I grew up in the city and though sometimes we had less
Compared to some of my n*ggas down the block man we were blessed…
"Always gon' be a bigger house somewhere, but n*gga feel me
'Long as the people in that motherf*cker love you dearly
Always gon' be a whip that's better than the the one you got
Always gon' be some clothes that's fresher than the one's you rock
Always gon' be a b*tch that's badder out there on the tours
But you ain't never gon' be happy till you love yours"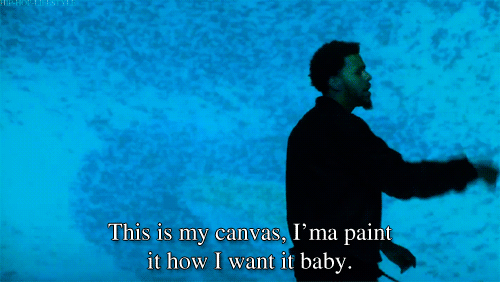 There will always be someone better looking than you, smarter than you, wealthier than you, or better than you overall. One thing that person will never have is being you. If you cannot love yourself, then you will not appreciate the amazing things that will be coming your way. Thank you Jermaine Cole for reassuring that lesson to me and over 8,000 people that night in the Crown Coliseum.You delivered not only amazing music, but inspired people to hear from someone who has been through it all, tell us what our parents have said multiple times. Thank you, once again, and see you soon.