It seems the past few years have been a dry season for horror games. Very few have released and the ones that have released have not made a large impact. Virtual reality is pushing the boundaries of horror games and what they have to offer. Looking forward, 2017 seems to be a great year for the horror genre and its fans. Below I list the top five highly anticipated horror games of 2017. Some of these games have already release while some are yet to come.
Agony

"Agony" has a Dante's Inferno vibe where a character is sent to hell and their objective is to escape the fiery depths. In this game, players do not necessarily die, but instead their tormented soul escapes their body and inhabits a new body. Players are able to take control of simple minded demons to obtain their objective. The game is a first-person survival horror games similar to that of "Alien Isolation". The player will have to hide and hold their breath to keep from being detected. Early alpha gameplay has been released and give the game a terrifying look. "Agony" is set to release this June.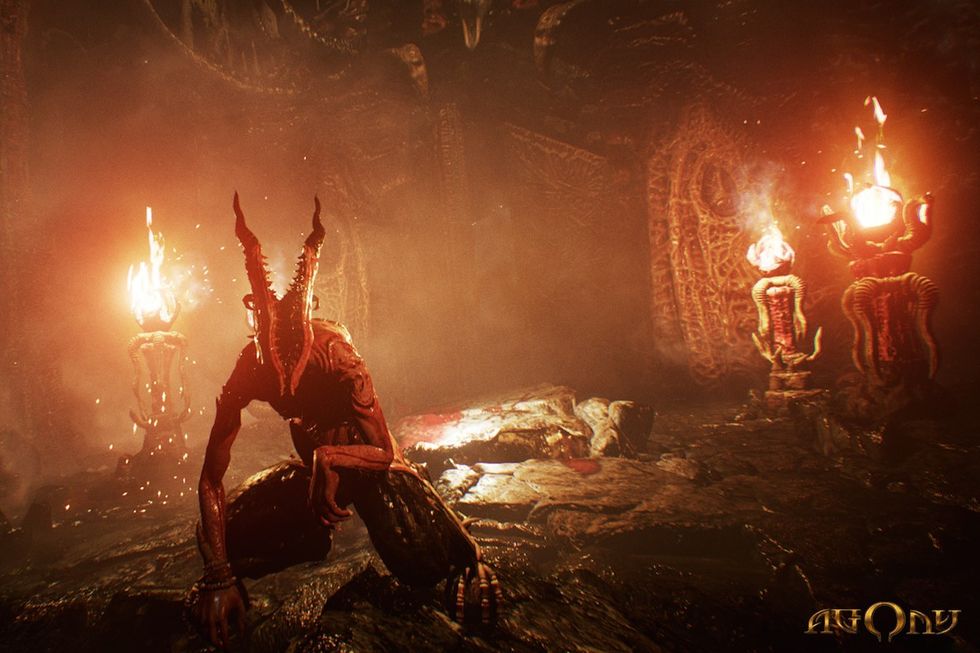 P.A.M.E.L.A.
"P.A.M.E.L.A." is a first person survival horror game where the player is awoken from stasis from some kind of artificial intelligence. The player will find themselves in what was supposed to be a science fiction utopia like city, but it seems that something has gone wrong. Drones and mutated or angry people roams its streets to find you. The players have access to specific technology that will help them on their journey to find out what has happened to the people. You can get your hands on "P.A.M.E.L.A." right now.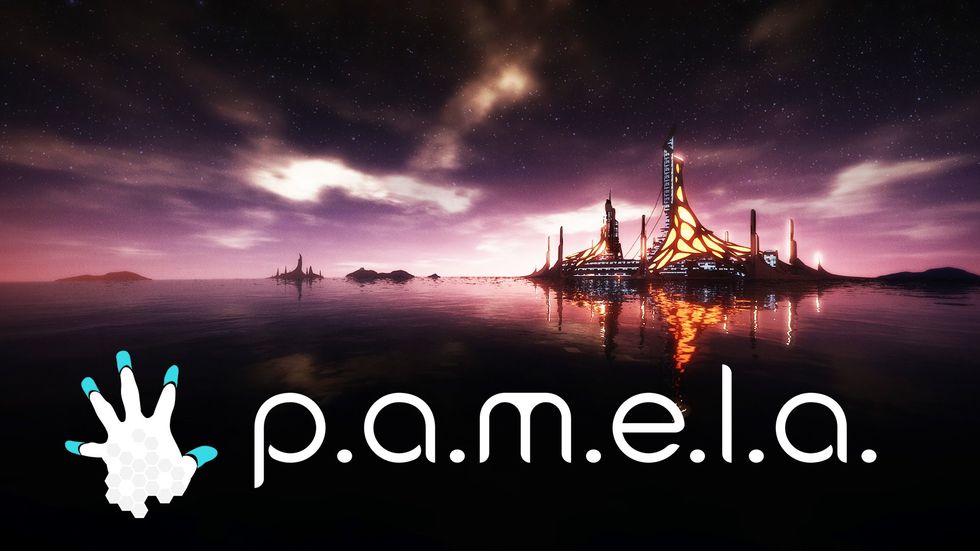 Prey
"Prey" is also a first person survival game where players will be able to explore space station orbiting the moon known as Talos I. You will play as Morgan Yu who needs to find out what has occurred upon the station and remember his past. Morgan's enemy is known as the Typhon. These creatures have been studied and over and over and are now fighting back for what they think is theirs. These aliens have different forms such as mimics and phantoms that can be very intimidating. For anyone who wants to try the game out before you buy it, you can download the demo on PlayStation 4, Xbox One, or PC. "Prey" is out now.
Friday the 13th Game
Jason Voorhees is being reborn in a brand new game. This game pits a handful of camp counselors against a machete wielding maniac. Players who play as the camp counselors are struggling to survive while one player controls Jason. Jason has certain abilities he can use to hunt down those who had tormented him when he was a kid. Jason also possess heighten senses such as sight and hearing. One game will consist of eight players. "Friday the 13th" is a third-person survival horror game that is set to release May 26.
Outlast II
Red Barrels has taken four years to develop "Outlast 2" and they have done a wonderful job in creating a terrifying masterpiece. This game literally drops players in the middle of Arizona where they must fight to survive. "Outlast 2" keeps the classic video camera like the original game with a few new mechanics and completely new environment. "Outlast 2" has been getting very good reviews and is out now.