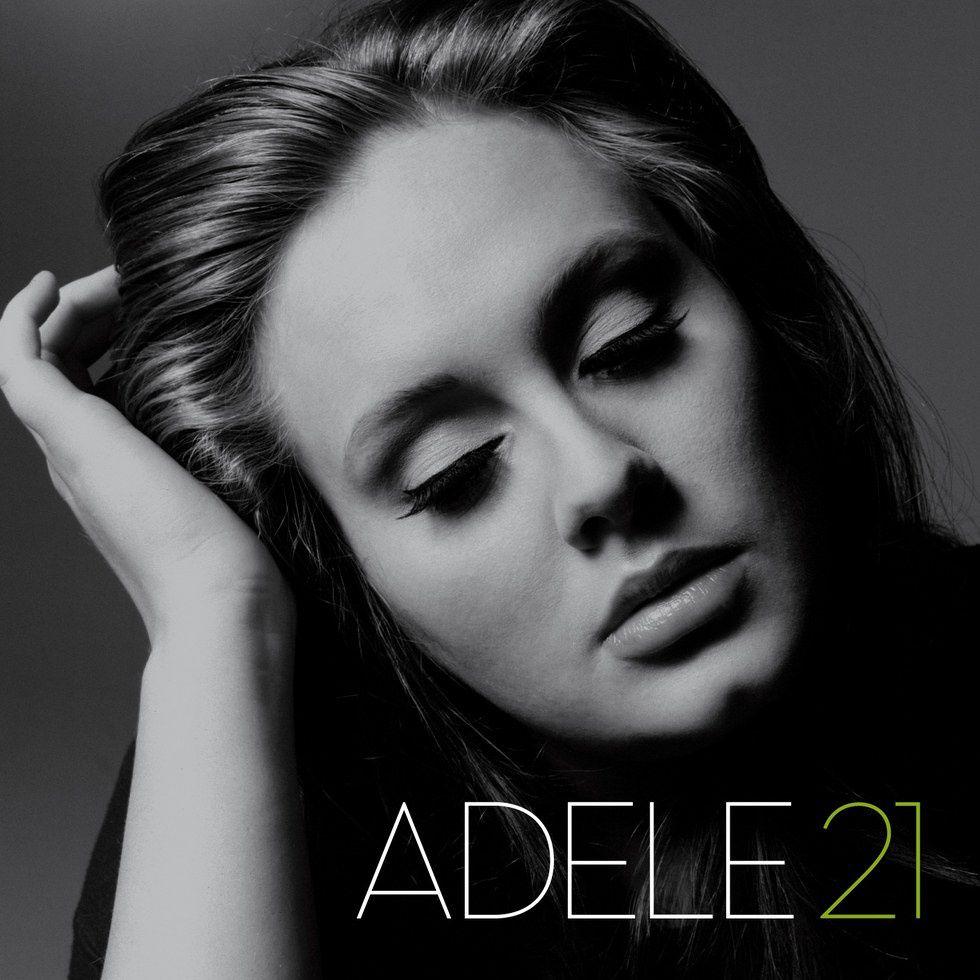 Adele is the most popular artist in the world. Her voice is spectacular and it is so powerful. In honor of her album "25," here are five songs by Adele that you can belt out.
Song Number One: Rolling in the Deep

"Rolling in the Deep" is one song that you can sing at the top of your lungs. Singing the chorus "We could of had it all, rolling in the deep" is fun when you have people around you.
Song Number Two: Set Fire to the Rain

"Set Fire to the Rain" is a great song to sing to, as the lyrics are "But I set fire to the rain, watched it pour as I touched your face..." Adele always has a part in all her songs where her voice is higher, which can be hilarious when you sing the high part surrounded by your friends.
Song Number Three: Someone Like You

This has to be one of my favorite songs to sing by her. You can be very passionate when you sing this song, or you can be ridiculous and butcher the song. The choice is up to you.
Song Number Four: Chasing Pavements

This song is from her debut album "19." I love, love, love this song because it is so much fun to sing out loud. The chorus "Should I give up or should I just keep chasing pavements, even if it leads nowhere" is the best, because you can just scream the part when it comes on. Also, I bet if you sang the chorus while walking down the street, it would be a lot of fun.
Song Number Five: Hello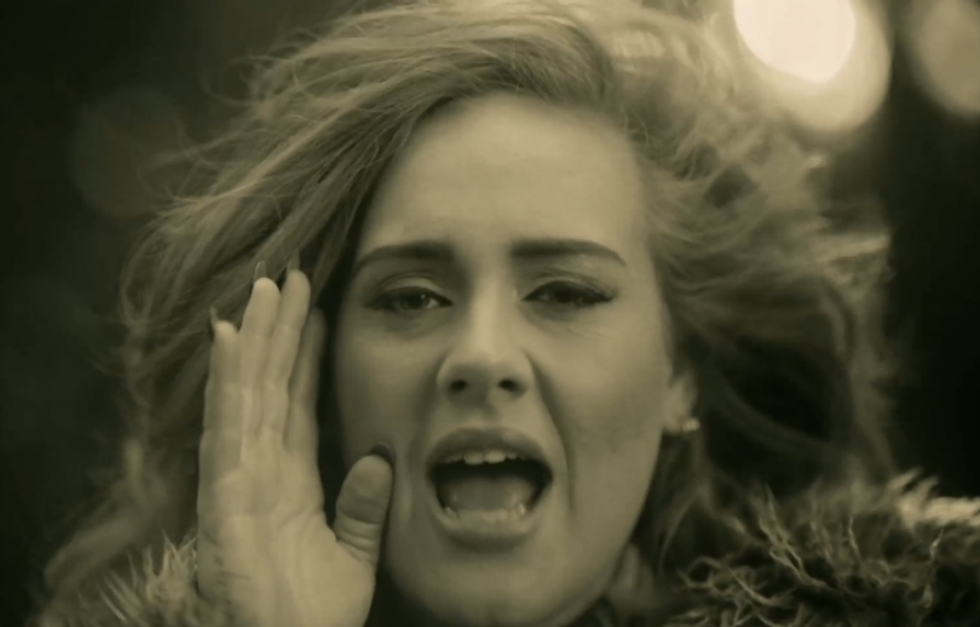 "Hello" is the lead single off her new album "25." This would have to be my favorite song of Adele's to sing out loud. The lyrics "Hello from the other side, I must of called a thousand times" prove to be the best from the song, because you can sing this song passionately and you can it with your friends. Also, this song can be mocked a little bit, too. When you sing the opening word, which is "Hello," your friends can automatically say "It's me." Not to mention that you can find this song on Dubsmash and make a little video to send to friends.
As you can see, Adele has amazing songs. She sings her songs with such passion, and her voice is incredible. Just belting out her songs is a lot of fun if you are alone or with friends. Adele is hands down the best singer out there; well, to me, she is.