You might be going through a hard time, or even want to bask in the sorrow of a typical rainy day. Whatever the reason, you have an inclination to pick up a sad book that will ultimately leave you doubled over in emotional tears and agony, and for some odd reason that you can't put your finger on, that appeals to you. Don't worry— reading sad stories is a stage and craving experienced by every book lover. The hard part is deciding which one to pull off the shelf. Look no longer, read below to find the top 8 books that will make you ugly cry. Over and over again. You've been warned.

1. "Me Before You" by Jojo Moyes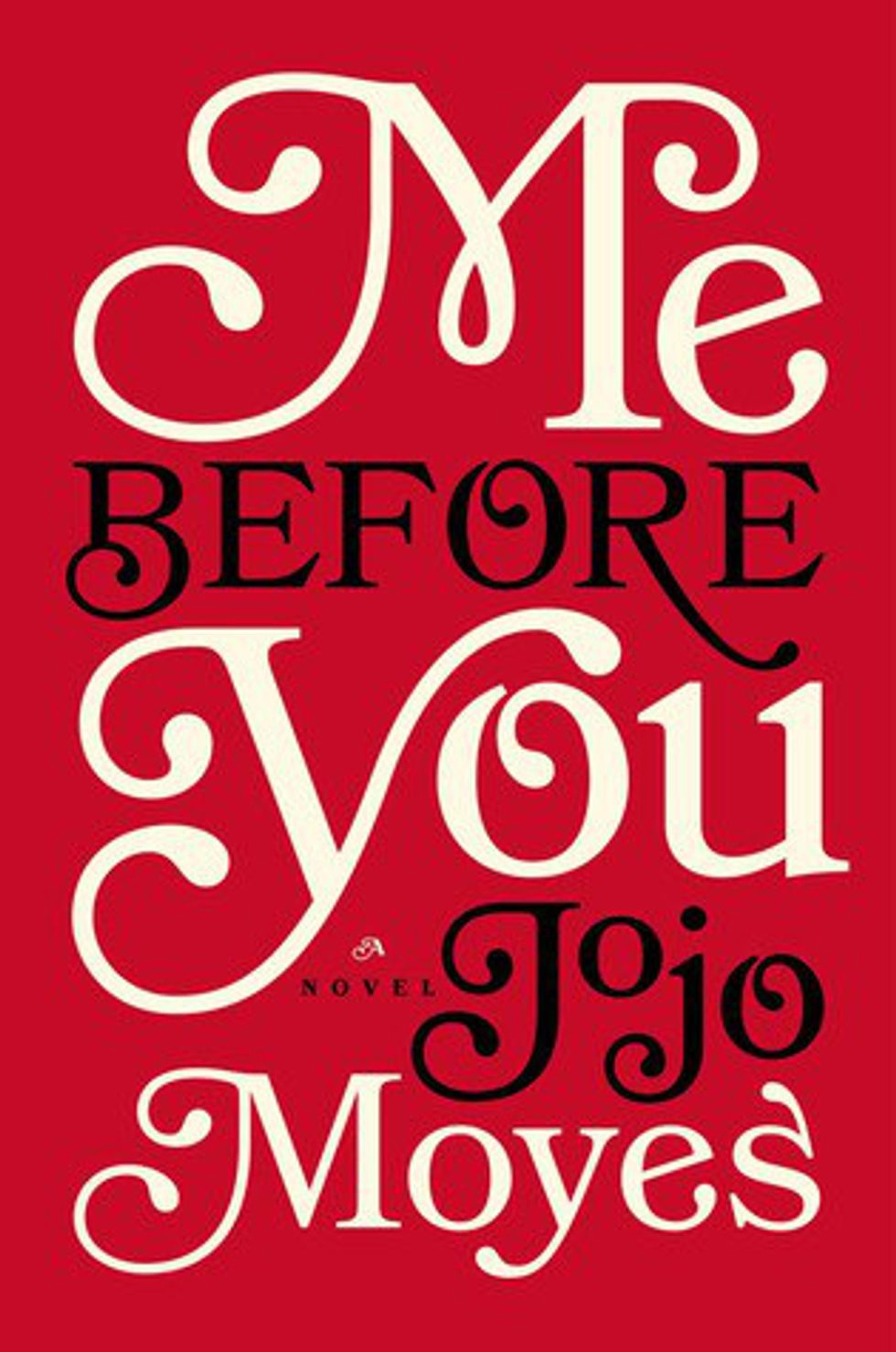 This book, about a girl in her mid-twenties named Louisa Clark, who falls for a man in a wheel chair, Will Traynor, will surely leave you in a crying heap. In the corner of your room— contemplating what it means to truly live. The beautiful story will take readers on a journey to discover the value of living life to the fullest and loving someone for who they are on the inside.
2. "All The Bright Places" by Jennifer Niven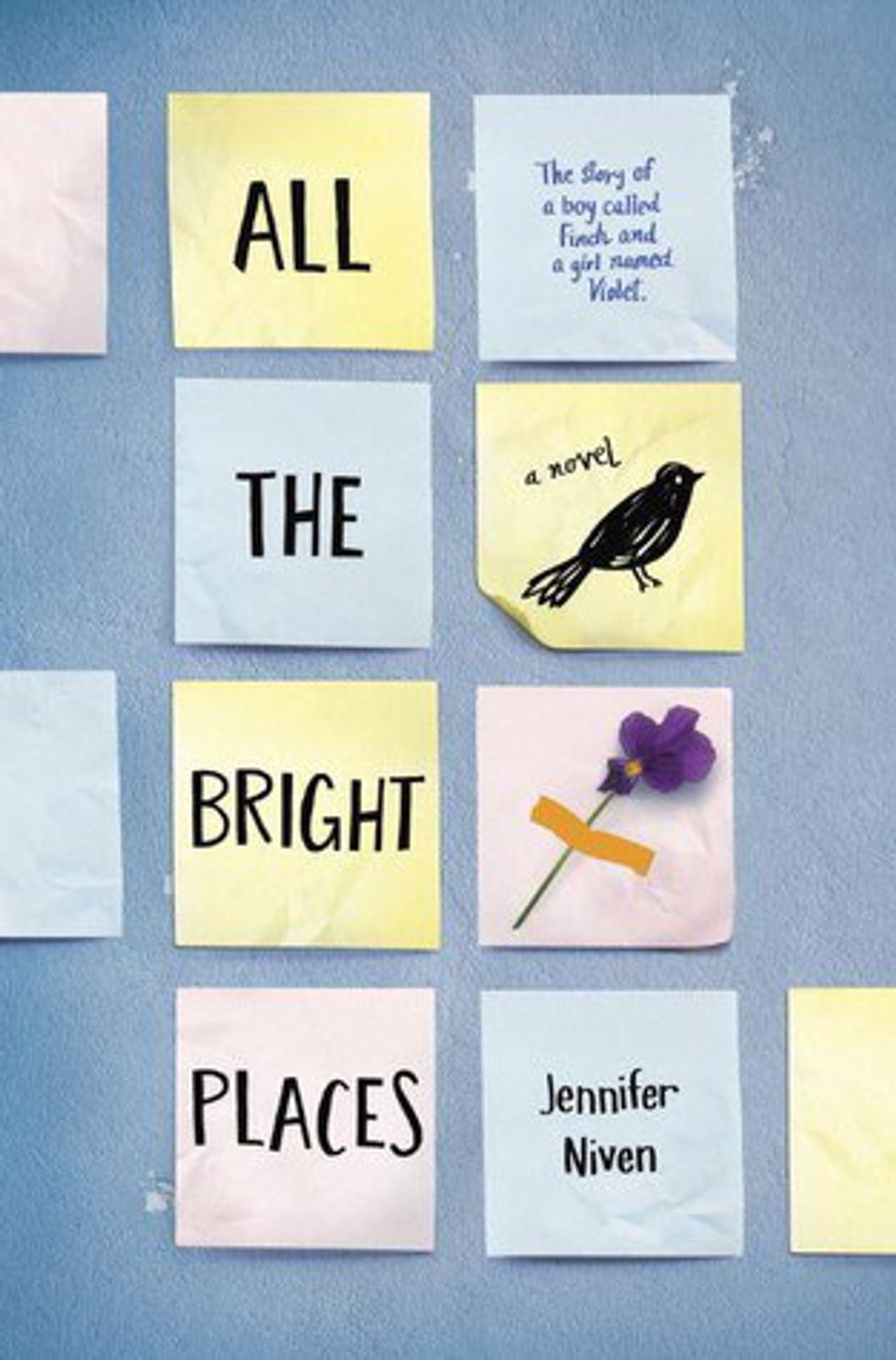 Jennifer Niven sends out a powerful message about love and suicide in the lives of two teens with her debut novel "All The Bright Places." She doesn't shy away from the ugly truths that most are afraid to hear, and teaches a lesson about life much deeper than a reader may first glean from the title. If your looking for a book that will make you think, love and cry for days, this is the next book for you!
3. "The Fault In Our Stars" by John Green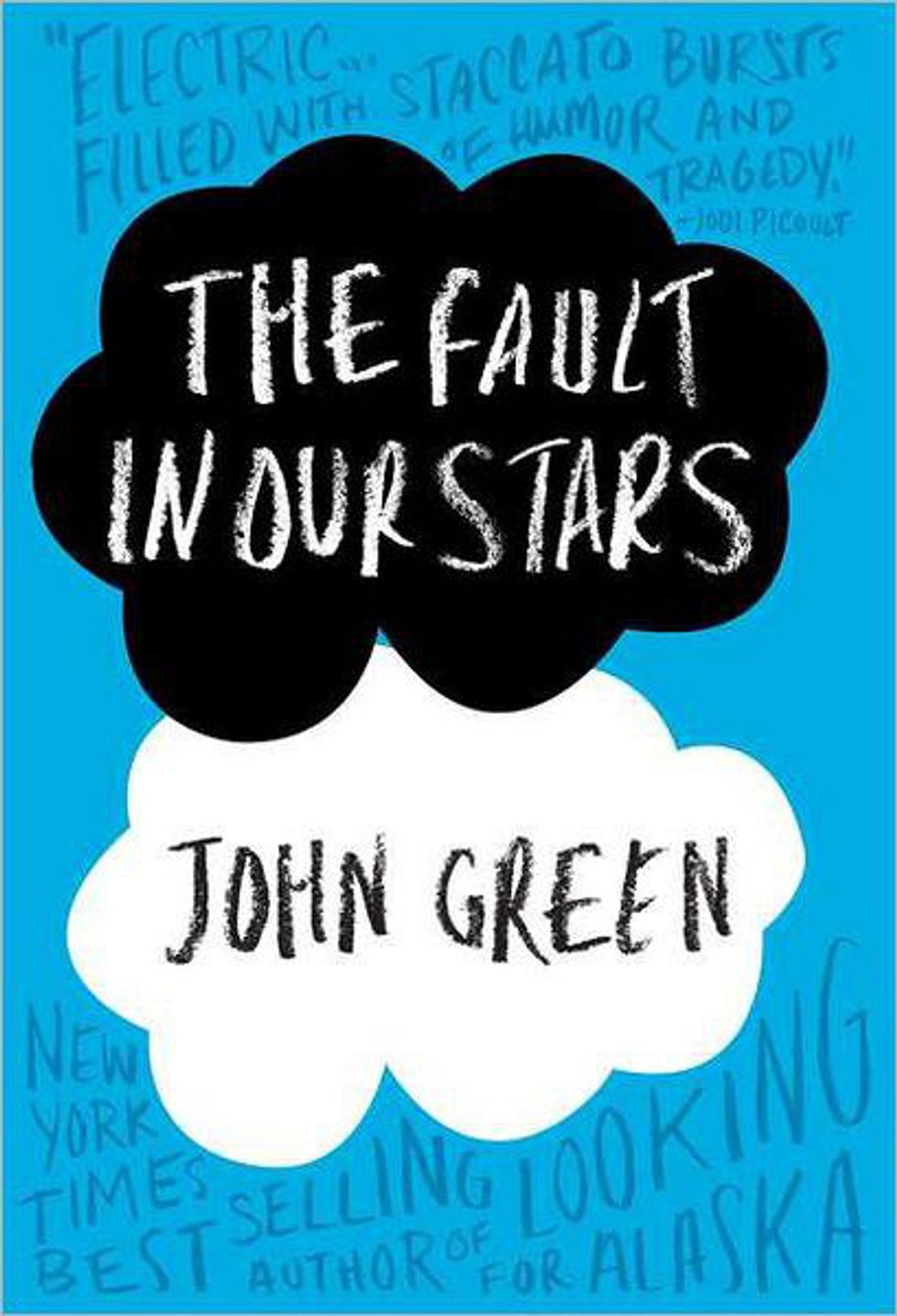 We all know that John Green is a killer writer of tragic and tear-jerking novels, and his most well-known, "The Fault in Our Stars" is definitely no exception. The love story follows two teenagers suffering from cancer; their struggles to love and leaving their mark on the world before its too late. Most famous for needing a box of tissues for days after reading, you are almost guaranteed to be a train wreck after diving between the pages of this book. You've been warned.
4. "The Lovely Bones" by Alice Sebold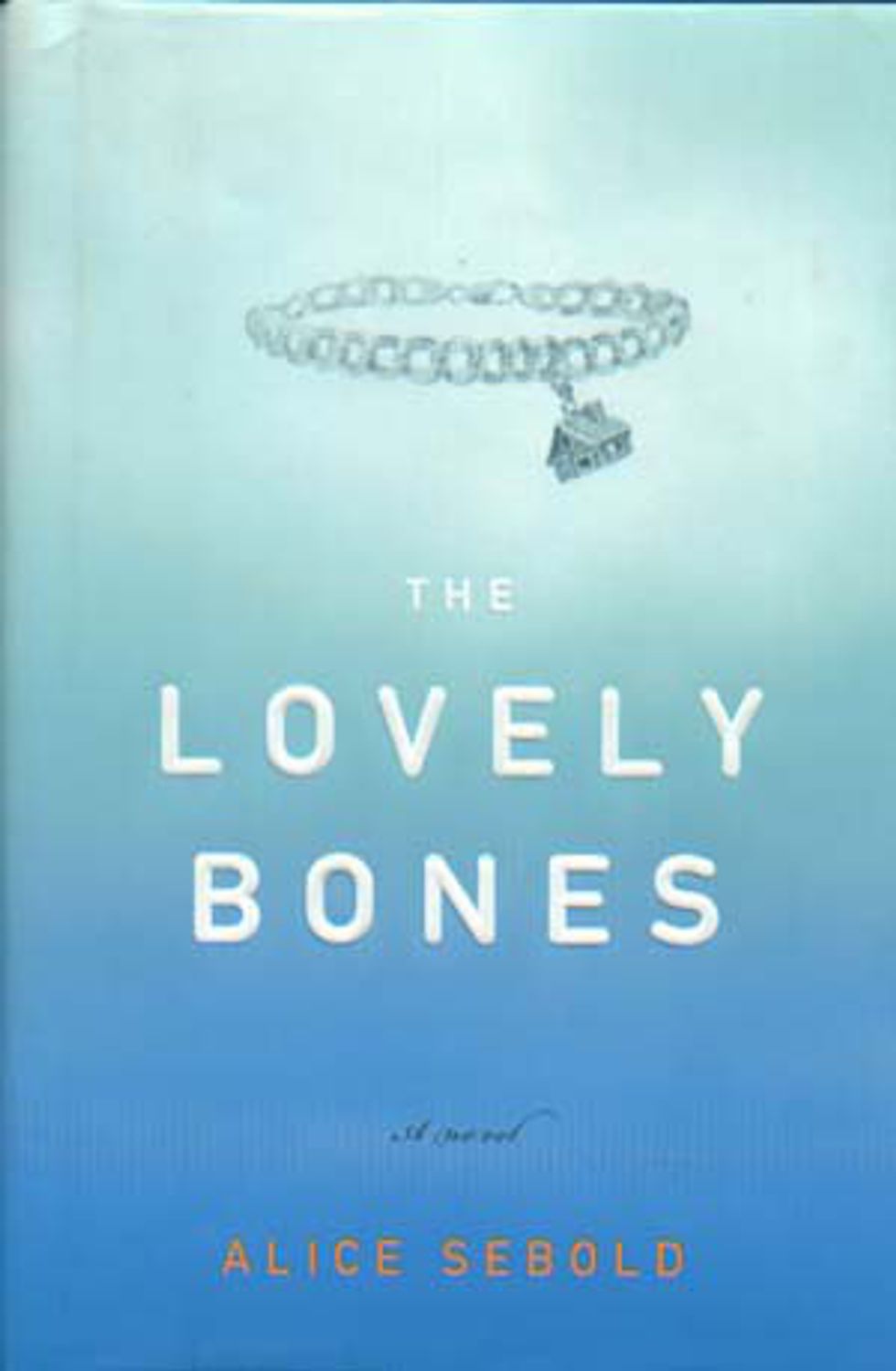 A sensitive book that spends time behind the fragile eyes of a deceased 14 year old girl, Susie Salmon, who was murdered by her neighbor, already tears a reader's heart to pieces. Now, imagine watching the aftermath of her death to her killer, friends, and family, through the eyes of a character in the afterlife struggling to accept her fate and declare justice. This is an emotional story of anticipation, loss, happiness, accepting tragedy, and being free. Try not to cry after, like, every page.
5. "Eleanor and Park" by Rainbow Rowell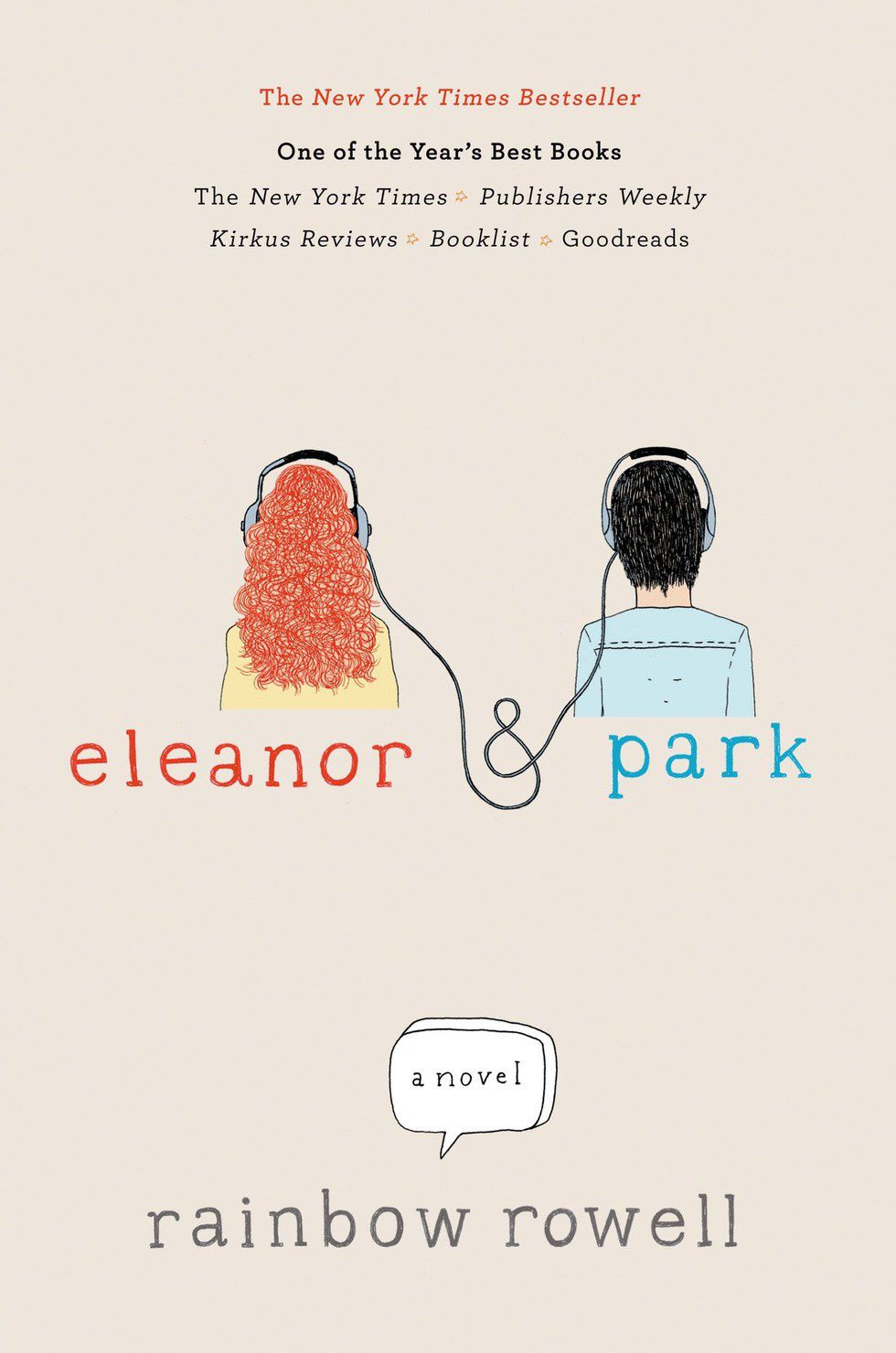 See how long it takes you to throw this book against your bedroom wall in frustration and sob in the fetal position for at least an hour. I dare you. This story is unpredictable and swoon-worthy at best, as it shows us the blossoming love story that takes place on a school bus between a girl who naturally attracts attention, and a boy who tries to hide from it. This coming of age book hurts in exactly the right way. The only thing we can do is read and weep, as we depend on Eleanor and Park to pull through and heal our hearts.
6. "The Perks of Being a Wallflower" by Stephen Chbosky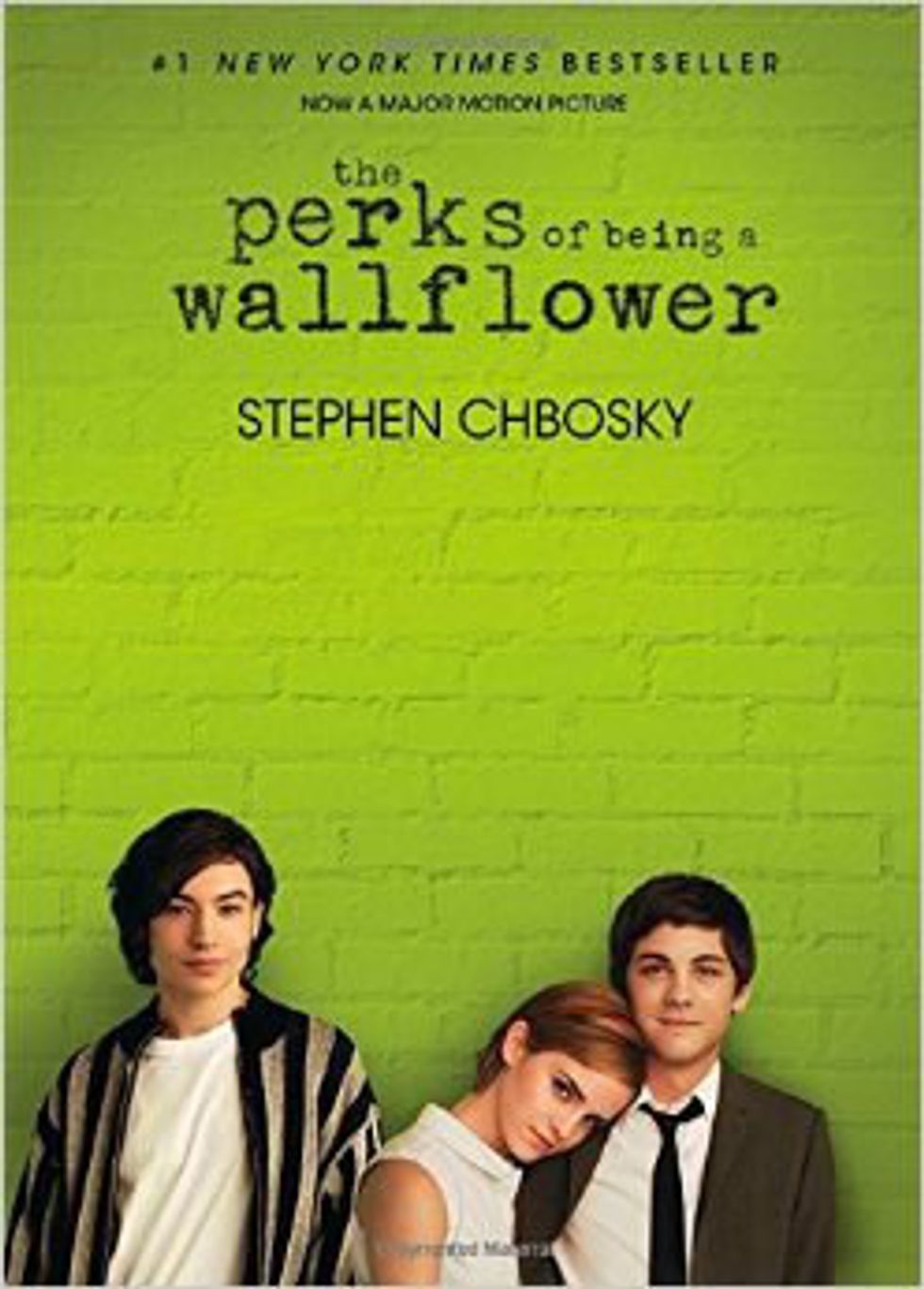 Stephen Chbosky grasps the uncomfortable feelings every teenager has when coming to terms with who you are, and fitting in with the world around you. You will cry ugly, sad tears in the end, but you will love it all the same because the lessons in this book are so important to young, and even old people alike. If you only read one book during high school, let this be it! Simply: you won't be disappointed.

7. "Looking For Alaska" by John Green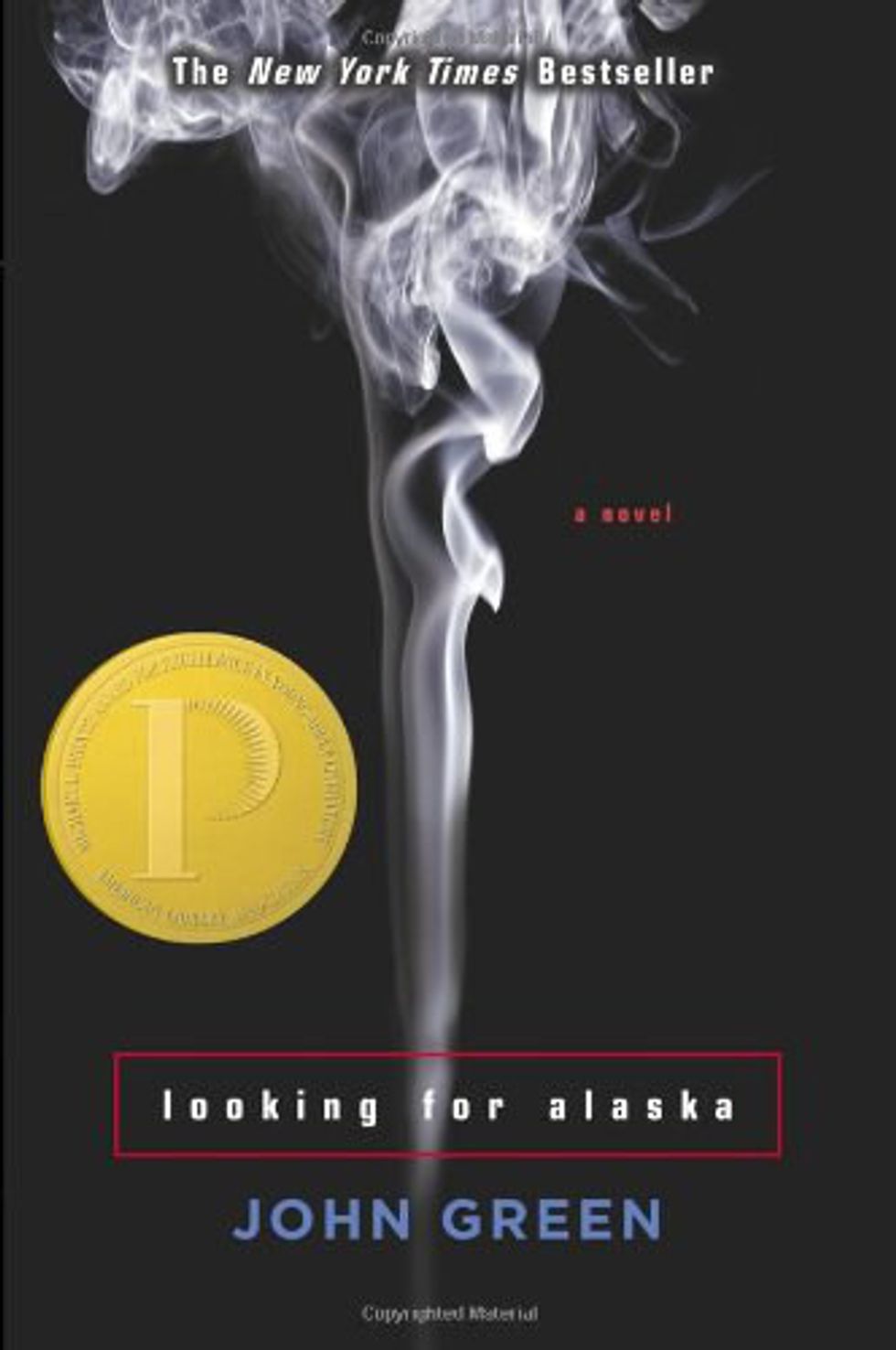 Finding the deeper meaning of life through loss is something that is so important to everyone, and this book does not fail in encompassing the reader in its full entirity. John Green doesn't let readers off the easy hook with this one, and instead pushes them to think beyond the boundaries of their imagination as they immerse in the story of falling in love, and coming to terms with the things you cannot change. Good luck not unraveling in this tears of understanding and anguish after this incredibly deep and emotional book.