There is nothing I love more than reading in the summer. My entire life is made up of memories of visiting the local library in the summer with my grandmother, and spending hours upon hours poring over the selection of books. When I was younger, I would sit under the big oak tree in my childhood home's front yard in the bright light of summer and fly through series like the Magic Treehouse, Warriors, and Nancy Drew. As I have read over the years, however, I have found particular books and series that I hold near and dear to my heart, and would consider the ultimate summer reads. Here is a list of a few:
1. The Summer I Turned Pretty Trilogy by Jenny Han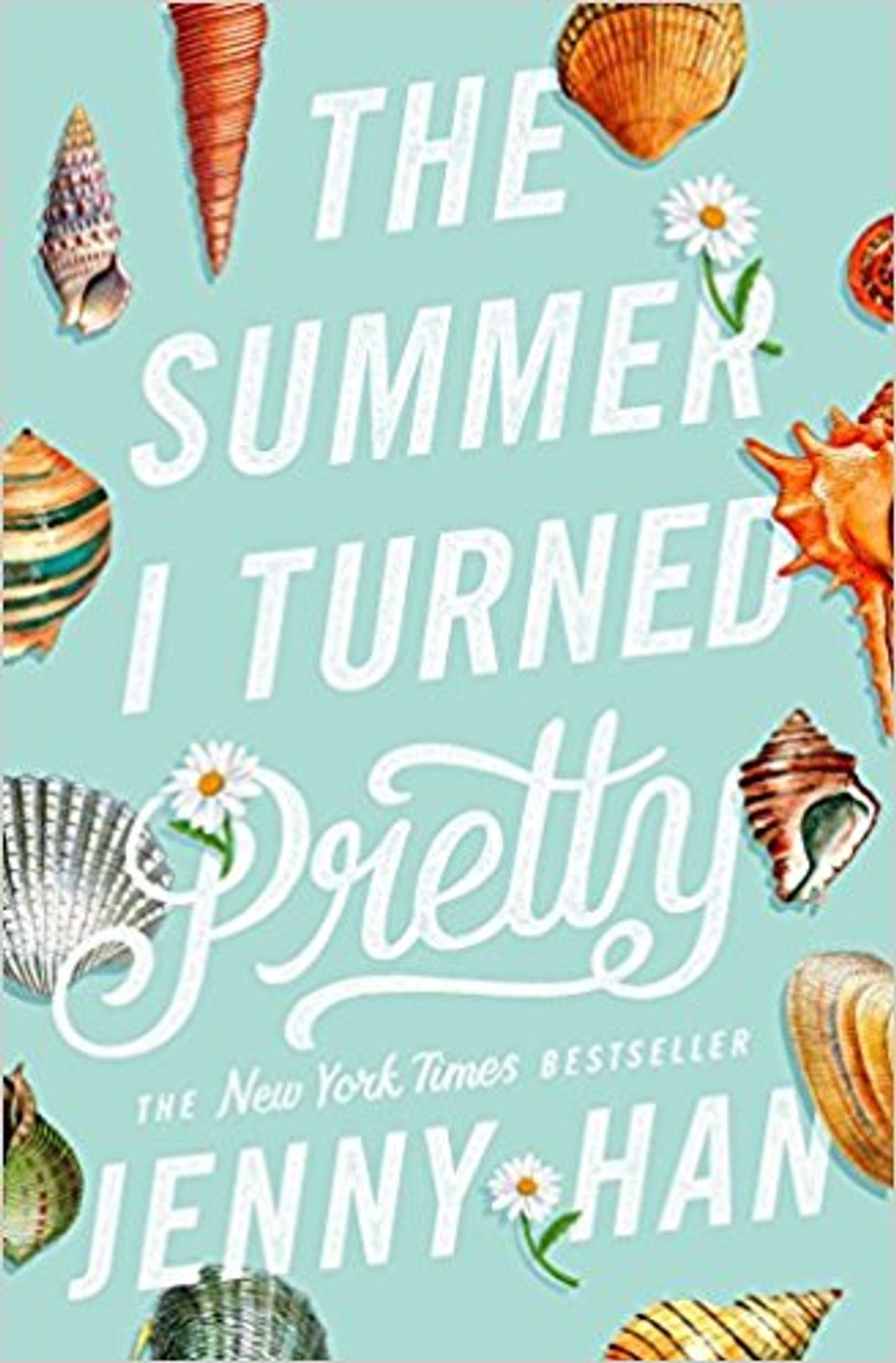 I read these books EVERY SINGLE SUMMER. Sometimes twice, or even three times. I am a complete sucker for young adult romance, but this trilogy has so much depth, and shows all the struggles a young girl goes through when choosing love – spanning from early high school all the way to college. Plus, its set at the beach, which is the best kind of book you can read.
2. Along for the Ride by Sarah Dessen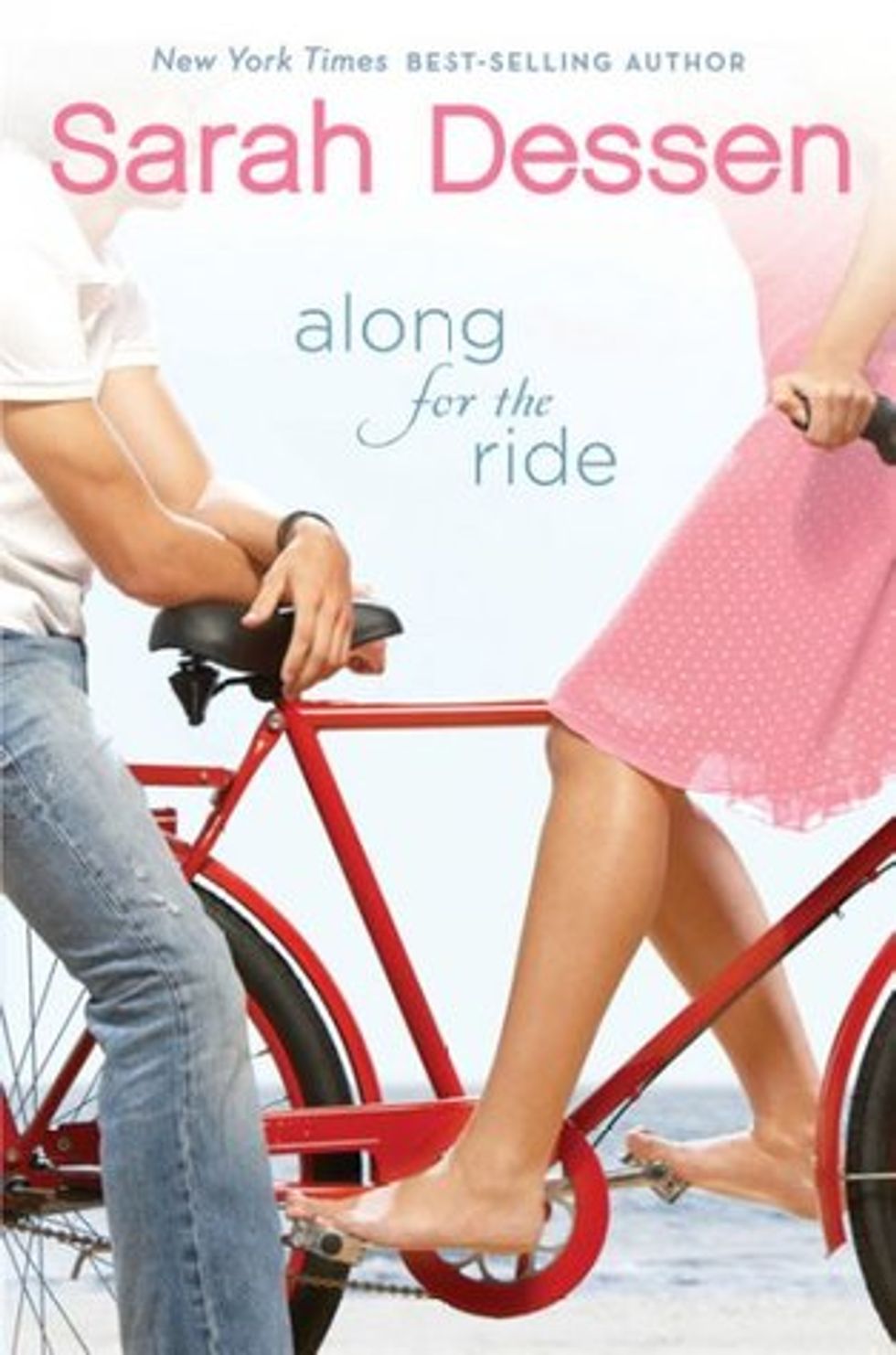 Another chick-lit novel set at the beach. Sarah Dessen is one of my favorite writers and her books are the perfect read for a day by the pool.
3. Harry Potter by J.K. Rowling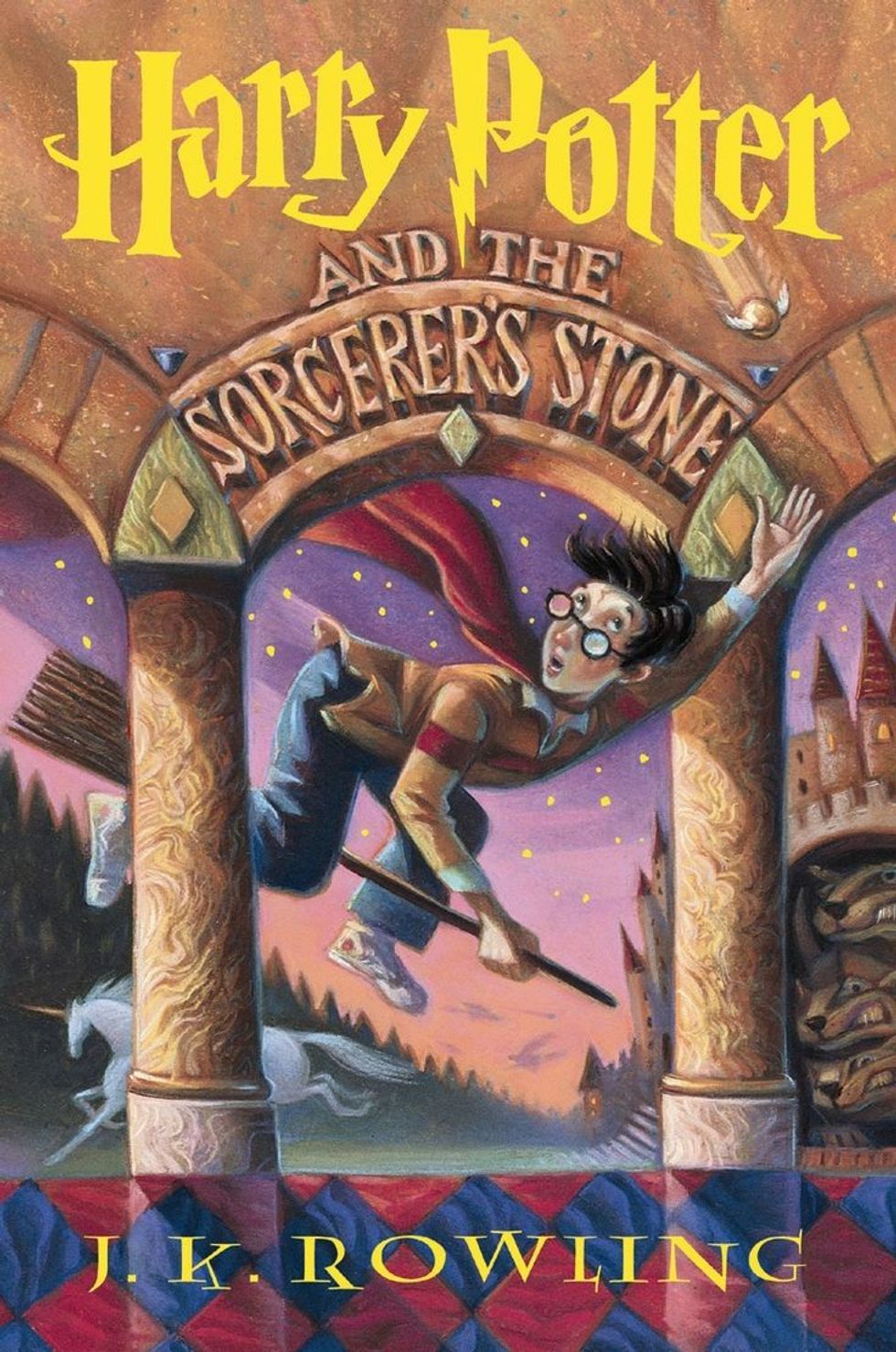 As is pretty obvious – I'm a Ravenclaw. I would much rather spend a summer day reading every intricate detail in the Harry Potter books than anything, which is why they are a perfect series to visit over the summer. All 7 books can keep you occupied for the 2 to 3 months, unless you're a fast reader like me.
4. The Mortal Instruments by Cassandra Clare

I started reading these books in 5th grade, and considering their breadth, would spend much of my summer free time reading them. If you're looking for a fast-paced, mysterious, and mystical world to escape into over the summer, this is the series you're looking for. Start with City of Bones.
5. Pride and Prejudice by Jane Austen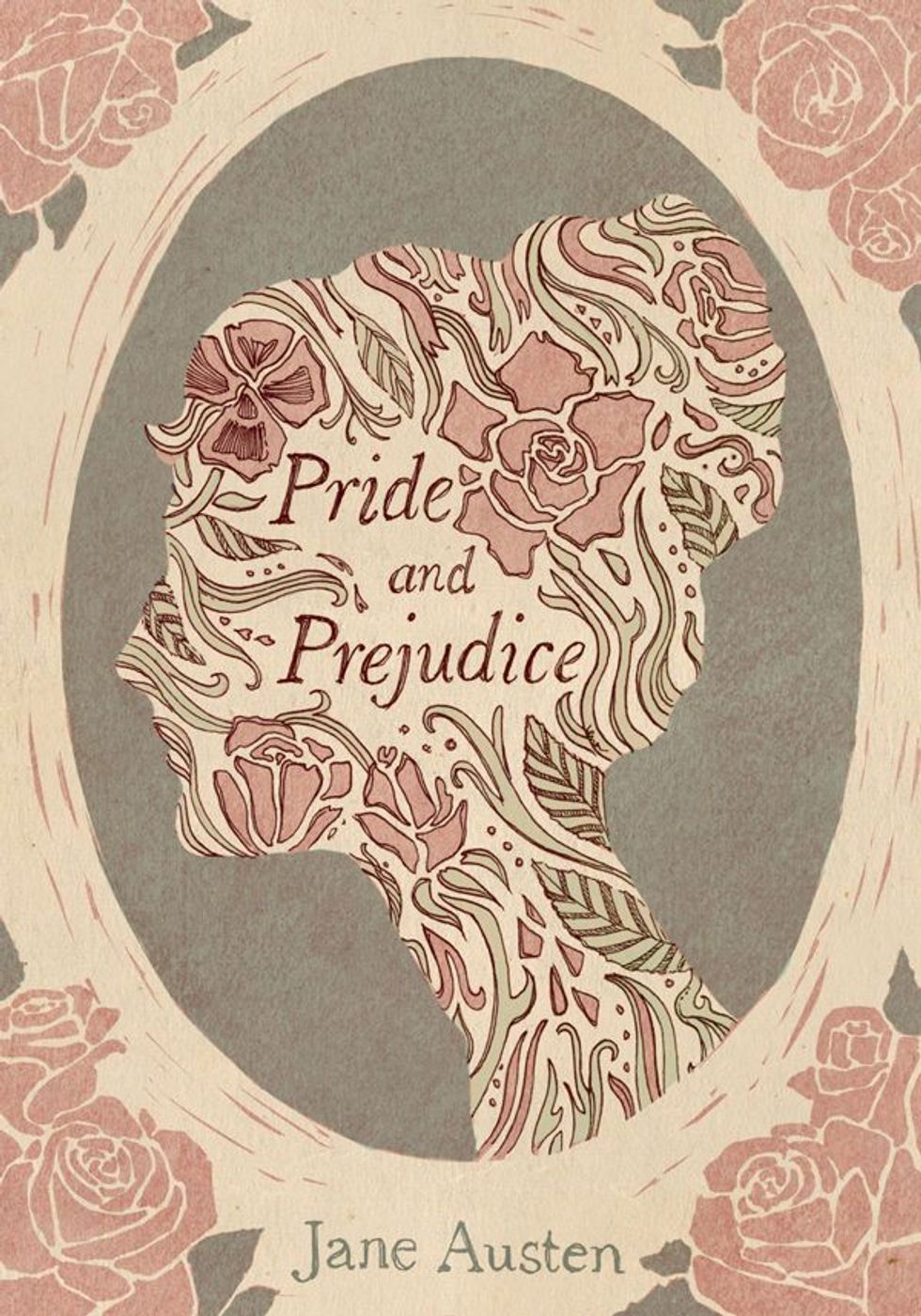 Anything by Jane Austen is probably not what you would expect to find on a list of summer reads. However, summer is the perfect time to sit down and take your time on the classics. Austen's Pride and Prejudice has just enough drama to keep you hanging on, and enough cultural detail to make you feel like you've learned something.
6. Twenty Boy Summer by Sarah Ockler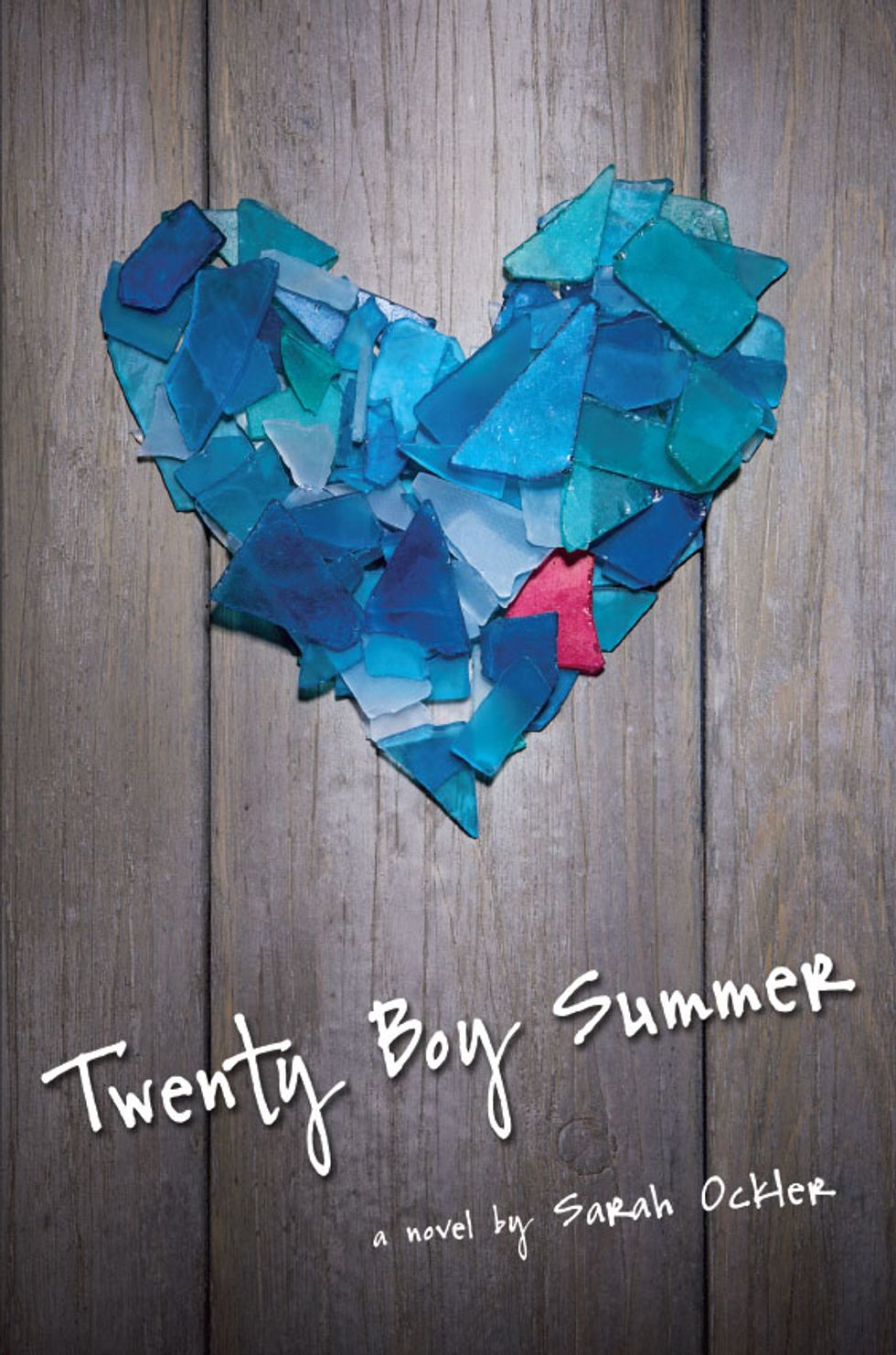 This is another beach book I read almost every summer: a tear-jerker that covers real life choices between love, friendship, and the fragility of life.
7. Amy and Roger's Epic Detour by Morgan Matson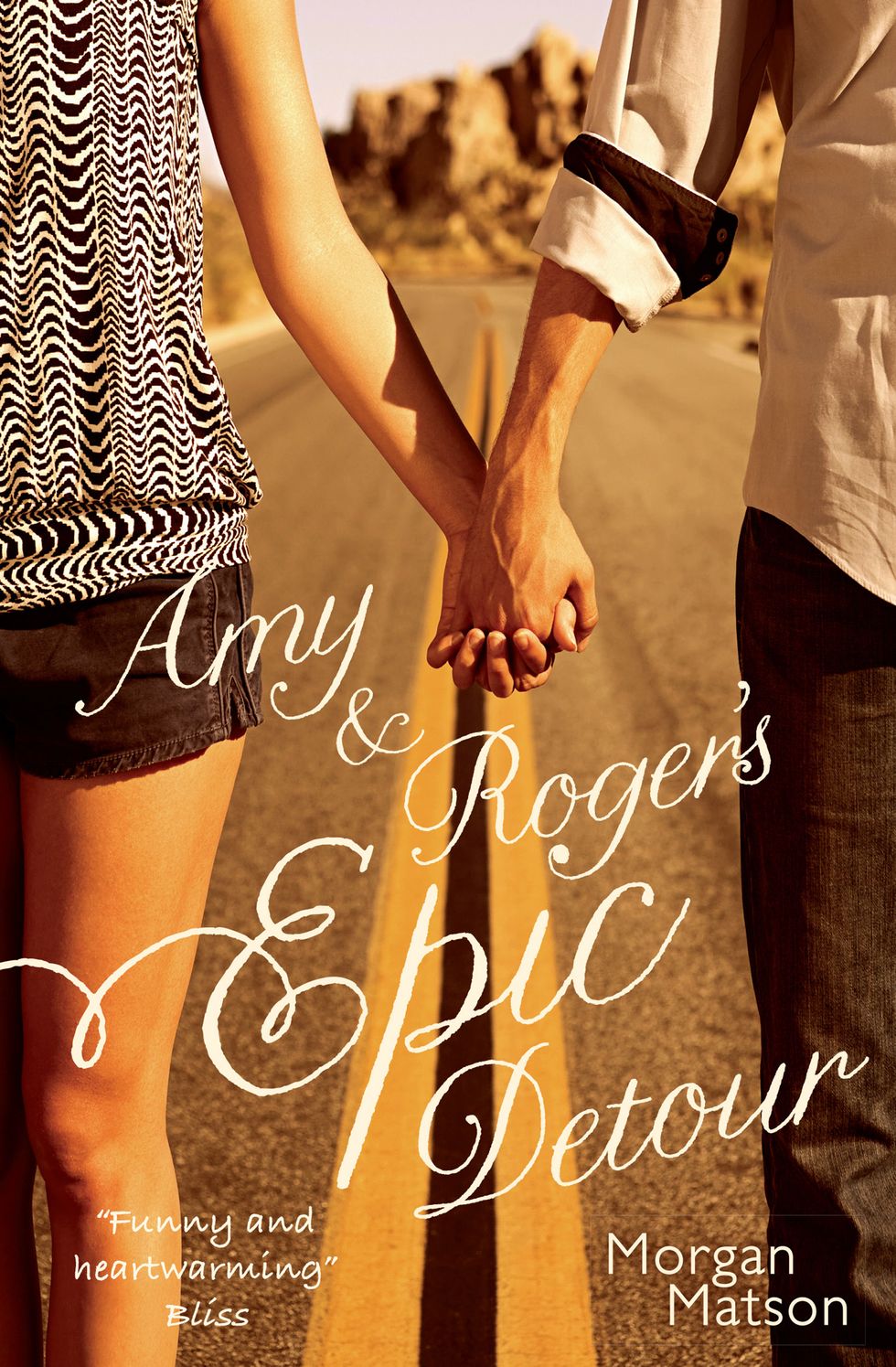 I adore everything about this book. If you're looking for a coming-of-age novel filled with adventure for your lazy summer afternoons, this is your book.
8. To All the Boys I've Loved Before Trilogy by Jenny Han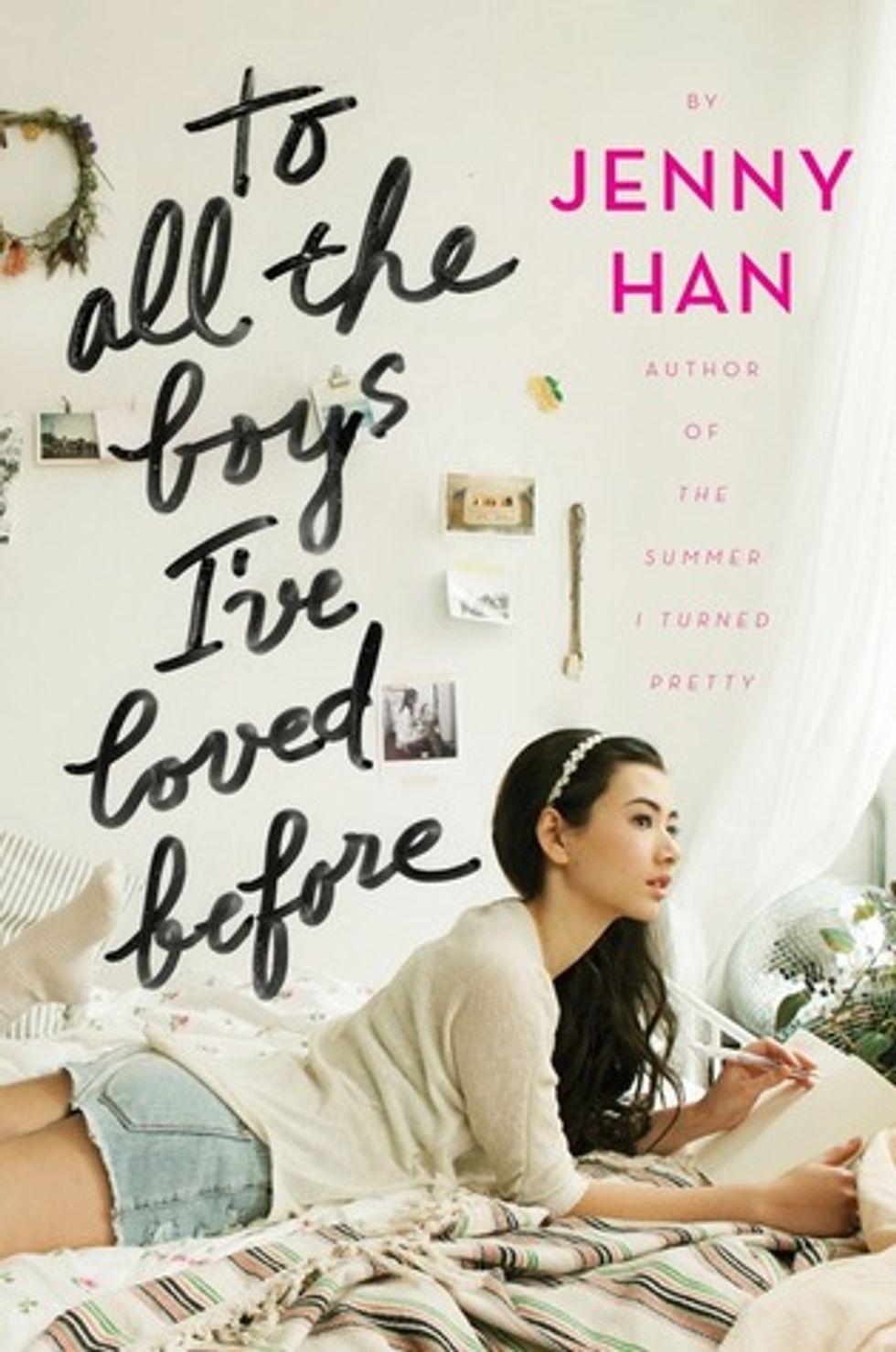 The book series is laughable, cryable, cringe-worthy, and absolutely awesome. Sweet and innocent high-school romance, spilled secrets, and sisterly-drama are just a few fun things you experience in this heart-warming series. You'll be sad when it ends.
9. The Truth About Forever by Sarah Dessen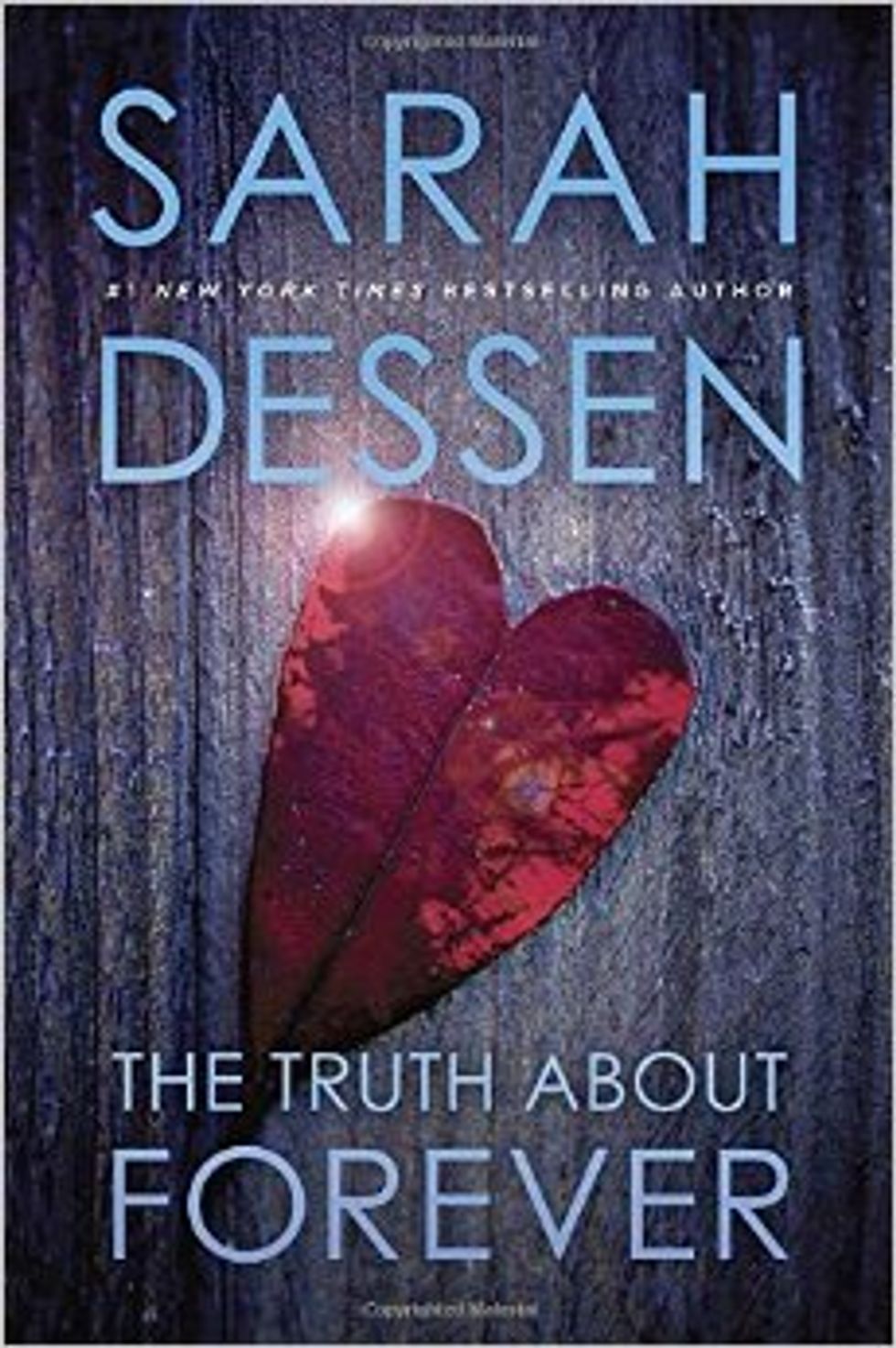 All the pain of summer jobs, loves, and dealing with grief all wrapped up into one. Another perfect pool-side read by Sarah Dessen, and another book I read every time summer rolls around.
10. An Abundance of Katherines by John Green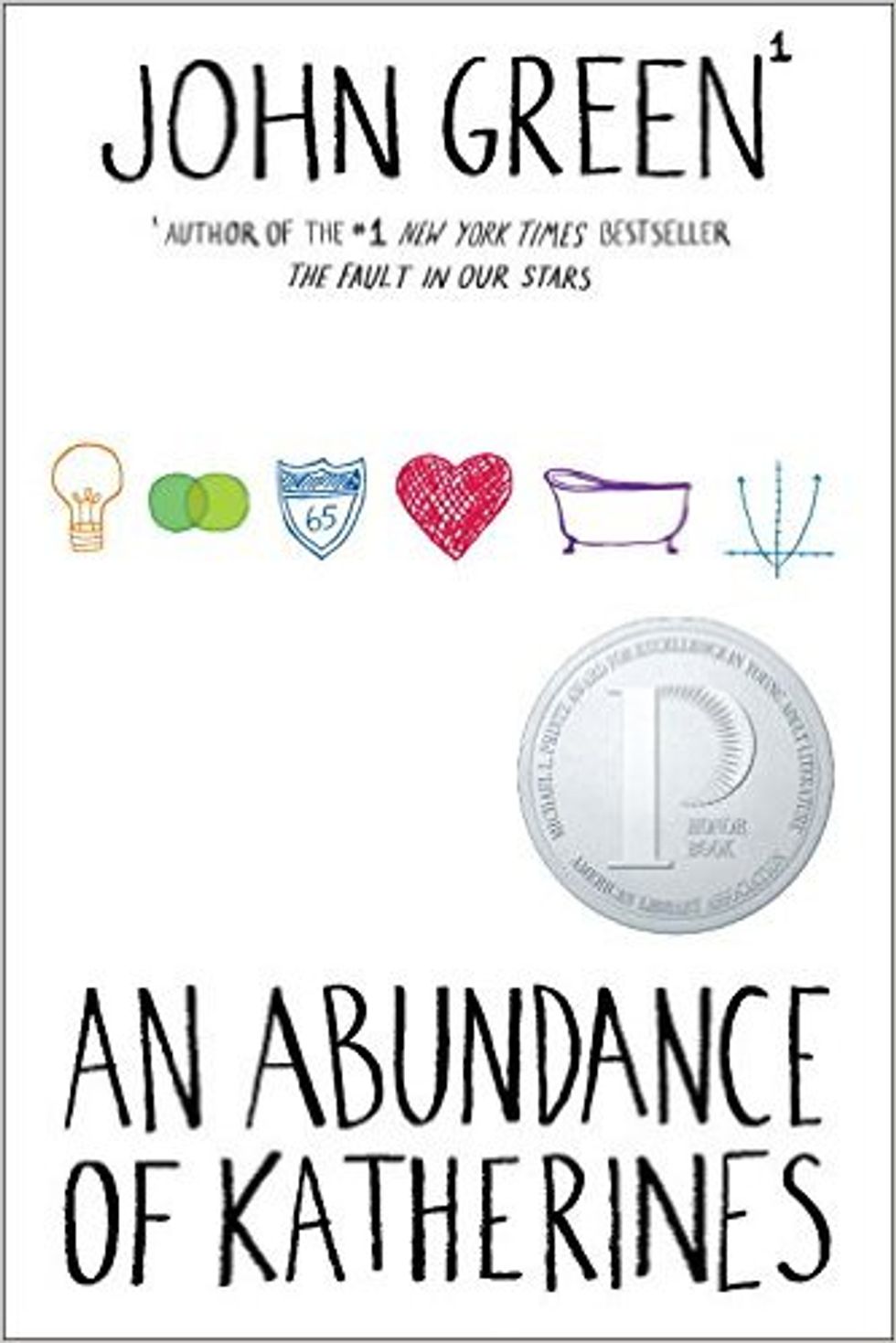 The notorious John Green does it again. My favorite novel by him, this one is narrated by a prodigal boy looking for his great feat for the world, and his even greater girl - Katherine. A book full of lots of unexpected events, which is perfect for a summer full of many monotonous days by the pool.