It's that wonderful (and somewhat horrible) time of year again; it's time to mentally prepare yourself for Black Friday shopping!
The love-hate relationship you have with it is truly one of a kind, and as much as you look forward to it, you also dread its arrival.
Here are a few of the thoughts we all have while Back Friday shopping, as told by Michael Scott.
You mean, it's time for Black Friday shopping already?

It's time! Alright, let's do this, I'm ready!

Was the traffic this bad last year too?

Okay, come on, I have to beat this rush of people.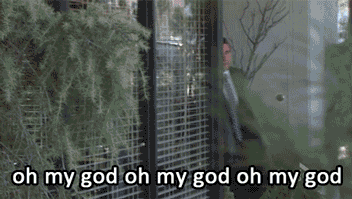 This is SUCH a good deal, I need like, 5 of them.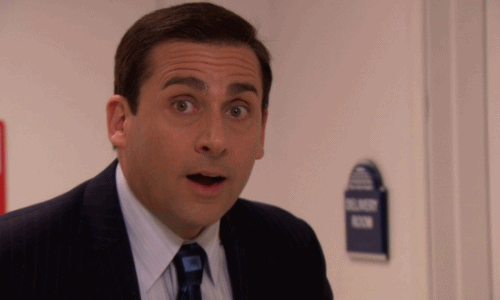 No, it's okay, I didn't want that item I was waiting in line for 3 hours for anyway...

I've been here just as long as you have, if not longer, so PLEASE don't cut me in line.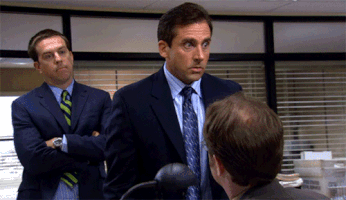 You mean, we're going to ANOTHER store?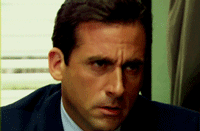 I can't wait to go home and go to bed.

OMG finally some food, I'm starving.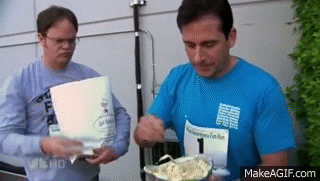 Okay, I'm done. I'm never doing this again.