While I do enjoy having long hair, it does take a little longer to get ready in the morning. I also have to put in a little more effort to make sure it stays healthy as well. Here are some questions men with long hair will often ask themselves.

1. If I grow out my "beard," aka random patches of hair on my face, do I look like a hobo?

I do my best to look clean shaven, but that never really happens. While at the moment I might be clean shaven, give it a week and I will look like a guy off the corner. I will have random spots of hair growing on my neck and uneven hair on the sides of my face. I wish my beard was as perfect as this guy's: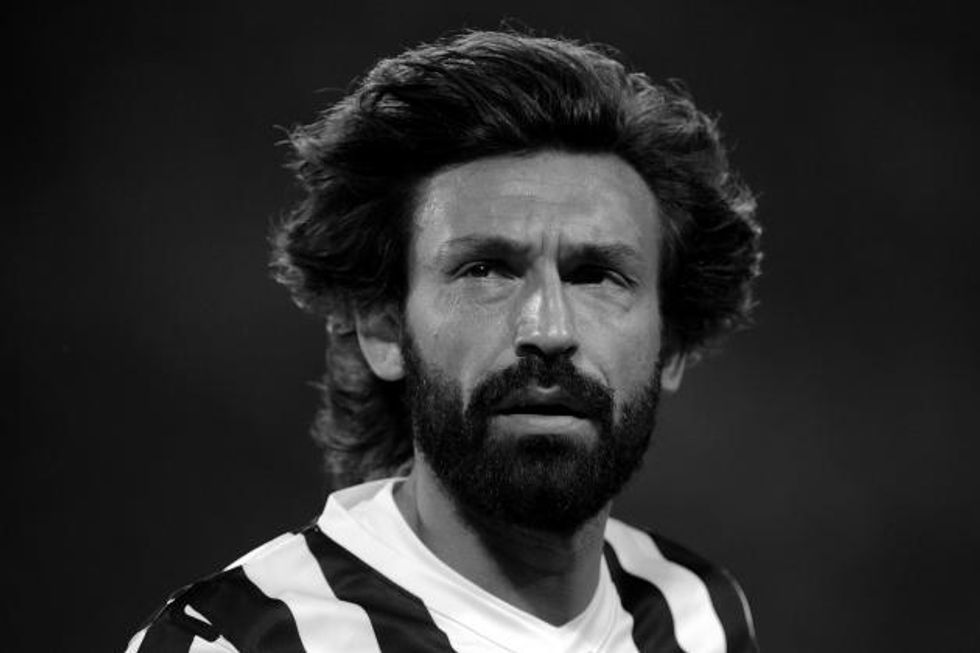 2. Do I look like a girl from behind?
Since my hair is down to my shoulders now, is it beginning to look girly? I have gotten compliments on my hair because it looks so natural and so beautiful, which are weird, even if there were from my mom. I would rather hear about how big my muscles look (if only...).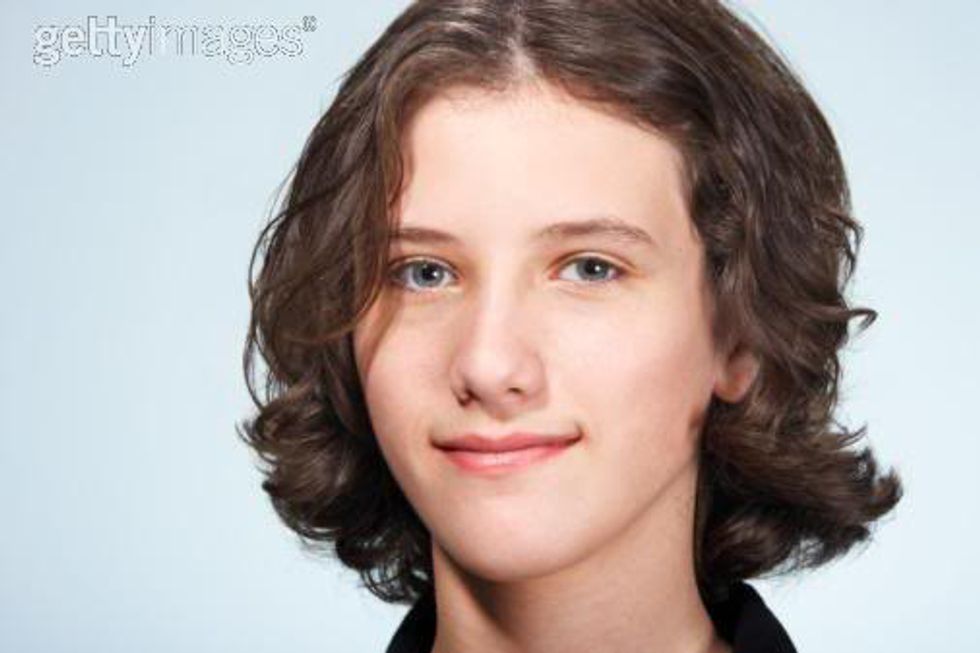 3. Why will my hair not stay up like it does when it is short?
While I do like my hair flowing in the wind, I wish I didn't have to wake up and brush it every morning. I loved having the bowl cut hair back in my elementary days when all I would have to do in the morning is just dab some water on it and I was good to go. Now I actually have to try to look decent, thanks to my knotty hair.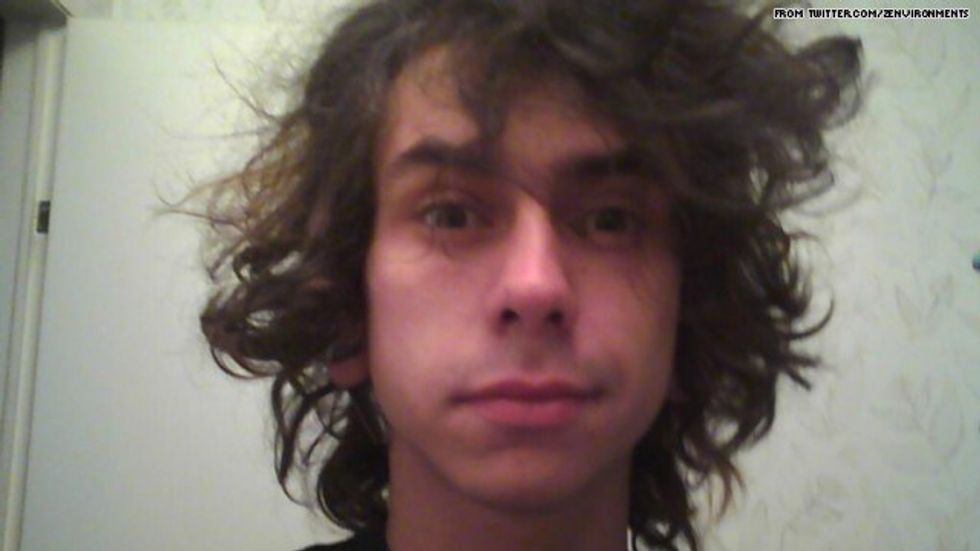 4. Do I play with my hair more than girls?
I used to make fun of girls that would constantly braid their hair or play with it in the middle of class, and now I am beginning to be like one of them. I often find myself running my hand through my hair constantly in class. I hope nobody has gotten annoyed with me yet.
[rebelmouse-proxy-image https://media.rbl.ms/image?u=%2Ffiles%2F2016%2F04%2F09%2F635958197425456385-1374433742_playing%2520with%2520hair.gif&ho=https%3A%2F%2Faz616578.vo.msecnd.net&s=209&h=a68fe83e2835a68241ddd86b136942209eb13b1844c7c6480ad69365e34daaf3&size=980x&c=565769648 crop_info="%7B%22image%22%3A%20%22https%3A//media.rbl.ms/image%3Fu%3D%252Ffiles%252F2016%252F04%252F09%252F635958197425456385-1374433742_playing%252520with%252520hair.gif%26ho%3Dhttps%253A%252F%252Faz616578.vo.msecnd.net%26s%3D209%26h%3Da68fe83e2835a68241ddd86b136942209eb13b1844c7c6480ad69365e34daaf3%26size%3D980x%26c%3D565769648%22%7D" expand=1]
5. Why can't I throw my hair up so I don't have to deal with it today?
I have always struggled putting my hair up in a ponytail. Girls do it so viciously and so quickly while I am trying to not rip every single hair out of my head. I was smart enough to make the Dean's List, but I still can't put my hair in a ponytail. Look what colleges are teaching us these days.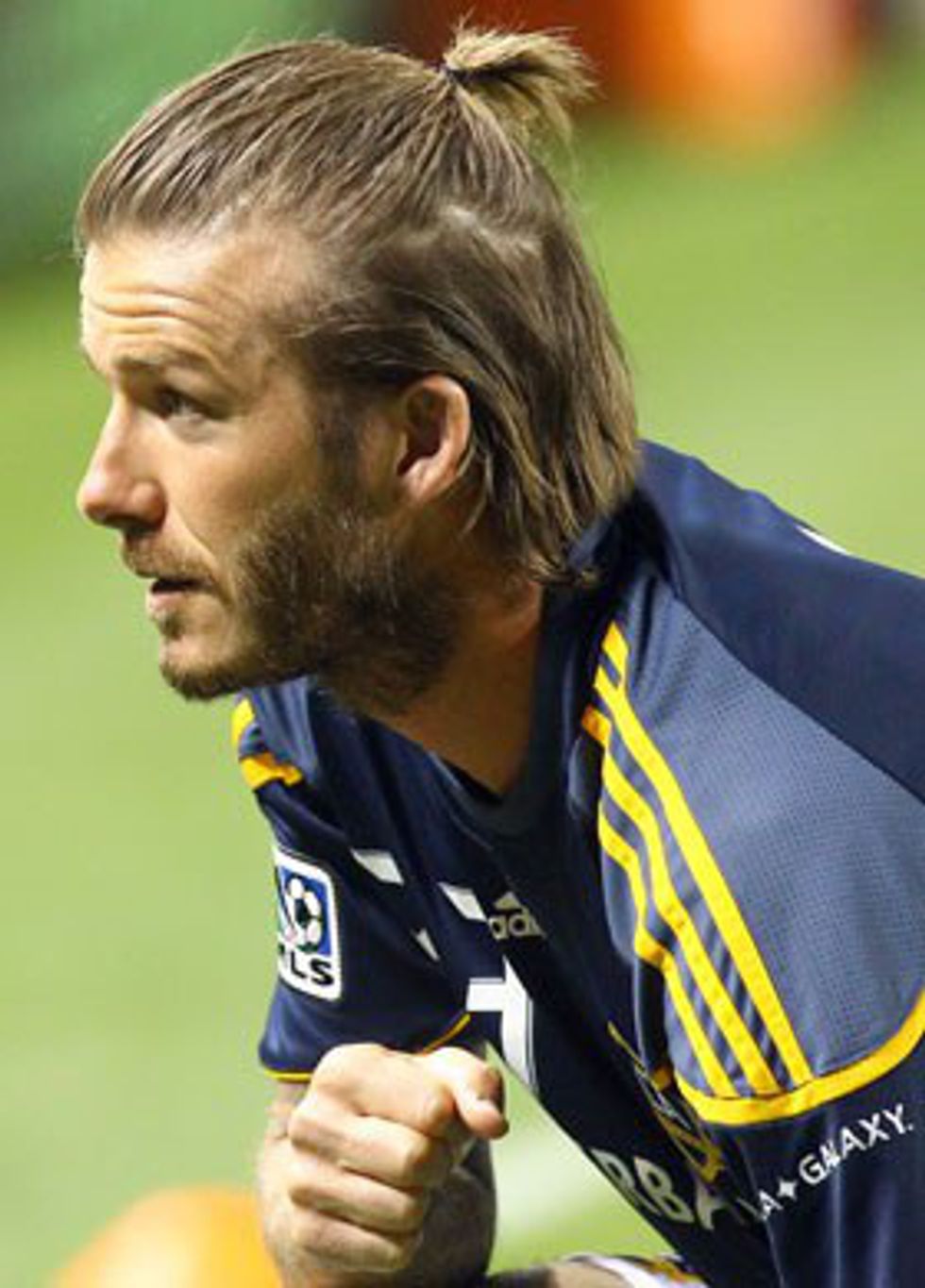 6. Do people really think I look like Jesus?
Many of my friends say call me "Jesus" because I apparently look like Jesus. I suppose when a man has long hair and a little bit of chin hair they are considered Jesus. While I cannot be compared to our savior Jesus Christ, I guess some believe we look alike.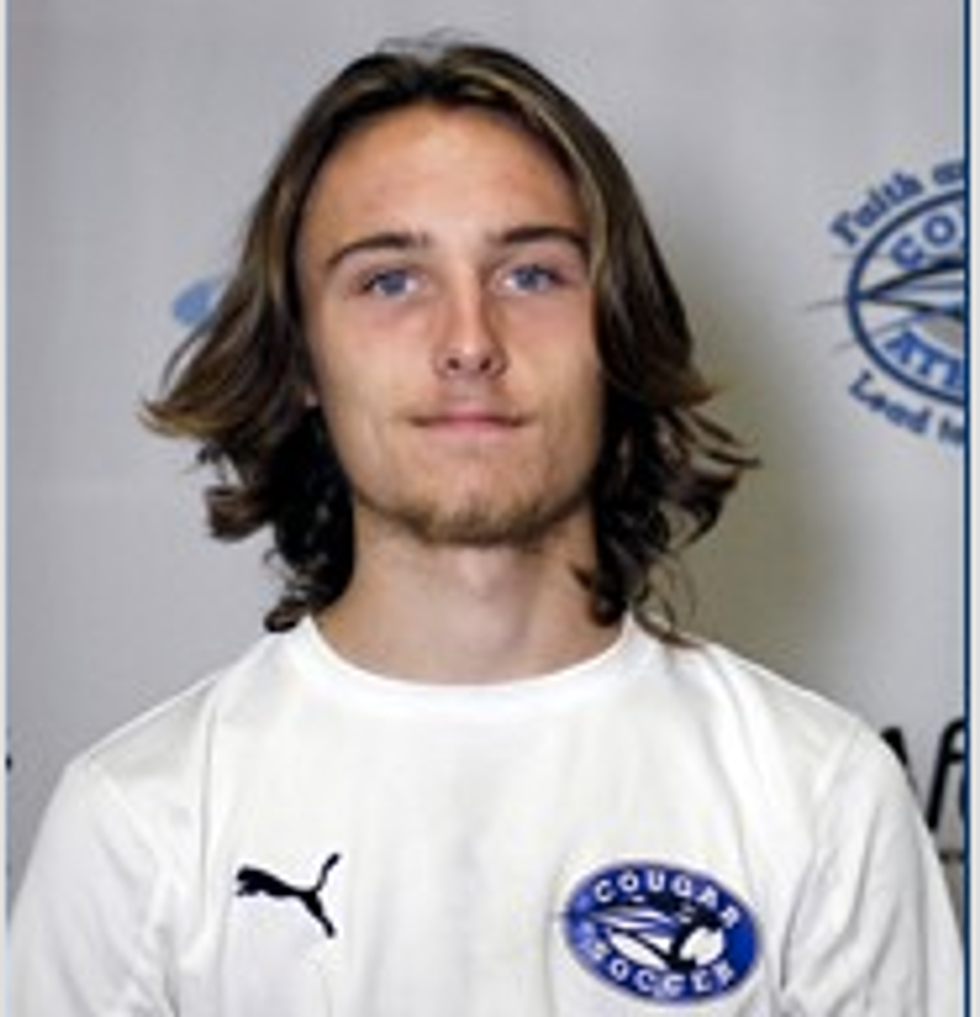 7. I remember when it only took me five minutes to take a shower.
I remember taking a shower used to be so simple and it would only take five minutes. Now I have to make sure I actually wash my hair and put some effort into it. Drying off my hair sucks, too. Apparently you can't dry it off like it is short hair, that would be too "damaging."

Many people ask why I haven't cut my hair. I use a couple of reasons that can be taken however people want.
1. It shows patience in a man not cutting his hair.
2. I cannot afford a haircut.
3. I'm going for the "hippy" look.
To be honest, I don't know why I haven't cut my hair in so long, but I can tell you that it has not hurt anything or anyone else by letting it grow out, so why not?