The Struggles&Hunt for College Scholarships
Once again I'm bringing to the metaphorical table my impending college worries and struggles. This week on the Awkward Ajsa Chronicles are my struggles to find college scholarships! Are you a high school senior also stressing about college? Or just a great fan& friend who loves reading my articles? (Shout out to you,you're the real MVP) Either way let's talk about scholarships!
Of course the college you eventually attend will hopefully have scholarships for you and or financial aid, but that doesn't mean your wallet is home free just yet. For most schools, financial aid really isn't a whole lot, which causes my spastic self to instantly have a mini breakdown at the thought of debt.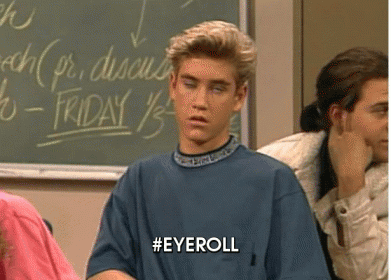 By January scholarships should be trickling into your guidance counselor's office ready for every junior and senior to scoop up like hawks. Except if you have even a smidge of knowledge about college you'll find that by the time you receive any outcome about the scholarships you'll already have been accepted to colleges as well. Though that doesn't seem like a major set back it does cause an awkward wait between the date
Then there's the ever-so "trust worthy" scholarship websites which promote the "easy and quick " ways to apply. Yet you can't help but hear the loud sirens of 50 red flags flying up into the air. Of course college is expansive and much like any starving-poor-college student-you will do anything for a cheaper price,especially when that means your college tuition.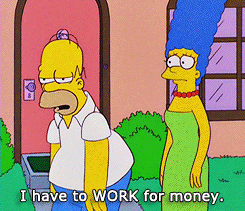 Then comes the time for merit earned scholarships, the stressful time when a B student rushes to meet the deadlines and criteria of a principal's list-high GPA earning student. This is very similar to the New Year's resolutions that we all lose a week in. Also the time when every student curses out the SAT company for making their test so difficult causing their low test grades.

There is though a beautiful thing called Financial aid which calls upon miracles and hidden grants to all deserving students making students around the world thankful for being middle class for once. Oh but that's not all you need to do,after federal financial aid comes the state aid that you need to fill out. Yes hours of boring electronic paper work entails the lives of high school seniors. The pain almost seems worth it when the awaited financial aid packets arrive from the colleges of our choice.