So, I just spent over thirty hours bouncing between airplanes, TSA agents, and overpriced sandwiches. I am beyond jet-lagged and I can't be bothered to know what time zone I'm in anymore. I don't think you understand: I just time-traveled. I left Australia and arrived in the U.S. on the same day but it took more than twenty-four hours. I spent so much time on airport floors taking Buzzfeed quizzes to find out what my star sign says about my taste in Disney princesses, and I said yes to one too many complimentary glasses of wine. In retrospect, the whole thing was kind of a blur. Like a night out, except I was ninety-five percent sober and three-million percent over it. And, because I spent so much of that time binge-watching Bojack Horseman on Netflix, this article seemed fitting.
1. Getting To The Terminal Four Hours Early Because You've Convinced Yourself That Everything Is Going To Go Wrong.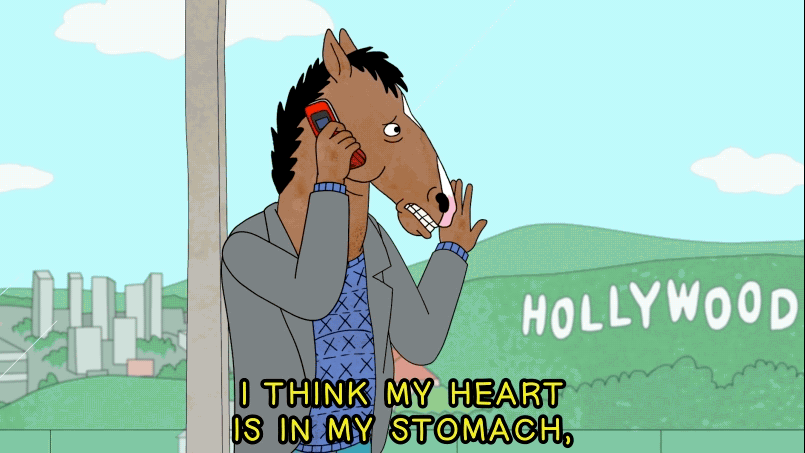 2. Smiling Like You're Guilty At The TSA Agent Who Checks Your Passport/ID.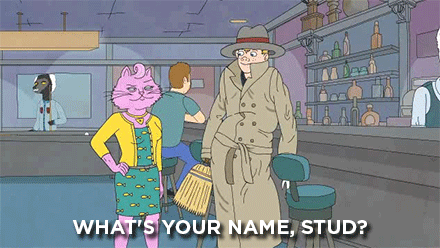 3. Growing Uncomfortable As You Go Through The X-Ray Machine Because, Honestly It Feels Like Things Are Moving Really Fast With This TSA Guy...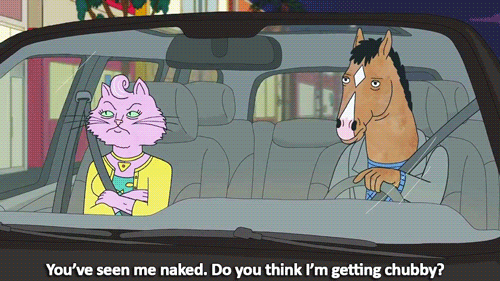 4. Pretending That You're Going To Be Super Productive While Waiting For Boarding.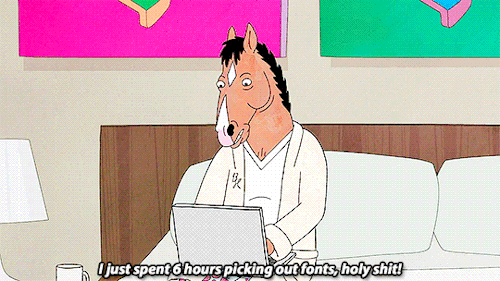 5. Going For Chicken Nuggets After Sitting At The Gate For Like Ten Minutes.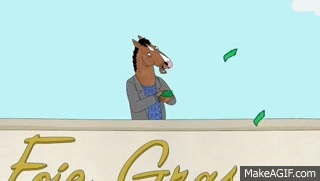 6. Really Having To Pee On The Flight, But The Guy Sitting Next To You Is So Deep In Sleep He May As Well Be Dead.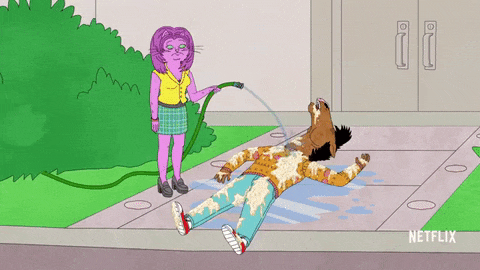 7. Forgetting How Many Times You've Listened To "Africa" By Toto During This Flight.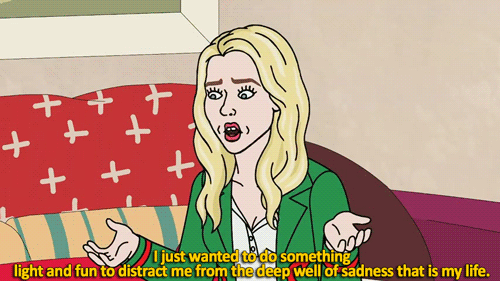 8. Dodging The Concerned Look From Your Neighbor As You Take Your Sleeping Pills With A Glass Of Red.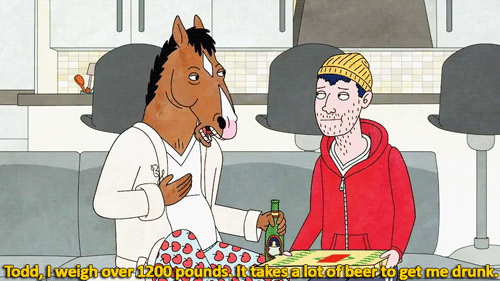 9. Waking Up Out Of A Deep Slumber And Not Knowing Where The Hell You Are.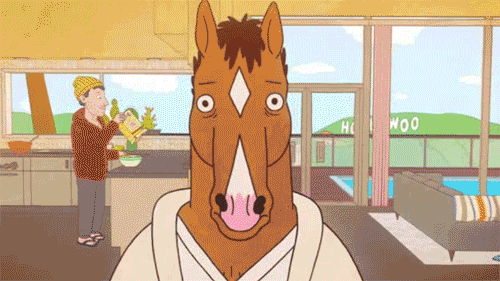 10. Resisting With Every Bone In Your Body The Desire To Pet The Drug Dog In Customs.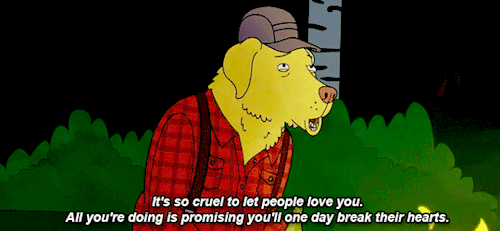 11. Boarding Your Last Flight - It's Only A Couple Hours But It Feels Like A Century.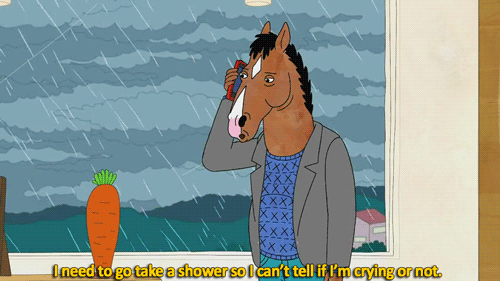 12. Forgetting How Exhausted You Are Because You're So Excited To See Your Family Waiting For You Outside.