Here's a compilation of 12 of some of the most iconic female roles in film. So, of course, I characterized them by signs. Find out which favorite female movie character you are!
1. Aries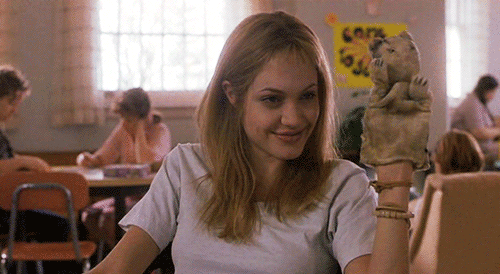 Lisa Rowe from Girl, Interrupted
Lisa radiates like a fire sign. She characterizes Aries as she's erratic, playful, and constantly breaks the rules.
2. Taurus

Veronica Sawyer from Heathers
She's stubborn, tough and stands her ground towards the Heathers and J.D., just like a Taurus would.
3. Gemini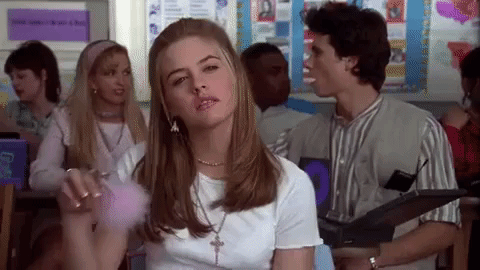 Cher Horowitz from Clueless
Cher seems like an air sign. She uses her expert skills in communication to manipulate and talk her way into and out of everything.
4. Cancer

Vernita Green from the Kill Bill series
What characterizes Vernita as a Cancer is her devotion to being a mother and protecting her family. She left behind her dangerous career to be a mom.
5. Leo

Dionne Davenport from Clueless
Dionne is popular, pretty, and used to being envied. Sound familiar?
6. Virgo

Beatrix Kiddo from the Kill Bill Series
Beatrix Kiddo possesses patience and extracted cold revenge on everyone who betrayed her. A Virgo would carry out her situation in the same way.
7. Libra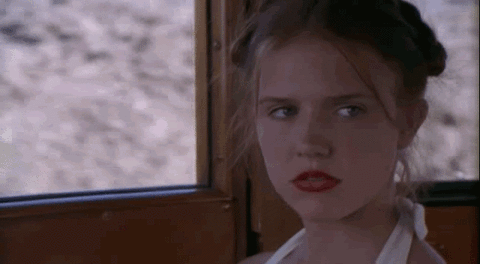 Dolores Haze from Lolita
Dolores is a character who represents beauty and ultimately only desires balance and stability. In many ways she's tragic, and it takes a Libra's air to carry tragedy the way she does.
8. Scorpio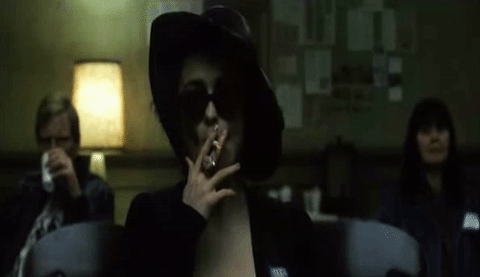 Marla Singer from Fight Club
Her overtly mysterious character can only be correlated to Scorpio. Scorpios are magnetic and are prone to being a little (a lot) crazy.
9. Sagittarius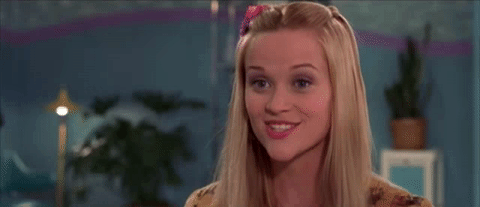 Sag's have true spirits and their actions are out of pure intentions. She is socially adept and makes friends wherever she goes.
10. Capricorn
Margot Tenenbaum from The Royal Tenenbaums
From her cold, unbreakable exterior to her well-kept secrets, she's essentially the embodiment of Capricorn.
11. Aquarius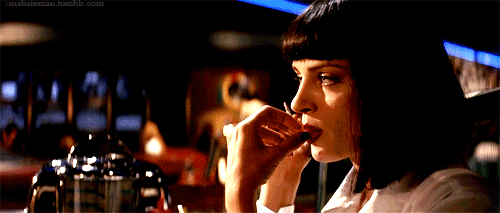 Mia Wallace from Pulp Fiction
Like an Aquarius, Mia outwardly despises small talk and strays from the normal way of doing things. She's hard to read and is consistently unpredictable.
12. Pisces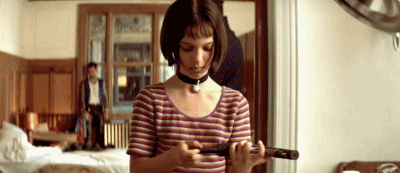 Mathilda from Léon: the Professional
Her outfits and her personality are offbeat and childish like a Pisces, along with her strong determination to avenge her family.