For years, philosophers, legislators, lawyers, politicians, leaders, and others have substantively pondered systems of ethics and the rights of individuals. This debate continues today. From myriad comments on Facebook to the chambers of the United Nations, we slave to discern what rights should be afforded to which or all individuals in the world. Nations, states, cities, provinces, republics, and reigns drafted documents laying out rights of citizens and those within its realm. In the United States of America, the first 10 Constitutional amendments are considered the Bill of Rights, and the United Nations has laid out an Universal Declaration of Rights.
How are these rights determined? Surely there are basic rights on which ascribed rights are based? Perhaps these rights can even help determine what is moral, what is legal, what is ethical, and so on. How do we determine what is right and wrong and thus make laws that reflect those determinations? The conclusion I arrived was precisely what I've stated: rights. I propose, then, that there are a number of basic rights which humans, as part of society, are obligated to and are obligated to have protected to ensure a free, just, and ethical society. Most or all of these will, at some point, be elaborated on so far their derivation, application, and nuances but for now, I shall simply list the rights themselves and the basics behind them. These are not simply the rights which are commonly purported, but something deeper that I think most if not all reasonable individuals would agree upon.
1. The Right to Life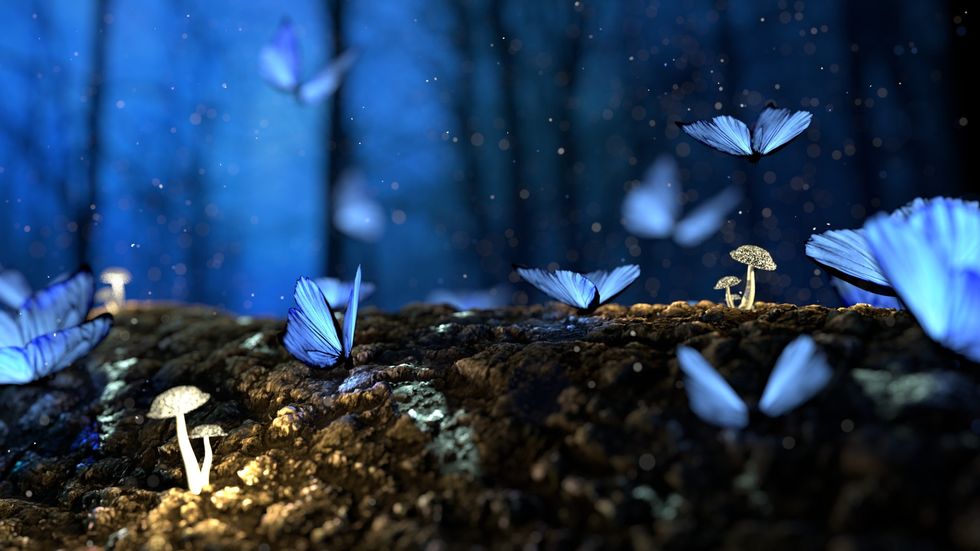 This right at the outset is extremely simple. Each individual person has a right to exist as a person and go on living. This right also extends a right to choose whether or not to continue living. This may seem morally reprehensible in the idea that we do not want individuals to commit suicide. It is correct and highly morally to seek to preserve life as would seem to be the end goal of enforcing the right to life, but it should be remembered that this right is absolute in its scope- an individual has complete right to control one's status of living.

2. The Right to Property
Each individual has a right to material things which are considered under their ownership. How do we decide who owns what object? The assigning of "property rights", or recognition of things being owned by a given individual, would be the role of some entity with that authority and the authority to enforce it.
3. The Right to Identity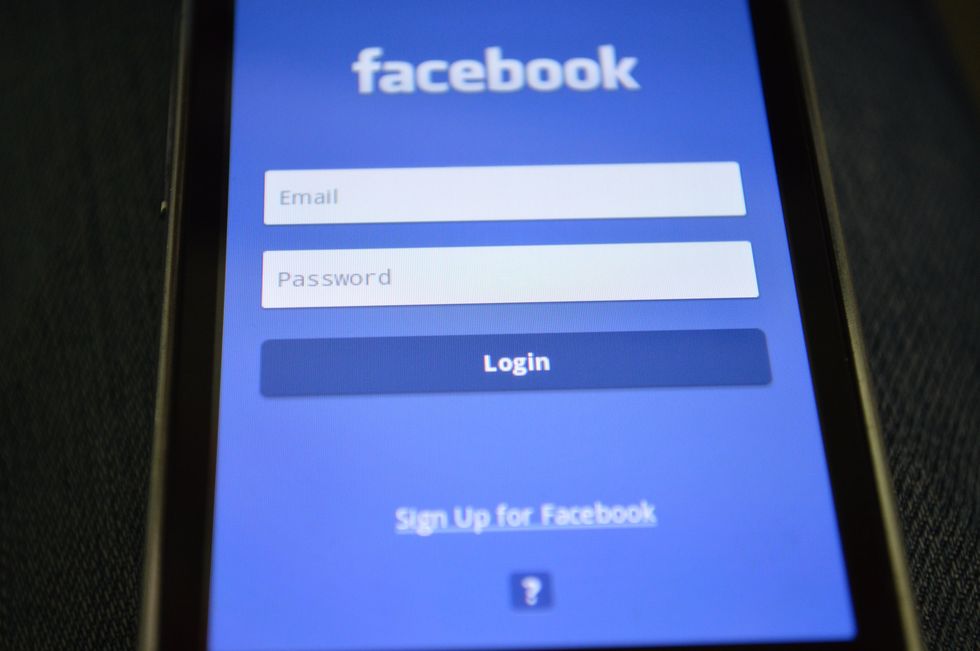 The right to identity is essentially that- one has the right to decide and be who one truly is, one's character traits, skills, belief's, and thoughts. It involves rights to one's racial or ethnic identity, gender identity, and outward character, none of which should be infringed upon.
4. The Right to One's Body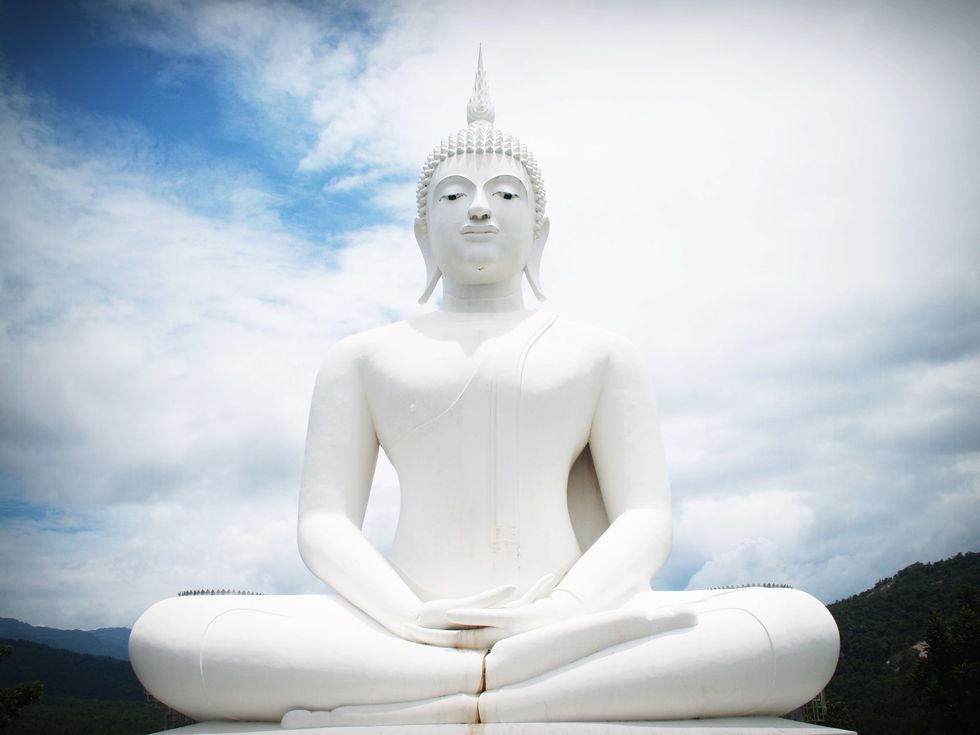 Every individual has the right to make decisions concerning their body, including cosmetics, marks of identity such as tattoos and piercings, health decisions, and diet. I am aware, of course, that the right to life and the right to one's own body are undergoing some competition in debate, and that will likely be addressed in a separate article.
5. The Right to Self-Expression/Freedom of Speech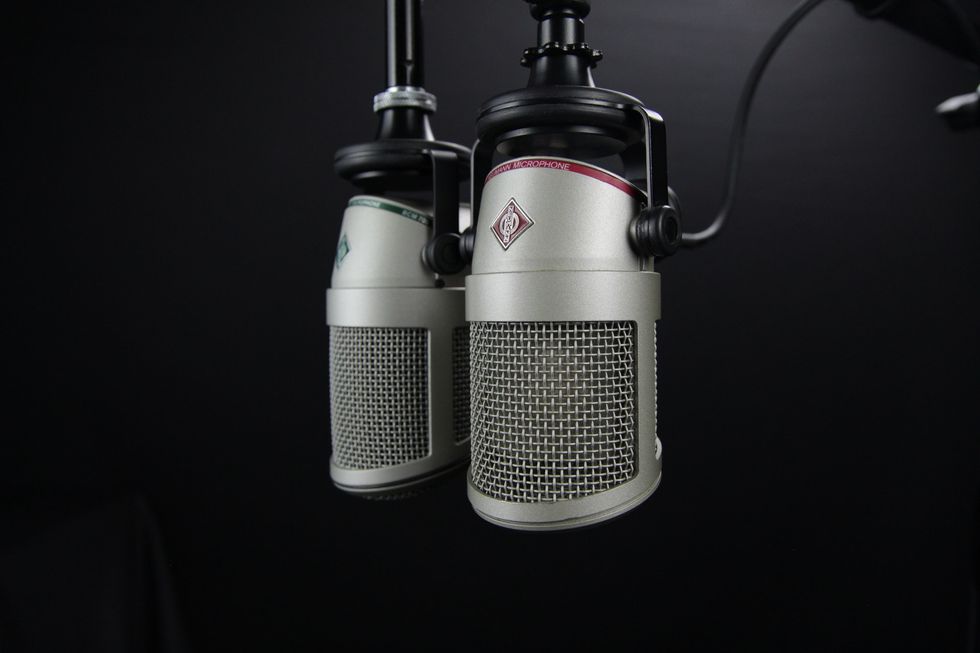 A hot-button topic throughout history, this right is important for sharing ideas, the confirming one's self, and finding solutions to problems or learning about problems that persist. This right is also important for the formation of relationships and society as a whole- if we cannot communicate with one another freely, our power is diminished. Further discussion to come.
6. The Right to Sexual Choice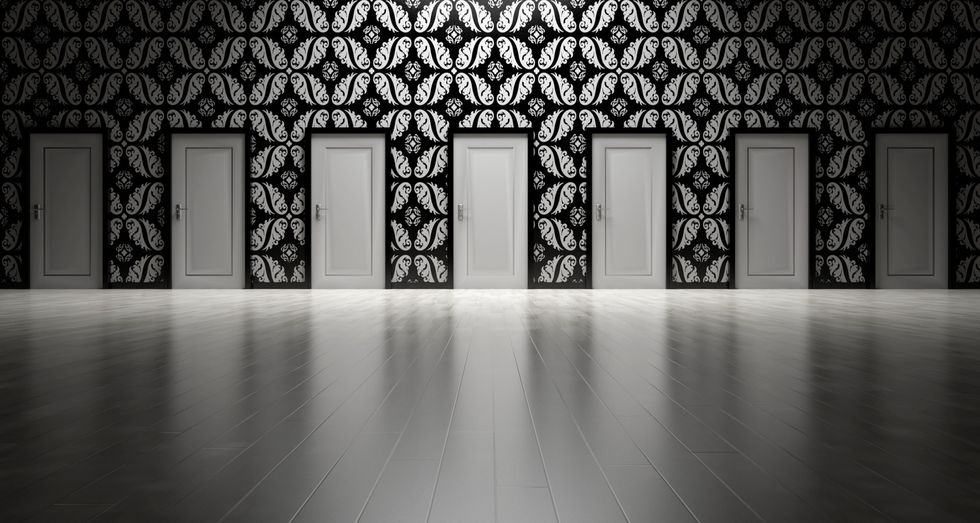 Another controversial subject. I derived this from the almost universal agreement that rape and sexual assault are never okay. Such acts violate one's bodily rights as well as a little-understood right to make decisions regarding one's own sexual activity, a human right EVERY individual is prescribed. More details will follow.
7. The Right to Self-Defense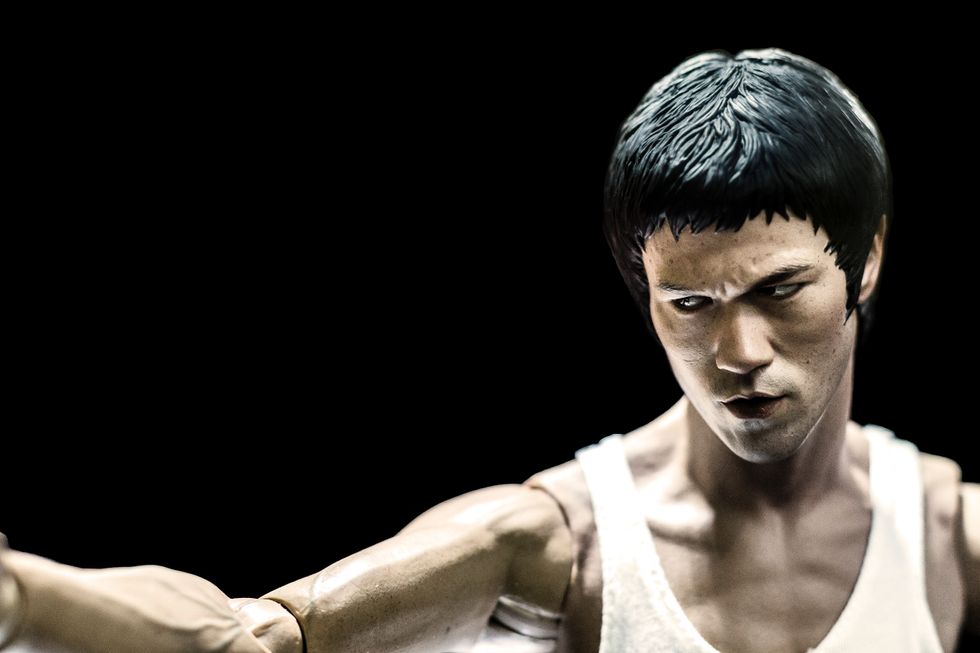 The U.S. Constitution's first 10 amendments include what is commonly referred to as the right to bear arms. Many who oppose legislation perceived to limit that right also argue for the right to defend oneself. Indeed, this is where the right to bear arms is derived from. The right to self-defense is the right to protect one's other rights from being infringed upon. Various complications and applications exist.
8. The Right to the Fruit's of One's Labors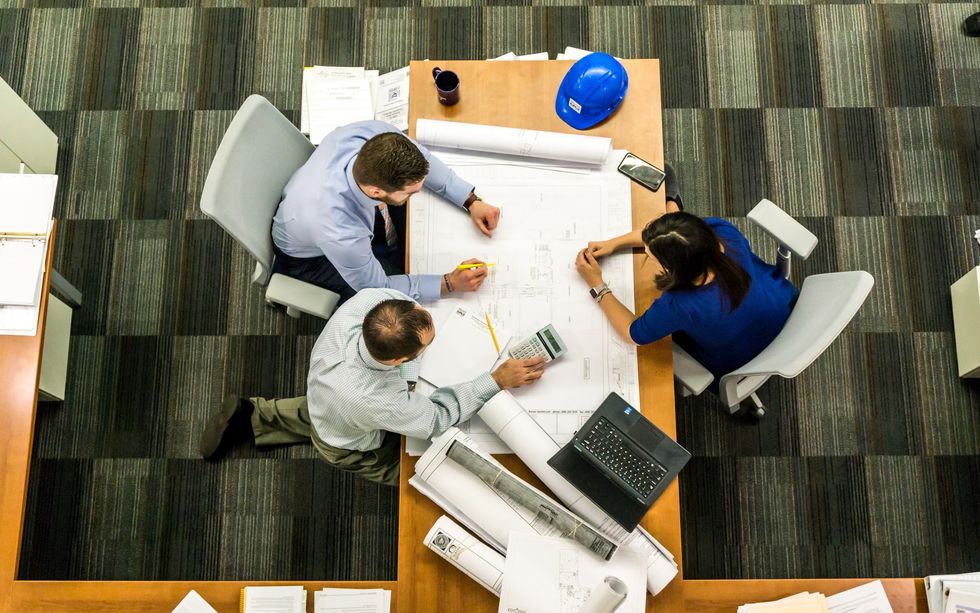 In other words, the right to what one has earned or produced. One's effort to create something, whether it be a good, an idea, a design, a method, a piece of art, a book, a musical composition, or other product of one's efforts and thoughts, entitles them to that product or a portion of its value.
9. The Right to Forfeit One's Right(s)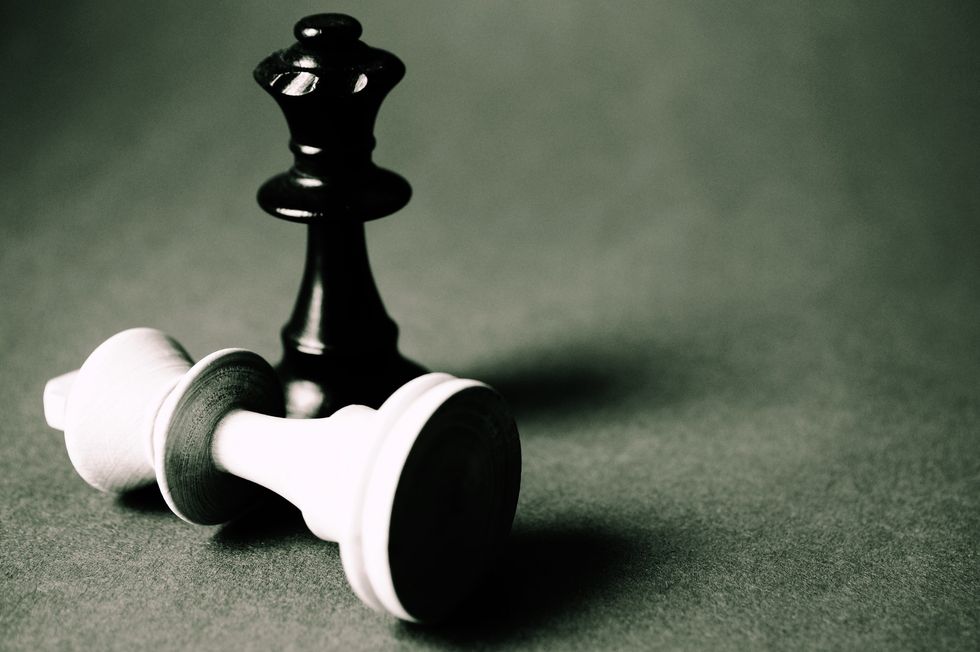 One may voluntarily forfeit any right either natural as a human or any right ascribed to them by an authoritative entity. This forfeiture must not be coerced, forced, or made under duress.
10. The Right to Not Have One's Rights Infringed Upon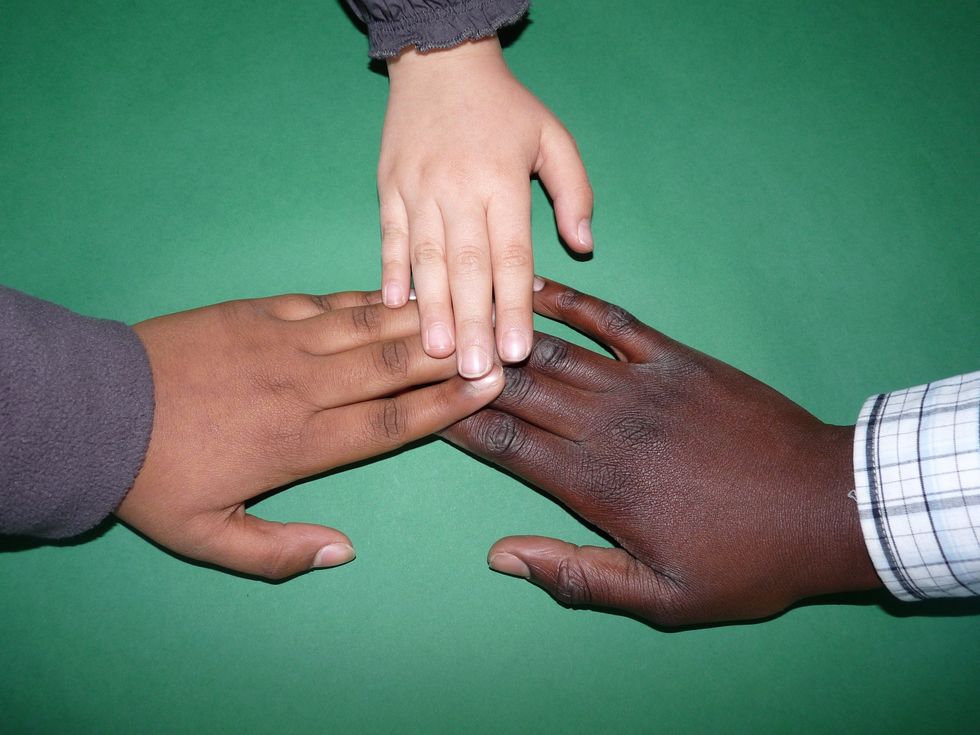 Enough said.