Brace yourselves '90s kids: the Power Rangers are making a comeback. Yup, you heard me right. "Mighty Morphin Power Rangers" and "Mighty Morphin Power Rangers: The Movie" creators Haim Saban and Shuki Levy pennned the latest installment, "Power Rangers," due out March 24, 2017.
Our newest superhuman teenagers are portrayed by Naomi Scott (Kimberly Hart / The Pink Ranger), Becky G. (Trini / The Yellow Ranger), Ludi Lin (Zack Taylor / The Black Ranger), RJ Cyler (Billy Cranston / The Blue Ranger) and Darce Montgomery (Jason Lee Scott / The Red Ranger). Bryan Cranston brings to life Zordon and Elizabeth Banks is Rita Repulsa.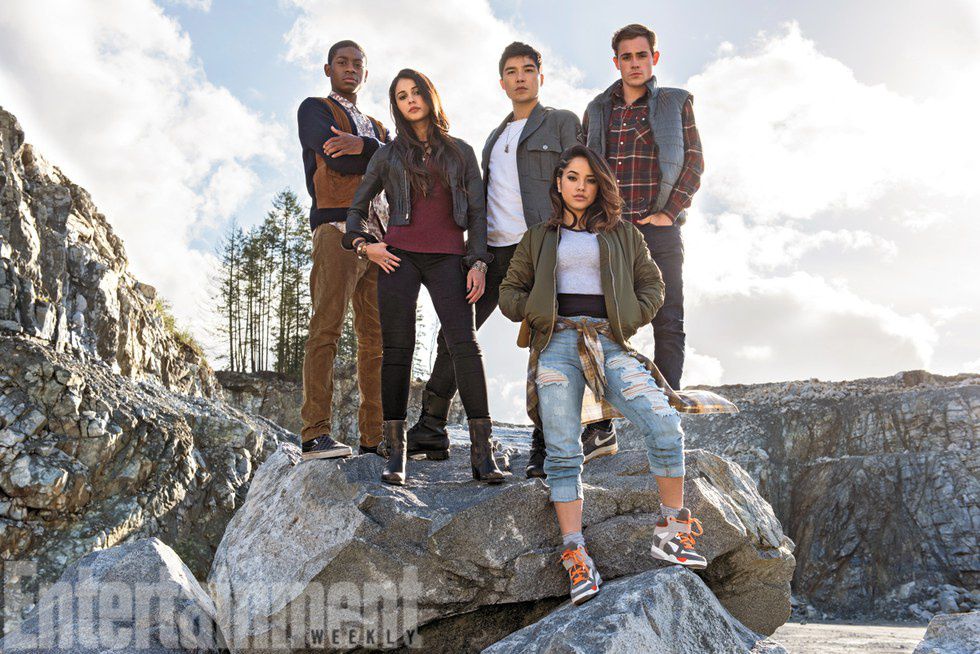 The characters are represented by different races than the original franchise, but that was done on purpose, according to director Dean Israelite.
"From the very beginning, diversity was a very important part of the whole process," he said. "We switched all the races around, but we made sure that the essence of each of those characters are who they were in the original show, and this will really be an origin story of those characters," Israelite told Entertainment Weekly.
The "Power Rangers" cast had an eventful weekend at Comic-Con in San Diego, CA, sitting at numerous panels, signing autographs at booths, and teaming up with Krispy Kreme for giveaways and a chance to be chosen by a Power Coin and then receive said coin.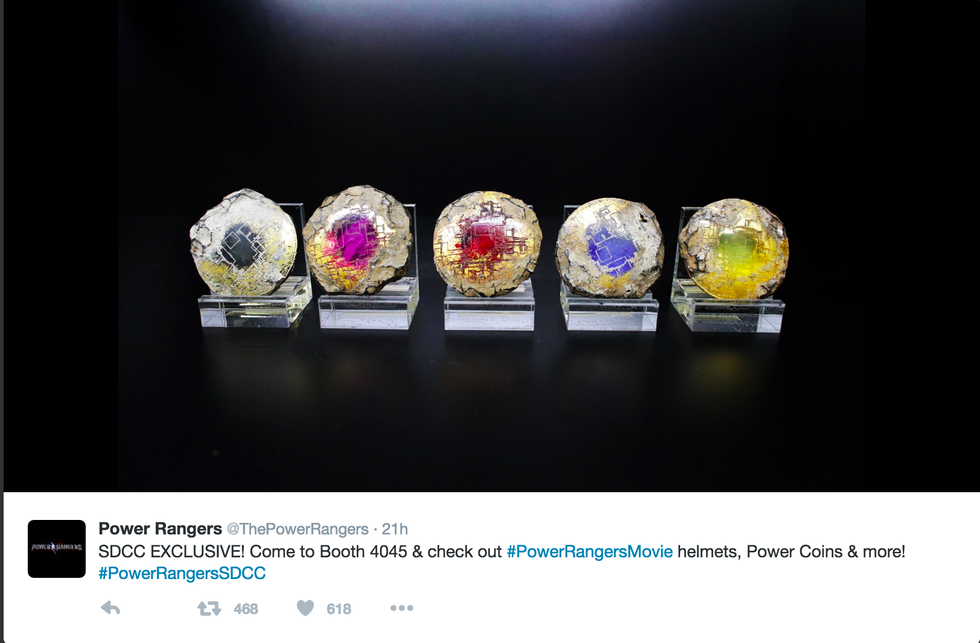 "Power Rangers" is Lionsgate's latest endeavor into worlds unlike our own, following "The Divergent Series" and the massive success of the "The Hunger Games" films. So what can we expect from the latest "Power Rangers"?
According to Israelite, new, state-of-the-art suits that feel, "different from any other superhero costume that's out there..." and since the Rangers morph, "have this almost metaphysical quality to them."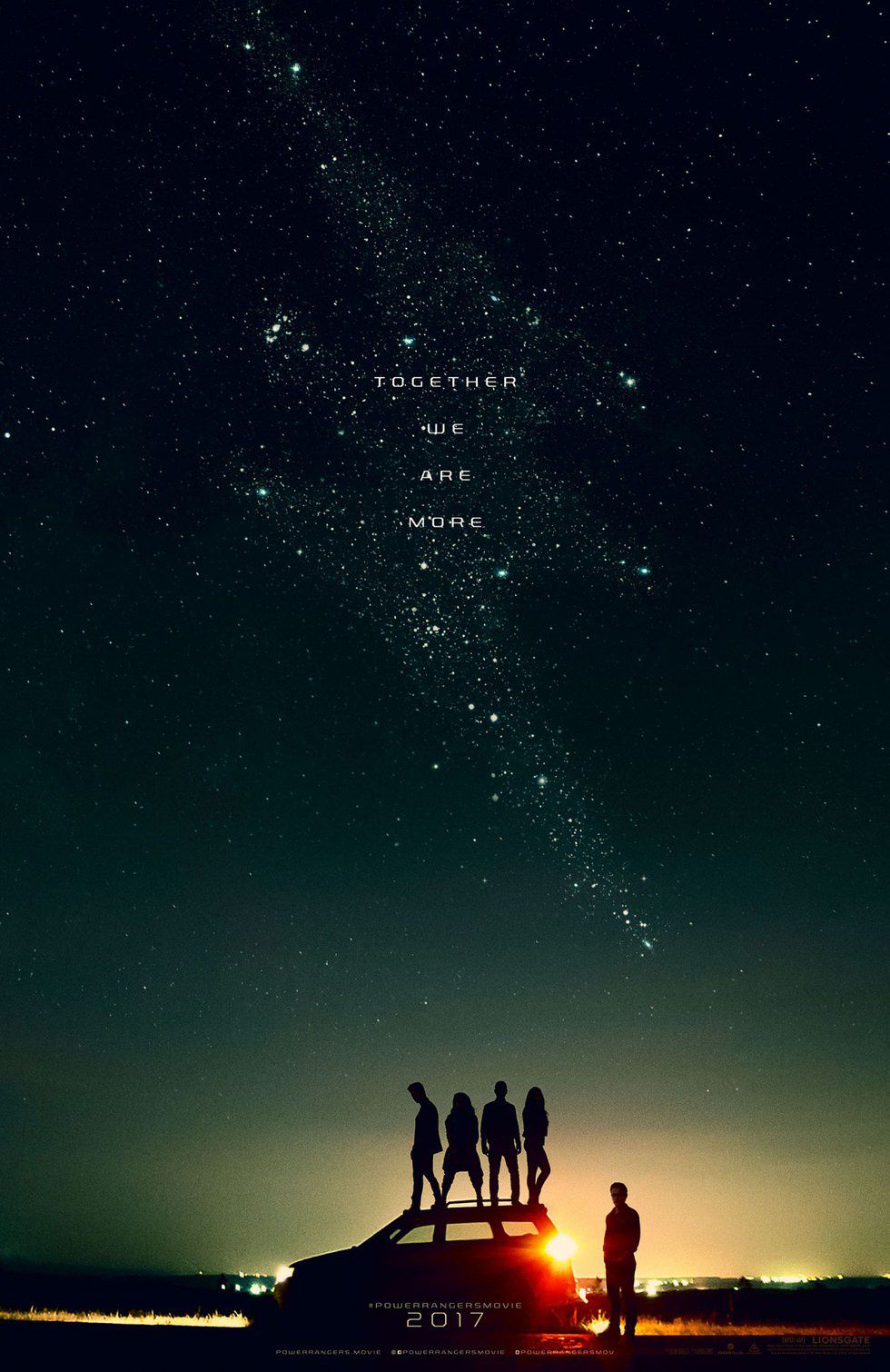 Seeing as it's a 2017 release, we can expect the out-of-this-world villains to be more upscale and CGI'd quite a bit from what we remember in the original 1995 film. Overall it sounds like we can get excited for a group of modern, badass-morphin, (hopefully not Pokemon Go-playing,) teenagers to save us from doom.