If you've never heard Daughtry's song "Home," stop reading this article and listen to it right now. As he belts out the words, "I'm going home to the place where I belong", I can't help but think of all the times I've been away from home for some time. Coffee brewing in the kitchen, the sound of my younger siblings being noisy, my dad's distinguished laugh…it's all a part of who I am today. Thank you Daughtry, for writing such a heartfelt ballad.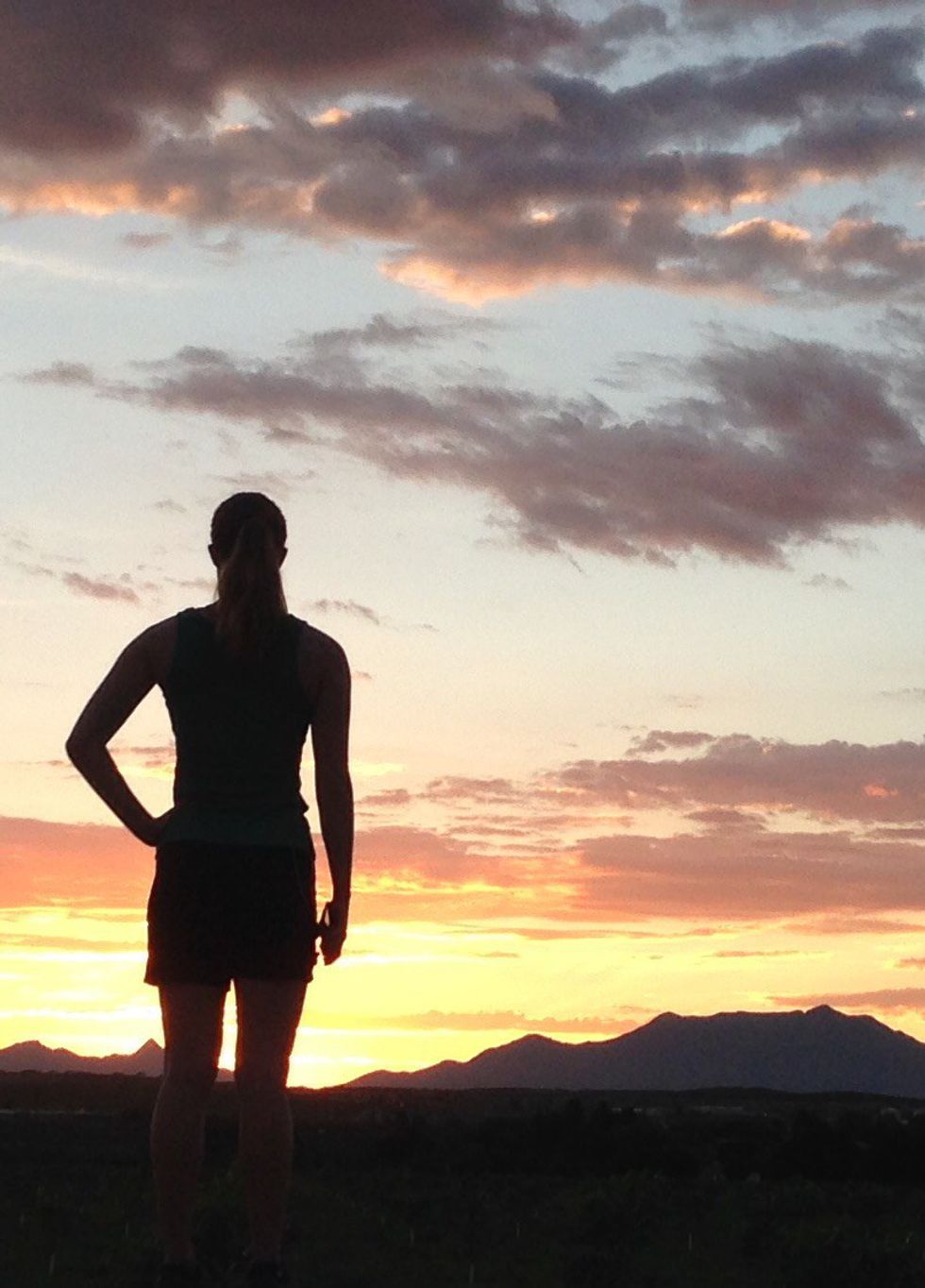 1. "I'm going to the place where love and feeling good don't ever cost a thing."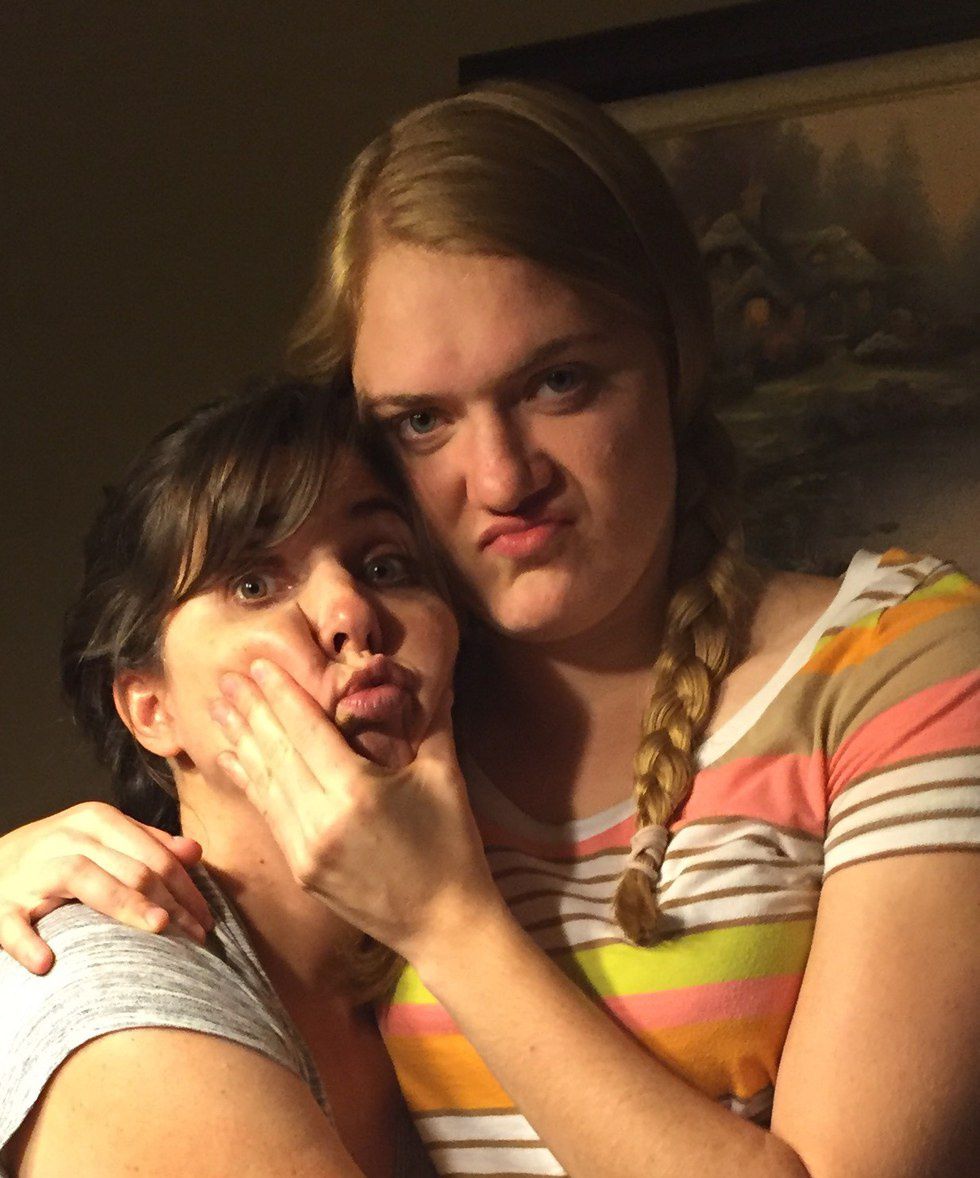 It's easy to feel good at home. After all, it's the place where most of us feel the most comfortable and are our true selves.
2. "The pain you feel is a different kind of pain."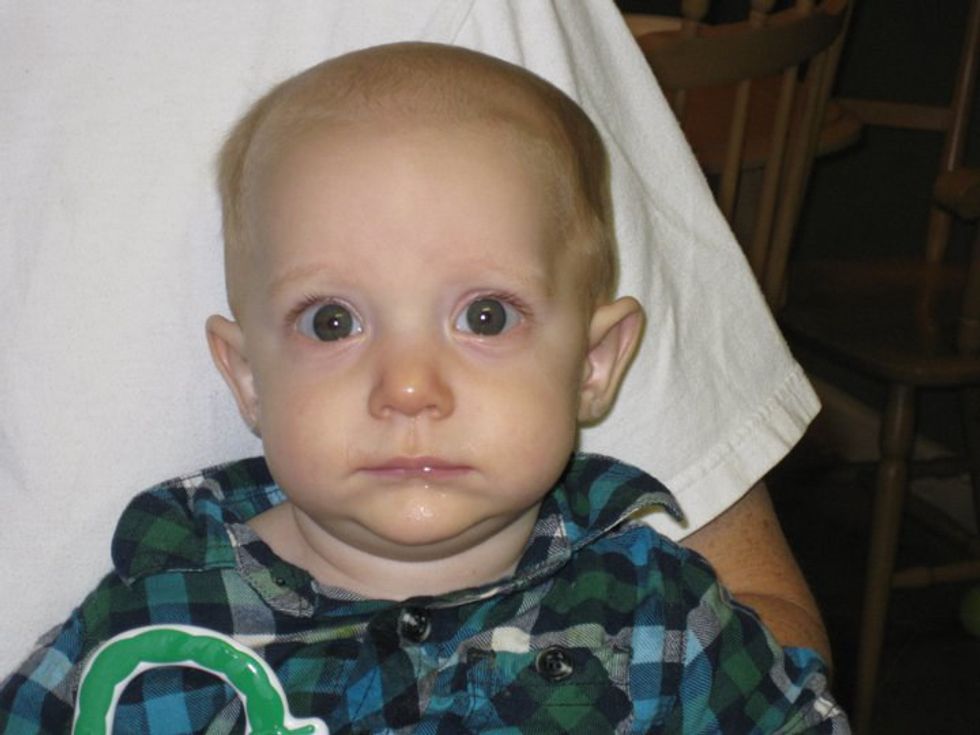 When at home, tough love is abundant. Sometimes it's painful to hear the dirty truth or learn something the hard way, but you're surrounded by those you love.

3. "Where your love has always been enough for me."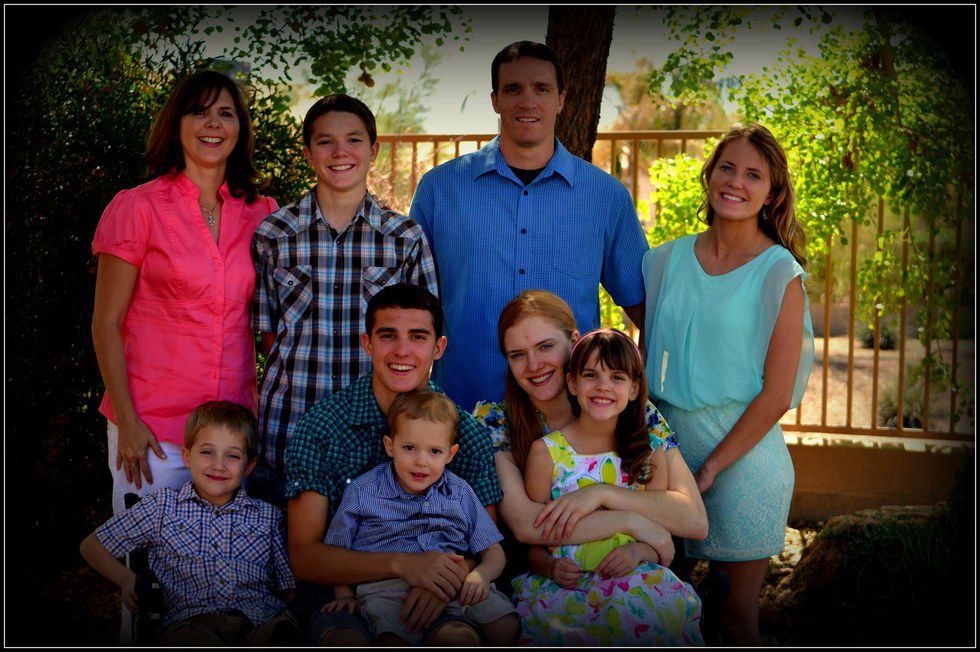 There is this extremely special thing about going home and knowing that the love that resides there exists nowhere else.

4. "I don't regret this life I chose for me."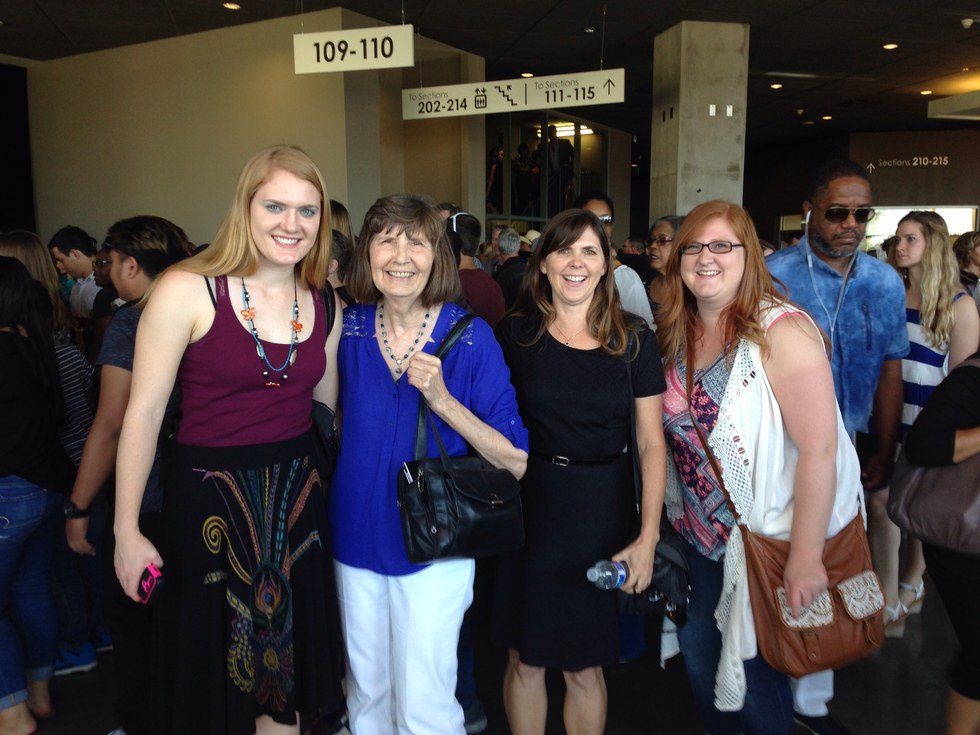 Sometimes the things we do and the choices we make lead us away from our home. That doesn't mean we made bad choices, it just makes coming home even sweeter.

5. "But these places and these faces are getting old, so I'm going home."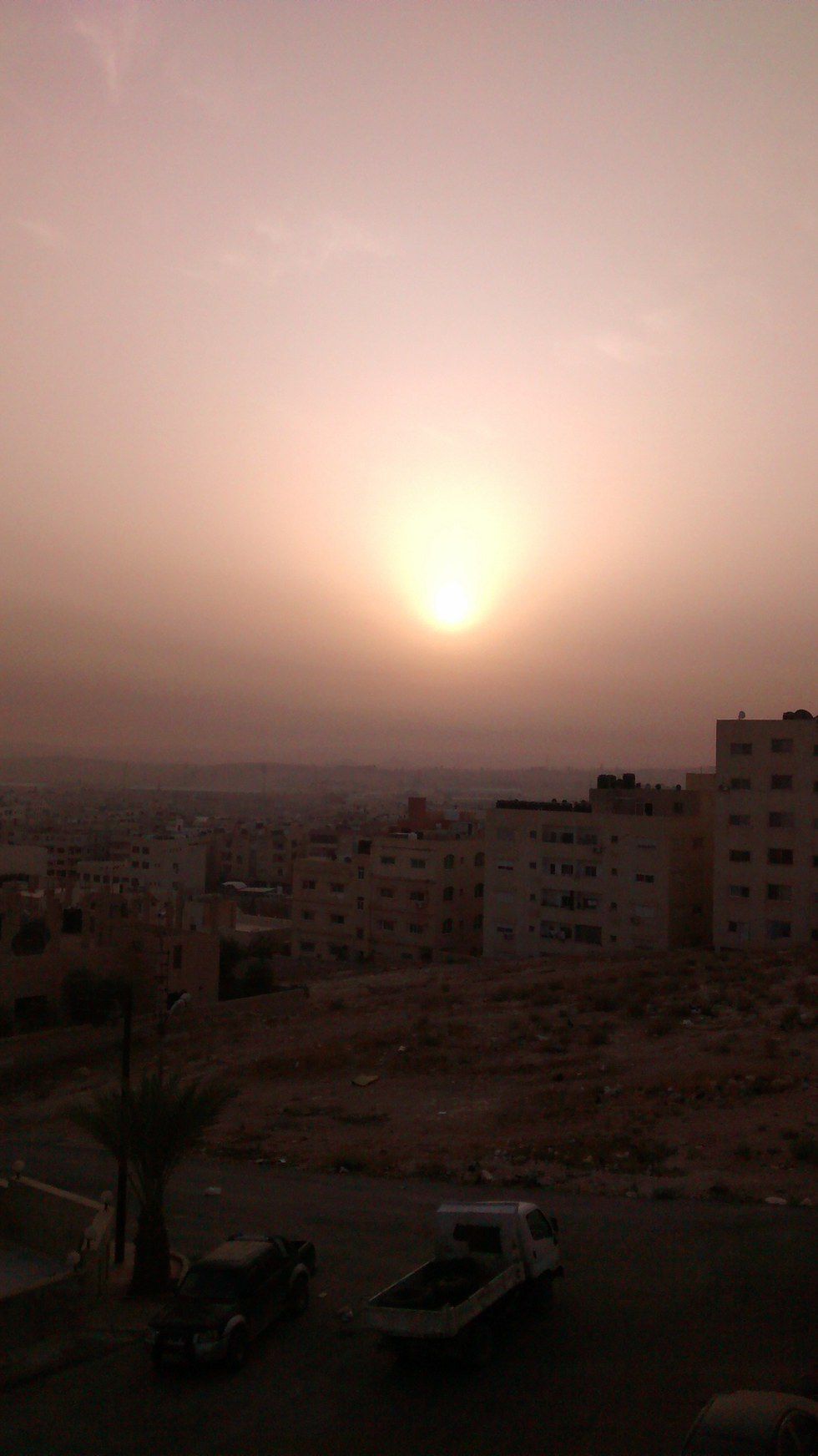 When we've been away for too long there is this pull on the heart for the love that only comes from home. The people, the smells, the memories – we begin to long for them when our time away stretches on.

6. "The miles are getting longer, it seems, the closer I get to you."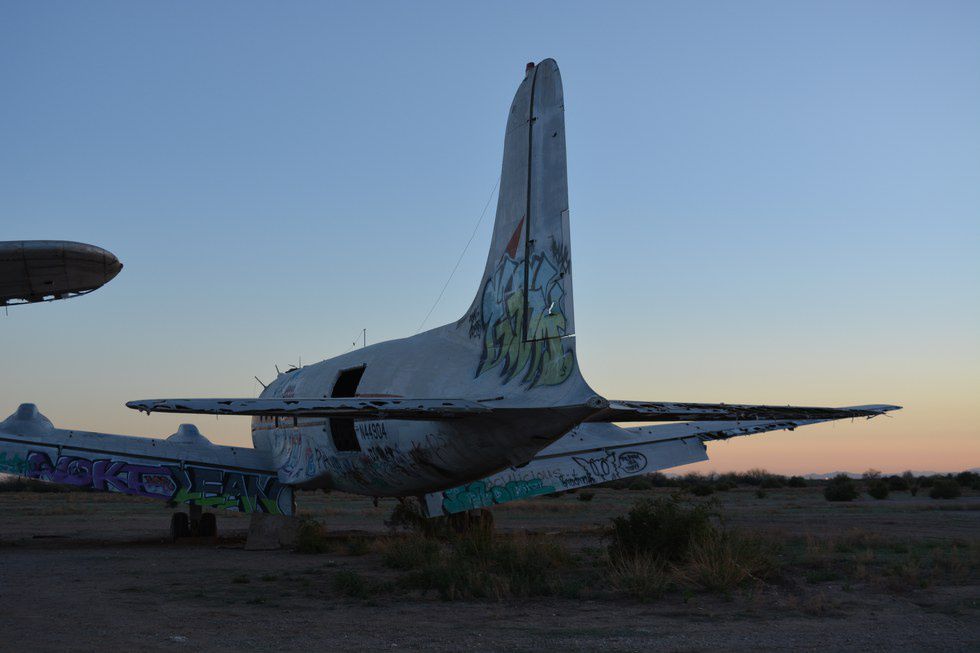 This is especially true when your flight is delayed or your car breaks down on the way back home. The longest period seems to be when you're just minutes away from the place where you belong.

7. "I've not always been the best man or friend for you, but your love remains true."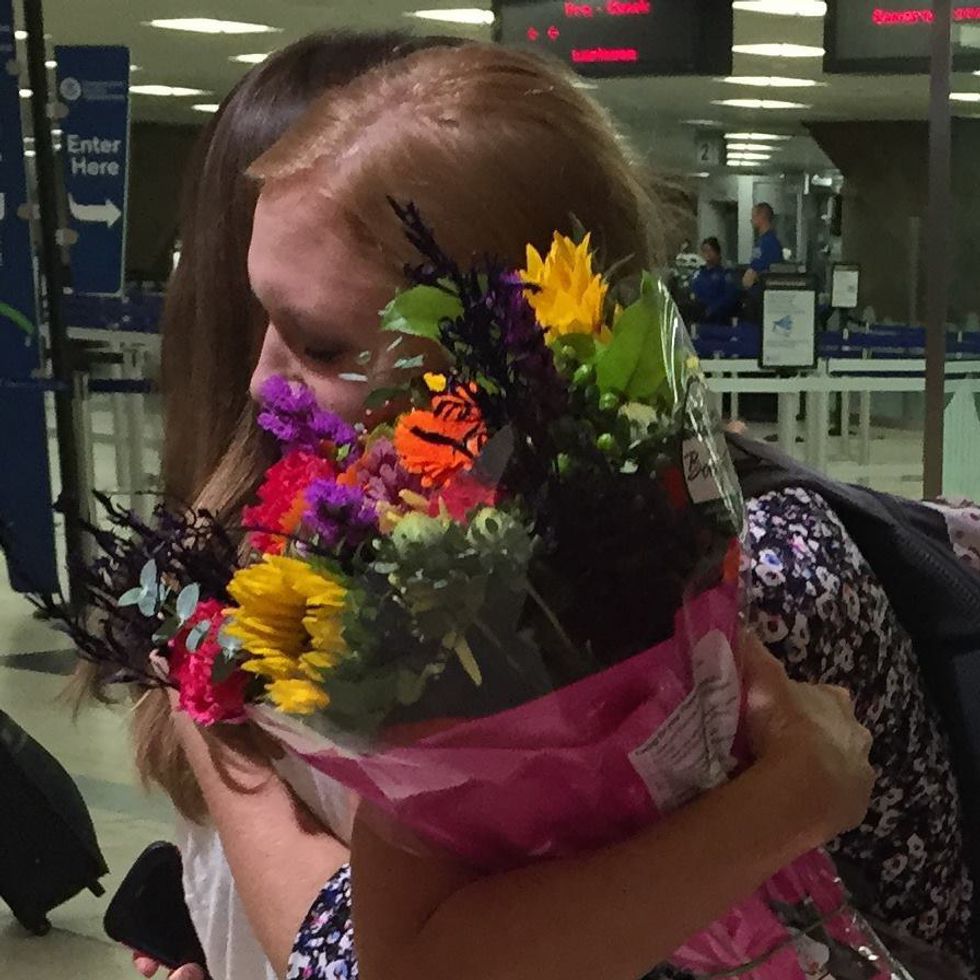 Unconditional love – unending, depending on nothing, eternal. It's all at home and that's why we keep coming back.

8. "And I don't know why, you always seem to give me another try."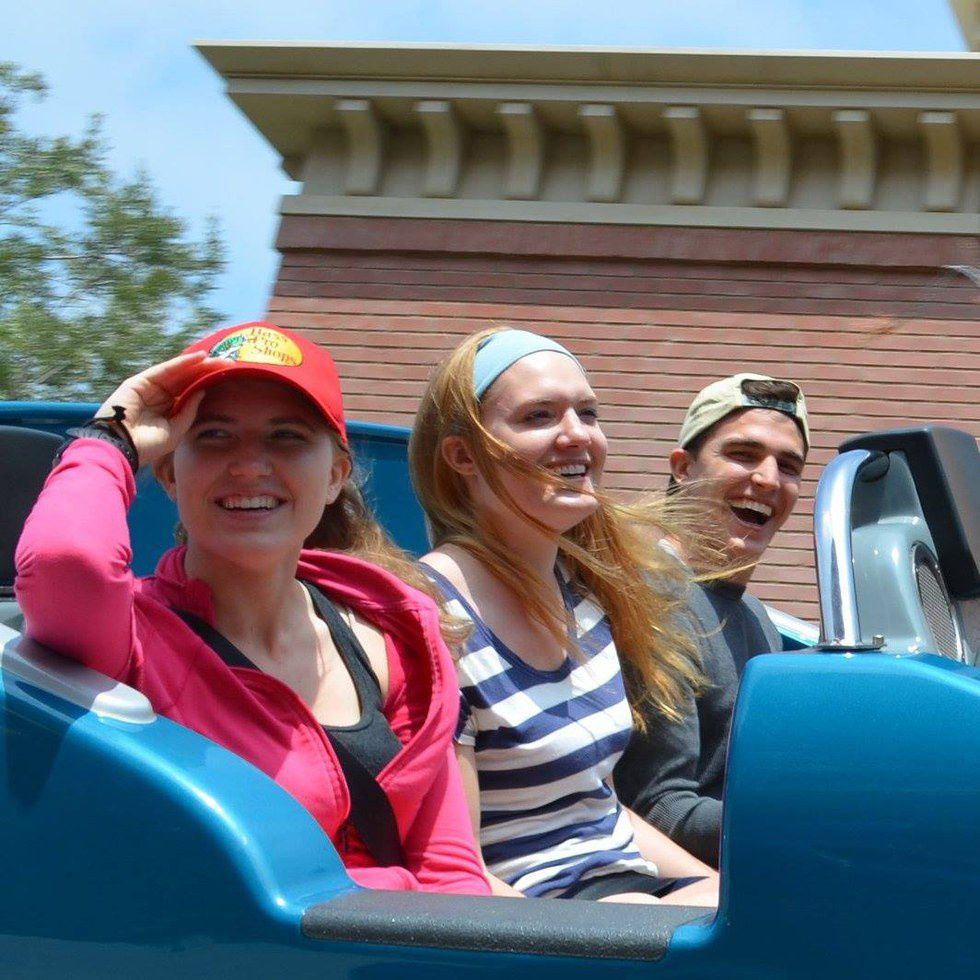 Second chances abound when you're at home with those you're closest to and love the most. Never forget that or take it for granted.

9. "Be careful what you wish for because you just might get it all."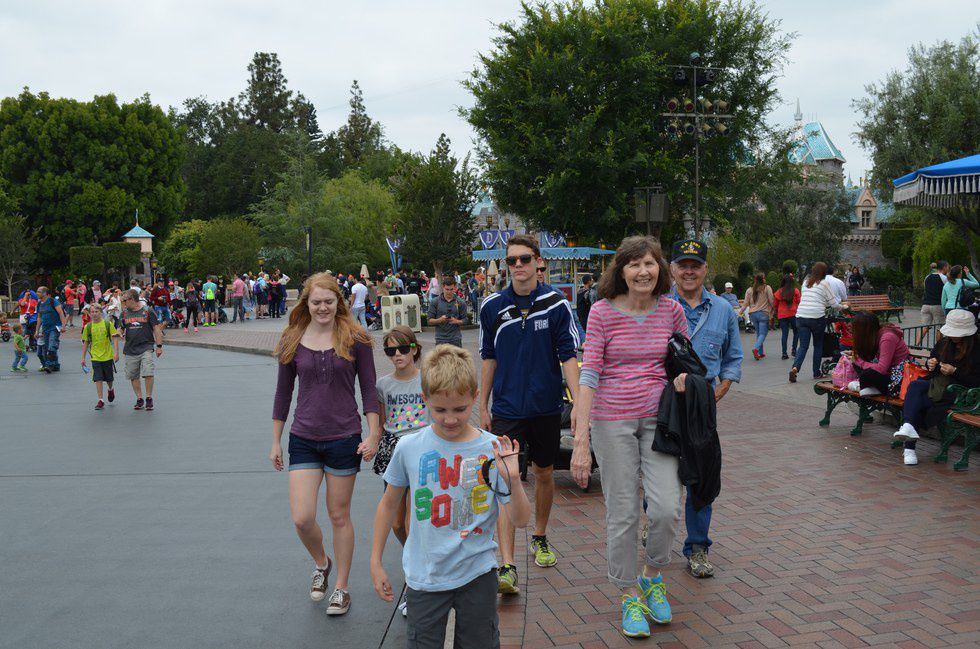 When we wish for something, do we realize the magnitude of what we want? Do we think about who it will affect besides ourselves? Take into consideration every conceivable outcome and think about whether or not what you want is truly worth it.

10. "And then some you don't want."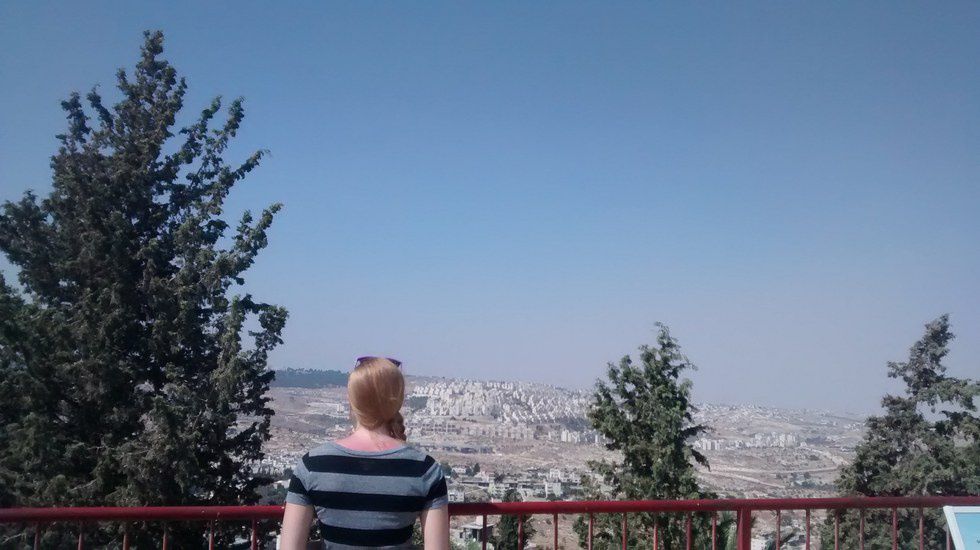 When you've received everything you wanted and more, are you satisfied? What have you lost as a result of having it all?

Please don't take this as an indication to stop making goals for yourself and striving to achieve them. In fact, quite the opposite. Make sure you calculate the measure of your goals and who could possibly be affected, positively or negatively, and then make the necessary adjustments in your plan to achieve them. You obviously can't plan for everything because you don't know the future, but you do know that you can always go home.