When the semester gets exhaustive the characters of The Office describe the way every student is feeling. If you're tired of the endless papers, tests, and group projects, the hilarious employees of Dunder Mifflin will hopefully get rid of some of the stress piled on by school.
1. When you've texted your group chat and nobody will answer you when you've asked the same question seven times.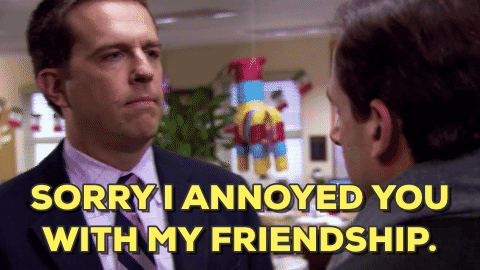 2. When someone raises their hand and has totally missed the professor's point but they continue to talk as if they know everything about everything.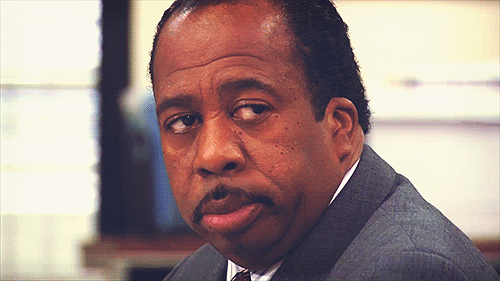 3. When the school sends you an update on your student loans and for some reason, it seems to get bigger and bigger each semester.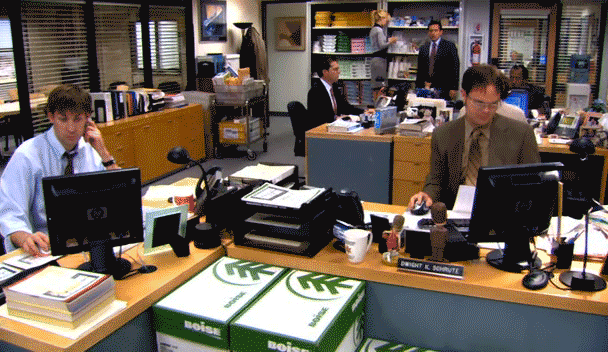 4. When some other kid says they don't agree with your comment and you're ready to fight.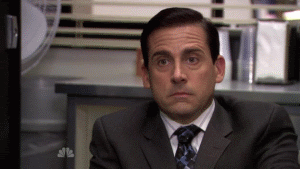 5. When the professor decides that y'all haven't read and they decide at this oh so convenient time to pass out a pop quiz just to prove they're right.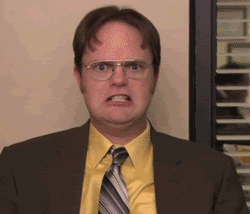 Which inevitably only leads you to give vague answers that could apply to literally anything.
6. When you have a group project and you have to be the one person that makes all of the decisions because everyone else has ideas that are stupid and will definitely get you all an F.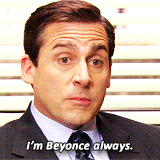 7. When everyone is happy about the sun finally coming out after the winter and you're angry because you hate the sun due the constant burning feeling when it touches your skin.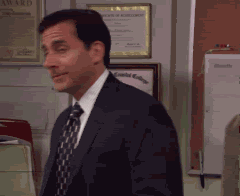 8. When the professor gives out information to the class as if the explanation is so completely obvious and you're just staring at them like they just asked you to calculate how long it would take your cat to travel from here to the sun, divided by the speed of light, plus pi, minus how long it would take a train going 30 mph to get from point A to the point B.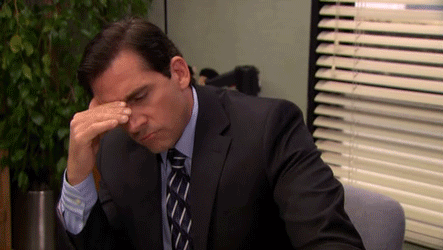 9. When a professor wants you to give a presentation but they want it to be interactive and you're apparently not allowed read it off of a slide and your group decides to go overboard.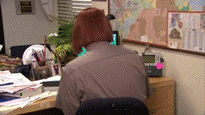 10. When your class decides to push the test to the next week when you happen to have nothing else due.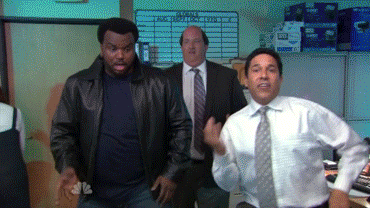 11. When you constantly dream of the moment at the end of the semester when it's all finally over.